Our essential list of retirement boredom busters will help you overcome the common feeling of boredom which can happen during your retirement life.
As soon as you stop working and become part of the retirement community, you have plenty of different things to do.  This happiness in your new life does not always last long.  After the first year, most people begin to feel retired and bored in their life.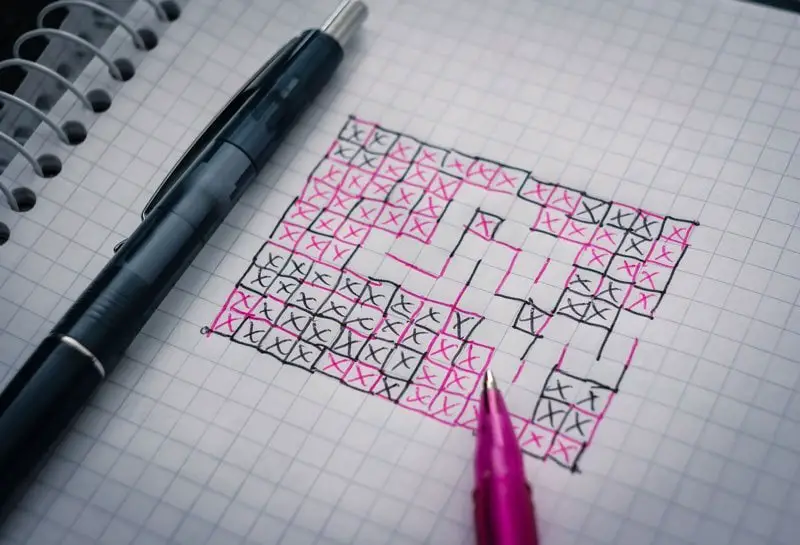 Why is it Important to Have Retirement Boredom Busters?
Before you retired, you had to plan for things you wanted to do.  Perhaps you planned a visit to a country, built a summer house in the garden, cleared the loft or took care of the grandchildren.
As you can see, all of these activities are temporary and do not last long.  That is why you are bored in your retirement life.  These activities are not a new routine but patches in your new life.
Can Boredom Kill You?
Studies show that people who are very bored are more likely to die younger.  According to Oxford Academic, being bored means that you have a higher risk of developing illness through a lack of activities.
Related Articles:
What Do I Need to Have a Fulfilling Retirement?
To be fulfilled, you need to solve three problems.  You need to have good health, a sound financial plan and a new meaning in your life.  This article is not about health or financials.  It is aimed at helping you to find a retirement boredom buster.
How Can I Find the Right Retirement Boredom Busters?
A good retirement boredom buster is an activity which will give you a new meaning in your retirement life or a new routine.  Without a new routine, you will quickly return to being bored in retirement. 
This new routine could be a new career where you express yourself or a hobby.  Don't forget that we aren't talking about short-term temporary events but long-term routines.  Going on holiday is usually a short-term event.  However, it is different if you want to travel for a few years like us to try and find the best place to live.  This new lifestyle will become a new long-term routine full of adventure and new experiences.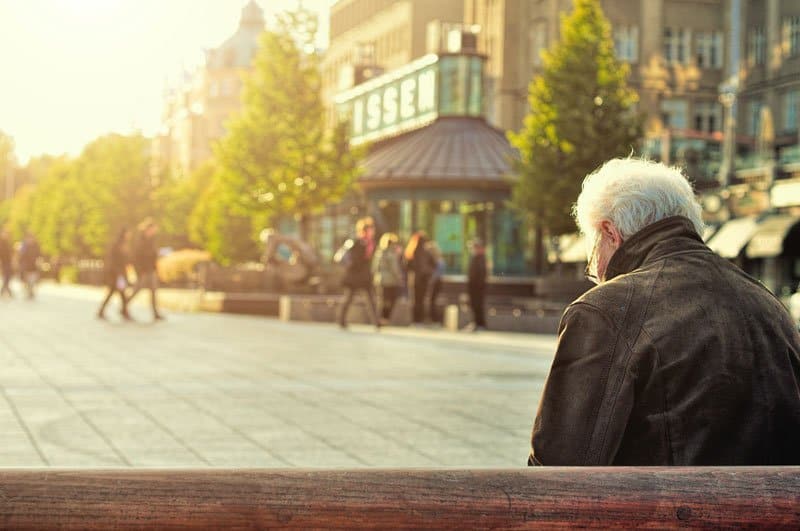 It is worth remembering that retirement is your time to enjoy life.  It's really easy to find a routine which revolves around your children and grandchildren.  Of course, you should still help your family by taking care of the grandchildren, but don't feel that you are the full-time babysitter.  You need time to enjoy and follow your own passions in this stage of your life. 
I know that some of you will tell me that you really enjoy being with your grandchildren.  However, you have dedicated most of your adult life to taking care of your children.  Perhaps it's time to leave them to be parents too?  Your role is to enjoy spending time precious time with your grandchildren at your convenience rather than that of your children.  For me, this is a big difference.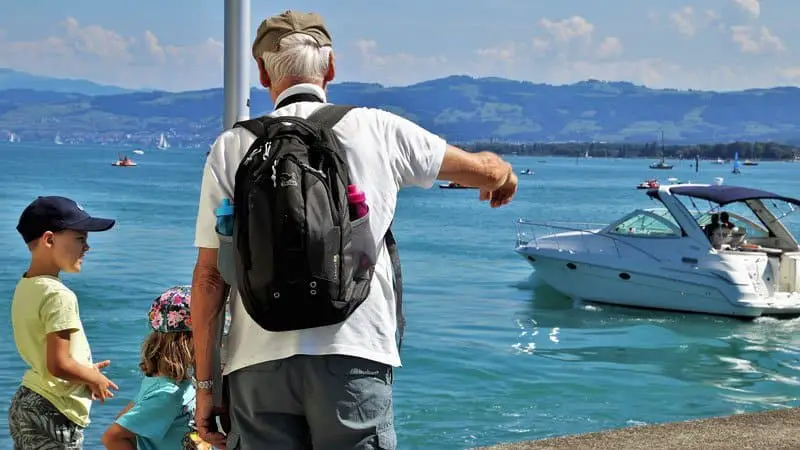 To help you find the best retirement boredom busters, answer these questions:
Do you want to help others?
Do you want to learn a new skill?
Do you want a sporting activity?
Do you want to make extra money?
Are you going to enjoy it?
Take time to reply to these questions and be honest with yourself.
Useful List of Retirement Boredom Busters Ideas
To help you, I am going to give you a list of good retirement boredom busters ideas sorted by category.  You can jump directly to your desired category.
Retirement Boredom Busters that Help Others
Retirement Boredom Busters New Skills
Retirement Boredom Busters Sport Activities
Retirement Boredom Busters to Make Extra Money
Retirement Boredom Busters New Hobbies
Retirement Boredom Busters that Help Others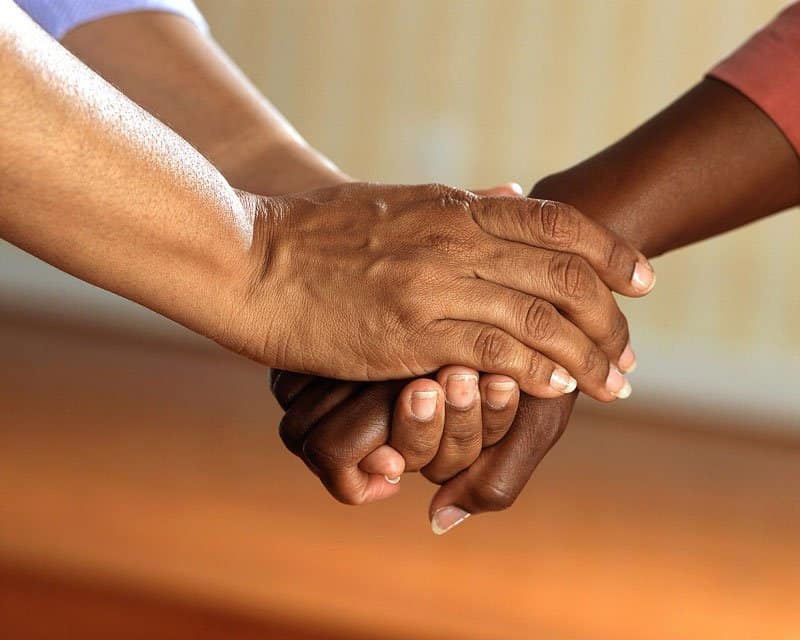 There are plenty of different sectors and organisations that would appreciate you, if you want to use your time to help others.
#1 Retirement Boredom Busters – Be a Volunteer in Charity Shop
All charity shops look for volunteers to help them with their work.  You will check the condition of new donation items and give them a second life.  You will also help stock the shelves, advise customers or operate the cash register.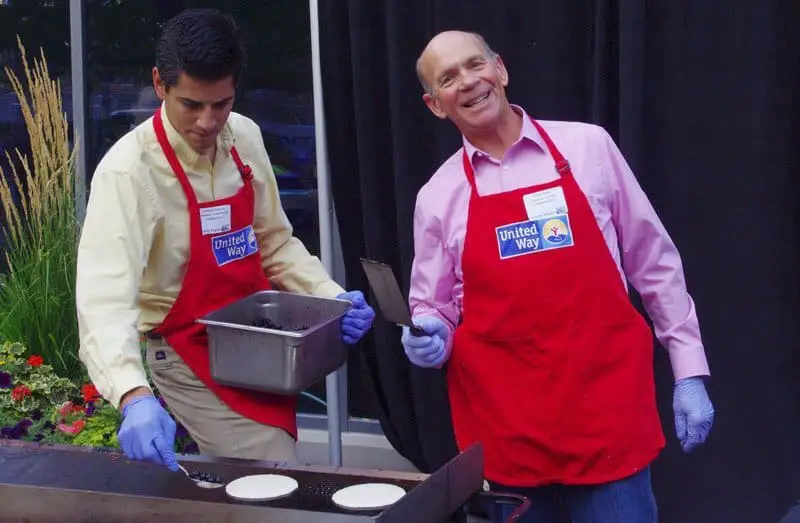 Working for a charity shop is a win–win situation.  You will provide a service and get personal satisfaction.  Your voluntary job will give purpose to your life and, at the same time, create opportunities for important social contact.  You can extend your voluntary role by identifying people in need and giving them moral support.
Working for a charity shop also gives you the opportunity to choose how many hours you want to volunteer.  It's very flexible and will give you time to do other things.
#2 Retirement Boredom Busters – Help your Community by Doing DIY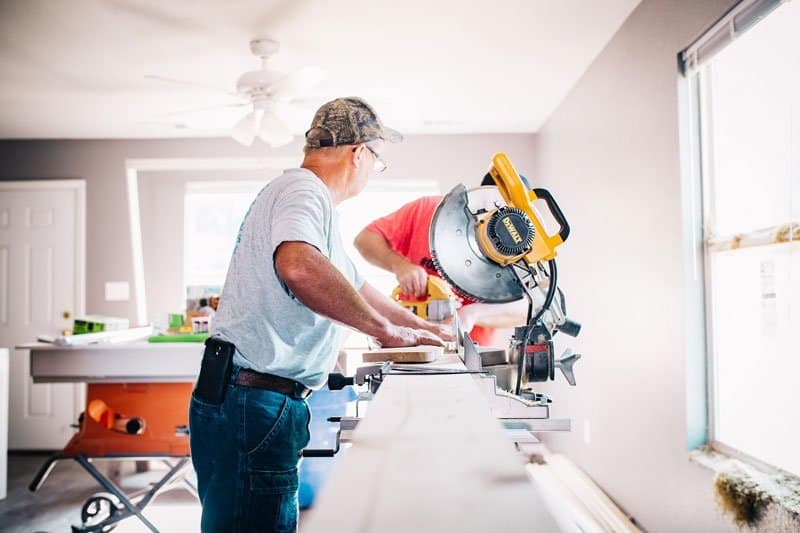 If you have good skills, you can use them to help others to fix DIY problems.  There are so many people who have problems which need fixing in their flat or house.  It may be a quick fix for you, but it will be a big relief for them.  A lot of people don't have the capacity to fix things by themselves and don't have the money to hire a specialist.
Whilst you do your DIY in your local community, you will meet plenty of different people.  You may become friends with some which is good for your social contact.  Perhaps you may need this person to help you in the future.
#3 Retirement Boredom Busters – Have your Say in Local Politics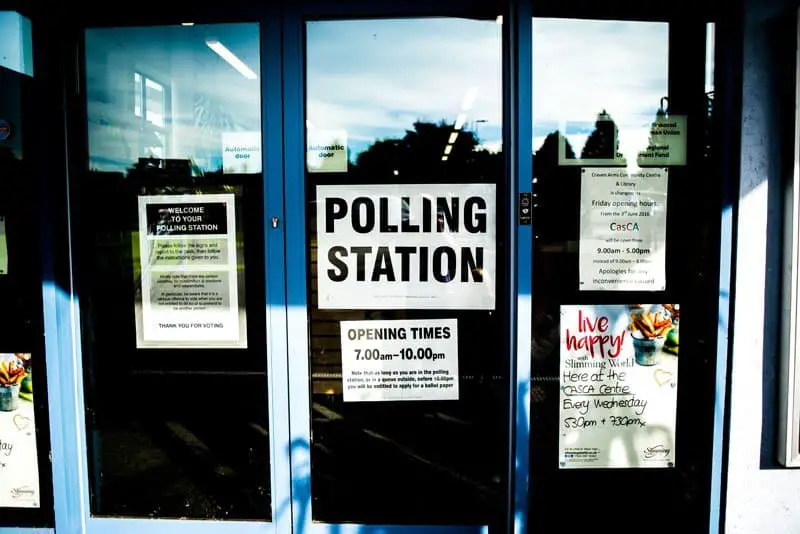 If you want to invest yourself in helping others and have good ideas, you could help out at your local political headquarters.  You could be assigned plenty of different tasks like answering the phone, preparing for polls or talking to the public about new initiatives.
Local politics is the best place have your voice heard and bring about change.  You will have the opportunity to explain your ideas and perhaps find support to realise them.
#4 Retirement Boredom Busters – Volunteer for a Charitable Organisation or School
There are charitable organisations for almost everything.  Find a subject or area you enjoy and become a volunteer.  You will help the charitable organisation raise money, organise fund-raising events, do administrative work, etc.
You will be with people who have the same passion as you.  Together, you will help others.  Another benefit is that you will make new friends and your life will be busy.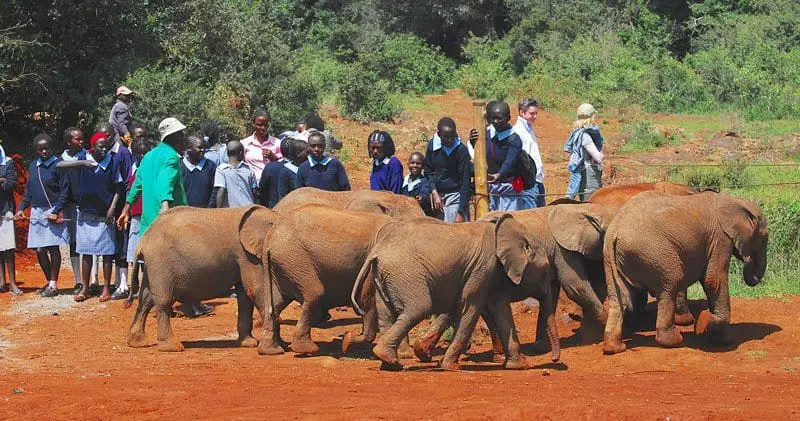 Another good place to volunteer is schools.  Most schools do not have a big budget and they welcome people to help the Teacher in the classroom.  Alternatively, you could consider becoming a school Governor.
If you are looking for something more adventurous, you can become a volunteer with the many programmes around the globe.  For instance, taking care of animals in South Africa or helping orphans in India.
The beauty of volunteer jobs is that they are very flexible.  You can choose how much time you want to invest in volunteering.
Retirement Boredom Busters New Skills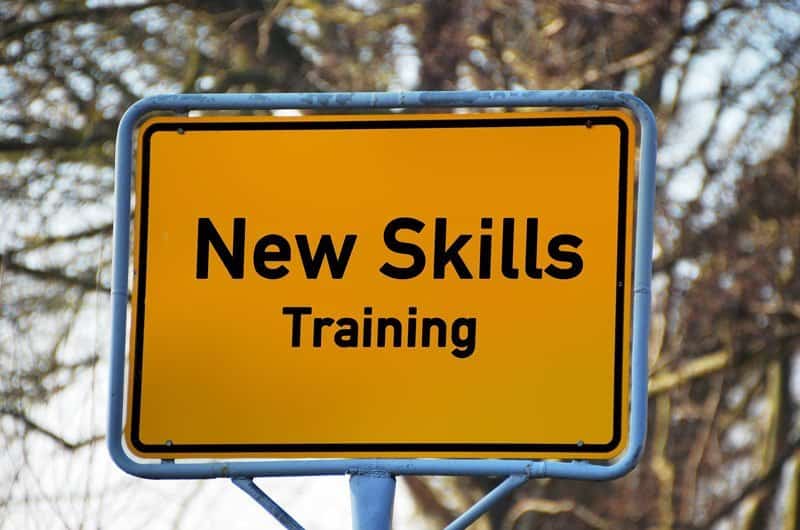 Personally, I never stop learning new skills.  It is becoming less and less common that people stick with one job until retirement.  Nowadays, you need to frequently adapt to new career paths.
Learning should not stop with retirement.  In my opinion, retirement is the perfect time to open your eyes to something new.  Learning is important to keep your mind active and to open up new horizons.
#1 Retirement Boredom Busters – Learning a New Language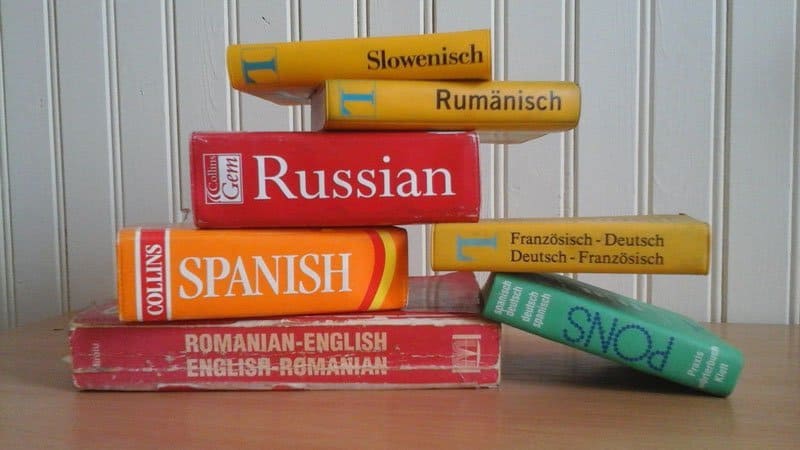 It is extremely easy to learn a new language when you are young because your brain is like a sponge.  However, when you are older, it is not the same.  I know this by personal experience.  When I moved to the UK from France, my English was fairly basic, and It was a big challenge for me to learn a new language but worth it.
You may be planning to travel during your retirement or relocate to another country.  Knowing the language will make life a lot easier.  When I travel, I always learn some basic words in the language of the country I am visiting.  This helps me to break the ice when I need to ask something and shows the locals that you are making an effort.
#2 Retirement Boredom Busters – Learn to Use New Software at a Higher Level
If you love photography, you will love the challenge of learning how to use Adobe Photoshop or Lightroom effectively to improve your pictures.  Although this software is not too complicated to use for basic things, you really need to take a course to become an expert.
You can even use this new skill to make money in the future.  You can sell your expertise to a magazine.
#3 Retirement Boredom Busters – Start a Degree
As I've mentioned, learning new skills helps you constantly adapt and it's never too late to start! There are University courses in any kind of subject whether you want to learn about Art History or Horticulture.  Many educational institutions offer distance learning.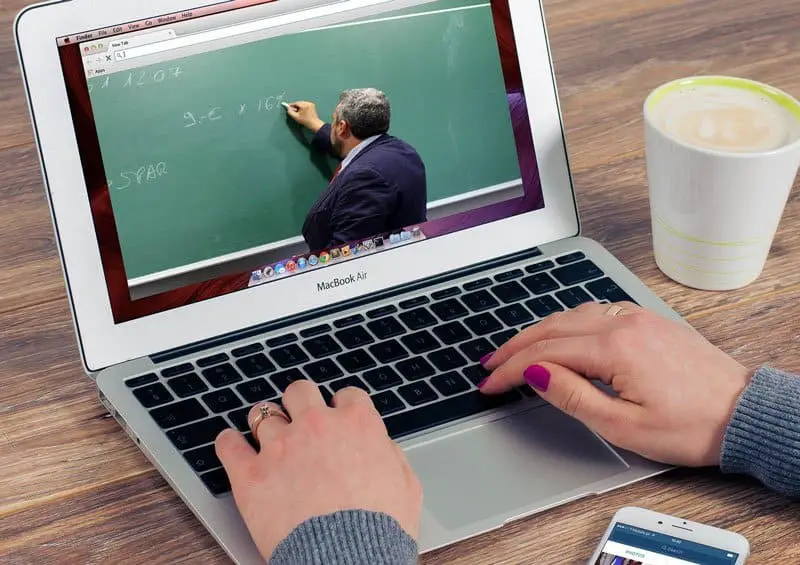 Your learning will open up new horizons.  During your course, you will meet people with the same passion as you. After your course, you may decide to use your learning in an exciting way.
Retirement Boredom Busters Sport Activities
Keep your body in good shape is maybe the most important thing to do in retirement. By doing that you will avoid illness and you will feel good.
#1 Retirement Boredom Busters – Become a Yoga Expert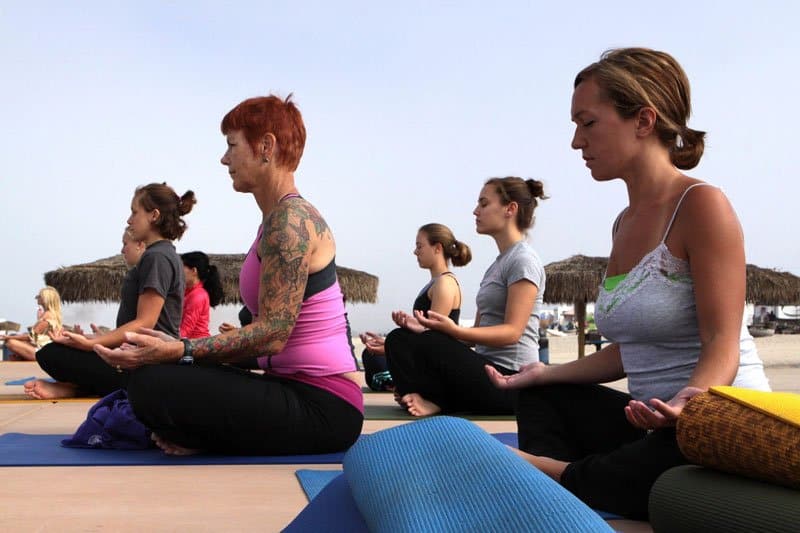 Yoga is open to everyone.  You do not need to be a sporty person to start.  Yoga is a long journey where you progress at your own rhythm.  You will start with simple positions first to make your body more flexible.
However, Yoga is not simply good for the body.  It is also good for your mind.  Yoga is a philosophy where you need to put your mind in a relaxed state.  You can easily couple Yoga with meditation.  This will be the optimal package for your body and mind.
You can extend your Yoga knowledge by combining travel and learning.  For example, by travelling to India, you will have access to the top Yoga Teachers in the world.
#2 Retirement Boredom Busters – Get in Good Physical Shape for a Sporting Event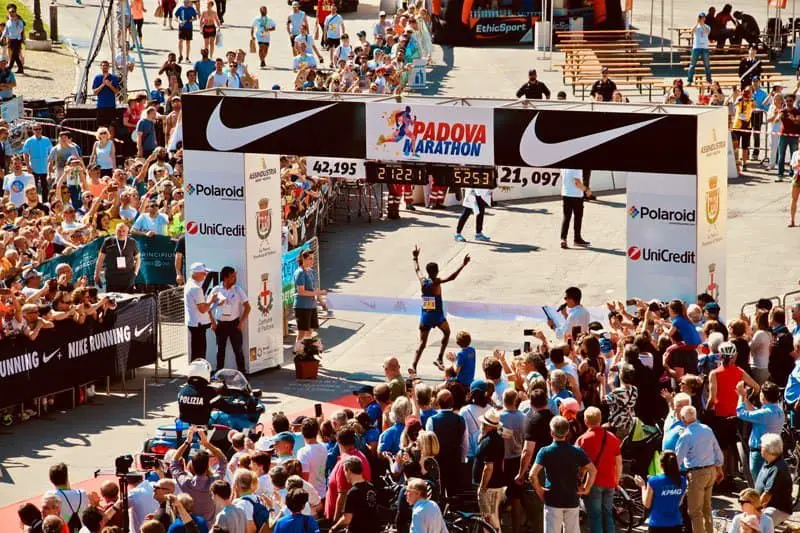 Perhaps you have always dreamed of running a marathon, but you never had time to do it?  Now is the perfect time for you to realise your dream.  Of course, you need to plan your training and keep your goal in mind.  You cannot just decide to go and run a marathon without good physical preparation.
After you complete your first successful marathon, don't stop!  Give yourself another goal.  Perhaps you might just want to improve your time or challenge yourself to a more difficult course like the Marathon des Sables.
#3 Retirement Boredom Busters – Experience a New Sport
Your new life in retirement is starting, so why not experience a new sport?  Perhaps you always wanted to scuba dive, so why not register yourself on a scuba diving course?  Like Yoga, Scuba diving can also easily be combined with travel.  Sarah and I took our first scuba diving PADI Discovery course in the warm waters of the Caribbean Sea off the coast of Mexico.
Don't be afraid to try something completely different.  You may surprise yourself and love something you did not think about before.  To find inspiration, create a list of sports and do some research about them. 
Make sure you have the physical fitness to do your chosen activity.  Some sports may be too extreme for you.  However, the most important thing is to find a sport which you will enjoy doing.
Retirement Boredom Busters to Make Extra Money
This category is great.  You will find retirement boredom busters and make extra money with them!
#1 Retirement Boredom Busters – Flea Markets, Car Boot Sales and Antique Auctions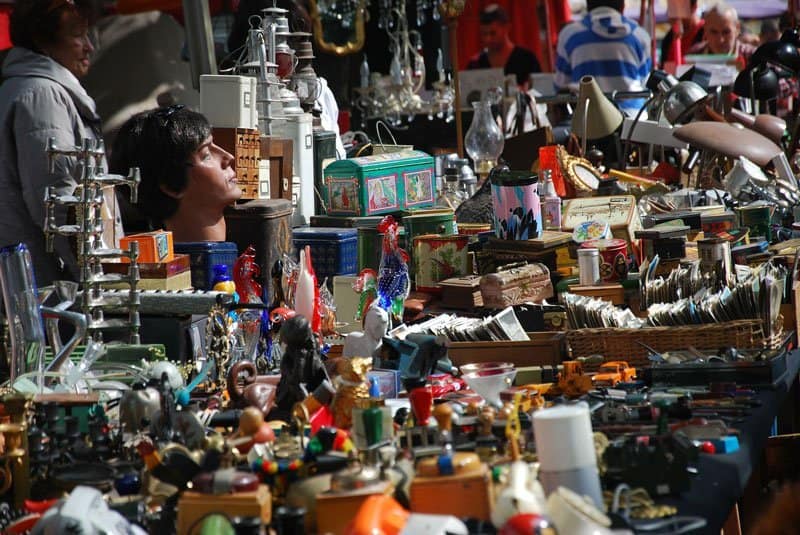 If you love going to flea markets, you can make money by buying and selling back items at auction.  To start with, you need to understand how auctions work, so go to an auction and learn about the best-selling items.  Some items have just a little value at auction, but others are in high demand.  To make money, you need to follow the trends and know your market.
The best place to find bargains is at local car boot sales. Most people sell what they find in the loft and do not really know the value of the items.  Some try to sell overpriced but most of the time you will find bargain.
#2 Retirement Boredom Busters – Photography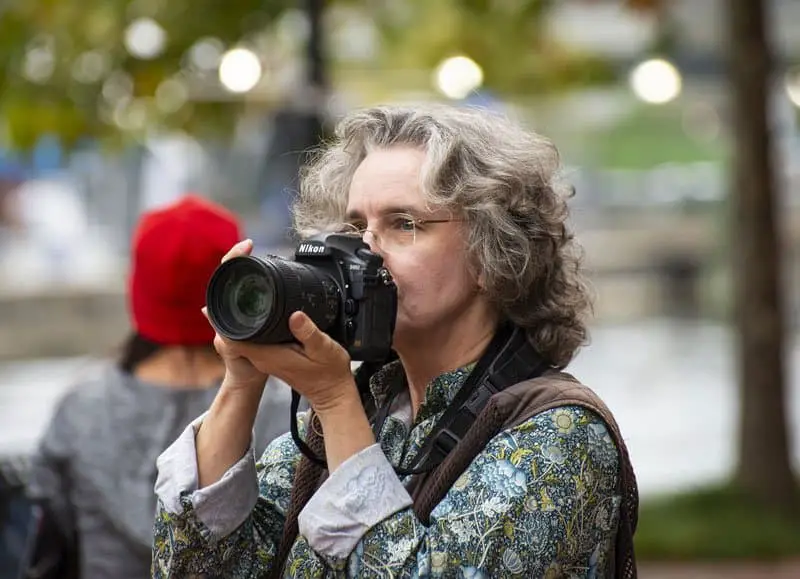 If photography is your hobby, you may not know that you can make money with your photographs. There are plenty of websites which give you the opportunity to sell your pictures.  To do this, you just need to register with them which is free.  You will get paid if someone buys your photograph.
My favourite website is Alamy because it is very easy to use.  Otherwise, you can sell your photographs on Gettyimages , 500px or Shutterstock.
#3 Retirement Boredom Busters– Writing for Yourself or for Others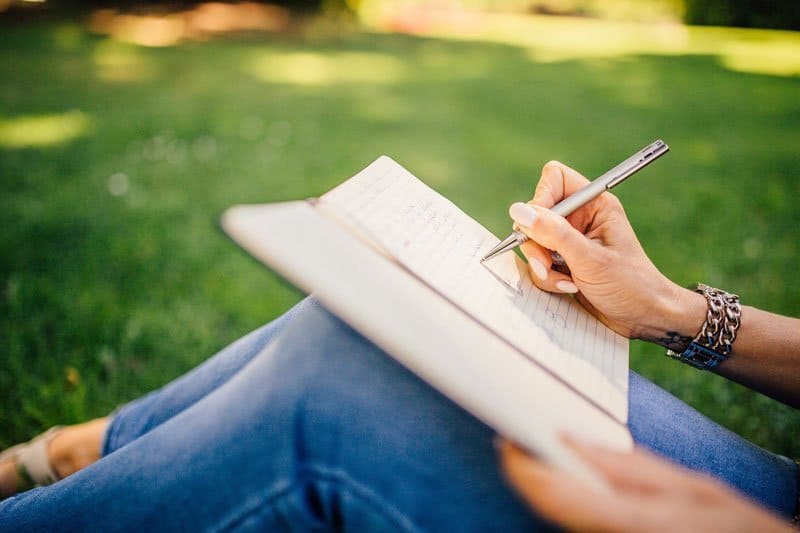 If you have a flair for writing, then you could start to write an eBook and sell it on Amazon.  This is a long process but if you have a good story you can be very successful.  If you are an expert on travel or finance, you could write a book about those topics.
The other option is to write articles for blogs or magazines.  You will be paid a fixded sum for an article.  The easiest way to write articles is to register with a website like iwriter or to sell your service directly on fiverr.
#4 Retirement Boredom Busters – Freelance Work
It is extremely easy to find freelance jobs and to make significant money.  If you are a specialist in your domain, you can continue to work as a freelancer.  The best fields to be a freelancer in are graphic design, website design, translation and transcription.
To find a job, you need to register in with a website which connects businesses with freelancers, like upwork or freelancer.
#5 Retirement Boredom Busters – Part Time Work
If you want to go back to industry, it is still possible to find part-time jobs in every domain.  You can stay in your old job field or change to something new.  If you want to stay in your old field, the best place to ask for a part-time job is your old company.
For a comprehensive list of retirement job opportunities, you can check out our article about Best Low Stress Jobs for Retirement.
Retirement Boredom Busters New Hobbies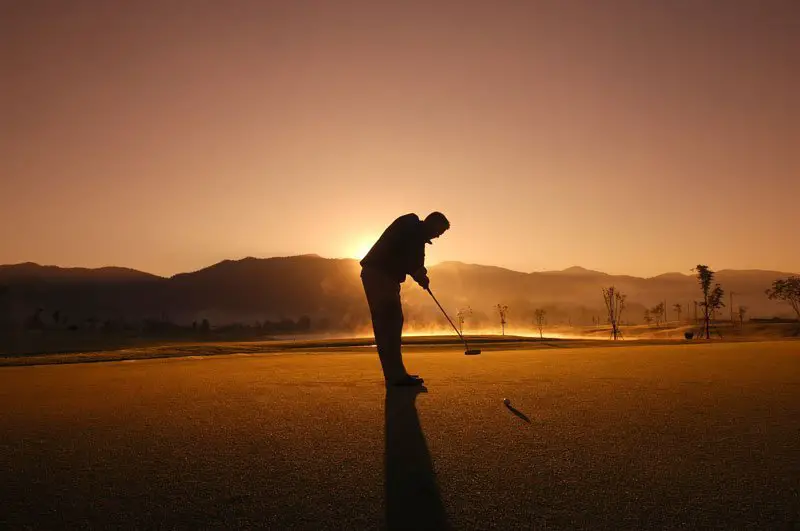 To avoid being bored, you can find a new hobby.  For the best retirement hobby ideas, check out our other articles which are dedicated to this subject:
What are your best retirement boredom busters? Comment below.