The 10 best retirement songs to add to your playlist are:
Louis Amstrong – What a Wonderful World
The Temptations – My Girl
Jackson 5 – ABC
Nickolas Ashford & Valerie Simpson – Ain't no Mountain High Enough
Bobby McFerrin – Don't Worry be Happy
Billy Joel – For the Longest Time
Israel Kamakawiwo'Ole – Somewhere Over the Rainbow
Jackson 5 – I'll be There
Stevie Wonder – Superstition
Toto – Africa
Why Are Retirement Songs Important?
It is important to have a good list of retirement songs to create a good atmosphere at your party. Selecting the right retirement songs is like making a good dressing for a salad.  Songs are an essential element from the beginning to the end of a retirement party.  For ideas, you can jump ahead to the Best Retirement Songs by Category.
When choosing your retirement songs, you need to be careful because this playlist needs to please all the guests.  If you go for one type of music, you will please some of your guests but neglect the others.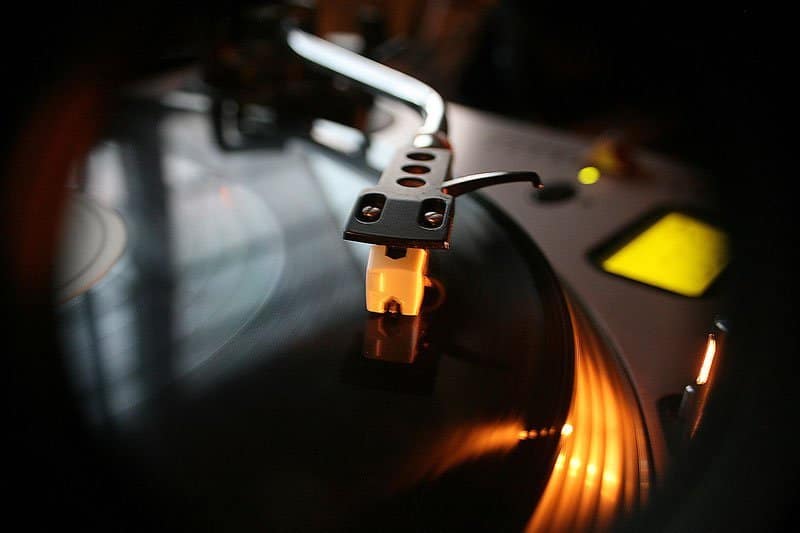 If you have a themed retirement party, it's a good idea to have a selection of songs which matches the theme.  You can play them during the party at key moments.
During a retirement party, guests will experience different emotions which will create different moods to your party.  Your retirement songs playlist needs to take these moments into consideration.
For example, after the retirement speech, the audience will be full of emotion and you need to find the correct song to play.  One of the best retirement songs for this stage is:
"Hell Yeah" by Neil Diamond
You can check our article about How to Plan a Retirement Party
What Makes a Good Retirement Song?
Good retirement songs will match the moment.  During the party, your guests will experience different emotions.  A good retirement song is one which perfectly matches these emotions.
For instance, you cannot play a funny song when people are feeling sad and reflective about the retiree leaving an organisation.
How to Find the Best Retirement Songs
It is not easy to find the best retirement songs.  There are so many songs you can choose to include in your retirement playlist.  You may enjoy plenty of different songs but to have a successful retirement party, you need to find retirement songs which will please the maximum number of guests and, of course, the retiree!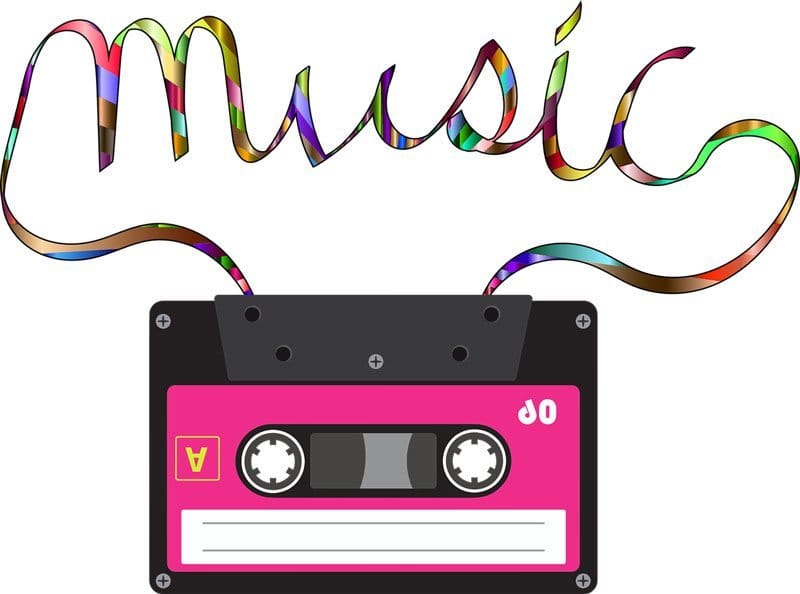 To please the maximum number of guests, you need to choose well known artists and songs.  People are more likely to have an emotional connection with a song they know.
Before starting to find the best retirement songs, you need to have a running order of the party.  You need to know rough timings about retirement welcome drinks, the retirement speech, retirement food and any other events which will take place during the retirement party.
When you have all the details of the retirement celebration, you need to start to find suitable retirement songs to play after each key event at the retirement party, plus a transition song to return to the main retirement playlist songs.
Your retirement playlist might look like this:
Related Articles:
Best Retirement Songs by Category
To make your life easier, we have organised the retirement songs into categories:
Best Farewell Songs for Retirement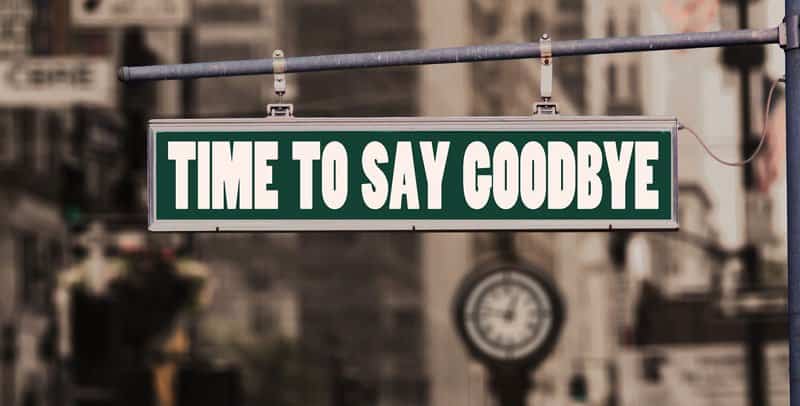 Nobody likes to say goodbye to a great co-worker.  This selection of retirement songs will bring some emotion to your retirement party.  These songs are well known and I am sure many of your guests will sing along!
Best Retirement Songs to Keep Guests on the Dance Floor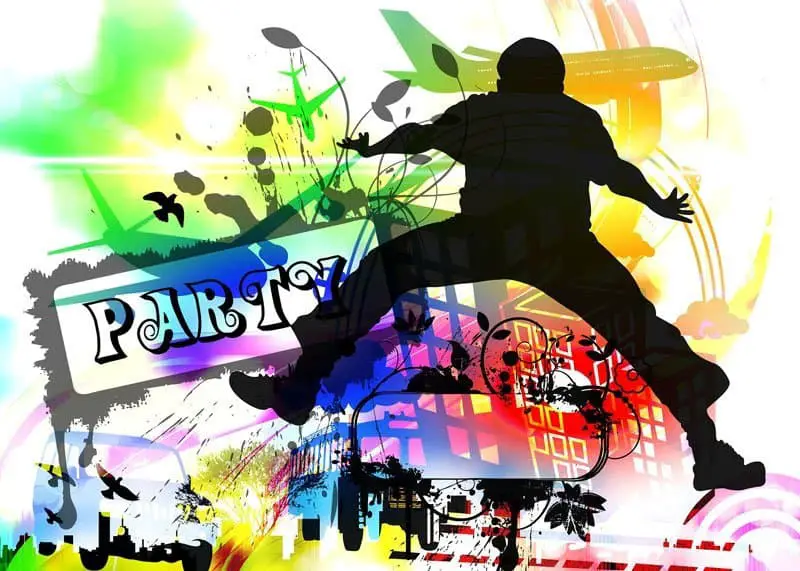 You cannot go wrong with this selection of retirement songs to keep everyone on the dance floor.
Best Retirement Songs 80's Music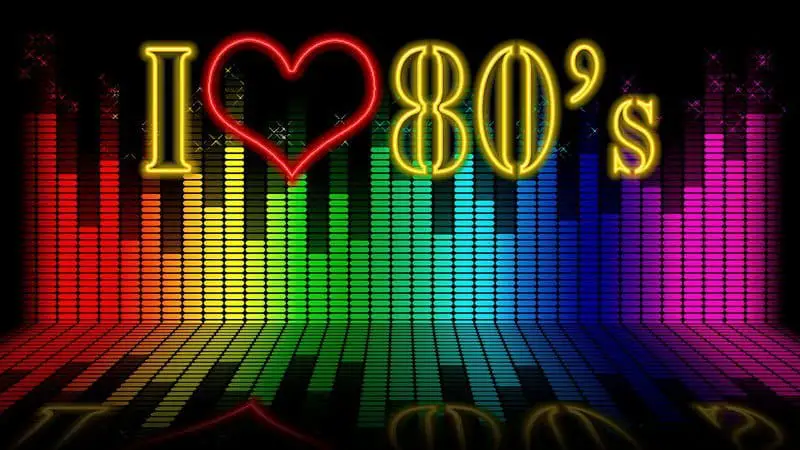 80's music is always popular and gets people on the dance floor and singing along which will create a brilliant atmosphere at your retirement party.
Best Retirement Songs for Hard Workers
If you want to add a nostalgic sentiment to the retirement party, add these songs to your retirement songs playlist.
Best Retirement Songs for Teachers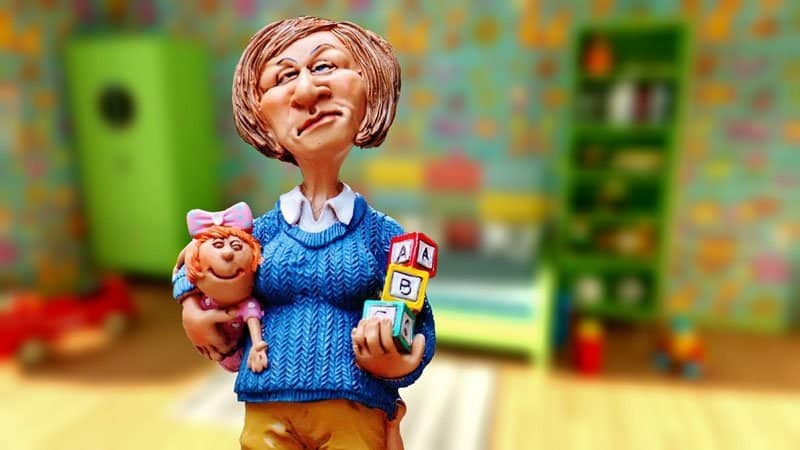 Although these retirement songs are particularly relevant for Teachers, they are also good additions to any retirement songs playlist.
Best Military Retirement Songs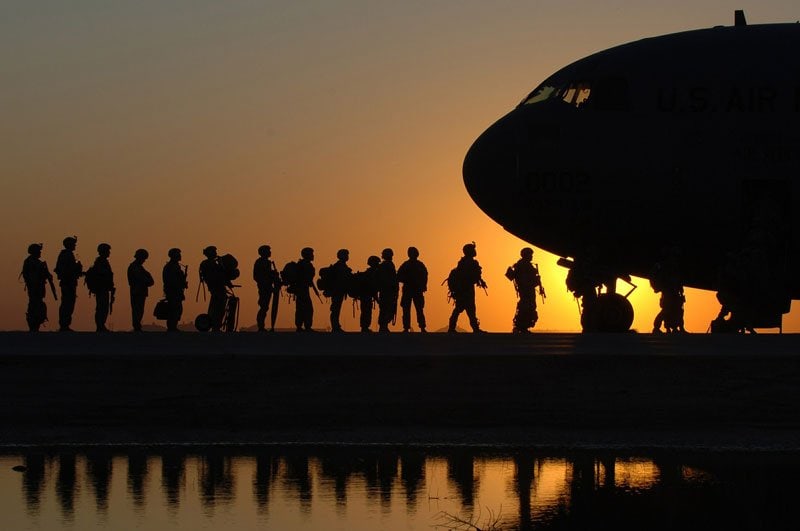 Perhaps you are planning a retirement party for someone retiring from the military?  Here are some retirement songs which could be added to your retirement party playlist for military personnel.
Best Retirement Songs to Joke About your Job
These songs are good if you want to bring some fun in the party and laugh about it.
Share with us your best retirement songs so that we can them to the list.