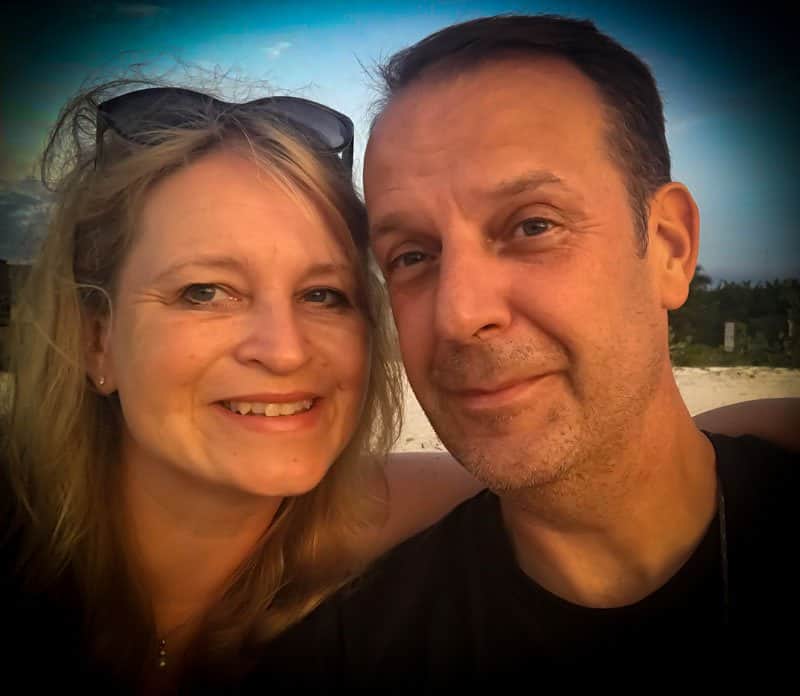 As our website name suggests, the purpose of our blog is to inspire you to enjoy your retirement life.  Perhaps you are retired and bored and don't know how to live a fulfilling retirement life?  Or perhaps you just want help planning that special retirement party?  Our website is an essential resource to meet all your needs, however big or small.
Olivier De Winne is a specialist in finding solutions to make his life less complicated and more worthwhile. During the last 10 years, he has researched how to retire early and is now ready to escape the rat race. Sarah De Winne is an experienced educator and passionate advocate of lifelong learning. After many years in education, she is an expert in cognition and its importance in later life.
Our Story
Olivier De Winne and Sarah De Winne are a fifty-something French-English couple living in the heart of Sussex. We are passionate about finding new ways to live a rich and rewarding life.  Our aim is to stop living at work and start working at living.
Some years ago, we met via an online dating website and instantly shared a passion for travelling and discovering new cultures and people.  We love to have authentic travel experiences and have shared these with others on our first website, Off the Tourist Treadmill.
Whilst travelling the world together, we soon realised that we wanted to retire as soon as possible to live a more fulfilled life.  We took the brave decision to embark on a 5-year plan to prepare for our new retirement life of travelling around the world and finding a new place to call home.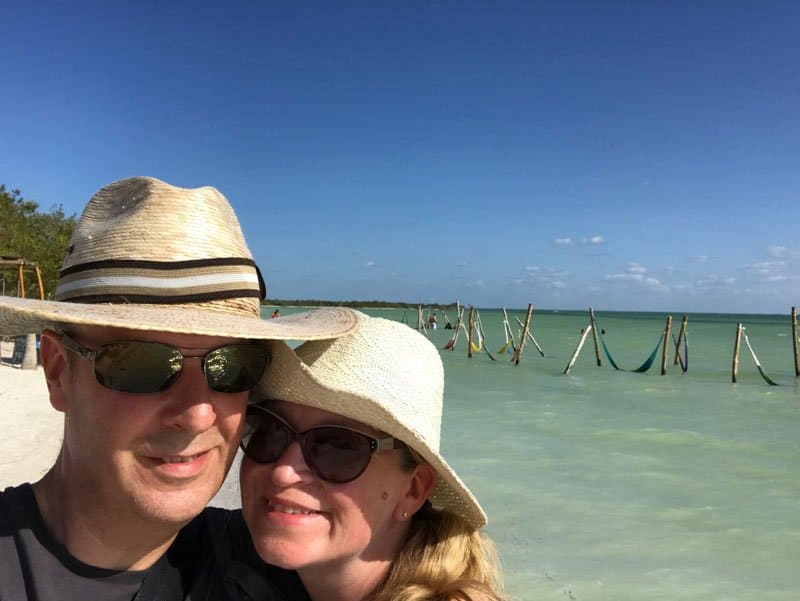 Why Did We Start Enjoy Retirement Life?
Talking to our friends and colleagues about our early retirement plan raised a lot of questions. We were surprised to discover that most people did not believe it was possible to retire early. This was the reason why we started Enjoy Retirement Life. We wanted to share our progress as we start our retirement journey and inspire as many people as possible.
During our research, we also noticed that a lot of retired people are bored and unfulfilled. Throughout our lives, we have always kept busy with activities and tried new things as a challenge. We have learned the importance of having hobbies in your life to avoid boredom and to keep physically and mentally active. This is why you will find articles about retirement activities on our website pages.