Over the years, I have worked as a primary school teacher in various schools and have experienced many different types of retirement celebrations for teachers.  Having recently retired from the profession myself, I was saddened by the impersonal farewell from my school.  This list of retirement party ideas for teachers is full of ideas to make retiring teachers feel appreciated and special as they reach this significant milestone.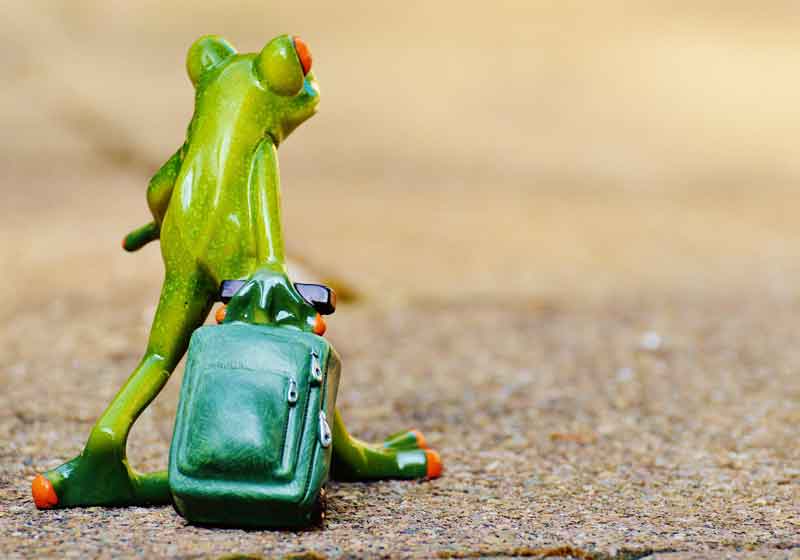 The best retirement party ideas for teachers should feature a variety of retirement celebrations that involve contributions from:
Pupils.
Parents.
Teaching colleagues and the management team.
Retiring from any job can be hard.  However, retiring from the teaching profession is extremely difficult because of each teacher's personal and emotional investment in this challenging yet rewarding job.  These retirement party ideas for teachers are a way of thanking retiring teachers and recognise their valuable contribution to the lives of countless children, parents, and the school community.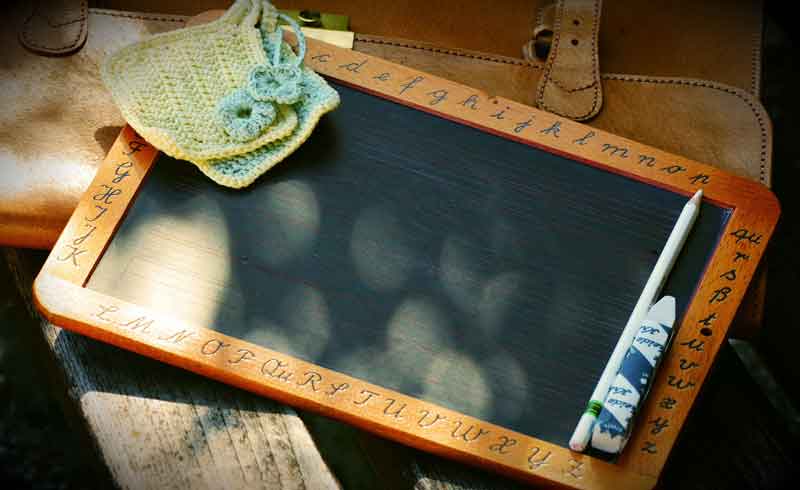 12 Meaningful Retirement Party Ideas for Teachers
1. A Pupil Tribute Video, Song or Dance
Teachers teach because they want to make a positive difference to children's lives.  The most meaningful way of thanking and honoring a retiring teacher is to involve pupils they have taught in creating a surprise tribute video, song, or dance.  A pupil performance will stay in the heart of the retiring teacher long after their final lesson.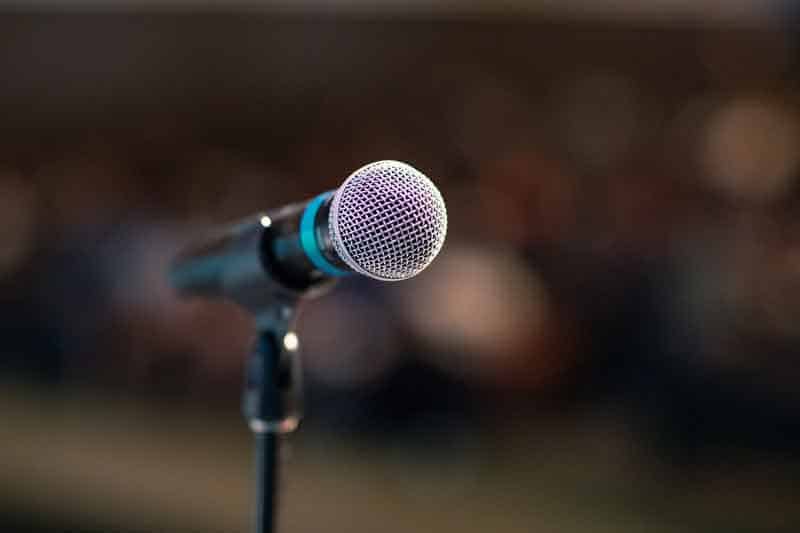 2. A Celebratory Retirement Assembly
One of my favorite retirement party ideas for teachers is to organise a special retirement assembly for the retiree.  This is the perfect way for the whole school to celebrate the contribution of the retiring teacher.  It is the perfect occasion for children to showcase their tribute video, song, or dance and to present retirement gifts and retirement cards.
One of the most moving retirement assemblies I attended involved the retiring teacher entering the school hall after all the children were seated.  The teacher was very moved by the clapping and cheering as they took their seat at the front of the hall.
The head teacher then led a special celebratory assembly honoring the retiring teacher.  At the end of the assembly, the teacher was asked to leave through a side door to symbolize them leaving the community.  The scene of the retiring teacher entering and exiting the hall was a very memorable and emotive touch.
3. A Personalized Retirement Party Game
Games are an important part of classroom learning, so why not create a personalized retirement party game for the retiring teacher to play?  Games are fun and memorable.  They are also a good way of reflecting on the retiring teacher's contribution to the school community so could easily be included in a special retirement assembly.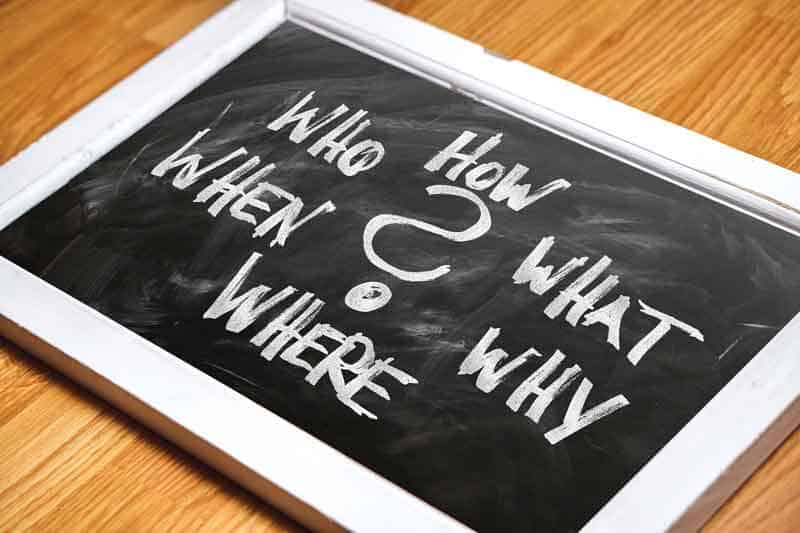 A quiz, 'This is Your Life' presentation or mock graduation are fun games to celebrate the career of the retiring teacher.  Pupils of the school could be asked to write some of the quiz questions.  Don't forget to test the retiree on their subject knowledge before they leave!
A mock graduation could involve special awards presented to the teacher by staff and children.
4. A Unique Retirement Poem
Teachers love to communicate and love words.  Composing a unique retirement poem is one of the most memorable retirement party ideas for teachers.  Different classes could be asked to write or even perform different verses of the poem.  A staff verse would also go down well!
As a retirement gift, why not print and frame the final composition?  Any retiring teacher would treasure this heartfelt gift for many years to come.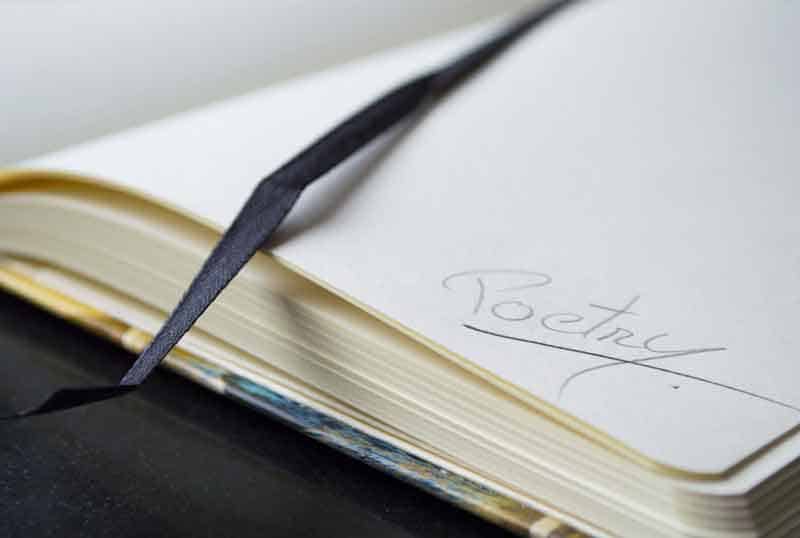 5. A Fun Retirement Bucket List
One of the best retirement party ideas for teachers that involves the whole school (including the parent community) is to compile a retirement bucket list for the retiring teacher.
Ask each class to contribute bucket list suggestions for the retiring teacher.  Reach out to parents via email or online platforms but make sure the retiring teacher is kept in the dark!
All of the retirement bucket list suggestions could be compiled in a scrap book with photos of the retiring teacher's time at the school.  This would make a perfect retirement gift for the retiree, and it could be presented during a celebratory assembly.
You can read about our Retirement Bucket List Ideas in our other useful article.
6. A Sentimental Retirement Memory Book
A moving way of expressing gratitude for a retiring teacher's contribution to the school is to produce a retirement memory book.  This could include photographs of significant school events and everyday pictures of the teacher working alongside children.  The memory book could also include personal messages and poems from pupils, parents, and staff.
A retirement memory book would also make an excellent choice of retirement gift and could be presented to the retiring teacher by some children during the retirement assembly.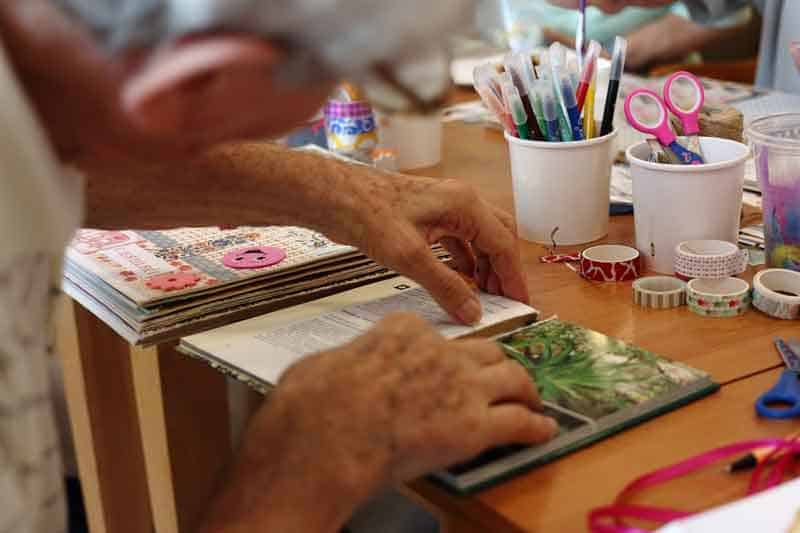 7. Decorations for the Retiring Teacher's Classroom
A fun way of celebrating a teacher's retirement is to secretly decorate their classroom.  Ask pupils to create decorations at home or in school.  Once the retiring teacher has left school for the evening, organise a team of children and staff to decorate their classroom with the hand-made decorations and balloons.  Imagine the retiring teacher's surprise and delight in the morning!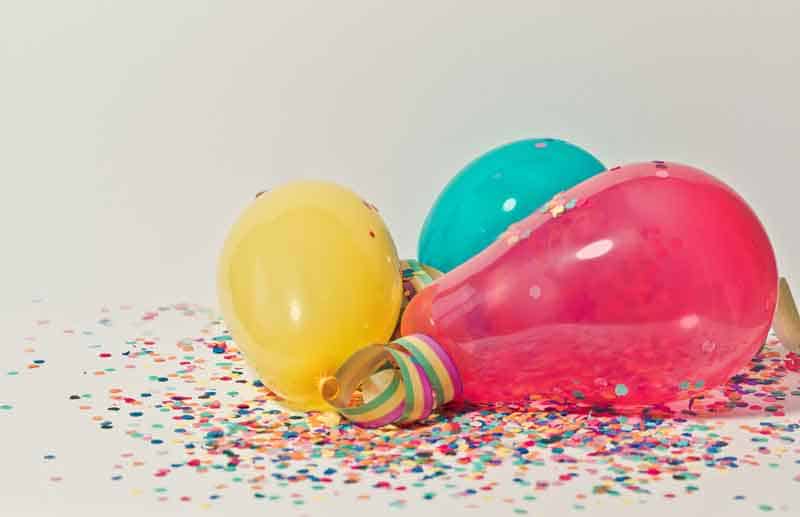 8. A Themed Retirement Party
Of course, the staff and management of a school may want to celebrate the retiree with a retirement party.  Retirement parties come in many shapes and forms depending on the personality of the retiree, the season, and the venue.
Good retirement party ideas for teachers include choosing a retirement party theme.  If the retiring teacher is a subject specialist, you might opt for a subject theme (eg. science, geography, or languages).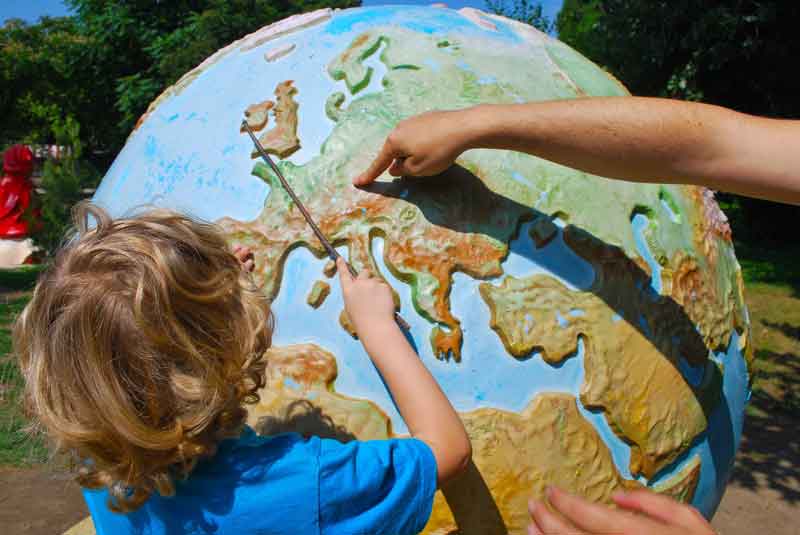 The retirement party theme could also include dressing up!  A costume theme is a great way of adding instant atmosphere and fun to the retirement party.  You could even ask adult guests to come dressed in school uniform!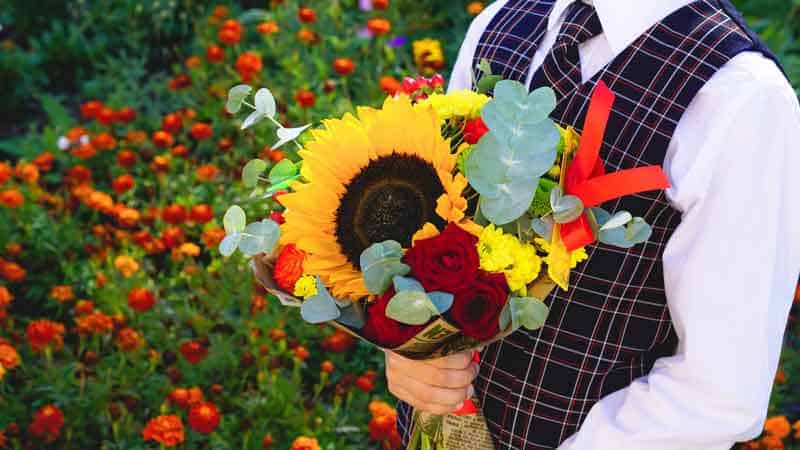 If the retirement party is being held in the spring or summer, it would be a great choice to hold the retirement celebration in the school grounds or at another outdoor venue.  A garden tea party or BBQ would work well.  If the retiring teacher is sporty and competitive, the retirement party could even take the form of a sporting event or Sports Day!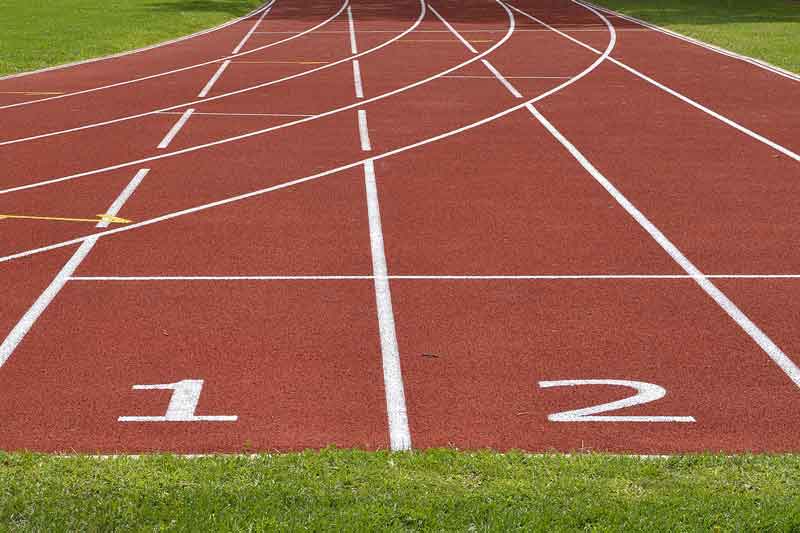 Check out our comprehensive guide to Retirement Party Themes for more inspiration and to help you pick a perfect theme for your retiree.
9. A Shared Activity or Experience
If you want to break with tradition, why not organise a unique shared activity or experience rather than a retirement party?  Participating in a new experience with colleagues is memorable and enjoyable.
For plenty of ideas about alternative ideas to a traditional retirement party, check out sections 6, 7 and 8 of our other useful article – Retirement Party Ideas for a Coworker.  Some of our favorites include a fundraising casino night or private room karaoke.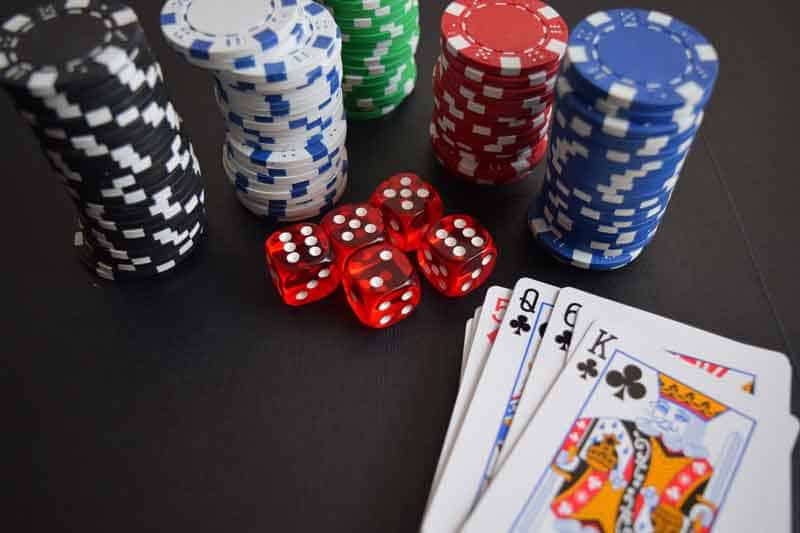 10. A Thoughtful Retirement Gift
Although a retirement gift may have been given to the retiring teacher by the pupil and parent community, staff are likely to want to contribute to a retirement gift for their colleague.
Gift vouchers are becoming ever more popular but can be a little impersonal and lack originality.  The best way to give a thoughtful retirement gift is to ask for help from someone who knows the retiree really well.  This could be their partner or spouse or a colleague at work.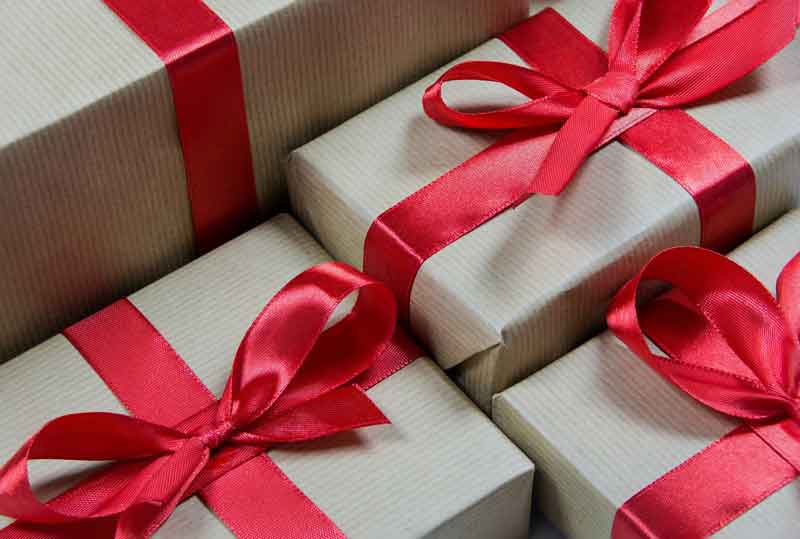 To choose the perfect retirement gift, consider whether the retiree would prefer a heartfelt gift or an experience like an annual pass to a national park, a weekend city break or a lunch river cruise.  For more ideas about perfect Retirement Gifts for Teachers, check out our free guide using the link.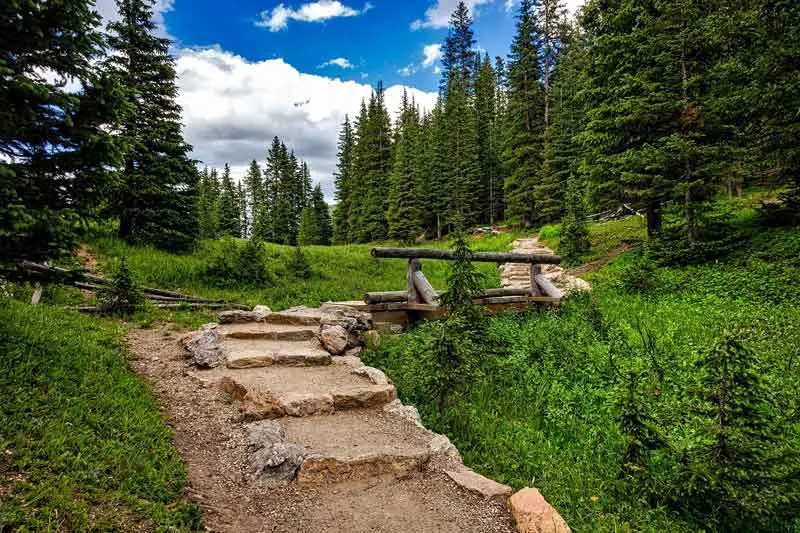 11. A Meaningful Retirement Card
To mark the retiring teacher's retirement, don't forget to buy or make a retirement card and fill it with heartfelt messages from colleagues.  To help get you started, check out our free guide that includes 61 original Retirement Quotes for Teachers.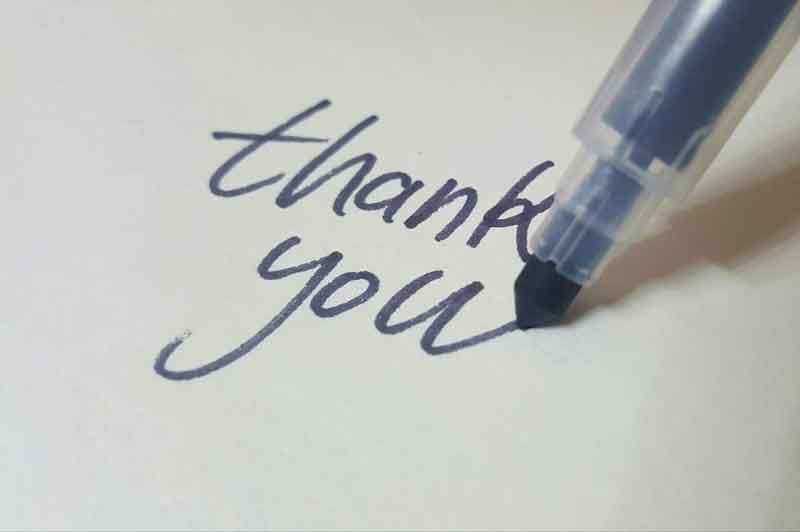 12. A Showstopper Retirement Cake
Finally, no retirement celebration is complete without a fabulous cake.  Get creative and organise a showstopper retirement cake with a teacher theme.  Popular general education motifs include alphabet letters, apples, books, chalkboards, clocks, pens/pencils, and a whistle.  However, if the retiring teacher is a subject specialist, why not use this to inspire the theme of the cake?  
Once you have decided on the theme of the cake, head to our popular post that contains 99 Retirement Cake Sayings for the icing on the cake!