Hosting a retirement party can be expensive.  Costs soon mount up and before you know it, you have blown the budget.  Our DIY retirement party ideas will save you money but still make your retirement celebration special.
However, before browsing our list of DIY retirement party ideas, your first job is to write a guest list.  To keep costs down, you must limit the number of guests you invite to the retirement party.  It's a simple equation: The more guests you invite, the more expensive the retirement party will be.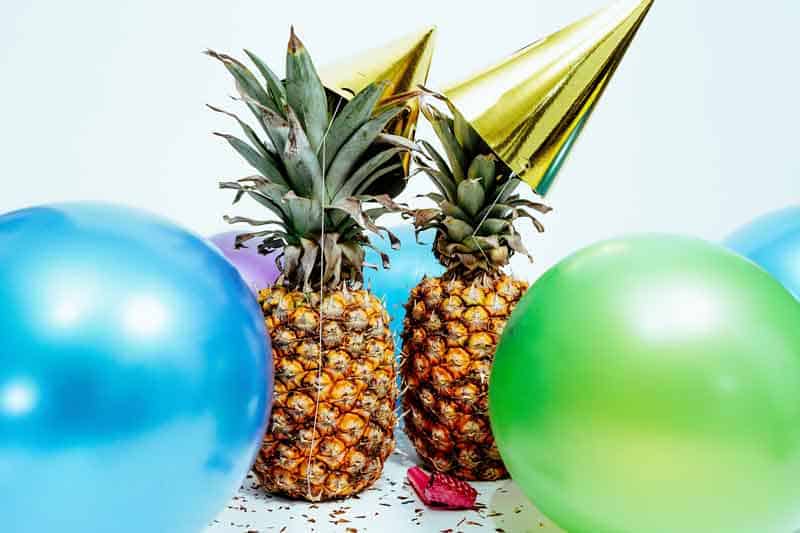 Once the guest list is fixed, your next task is to set a budget for the retirement party and stick to it.  Our list of DIY retirement party ideas will help you prioritise spending on the essentials whilst creating a memorable and fun retirement party.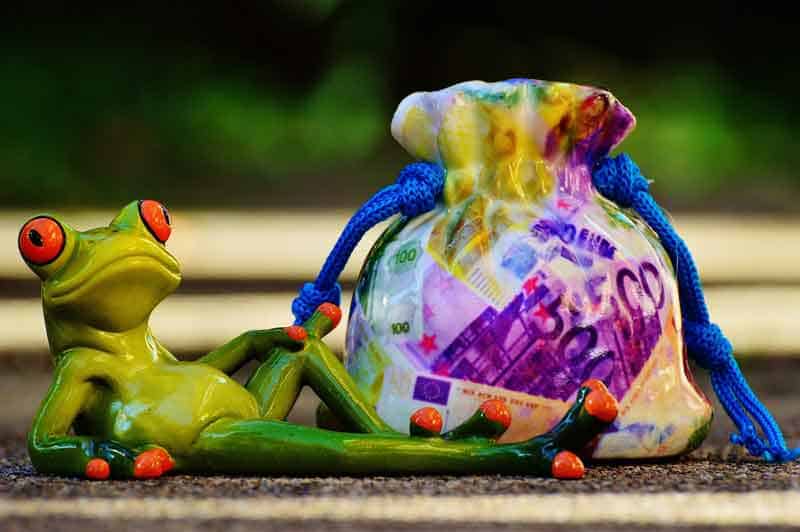 Top 10 DIY Retirement Party Ideas
#1 Choose a Free Retirement Party Venue or Minimum Spend Venue
One of the best DIY retirement party ideas that will save you a considerable amount of money is to find a free retirement party venue.   Obvious free retirement party venues include private homes, office spaces, the beach, or local parks.  However, don't be shy about asking around.  Close family, friends and colleagues may surprise you and offer you a more original venue free of charge thanks to their contacts.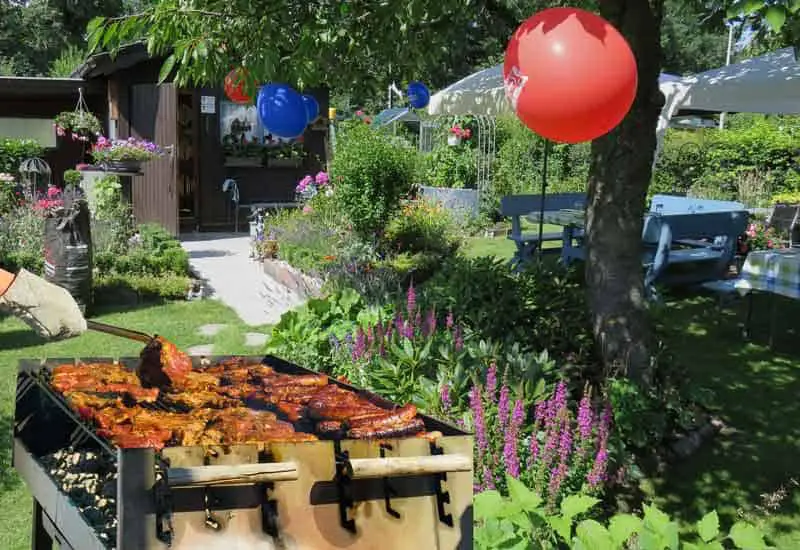 Alternatively, if you have your eyes set on a retirement party venue that is way out of your budget, all may not be lost!  Plenty of venues offer a 'minimum spend' hire.  This works by guaranteeing that a minimum amount of money will be spent at the venue during the event.  Rather than you paying to hire a venue for the retirement party, guests pay by purchasing food and drink.
#2 Pick a Great Retirement Party Theme
One of my favourite DIY retirement party ideas is to choose a retirement party theme.  A retirement party theme is an inexpensive way of creating an instant atmosphere and it helps make the retirement celebration memorable and fun. 
When you send out the retirement party invitations, ask guests to dress up in line with the theme.  As guests arrive, they will laugh and talk about each other's costumes and props.  This will create a cheerful atmosphere and get the retirement party started straight away.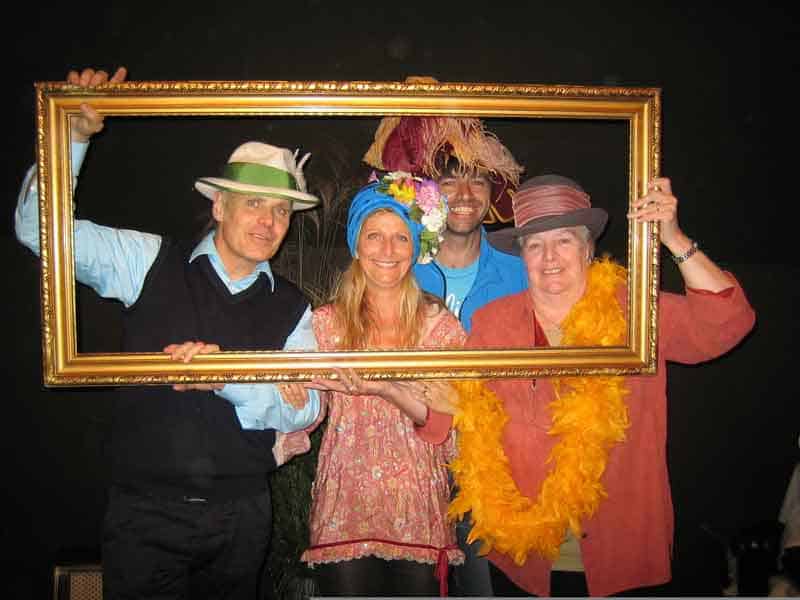 Some of our favourite retirement party themes include:
Decades – To help you decide on a decade for your retirement party theme, either choose the starting year of the retiree's career or the year of their birth.  If you go back to the '50s, imagine female guests dressed in tea length swing dresses, pencil or poodle skirts and men in suits, thin bow ties and brogues.
Royalty for the Day – Your retiree should feel special and valued on their retirement.  What could be better than being royal for the day?  Asks guests to dress up in their smartest formal attire and to wear crowns and tiaras.  Serve a DIY feast and set up a DIY mimosa bar with a range of fresh juice options and sparkling wine.
Travel – If your retiree is relocating to another state or to another country, travel would make a great choice of retirement party theme.  For instance, if your retiree is planning to retire to Portugal, start by theming the DIY retirement party decorations to the colors of the Portuguese flag (green, red and yellow).  You could also serve Portuguese tapas or other typical Portuguese dishes accompanied by Vinho Verde wine.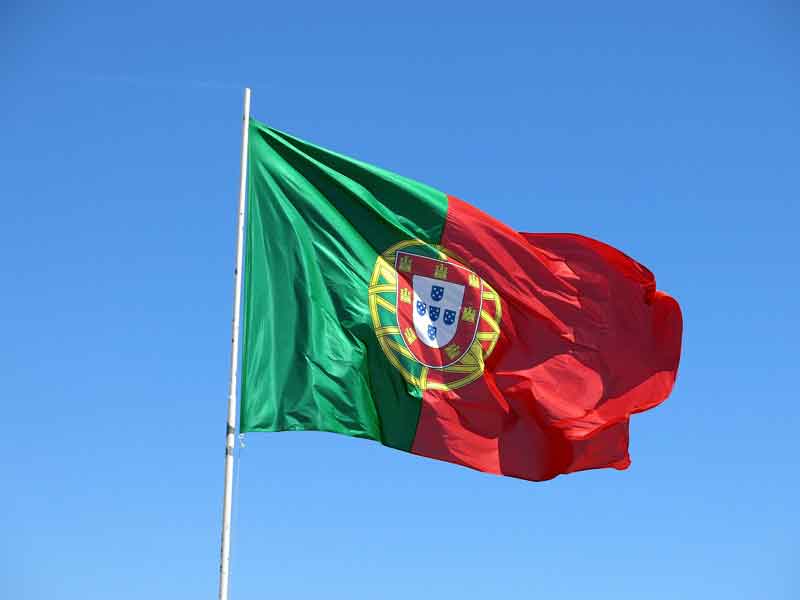 For more inspiration, click here to read our free A-Z guide of retirement party themes.
#3 Opt for Online Retirement Party Invitations
One of our more sustainable DIY retirement party ideas is to send out retirement party invitations via email.  There are many free online templates for retirement party invitations, or you can design them yourself using Canva. 
Canva is a free online design and publishing tool that is easy to use.  There are many free templates available on the site, and you can personalize your retirement party invitations by uploading photographs of the retiree.  When you are happy with your design, you can download it as a PDF and email as an attachment to the retirement party guests.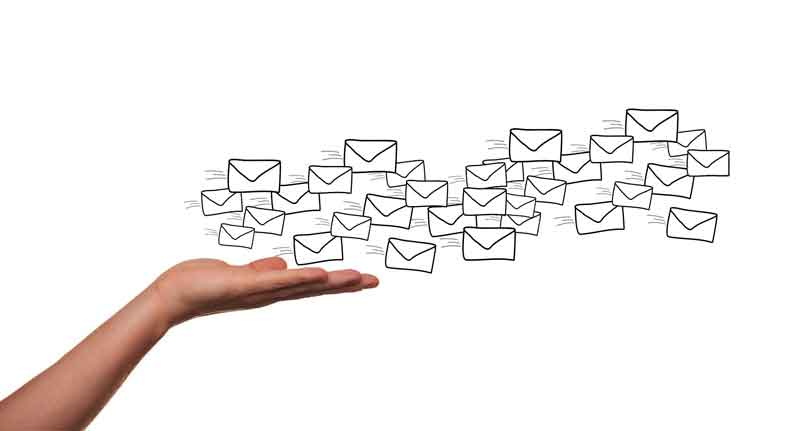 Follow this link to access our useful examples of retirement party invitation wording. 
In addition to saving money, DIY retirement party invitations are quick to send, and you will be playing your part in reducing the use of paper and the carbon footprint from the manufacture of ink cartridges and the delivery of mail.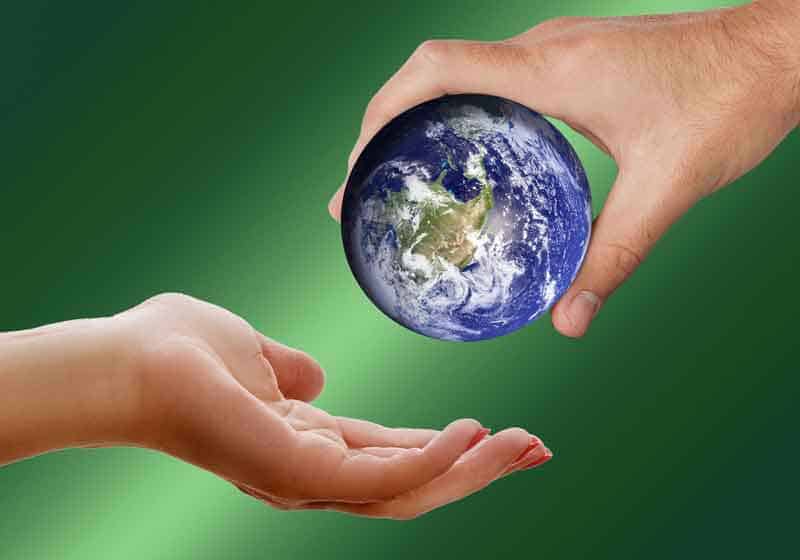 #4 Cater Your Own Retirement Party
If you are looking for DIY retirement party ideas to save significant amounts of money, read on.  You can save hundreds of dollars by opting for DIY catering.  If you are feeling overwhelmed at the thought of preparing the food yourself, reach out to family and friends and co-workers.  Before you know it, you will have a small team of willing helpers with a talent for cooking.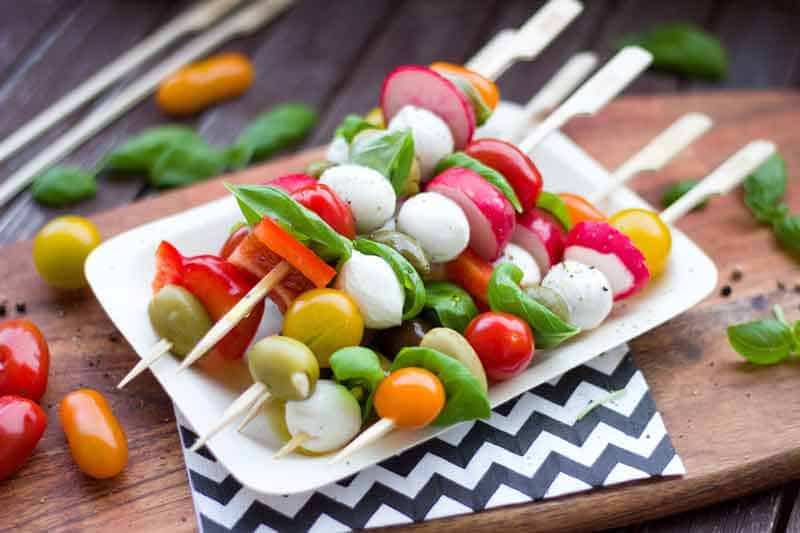 The best advice is to keep the menu simple when you are catering your own retirement party.  Also, think about the time you intend to host the party.  You can save money on food by avoiding times when guests will expect to eat a main meal.  To manage expectations, why not mention the type of food being served on the retirement party invitation?
One of the best DIY retirement party ideas is to set up food bars.  These could include a DIY taco bar, DIY loaded potato bar and DIY s'mores bar.  When choosing a food bar, think about inexpensive ingredients that can please a crowd.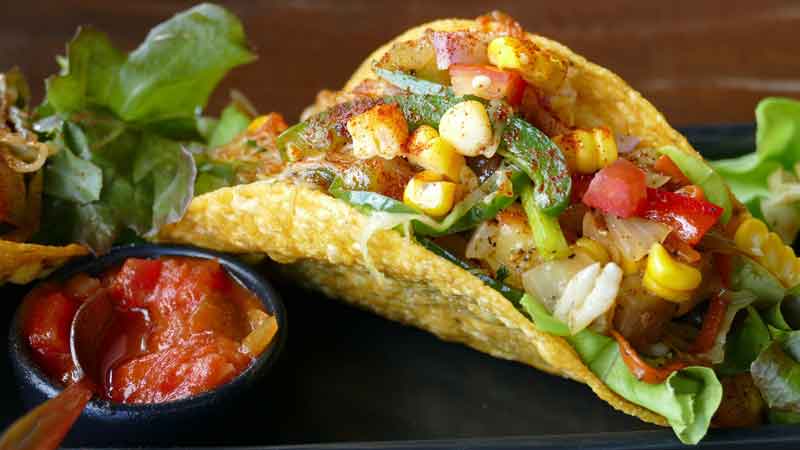 If you need more help, head over to our other article that is bursting with retirement party food ideas.
#5 Bake Your Own Retirement Cake
Commissioning a unique cake for a special occasion is expensive.  Of course, you can save money by baking the retirement cake yourself, but you can also save even more money by serving this instead of pricey desserts.  If you are not a confident home baker, remember to ask around because someone in your circle will be!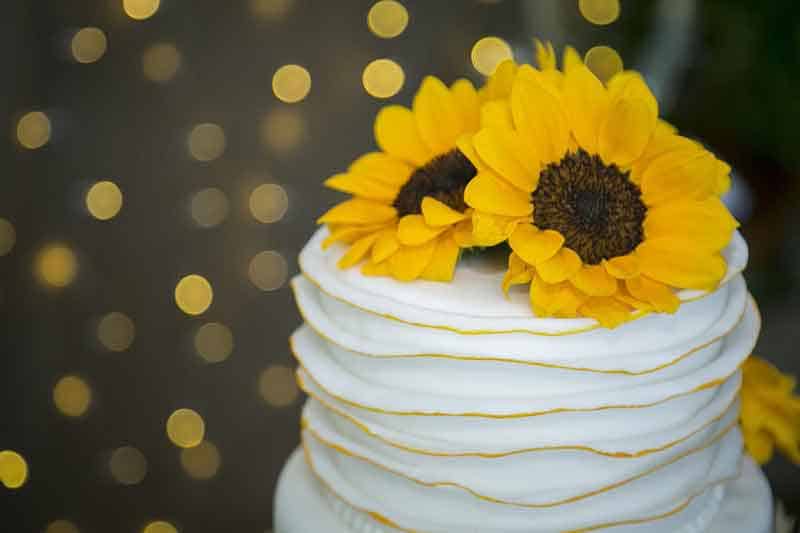 To help you find the perfect words for the retirement cake, we have compiled a list of 99 Retirement Cake Sayings.
#6 Mix Large Pitchers of Drinks or Set Up DIY Drink Stations
Another one of our frugal DIY retirement party ideas is to serve large pitchers of drinks at the retirement party.  Save money by making up big batches of popular cocktails, mocktails or other non-alcoholic drinks.  Alcohol is expensive so limit what you spend by choosing cocktails with one alcoholic ingredient that can be combined with non-alcoholic mixers.
Like the food bars mentioned in item 4, another cool DIY retirement party idea is to set up DIY drink stations.  These could include a sangria station, mimosa station or craft beer station.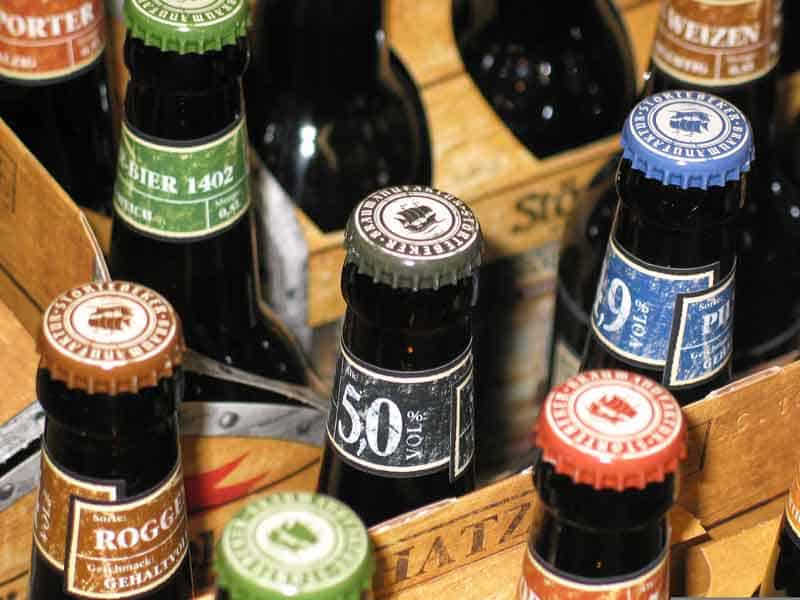 For those who prefer not to drink, you could easily set up hydration stations including infused fruit flavoured iced waters (eg. mint and strawberry, watermelon and basil or lemon and lime) or iced tea.  In addition to being healthy alternatives, pitchers or glass carafes filled with fruit look extremely attractive and appetizing.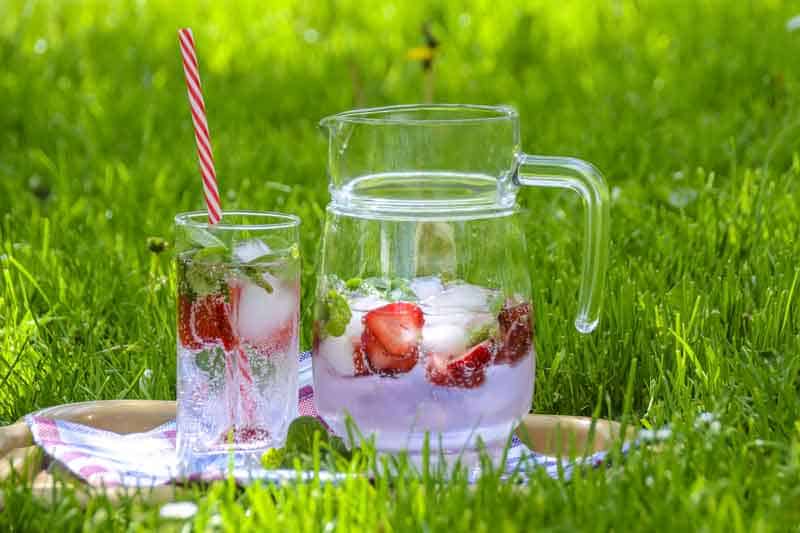 #7 Source Inexpensive Retirement Party Decorations
Buying retirement party decorations is another expense that can be reduced thanks to our DIY retirement party ideas.  First, to help you choose the perfect color theme for your retirement party, check out our free guide that includes 35 ideas about What Colours are Good for a Retirement Party.
Once you have decided on the retirement party colors, get creative and use your crafting skills to make your own decorations.  Pinterest is a good place to search for inspiration and for instructions about how to make DIY party decorations.
Recently, I made a DIY wedding centrepiece using inexpensive tall glass vases, clear gel beads, faux pearl beads, waterproof submersible LED lights and pink gerbera flowers.  My DIY wedding centrepieces looked fabulous and cost me very little.  After the wedding, I gave away the vases so that they could be re-used by my family and friends.  So, why not try making your own DIY retirement centrepieces?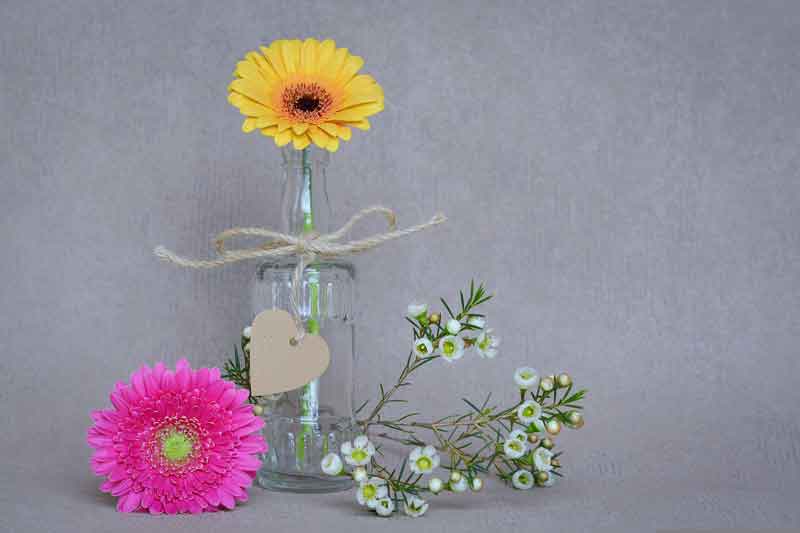 Another money-saving idea is to search in thrift shops for inexpensive items that can be used for your DIY retirement party decorations. 
Alternatively, you could get free retirement decorations by raiding items that relate to the retiree's hobby or working life from their home or workplace.  These themed items could then be used as retirement party decorations in your chosen venue. To get your imagination going, think classroom accessories or sports gear!
#8 Plan Free Retirement Party Activities or Games
To make a retirement party special and memorable, another great DIY retirement party idea is to include some fun retirement party activities or games.  In addition, these are great icebreakers, and they will lift the mood of the retirement party and add instant atmosphere.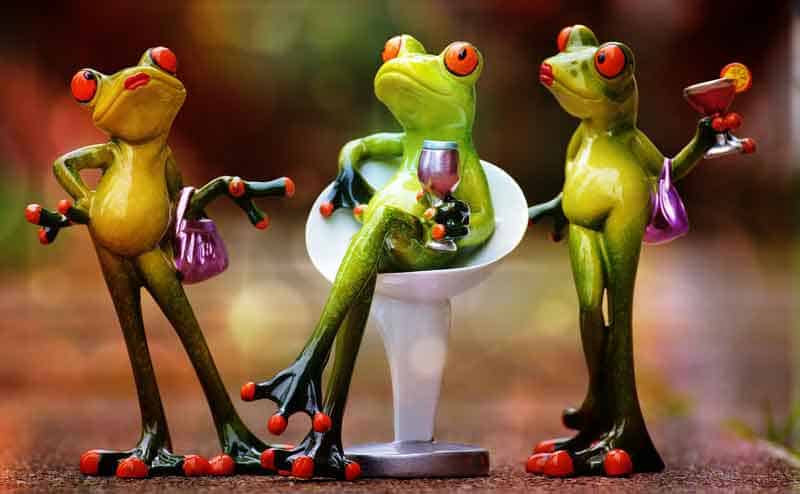 Fortunately, it is easy and cheap to create enjoyable retirement party games and activities.  You can find 8 free ideas about simple retirement party games in our other article about general retirement party ideas, along with how to set up your own photo booth and retirement bucket list ideas to enable guests to honor and celebrate the retiree.
#9 Make Your Own Music
Every retirement party needs music to help create atmosphere.  Rather than hire a costly DJ, it is easy to create your own playlist using online music services and your smart phone.  Just ask one of the grandchildren if you aren't too technical.  We also have loads of suggestions here about the best retirement songs to help you compile the perfect playlist for your retiree.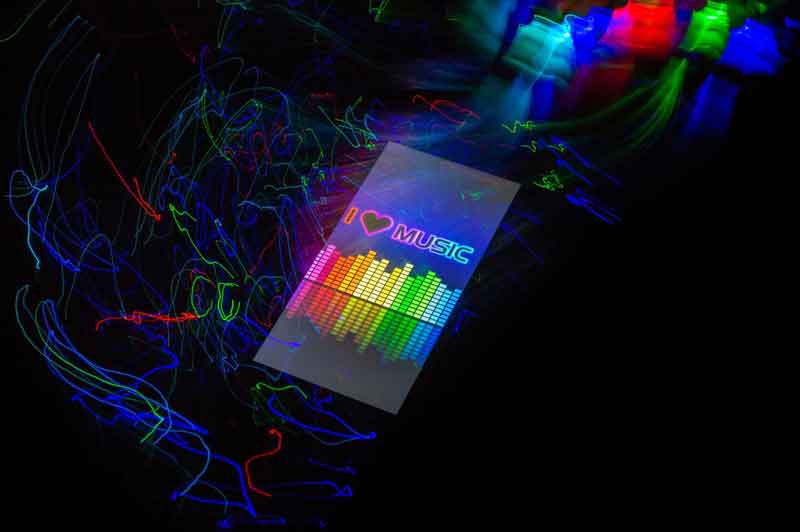 If you really want live music at your retirement party, we have another DIY retirement party idea up our sleeves.  Contact local colleges or music clubs to see if there are any up-and-coming musicians or bands who would like to gain experience performing in front of a live audience.  You could also post an announcement on social media platforms. This could be a win-win situation all round.
#10 Buy a Joint Retirement Gift
Our final DIY retirement party idea is to start an online collection and buy a joint retirement gift from the guests. Although some people prefer to give individual gifts for special occasions, buying a collective retirement gift allows guests to contribute as much or as little as they can afford.  This is very helpful at times when money is tight. In addition, a more substantial retirement gift can be given to the retiree rather than lots of smaller gifts.