To find the best retirement party food ideas isn't simple. To help you host a successful party, I am going to help you to find the best retirement food ideas. Most of you are probably afraid of the idea of preparing food for a lot of guests.  So, you may opt for the easy solution – to use a catering business.  However, you don't know if it will be exactly what you want, and it will be expensive.

When you are throwing a retirement party, people will remember two things:
The party ambience
The quality of food
If don't know where to start and need ideas to organise a retirement party, you can read our article about How to Plan a Retirement Party.
Things to Know Before Planning Retirement Party Food
Planning food for a party is not easy but I am going to guide you through this process.  To start, you need to have a clear idea of what you want to achieve.  The best way to do this is to find paper and pen and reply to these questions:
When Will the Retirement Party Be Held?
If the party is during the wintertime, you are not going to plan to eat outside.  During the summer months it may be possible to plan some or all of your celebration outside.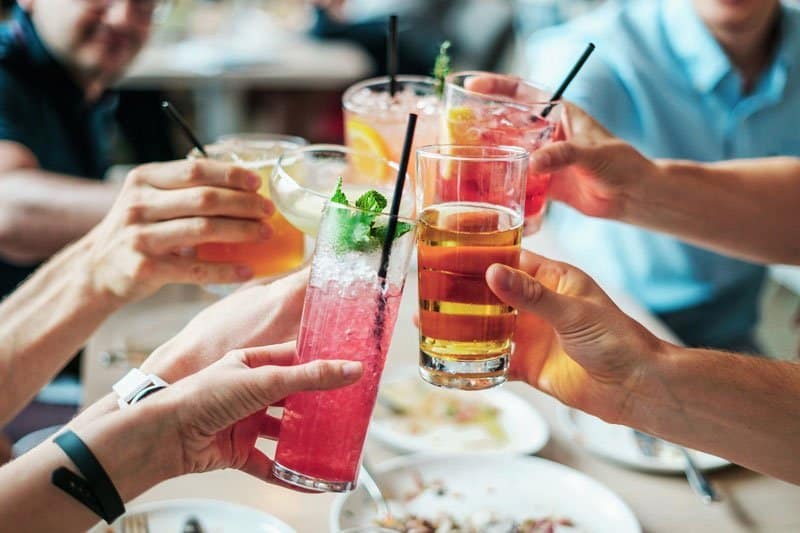 You also need to consider whether the party will be held at lunch time or dinner time.  Perhaps it will even be a brunch?
What is Your Retirement Party Budget?
Let me reassure that a small budget does not mean bad party food. You can have plenty of excellent dishes for a very reasonable price.  You need to fix your budget in advance and stick to it.  It is extremely easy to overspend on extras along the way. So, plan according to your initial budget.
How Many Guests Will Be Attending the Retirement Party?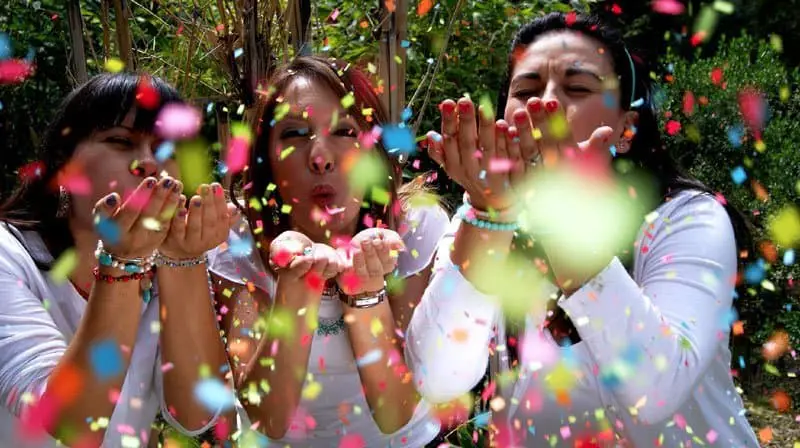 If you followed our guide about Wording for Retirement Invitation, you will have received confirmation of the number of guests.  You cannot prepare the same amount of retirement party food for 10 guests as opposed to 80 guests.  The preparation is not the same and the dishes need to be adapted to the number of guests attending.
If you asked about special dietary requirements, you will also have a good idea about these numbers and what that entails.
Related Articles:
Do You Have a Theme for Your Retirement Party?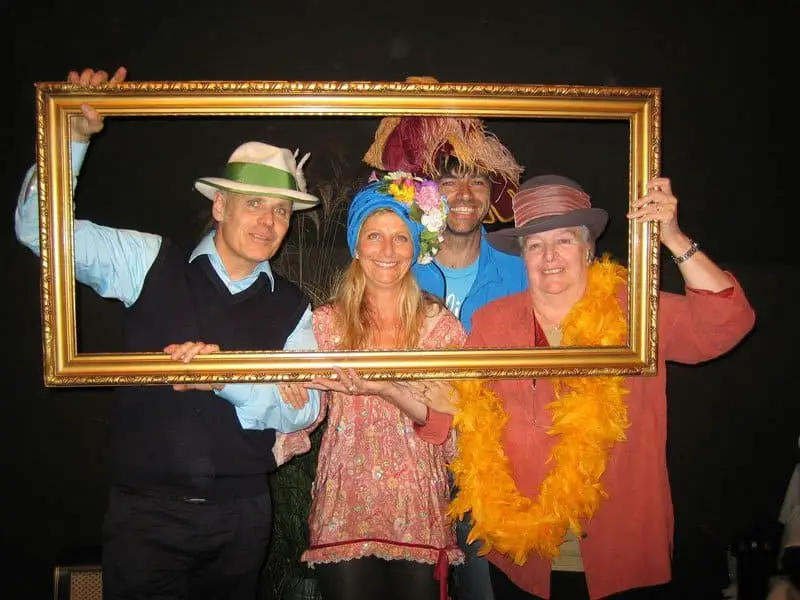 If you have chosen a theme for your retirement party, it is a good idea to try to follow the theme with your choice of food.  You need to find dishes that match the theme.  You do not need to invent new recipes, but you can adapt how you present them or change the name of the dishes to match the theme.
Where Do You Want to Hold the Retirement Party?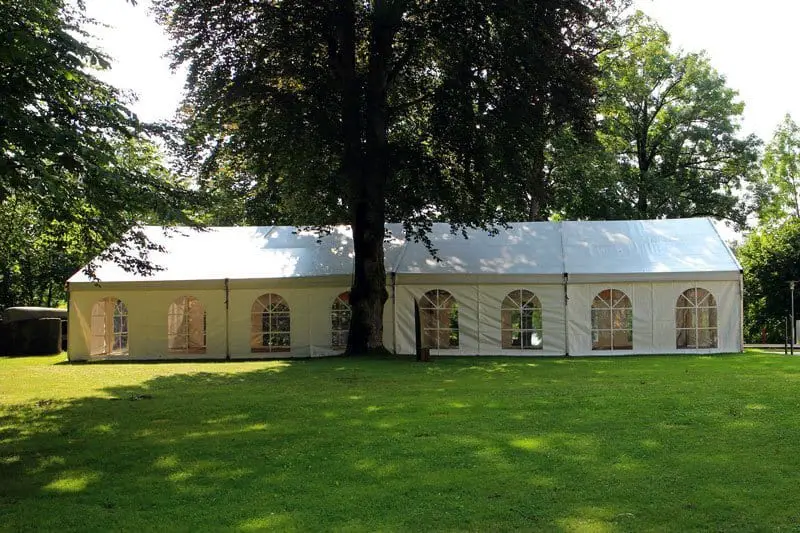 You need to take into consideration where you are holding the retirement party.  If you want to rent a reception venue, check if the room has all the facilities you need to prepare the retirement party food:
Is there enough storage space?  You need storage to stock all the food you need.  Don't forget to check if there is enough space inside the refrigerator.
Is there a cooker?
Is there enough space to prepare the food and stack the crockery, cutlery and glasses before service?
Is there a First Aid kit in case someone gets injured?
If you book a catering company, you need to check they know the venue.  The catering company may need to bring more equipment. Usually, they know reception venues in the local area.
How Do you Want to Serve the Retirement Party Food?
The choice of dishes will be different depending on whether or not you want your guests to sit down to eat.  If your guests are standing up to eat, finger food is more appropriate than a hot dish which requires cutlery.
You also need to decide whether to have a seating plan or free seating.  A seating plan is a more formal arrangement than free seating where people can move from table to table.
However, it is possible to organise a buffet with a seating plan.  This will make your retirement party more convivial.  We chose this option for our wedding celebrations and it worked very well.
Special Dietary Requirements for Retirement Party Menu
When you are planning ideas for retirement party food, you need to take in consideration whether you are catering for special dietary requirements (eg vegetarians) and people with allergies.  You need to be particularly careful about allergies.  It is easy to contaminate food when you are preparing different dishes.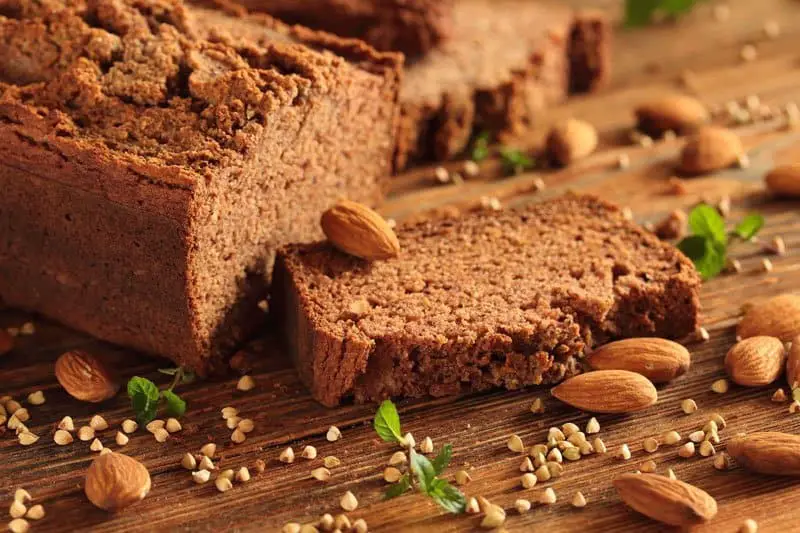 To avoid that, the best way is to avoid using the allergy product or to cook at separate times.  First, cook for the people without allergies.  Then, after a deep clean of all the surfaces and cooking appliances, cook for those with a special diet.
If you are organising a buffet, you need to clearly separate and label food for special diets and allergies.
If you do not know which types of diet you need to cater for, it is good practice to prepare some vegetarian and gluten free food.
Best Retirement Party Food Ideas by Category
Now you know exactly what type of retirement party menu you want; I am going to show you a typical menu for each different occasion and a planning plan to help you organise yourself.  All of these ideas are for self-catering.
If you decided to rent a restaurant or hire a catering company, you will need to choose between the different menu options they have.
Good Retirement Party Food Ideas for the Office
If you are planning to have a retirement party at your office with colleagues, you need to think about food which is easy to eat when standing up and does not need reheating.  If you plan to serve alcohol, you should ask permission from your Boss.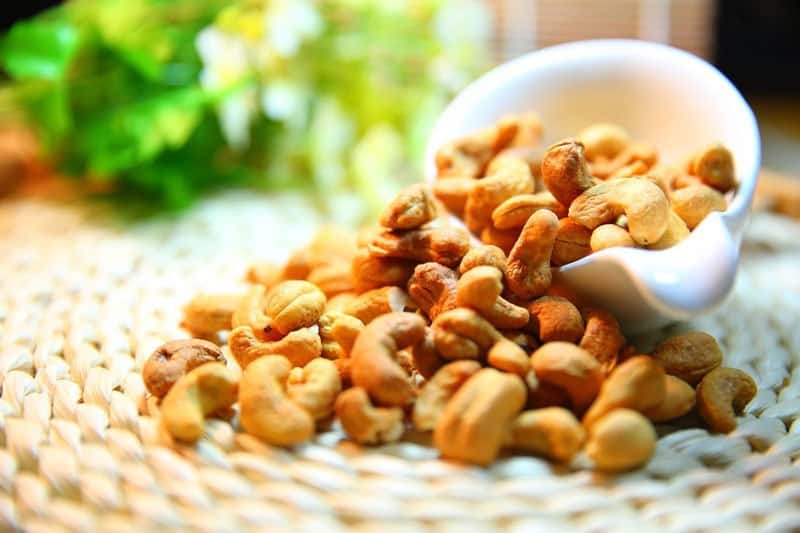 Good Retirement Party Food Ideas for an Aperitif Dinner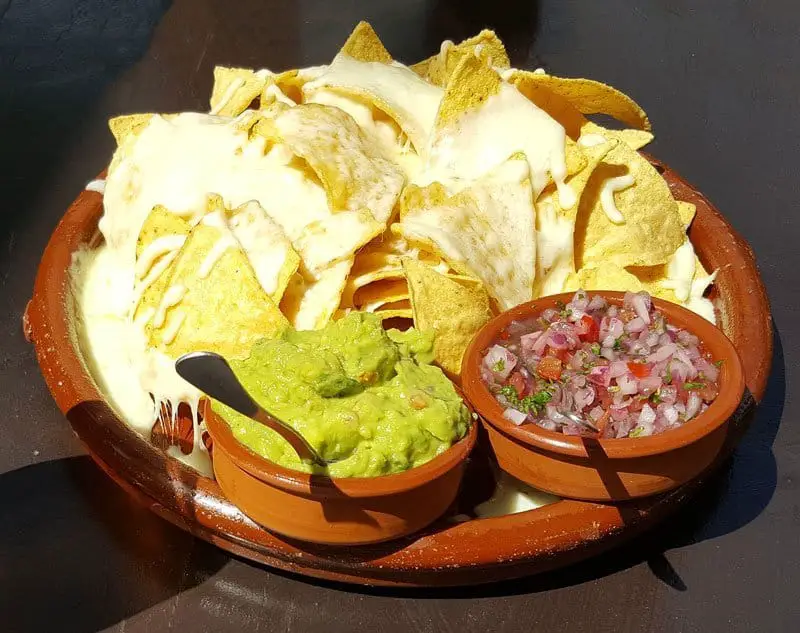 This is amazingly easy to prepare in advance and it works very well. The aperitif dinner is prepared with all sort of nibbles with different types of salad, cheese and cake.
If you want to make it more special, you can add canapés.  In the middle of the buffet, you can have a bowl of hummus with raw vegetable crudités and pitta bread.
If you are serving salad, I would recommend that you don't add the salad dressing.  Instead, serve the dressing separate.  In this way, the salad will stay fresh and you can finish it the next day.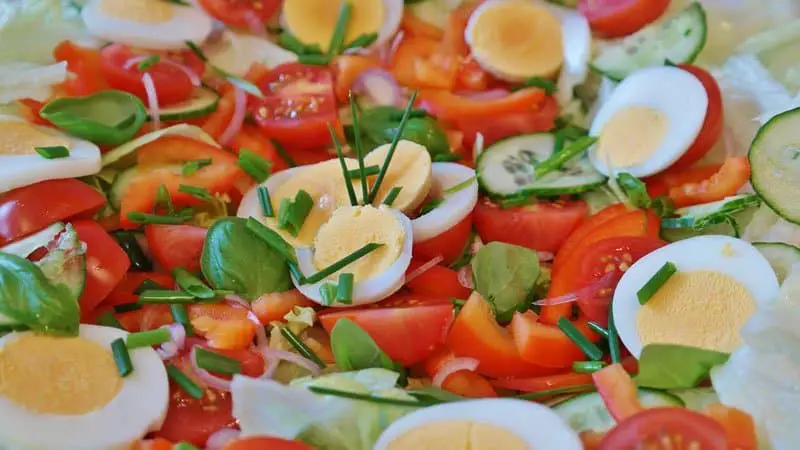 How to plan your Aperitif Dinner
You can split your preparation into two different phases:
Phase one will be to prepare all the salads (without salad dressing) and quiche the day before.
On the day of the retirement party, prepare the skewers, cook the mini burgers, cheese straws and sausage rolls.
Then, set out the buffet in order, starting with the salads, then the finger foods and finishing with the salad dressing and bread.
Good Retirement Party Food Ideas for Lunch Outside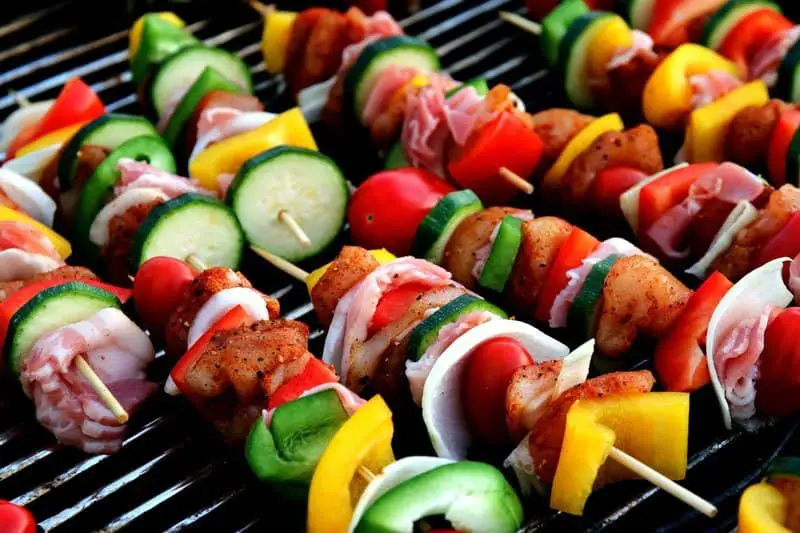 Lunch outside usually means a barbecue.  Everyone loves to eat outside with a beer or glass of wine.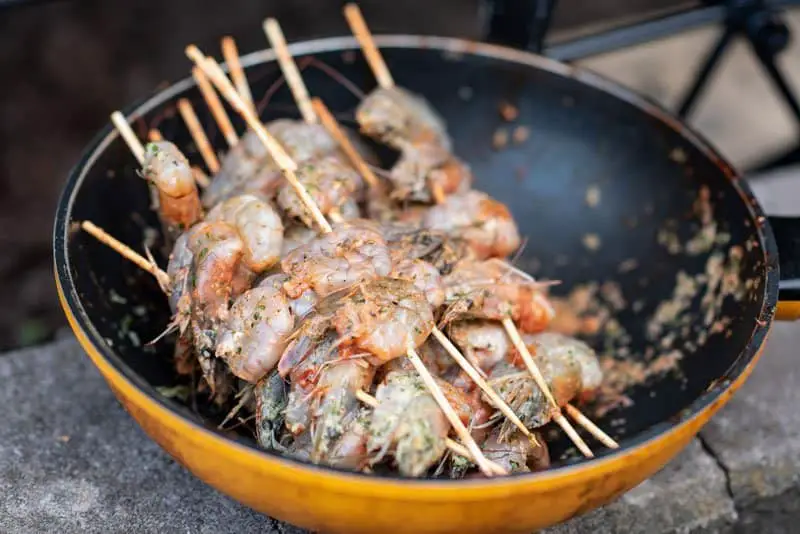 How to Plan your Lunch Outside
The easy way to manage with a barbecue is to pre-cook in advance.  Start to cook a few hours in advance and then finish cooking when the guests are starting to eat.
The day before, you can prepare all the salads (without salad dressing).  Prepare the salad dressing separately.
Good Retirement Party Food Ideas for Dinner
A retirement party for dinner is more formal and you can seat guests around a table.  Circular tables are a good idea because they are sociable and there is place for guests to navigate between them to mingle with others.
You can organise guests on table by their age or interest of the guests.  Try to avoid leaving one of your friends alone with all colleagues.
Depending on the space available, you can plan a dancing area in the middle or on one side.  However, make sure everybody will be able to see and participate if they want.
Your buffet can be all cold or a mix of hot and cold food.  Don't forget to label the food and state whether the food is vegetarian or gluten free.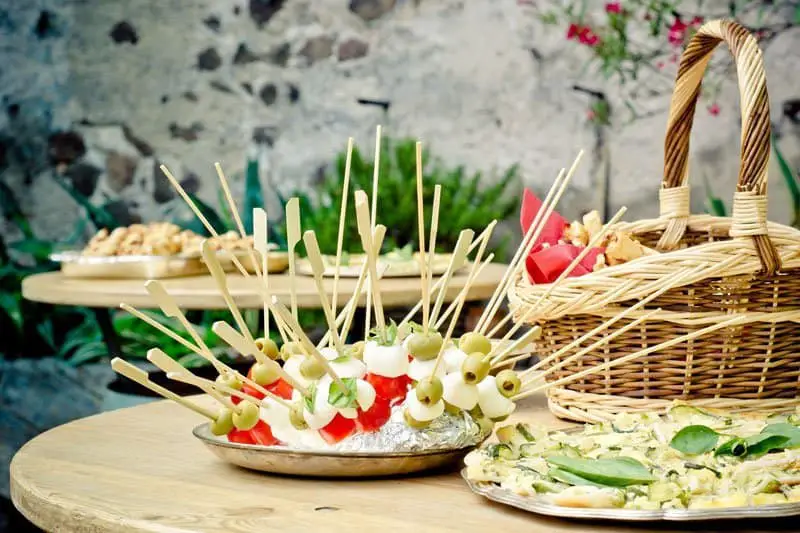 The buffet needs to be set out in a logical way.  Try to avoid displaying fish, meat and then more fish. There needs to be clear sections: starters, salads, meats, fish, salad dressings, bread, cheese and dessert. 
If you follow this advice, guests will know where to start to serve themselves.  This will avoid the problem of guests clashing in the middle when queueing from both ends!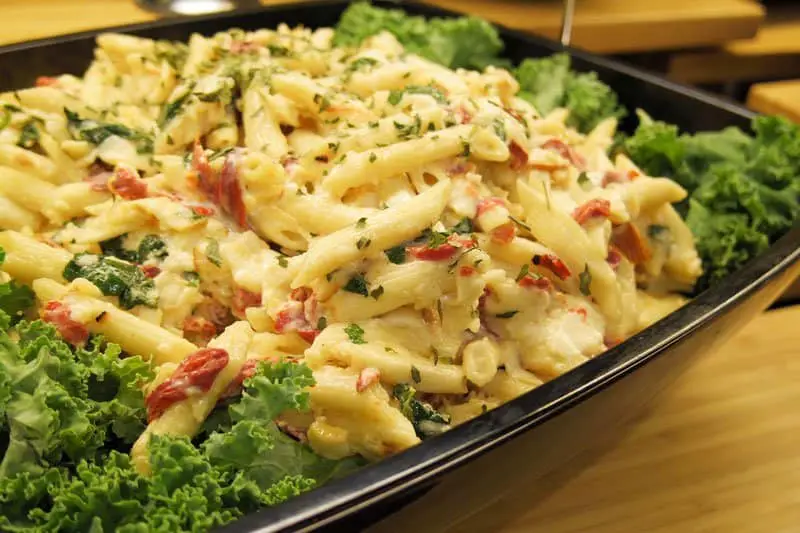 To keep the retirement party food hot, you can use special catering dishes with candles underneath.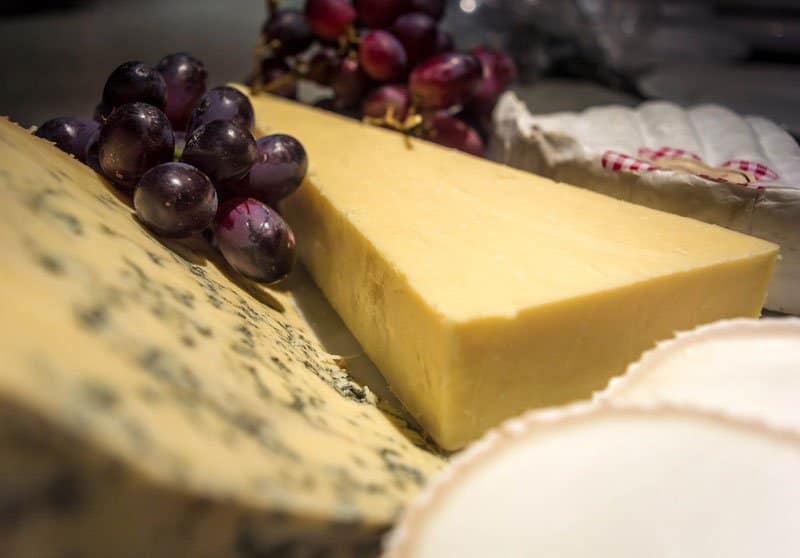 How to Plan your Retirement Party Food Dinner
As for the other ideas, you need to organise yourself in advance.  You can prepare all the decorations for the table and the room weeks in advance.
You can also prepare all the terrines two days in advance.
On the day before, you can prepare all the salads (without adding salad dressing), prepare the salad dressings separately and cook the stew.
On the day, you can prepare the rest of the meat and fish dishes.
Best Retirement Party Food Ideas for a Theme
If you want to match your retirement party food to a theme, you need to add some special touches to the buffet.  You can prepare special food (eg. Mexican) or decorate the buffet in the theme.
Examples of Retirement Food Theme Ideas
Below, you will find some examples of retirement party food themes.  You can use the theme to plan your menu and add decorations that match the theme of your event.
Retirement Party Food for School Theme: 
Create a cake in the style of a schoolbook or decorate with an A+.  Use mini blackboards to label the dishes.  Small stationery items can also be used to decorate the food table.  A board can show guests where to start the line for the buffet.  A bigger blackboard can be used to mark the different sections of the buffet (eg. meat and fish) with spelling mistakes and teacher corrections in chalk.
Retirement Party Food for Construction Theme: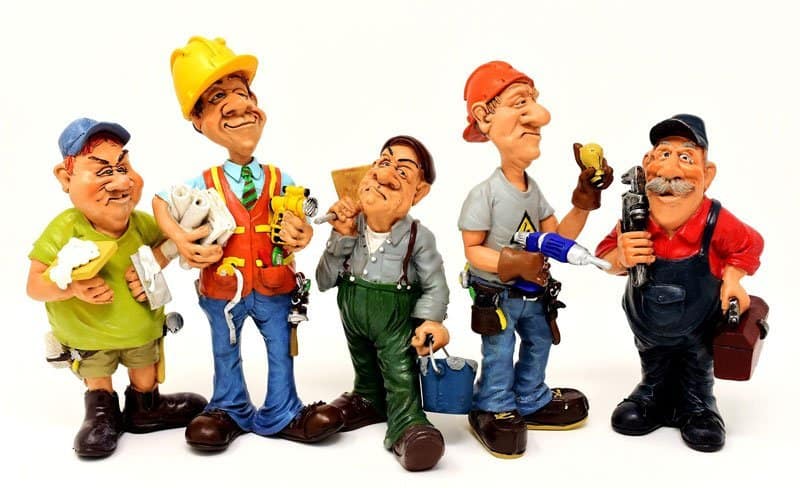 Use yellow caution banner tape to mark out the food sections.  Use toy trucks and cranes to decorate the food table.  Sign panels with detour ahead, speed limit and end can be used as well to good effect.
Retirement Party Food for Travel Theme: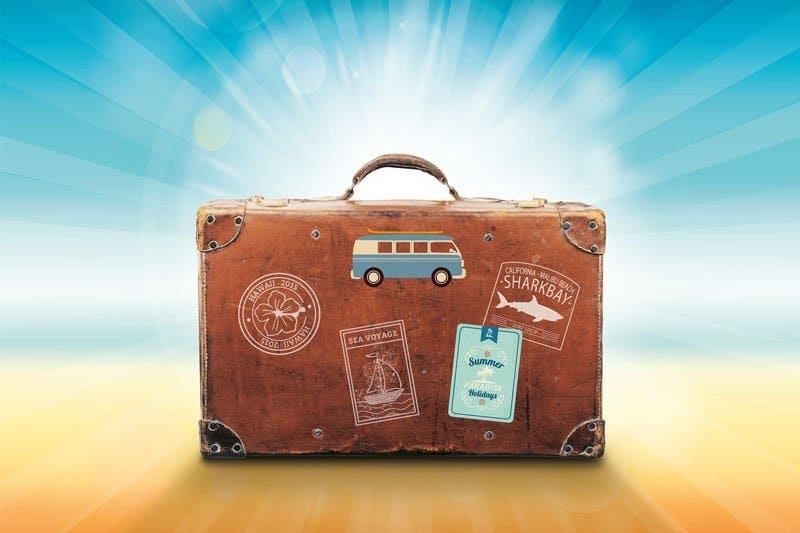 Decorate your buffet table with sand and shells to create a beach theme.  Food can be dedicated to one country or worldwide depending on the plans of the retired person.  If the retired person wants to travel in different countries, you can use word maps and compasses as decorations.
Retirement Party Food for Kids
If you plan to have kids at the retirement party, the best solution is to create a kids buffet especially for them.
Typical Kids Party Food Ideas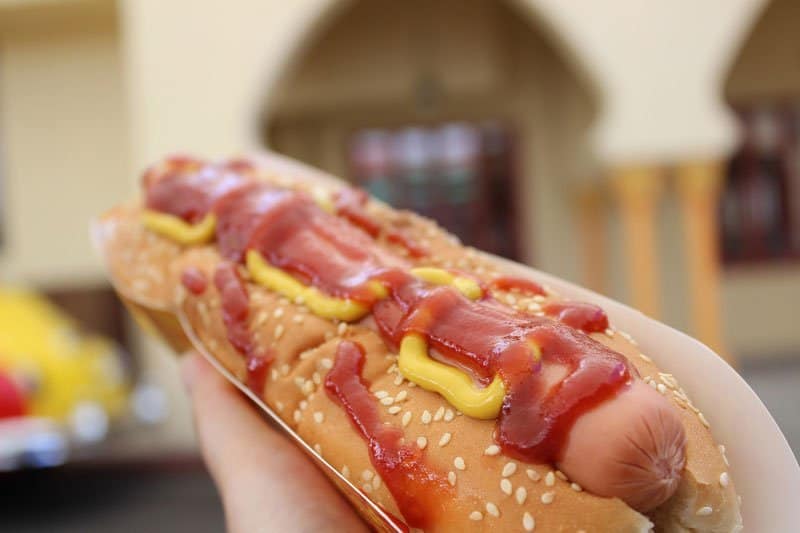 For kids, the food needs to be easy to eat.  Finger food is the best option. You can add some salad to encourage healthy eating!
When you are cooking for a group of person, you need to make sure you not going to contaminate them. For the latest advise about food safety you can check the government website about food and hygiene
Check out our other article about Retirement Cake Sayings to have great ideas about cake sayings