Knowing how to enjoy retirement life comes easy to some people but can be a difficult milestone for others.  You worked hard during your time at school, worked hard during your stressful professional life and suddenly you do not need to work.  Life after retirement can be a big problem for retirees who have not prepared for it.
The first important thing to appreciate is that:
Retirement is the end of work but the beginning of a new life.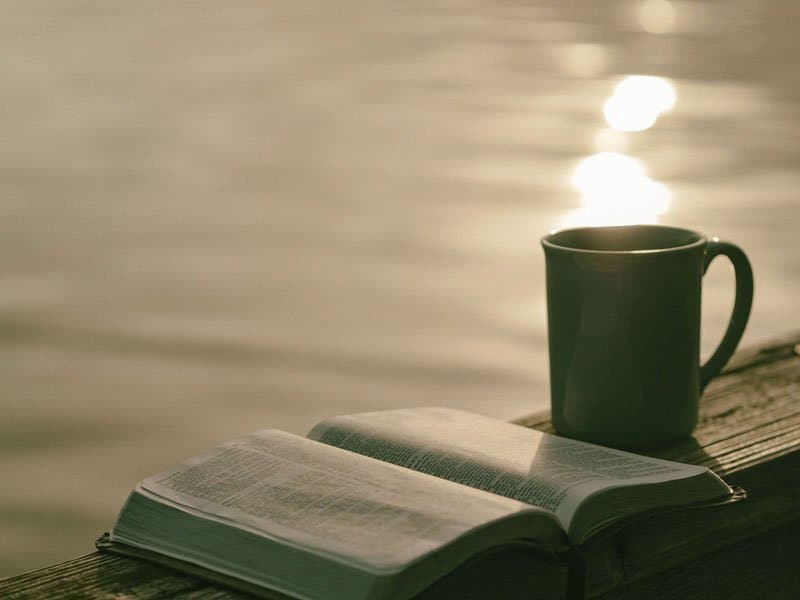 It is easy to get lost and not know what to do to enjoy retirement life.  Don't worry because we are here to show you the endless possibilities.
The 6 Retirement Phases to Enjoy Retirement Life
If you want to enjoy retirement life, you need prepare yourself for it.  Psychological preparation for retirement is essential along with practical planning.  There are 6 different phases to retirement life:
Planning Time:  The phase when you prepare for your retirement.
Farewells:  The phase when you close the door on your working life.
Honeymoon: The phase when you are incredibly happy about being free from work.
So, this is it: The phase when you have freedom but feel bored and disappointed.
The New You: The phase where you decide to invest yourself in something else.
Happy in your New Life: The phase when you succeed in finding ways of fulfilling and enjoying your retirement life.
Phase 1 – Retirement Planning Time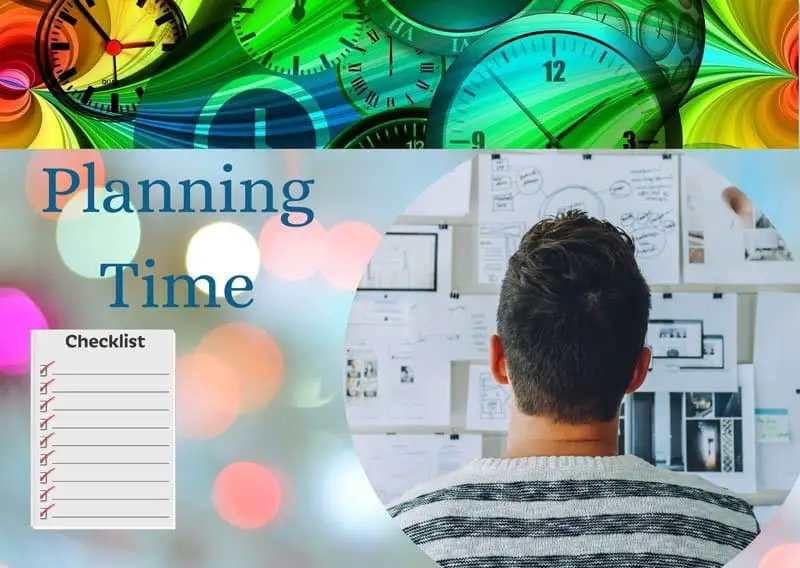 Making time to plan your retirement is one of the keys to success for a happy and enjoyable retirement.  You need to prepare for retirement as if you are moving to another country.  You are going to lose your network of work colleagues and need to build another social network.  This will open your mind to new horizons.
In this phase, you need to make sure you have your paperwork in order in relation to your pension.  It is a good idea to have an organised record of where you worked and for how long.
Make sure your pension will be enough to carry on your current standard of living, otherwise you need to consider changing your lifestyle.  This is not a negative thing; it can bring a lot of personal satisfaction.
For example, like us, you may decide to live as a digital nomad.  This means travelling light (ideally with backpacks) in different countries and working remotely from time-to-time remotely.  With this lifestyle choice, you solve two problems in one.  You are retired and you have an occupation. For more information, check out our About Us page.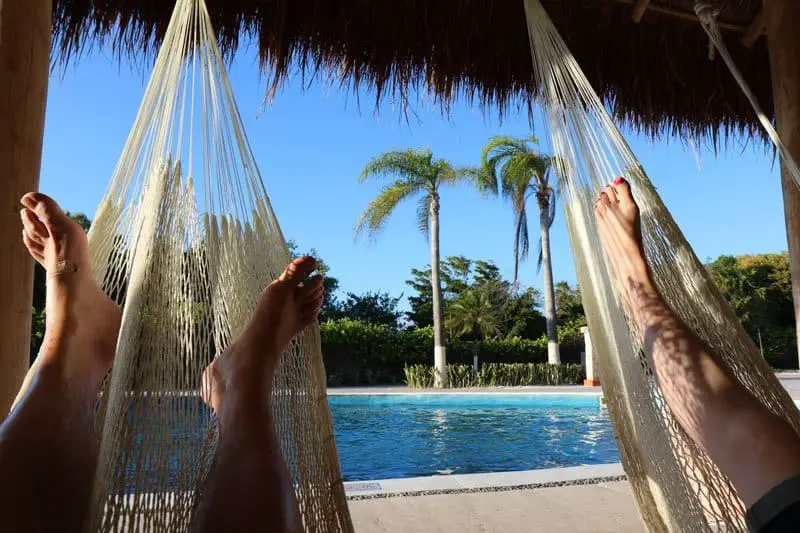 We set ourselves a five-year plan to prepare for this project.  So, depending on your wishes, you need to start planning 1-5 years in advance of your retirement.
Think carefully about what to do after retirement.  Identify new challenges which will help you enjoy retirement life to the full.  This will help you deal with the New You Phase later on.
Phase 2 – Retirement Farewells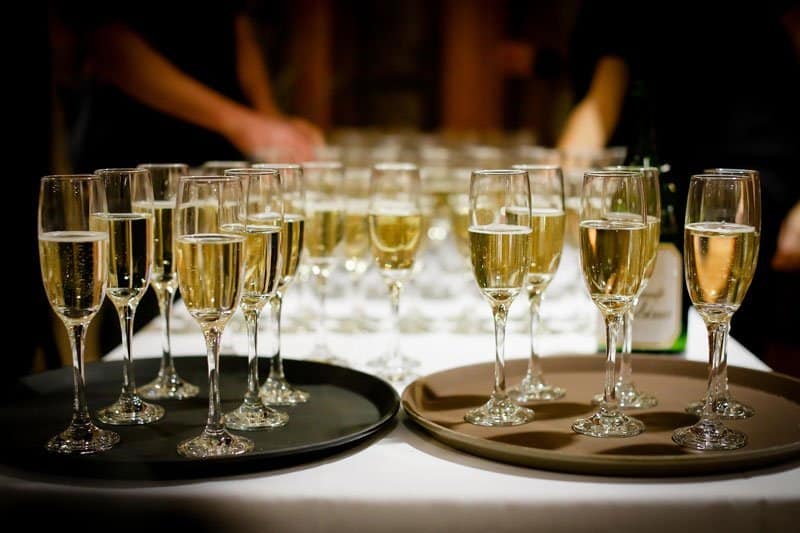 You have been waiting for this day for years.  You have had a great time with colleagues. You have had a stressful and busy working life.  Now, you are ready to close the door on this rewarding but time-consuming part of your life.
The Farewell Phase of retirement is the shortest.  It involves having a great time with work colleagues, close family and friends.  This celebration is a bit like a graduation or wedding celebration.  You close one chapter and open another by celebrating with a retirement party.
Read our helpful article about How to Plan a Retirement Party to plan the perfect celebration and avoid any mistakes.
Related Articles:
Phase 3 – Retirement Honeymoon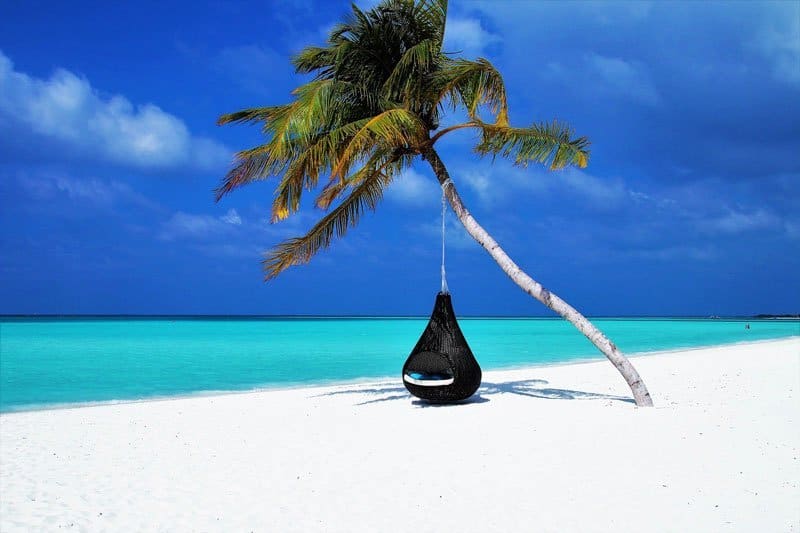 This phase is called the retirement honeymoon because it happens just after the retirement farewell phase.  Like a wedding, the honeymoon phase is exciting and full of emotion.  You are blissfully happy!
This extreme happiness is because you are free from work and you can do whatever you want, when you want.  You do not need to commute, you do not need to work, you do not need to attend stressful meetings.  You are FREE.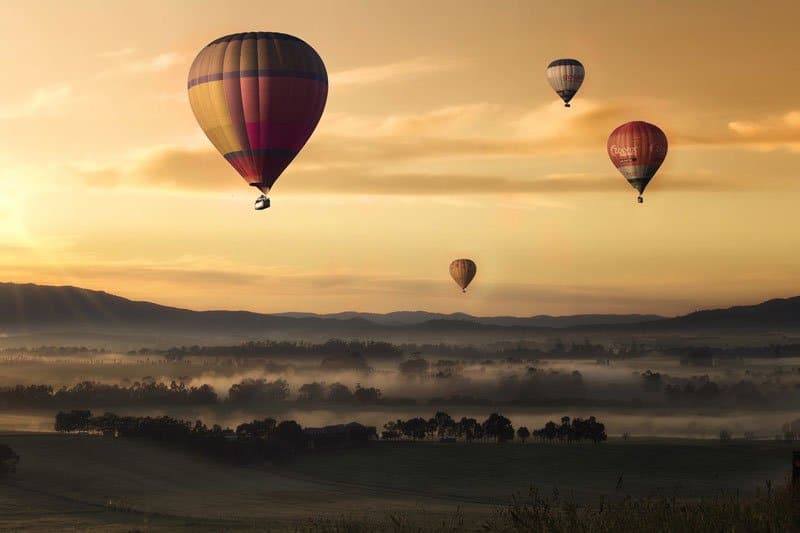 Perhaps you will book an amazing holiday in a beautiful all-inclusive resort, where you have nothing to do except have fun and enjoy retirement life.
Alternatively, you may start visiting old friends, or try new experiences and hobbies.  Basically, you realise you have time to do everything you always wanted to do.
The length of the honeymoon phase differs from person to person and depends on whether you are wealthy enough to have all these new experiences.
Phase 4 – So, this is it? Retired and Bored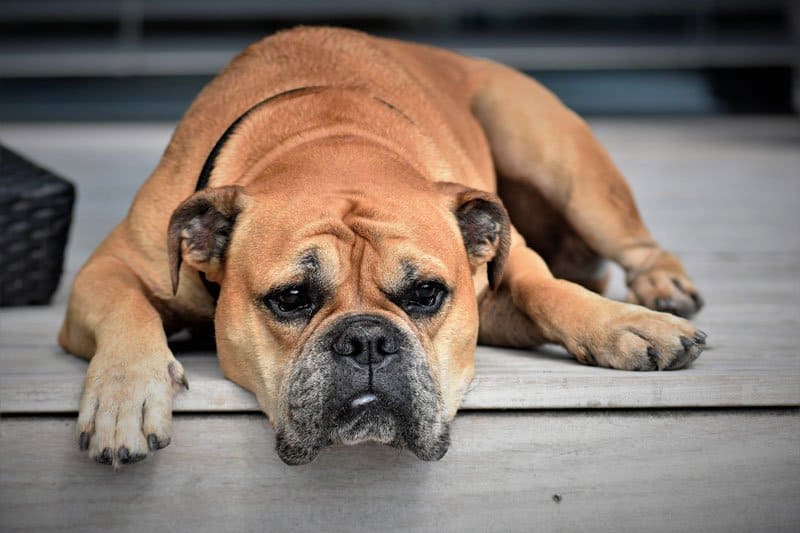 In the honeymoon phase, you may have had a sudden burst of doing everything you ever wanted to do.  You probably had a quick fix of experiences and had a lot of fun.  However, the key to enjoying retirement life is to know that it's a marathon not a sprint.  Just like a marathon, you need to be well-prepared to enjoy retirement life in the long term.
After the exciting honeymoon phase, you may gradually feel that retirement life is not what you expected.  You may feel alone, bored, useless and disappointed.  It was not what you imagined for your retirement life. You are probably missing the intellectual side of work.  This is hardly surprising as you have used your brain since the day you were born.
Holidays are fun, but you need to be challenged.  You need to feel wanted, help others and be part on one or more communities.  To get out of this rut, you need to act and think about exactly what will help you enjoy retirement life for a sustained period of time.
Fortunately, our website is here to be your companion and help you make the most of the best part of your life.  Our aim is to help new and established retired citizens to enjoy your retirement life to the full.
Phase 5 – The New You in Retirement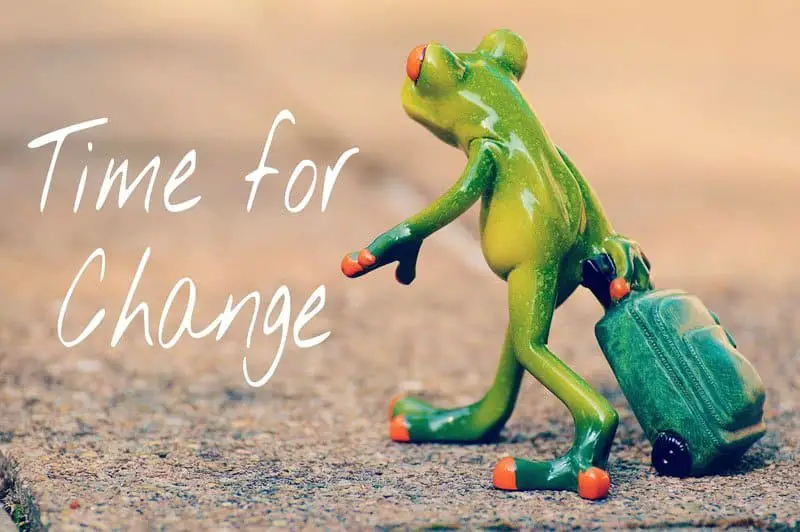 After the anti-climax phase of retirement, you will gradually learn to embrace your new life as you look for new challenges.  No matter what your age, you can learn something new.  This is also so important for maintaining a young and healthy outlook on life.
To help you re-adjust to this period of your retirement life, ask yourself:
Who am I now?
What are my hopes and dreams?
What are my long-term goals?
What do I want from my retirement life?
What are my skills?
Can I share my knowledge and help others?
You need to answer these questions to be able to move on.  It's a bit like those career advice sessions back in school.  You need to be aware your competencies are valuable and can help a lot of people.  This may be what you need to lead a fulfilled retirement life.
It is time to listen your inner self.  Deep down, you have known for many years what you really want to do.  For me, I always wanted to sail.  So, I sailed for two years around the Mediterranean Sea.  I now have a new guiding north star.  One day, I would like to cross the Atlantic.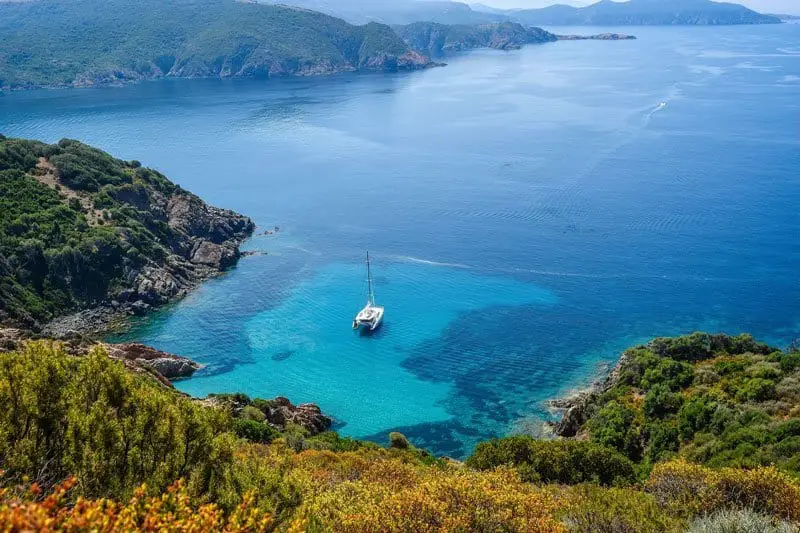 If you do not know your hopes, dreams and goals, you need to challenge yourself and get out your comfort zone.  Comfort zones differ from person to person.  For my wife, this was travelling with me with a backpack without any fixed plans.  As a teacher, she has lived by a timetable.  She had never experienced travel this before and now she loves it.
Goals can be big or small and they can change and be modified.  Perhaps you want to try exotic food or volunteer in school classrooms …
Phase 6 – Enjoy Retirement Life
This is the last phase when you will become established in your new routine and way of life.  This is the time when you have replaced your work routine with new rewarding routines and activities.   It's at this time that you will enjoy retirement life to the full.
For any good routine, it is important to have a balance.  This balance should incorporate time for socialising, time for being active and time for you!  You have time to learn a new skill or simply enjoy a great book.  To enjoy retirement life, your mind needs to carry on learning and being imaginative and creative.  This is the secret to having a happy retirement life.
Once you feel mentally and physically fulfilled, you will have found a successful new routine.
Things to Do in Retirement
Once you are released from the daily grind of work, you will have plenty of time on your hands.  It's a great idea to invest yourself in plenty of different hobbies and think about jobs in retirement.  These will help stop your from becoming bored and lonely.  They will also keep your brain active.
Here is a list of activities to consider starting when you are retired:
Become a Volunteer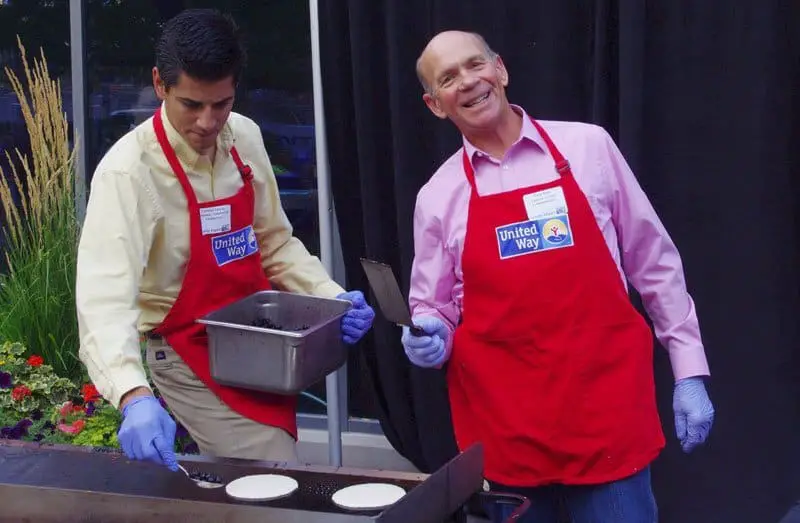 Volunteering can be very rewarding.  You can share your expertise and skills and benefit from the social benefits of being part of a community.  There are plenty of industries which encourage volunteers from the health service to food banks and kitchens.
After suffering a heart attack, my mother-in-law now volunteers at the local hospital in the patient rehabilitation programme which supported her.  My wife is a teacher and welcomes volunteers to read with her pupils and do craft activities with them.  You can offer as much or as little time as you want.
Becoming a volunteer is a good way to get involved in your local area and meet people in your neighbourhood.
Travel More and Experience New Cultures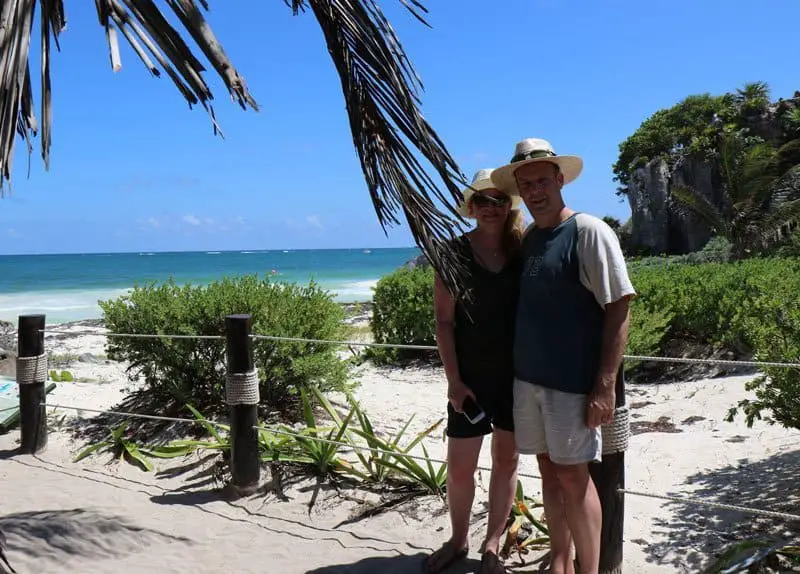 Taking time to explore the world is a great way to enjoy retirement life.  You have time to learn about and absorb yourself in another culture.
Try House Sitting
House sitting is the concept where you spend your vacation in someone else's house anywhere in the word.  The idea is that you take care of a pet whilst the owner is on vacation.
Basically, you receive free accommodation in exchange of taking care of a pet.  This is a great way of keeping travel costs down.
Expatriate to Another Country
Have you ever dreamed of living somewhere else permanently?  Perhaps one of the biggest challenges is to relocate to another country.  In my experience, this is not easy but can bring a lot of joy as you discover new ways to live.
Become an Author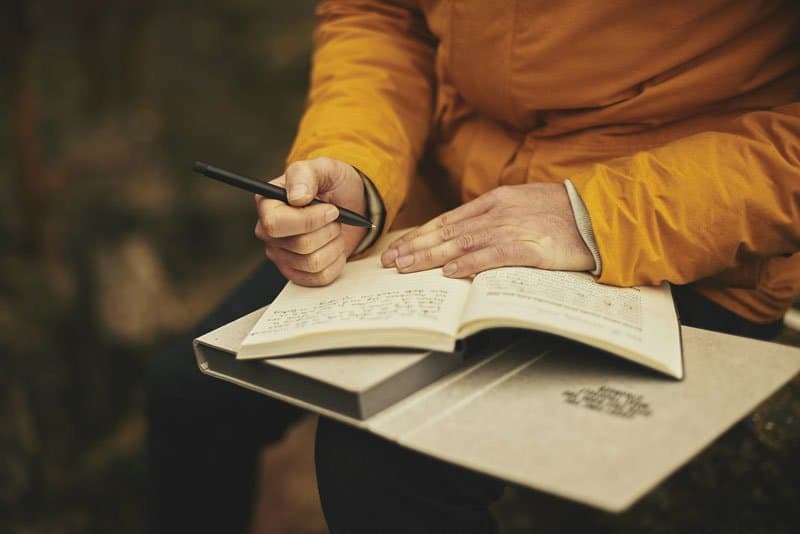 Why not write that book you have always dreamed about?  Writing a book entails a lot of research for your chosen topic.  If you are confident with your writing skills, it can be an interesting project.  Perhaps it will even make you money!
Start Blogging
If you enjoy writing, then blogging could be perfect for you!  You can write about any niche which interests you.  Pick something you enjoy and have some experience of.  Blogs are very easy to start online.
Start a YouTube Channel
You maybe never have thought about starting your own YouTube channel, but it is a great way to be creative.  If you have a skill, why not share it?
Start a Podcast
If you are not too keen on making videos, you could create a podcast about your hobby.  You could set up a Book Club with a circle of friends, then record your discussion.  This is a great way of connecting with others.
Become a Film Critic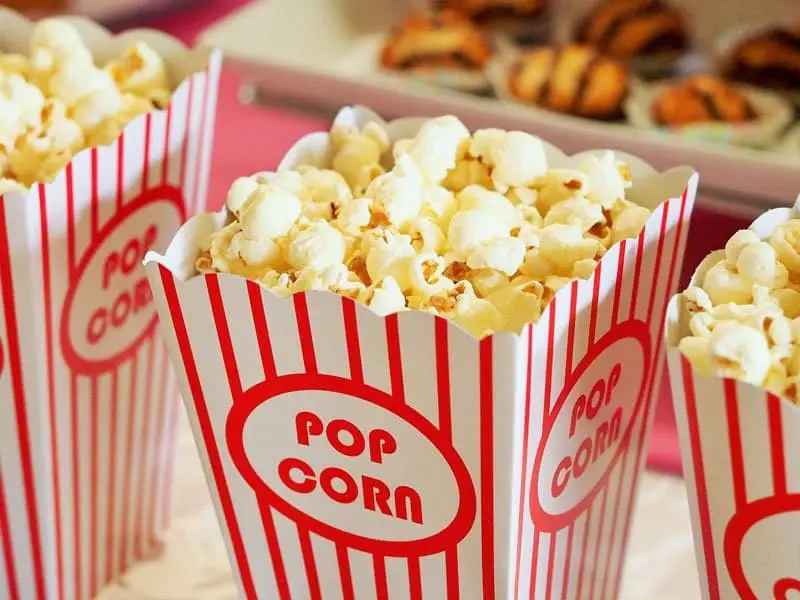 If love watching films, why not start writing some independent reviews.  Send them to newspapers, magazines and other online platforms.  Who knows, you may become an expert in the film industry?
Become an Art Museum Fanatic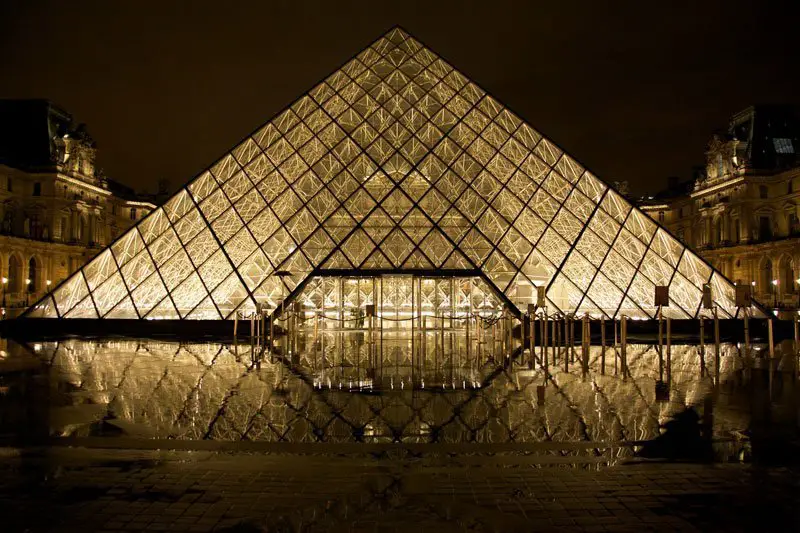 For art lovers, retirement life is the perfect time to enjoy art museums in your own country and around the world.  Often, we do not take time to explore and appreciate Art properly.
Retirement life is the perfect occasion to indulge yourself and share your experiences.  Why not create a blog about the museums you visit and what you see?
Learn a New Skill or Language
Life after retirement is the best time to learn what you always wanted to learn.  You now have time to invest in mastering a new skill. 
Learning a foreign language is particularly useful, especially if you plan to travel more.  Learning a second language also improves memory skills so keeps that brain healthy and active!
Learn How to Play a Musical Instrument
Learning how to play a musical instrument is a valuable skill to learn.  It will improve the dexterity of your fingers and improve your memory.  Once you become proficient, you can join a musical group or band!
Take Time to Play Sport
Playing a sport is particularly important when you are retired.  Once again, sport is a sociable activity.  It is great for your physical and mental health.  There are plenty of sports you can enjoy but Yoga is excellent for body and mind.
Start a Vegetable Patch or Allotment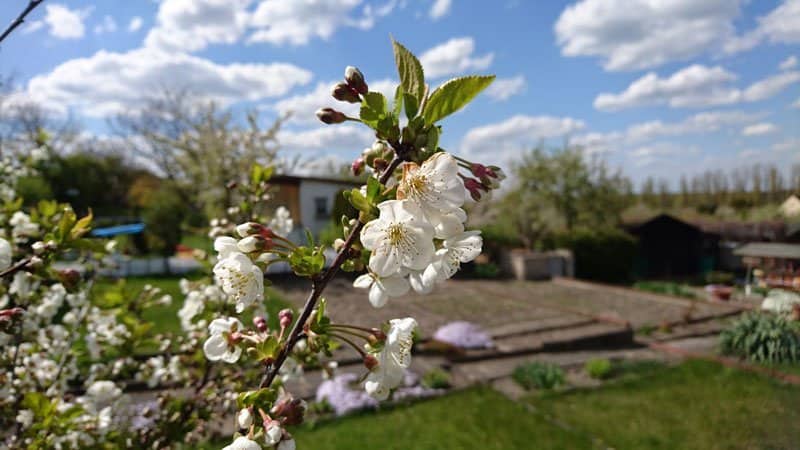 Perhaps you have never been interested in gardening, but it is an incredibly satisfying pastime.  It is a great way to get outdoors and enjoy nature.  It is also good for your mental and physical health.  Starting an allotment with a friend or neighbour, can also make this a very sociable project.
Undoubtedly, starting a vegetable patch or allotment is a big challenge and will take plenty of planning.  Although there will be disappointments along the way, imagine the joy and satisfaction from serving and eating your home grown produce.
Become a Host for a Dinner Party
If you are passionate about cooking, why not host dinner parties and share your delicious dishes?  Get together with a group of friends and host a dinner party on different nights.  That vegetable patch or allotment will provide inspiration and a talking point.
Become a Cooking Expert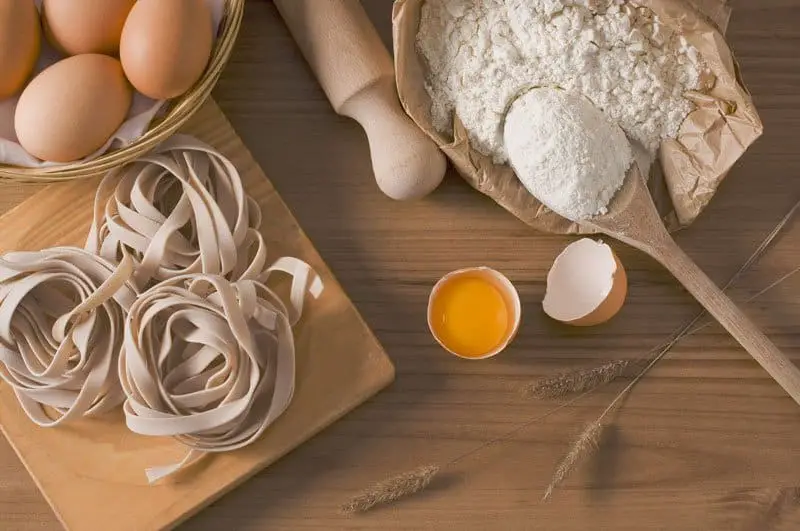 This is a great challenge if you have never cooked before.  You can learn different cooking techniques and then take pride in serving and eating your new signature recipes.  Cooking is a sociable activity and there are so many international cuisines to master!
Learn Stock Exchange Trading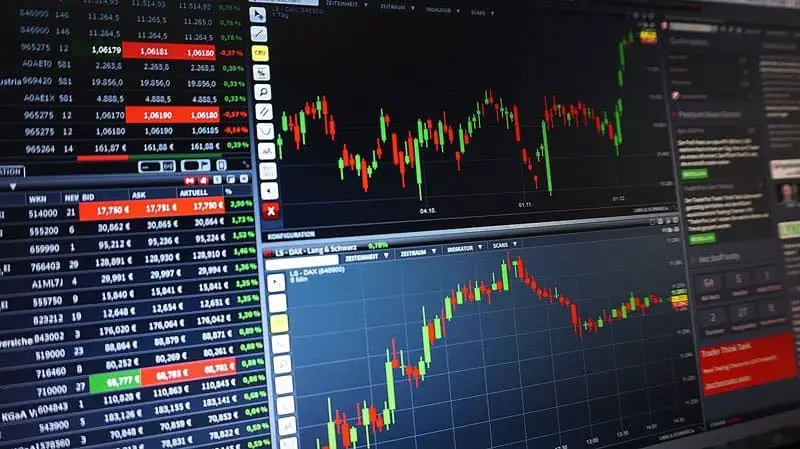 You need to be careful with trading.  This activity can earn you a lot of money, but you can also lose a lot as well!
Keep your Brain Busy with Games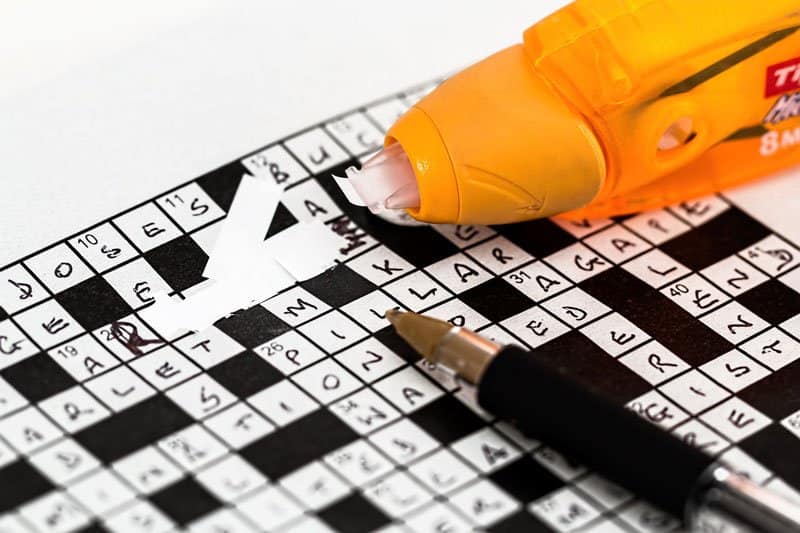 It is important to keep your brain alert in retirement.  Memory games are a great way of doing this.  There are many different memory games that can be enjoyed alone or in small groups including card games.
Start a Family Tree
I have always wanted to know about my family's ancestry.  If you are interested in tracing your ancestors, why not start researching your family tree? 
Become a Pet Walker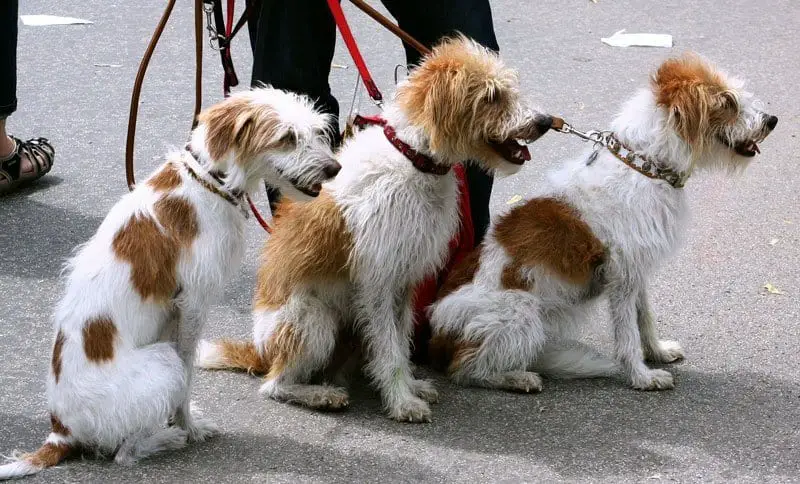 If you love animals, why not consider becoming a pet walker?  Now that you are not working during the day, you can be very helpful to people still working.  You could put a message in the mailbox of your neighbours to see if they would be interested in you walking their dog.
Become a Consultant
If you were an expert in industry, why not profit from your existing knowledge and expertise?  Many companies advertise for part-time advisory consultants.  This will keep your mind busy and earn you an income.
For more ideas, you can read our article about Bucket List Ideas for Retirement.