Throughout my life, I have always spent my free time enjoying a wide range of activities from table tennis to sailing.  As I am now approaching retirement and will have more leisure time, I decided to research retirement activities that I can enjoy in the next phase of my life.  I have already written several articles on this subject and from my research I have been able to find the most popular retirement activities.
Top of the list of the most popular retirement activities are spending time with family and travel. However, Pickleball is the fastest growing activity in the retirement community.  This fun sport is a mix of tennis and table tennis.  Fishing, cooking and craft activities are also strong favourites.
To give you a better idea of the most popular retirement activities, I have sorted them into categories.  Within each category, you will find details of some of the most popular retirement activities.
What Are the Most Popular Retirement Activities for Couples?
There are different activities for men and women to enjoy separately but a lot of couples enjoy doing things together.  Sharing the same retirement activity as a couple has its advantages.  It can strengthen your relationship as a couple, and you can talk about the shared activity after the event.
The most popular retirement activities for couples are:
1. Spending Time with Grandchildren
One of the most popular retirement activities for couples is spending time with grandchildren.  As a retiree or newly retiree, you have the luxury of time now and will want to spend more of it with close family. 
There are plenty of activities to do with your grandchildren for a day or during vacations.  You can even buy a campervan or a caravan and stay next to lake, beach, or swimming pool.  This is sure to be a hit and will make your grandchildren very happy.
2. Travel
Travel remains one of the most popular retirement activities for couples and there are different ways to travel to suit every individual.
Some retired couples love to go on cruises, but others hate them.  Personally, we enjoy backpacking so that we can meet locals and experience everything the country has to offer.  Others prefer fully inclusive hotels.
I also know a lot of retirees who travel with an RV.  This is a great way to explore your country.
3. Walks in the Countryside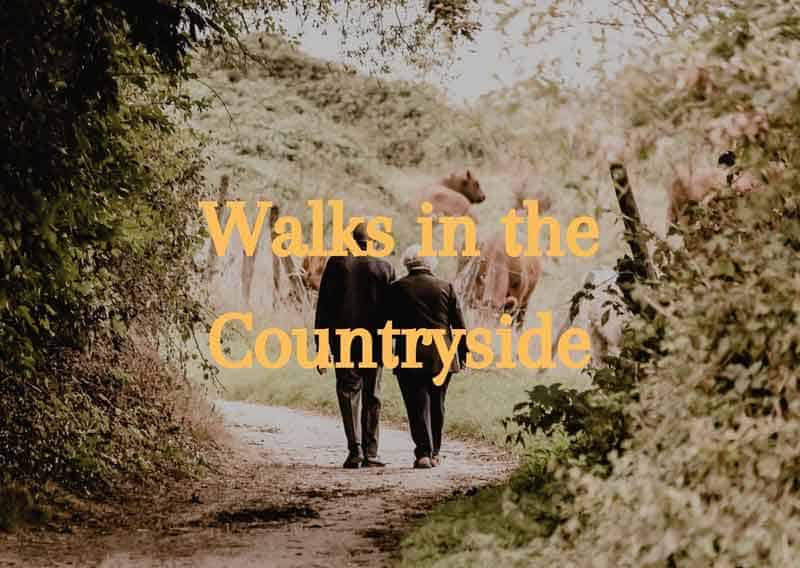 Another popular retirement activity for couples is to enjoy walks in the countryside.  Of course, owning a dog encourages you to go for a walk in the countryside.  Outdoor activities like walking give you the opportunity to learn more about your area and to find some hidden gems.
Walking has a lot of benefits for your body and helps you to keep in shape. Walking is also good for your brain health and wellbeing.  When you walk, your brain coordinates your movements to avoid you falling and keeps track of where you are to avoiding getting lost.
Think twice about walking alone just in case something happens to you.  If your friends don't enjoy walking, why not join a local walking or rambling group?  This is a great way of enjoying the outdoors and improving your social life as well.
4. Cooking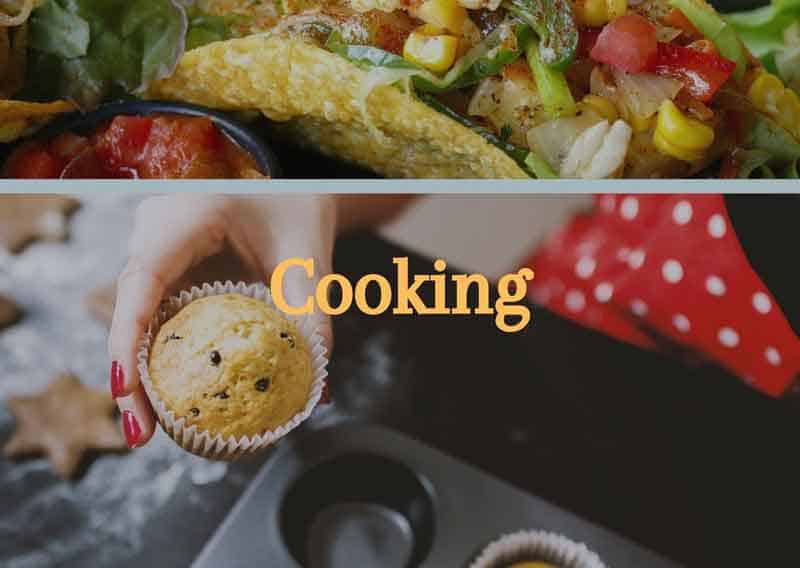 A lot of retired couples love to cook.  It can be fun and rewarding to try new recipes or go to cooking classes.  As a couple, we have really enjoyed cooking a range of international dishes from a monthly delivery of spices with easy-to-follow recipes.
Some couples also like to share and participate in cooking challenges where they host a lunch or evening meal at home.  Other couples then go to eat and reciprocate the challenge at another time.
5. Gardening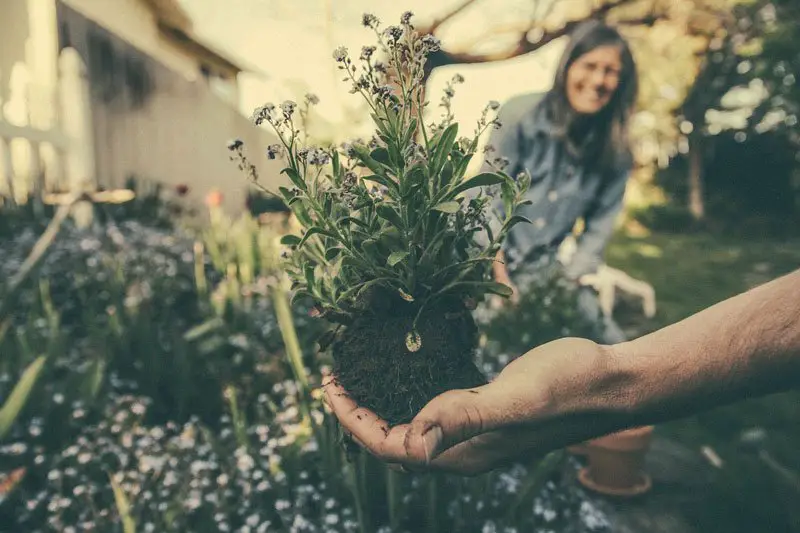 Gardening has long topped lists of the most popular retirement activities for couples because it has enormous health benefits. 
Firstly, gardening is relaxing and reduces stress and promotes wellbeing.  It is immensely rewarding to watch things grow.  However, gardening can also be physically demanding and forces you to move which improves your levels of fitness in retirement.  As gardening is an outdoor activity, your body will also benefit from increased Vitamin D levels from the sun.
If you cultivate fruit and vegetables, gardening can also improve the way you eat.  Eating fresh and seasonal vegetable or fruits are very good for your body and tasty too!
6. Book Clubs
Reading books requires time and we often rediscover the joy of reading after retirement.  As a result, another popular retirement activity for men and women is to participate in a book club. 
Book Clubs enable you to meet with friends and to talk about the latest book.  By attending a book club, you can broaden your outlook by reading material by new authors. 
Undoubtedly, the popularity of book clubs stems from the fact that you meet other people.  Although, you spend time talking about the book, you will inevitably talk about other things.  Book clubs are a great way to reduce loneliness and improve your social life.
If your friends are not keen readers, contact the local library about nearby book clubs.
7. Golf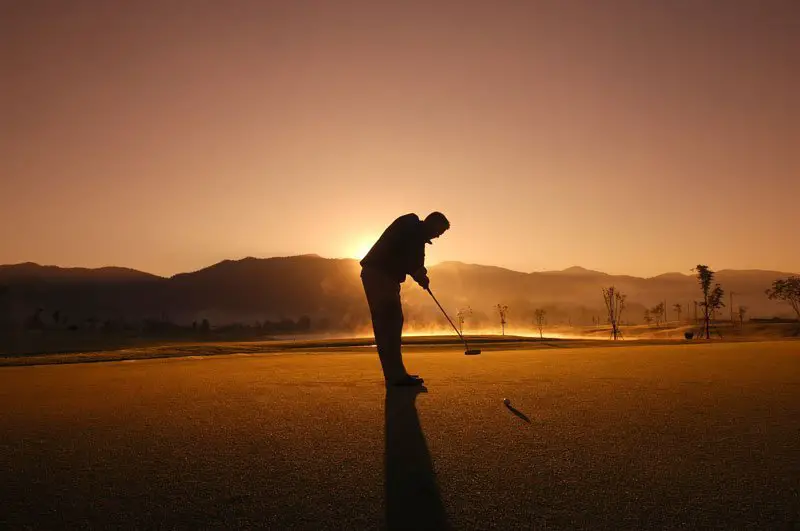 Golf continues to be a popular retirement activity for men and women.  Although walking the golf course with a cart bag can be tiring, golf is a great choice of low-impact exercise.  Golf is also good for the mind as you need to keep your concentration to execute the perfect shot.
Another great thing about golf is that you can play as a couple, with friends or challenge other players with the same handicap as you.  Golf offers a good opportunity to expand your social life and to meet other people.
8. Pickleball
Most of are probably wondering: What is Pickleball?  You might not have heard about it yet.  However, this game is becoming more and more popular with retirees and can easily be played as a couple.
Put simply, Pickleball is a mix of table tennis and tennis.  You play with big paddle bat on a smaller tennis court.
This sport is fun, and the rules are simple.  The playing area is smaller than a tennis court, so it makes easier to return the ball.
To learn more about Pickleball, check out this video:
What Are the Most Popular Retirement Activities for Women?
The most popular retirement activities for women will vary depending on your age.  The results will be different for a new retiree compared to a retiree in their 80s.  Newly retired women are perhaps more likely to be more active and challenge themselves to try new things.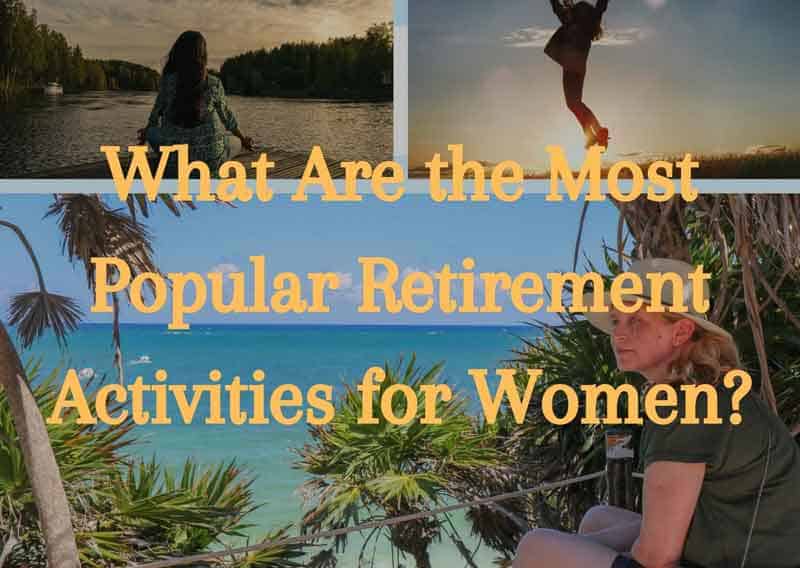 Here is our list of popular retirement activities for women:
1. Solo Women Travel
We have travelled a lot in the past and will carry on doing so in our retirement years.  During our travels we have met a lot of women traveling alone and have spoken to them about their travel adventures.  In India, we met two inspiring retirees in their 70s who had backpacked through Asia and were now exploring India with no time restraints or formal plan.
If you travel alone, you are free to do exactly what you want and to go where you want.  Although travelling alone is not for everyone, it is the best way of meeting people.  When you are alone, you are more likely to go to speak to someone.
2. Spiritual Activities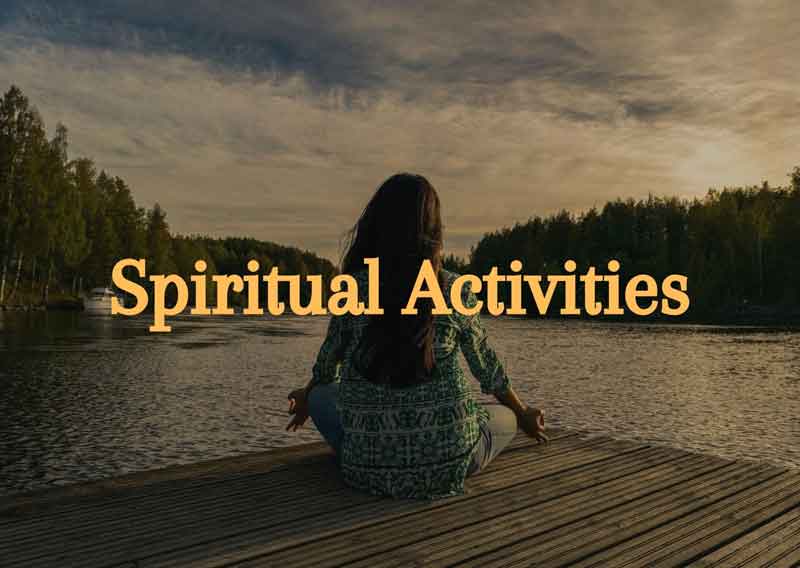 Spiritual activities do not always mean activities related to religion.  They describe activities that will help you discover your body and mind. 
Spiritual activities can be as simple as going into the woods and taking time to breathe and look at nature.  This is a wonderful way of lowering stress levels and being in the moment.
3. Stand Up Paddle Boarding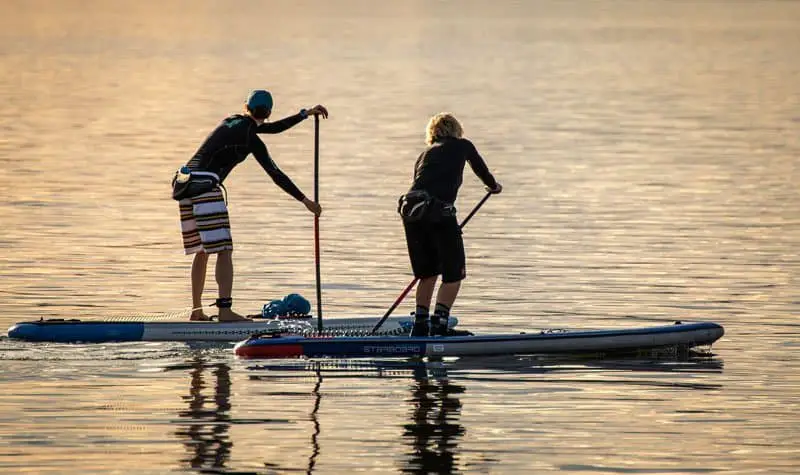 Another popular choice of retirement activity for women is stand up paddle boarding (SUP).  This activity is a fun way of keeping your body fit and healthy.
Stand up paddle boarding looks easy.  However, you need to have a good sense of balance and be in good shape to have the strength to stay upright on the board.
4. Volunteering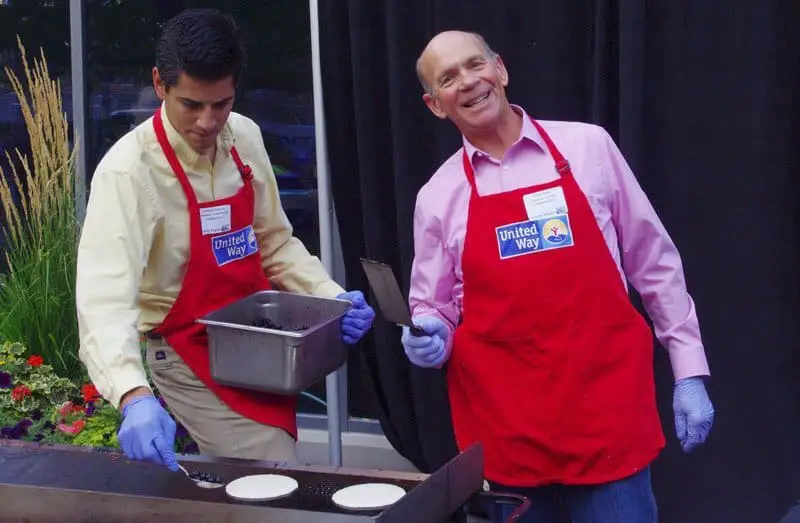 Many retired women also opt to volunteer in their retirement.  This is a great choice of retirement activity if you want to help society and continue to make a difference to people's lives.
You can find voluntary jobs in your hometown or on the other side of the planet.  Jobs could include listening to readers in school, helping at a food bank or helping to build houses abroad.  The choice of volunteering jobs is endless and will depend on what you are looking for.
5. Yoga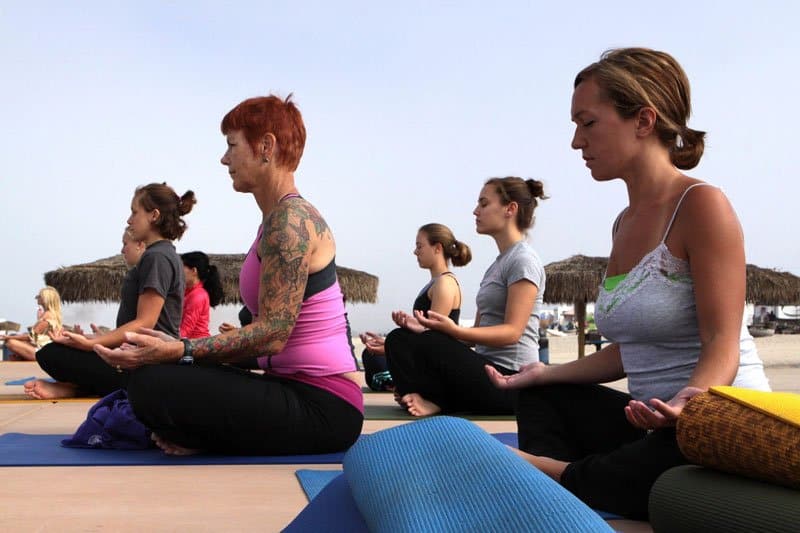 Yoga is another popular activity to do in retirement.  The great thing about Yoga is that you can start it at any time, and you can find courses for all levels of experience. 
Yoga also has health benefits and will help you to keep your body in good shape.  It is important to keep fit in retirement because you are likely to do less exercise during the day because you are not working.
6. Meditation
Most women have had very busy lives juggling work and family commitments and it is easy to forget to take time out.  When women gain more time for themselves in retirement, meditation is a popular choice of retirement activity as it helps rediscover and heal the body and mind.
Meditation is not easy to master.  To succeed in meditation, you need to learn some basic techniques. 
One of the advantages of meditation is that you can do it almost anywhere.  For example, if you walk in the countryside and find a nice quiet place, you can sit and meditate in this idyllic area.
7. Craft Activities (knitting, jewelry, scrapbook)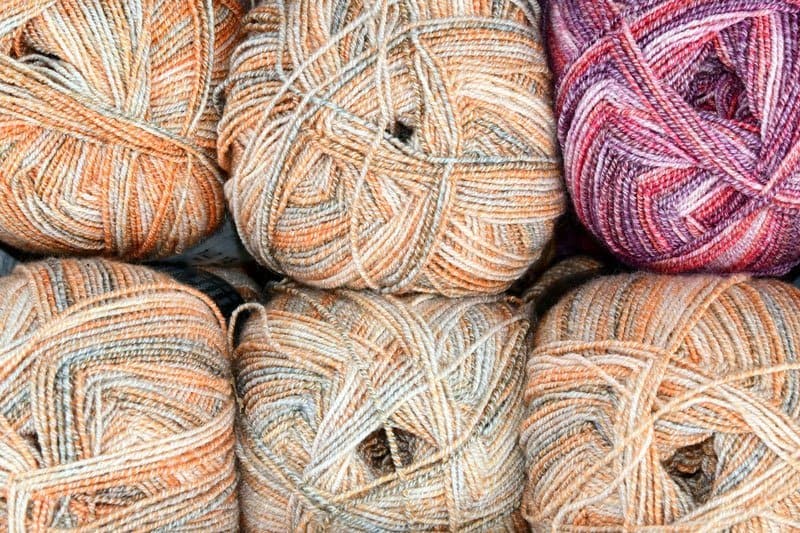 There are many craft activities that are popular in retirement including knitting, making jewelry and scrapbooking.  However, one of the most popular retirement activities is knitting.
Knitting is relaxing but it is also a great workout for your mind and your hands.  This is because you use different parts of your brain when you are knitting, and you improve hand-eye coordination and fine motor skills.
8. Flower Arranging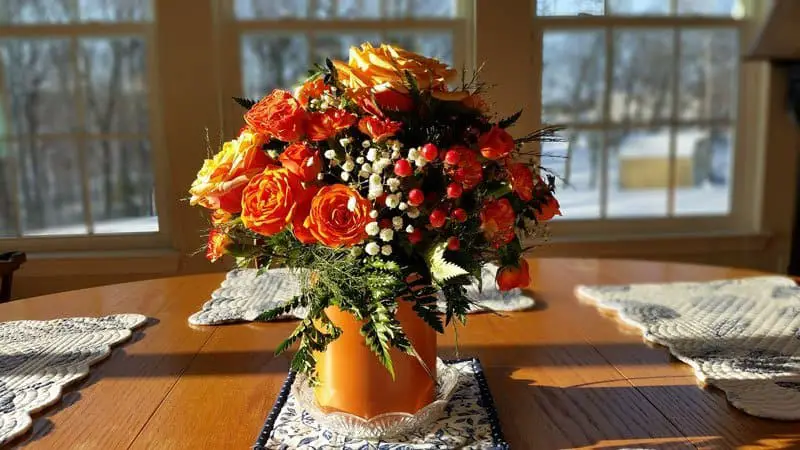 Flower arranging is another popular activity in retirement because it is relaxing.  It is the perfect way to express creativity with colour and design ideas.  The final product can also bring much personal satisfaction.
During retirement, you can easily take this activity to the next level.  You can participate in flower arranging competitions and compete against others. 
If you are feeling very confident with your flower arranging, you could even earn some extra money in retirement by doing floral displays for special occasions like weddings.
9. Photography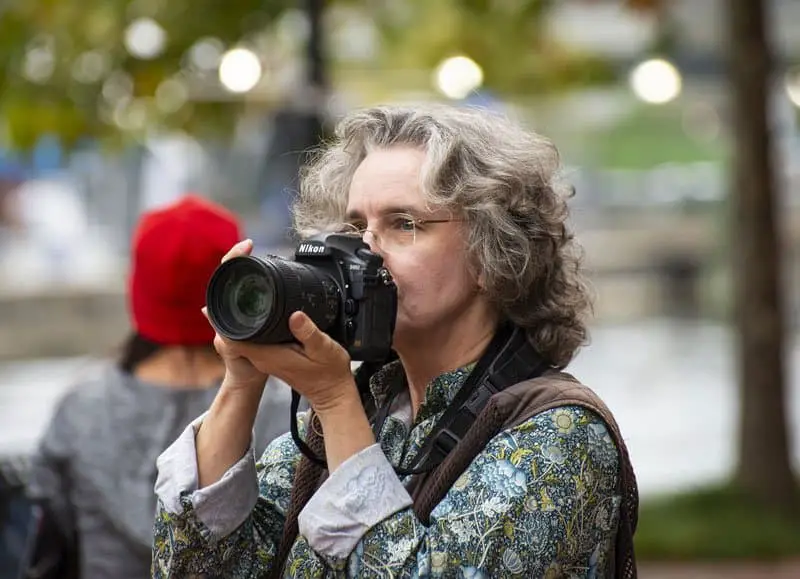 More and more women are enjoying photography as an activity in retirement.  Photography is another great way of expressing yourself and being creative.
In addition, this retirement activity can make you money in retirement.  Simply register with a stock photo website and upload your original pictures.  You will get paid for each download.
What Are the Most Popular Retirement Activities for Men?
The most popular retirement activities for men will also vary depending on your age.  The results will be different for a new retiree compared to a retiree in their 80s.  Newly retired men are perhaps more likely to be more active and challenge themselves to try new things.
Here is our list of popular retirement activities for men:
1. Cycling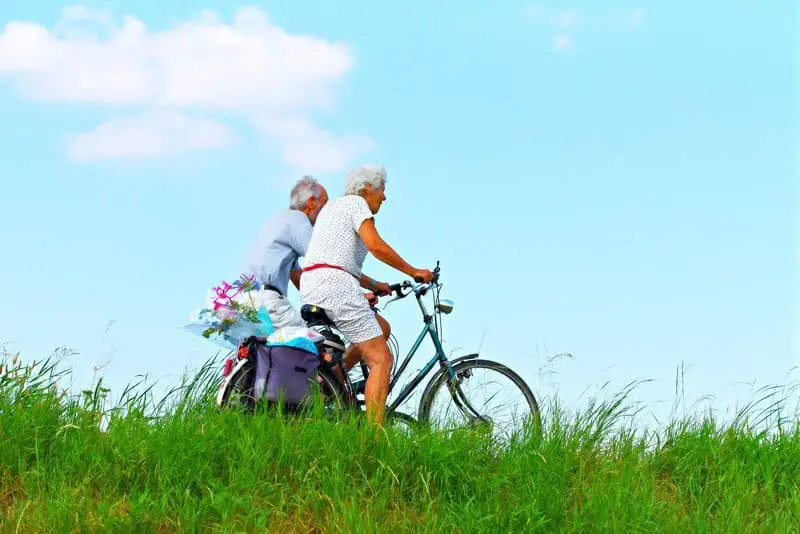 You can enjoy cycling alone or with a group of friends.  Men like to be challenged and cycling is a good activity for this.  You can record your performance and compare it with your friends.
Cycling is also the perfect sport to keep fit because it exercises the whole body.  Your brain will also need to stay alert to keep you secure and on track.
Cycling does not have to be competitive.  This sport is a great way of getting outdoors and discovering your local area.  It is always a good idea to cycle on less busy roads.
2. Fishing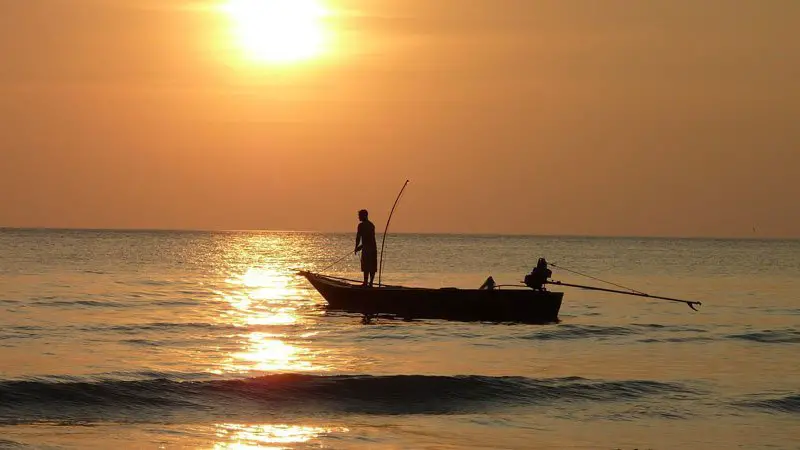 Fishing has always been a popular retirement activity.  You can fish with a boat on the sea, or fish in a river or a lake. Wherever you decide to fish, fishing is accessible to everyone and does not need to be expensive.
Fishing is a relaxing activity that enables you to connect with nature.  You need to get to know your local environment to find the best places to fish.
3. Collections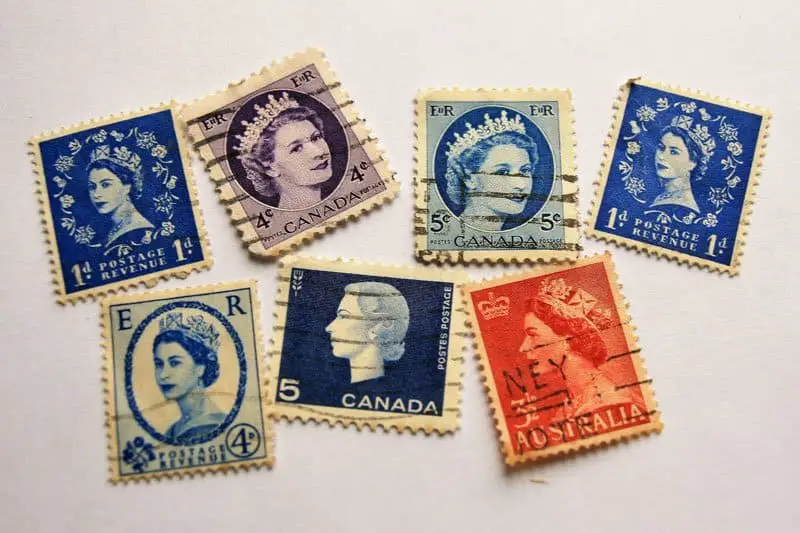 I think most people have started a collect at one time of their life and forgotten it.  Many retirees have time in their retirement to start a new collection or to continue with an old one.
Collecting involves a lot of research and knowledge.  To be able to find rare items, you need to know your subject well.  Car boot sales are a great place to explore when you are starting a collection.
4. Hand Crafted Beer
A lot of men love drinking beer and quite often men want to craft their own beer.  You can find starter craft beer kits on Amazon with easy-to-follow steps.  However, over time and with increased experience, you can elaborate recipes and brew your own beer!
Making your own beer gives immense personal satisfaction and tasting beer with your friends is a great way to celebrate your success.  This is good for your social life, as people are always happy to taste beer!
5. Video Games
Video games have become more popular activities in retirement for men.  This is probably because new retirees were already playing video games when they were younger. 
Personally, I enjoy spending time playing video games.  This activity allows me to empty my thoughts and concentrate on the game.
A study has demonstrated that video games are good for seniors to improve well-being, social functioning, and health.
6. Classic Cars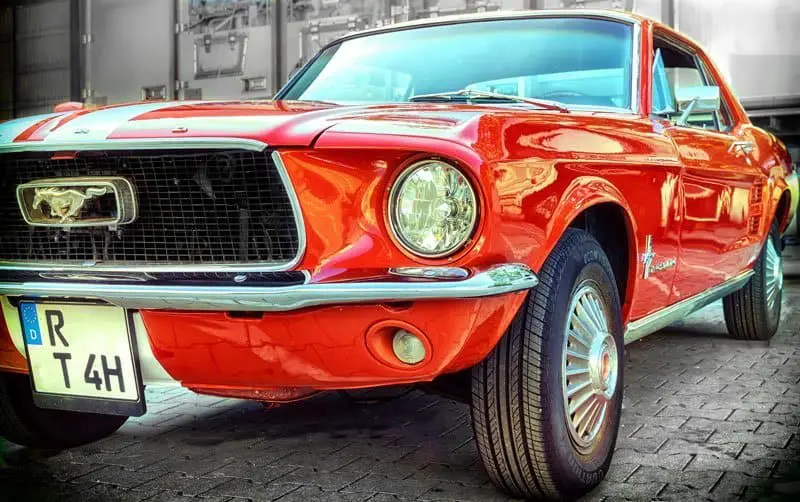 In general, men and cars are a good combination.  Most men love cars and particularly old cars.
If you are interested in restoring old cars, you first need to do some research.  Find the best classic car for your budget and plan how are you going to restore it.
Once you have restored the car, you can enjoy driving it or even showcasing it at classic car events and rallies. 
The good news is that if your ideal classic car is too expensive, buy a cheaper car.  Then, restore it and sell it for a profit until you have enough money for your dream car!
7. Bird Watching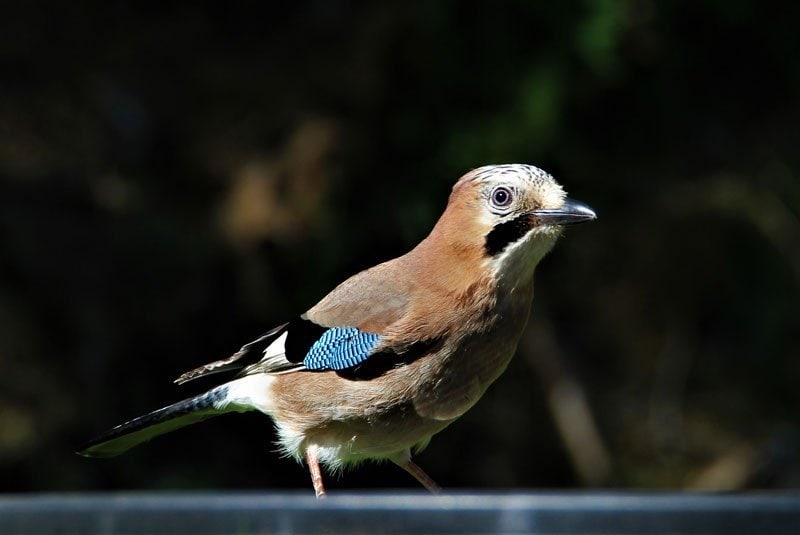 Bird watching is another popular retirement activity for men.  You can easily do this activity at home.  To encourage birds into his garden, my father-in-law has installed several bird houses and loves spotting different species of birds.
Bird watching is all about enjoying the outdoors and you need to love nature. Walking in the countryside is a great way to spot birds in your local area.
The great thing about bird watching is that you can also do this retirement activity on vacation.  In this way, you can spot plenty of new species native to the countries you visit.
Whilst spending time with family and travel continue to be some of the most popular retirement activities, there is plenty of other options.  Retirement gives us all the luxury of time and should be an exciting phase of your life which can be filled with rewarding and beneficial activities. 
Make sure you enjoy retirement life by trying out some of our popular retirement activities.  Let us know how you got on in the comment section below.  We would love to hear from you and share experiences within our community.  Who knows? You may inspire someone to start something new!