The good news is that there are many jobs for retired Teachers once you decide to finish your classroom career.  Some of the best and most interesting jobs for retired Teachers include:
Teaching English as a Foreign Language (TEFL)
Education Officer (Museums and Other Top Attractions)
Volunteer Worker for Girlguiding or the Scouts
Youth Worker
Counsellor (Private or Helpline Volunteer)
Proof-reader
Data Analyst and Researcher
As a primary school Teacher, I am excited about the opportunities which I could explore after retirement.  The big decision is whether to stay in a traditional learning environment or use our many transferable skills to upskill and start a new retirement adventure.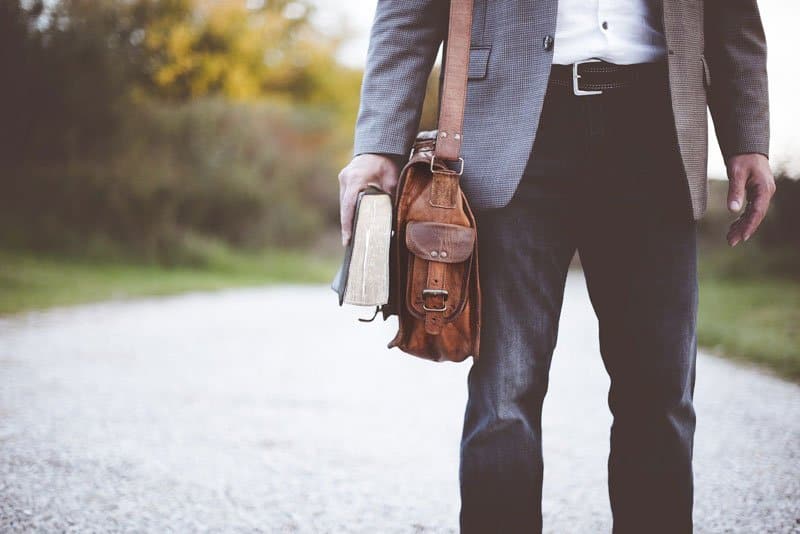 What are Transferable Skills?
Transferable skills are a core set of skills and abilities which can be transferred to other jobs, activities and businesses.
Throughout our life, we constantly add to and build a profile of transferable skills as we progress through our educational, social and professional lives.  Teaching is a demanding and stressful profession which requires a broad, deep skill set which is highly desirable by many other employers.
What Transferable Skills Do Retired Teachers Have?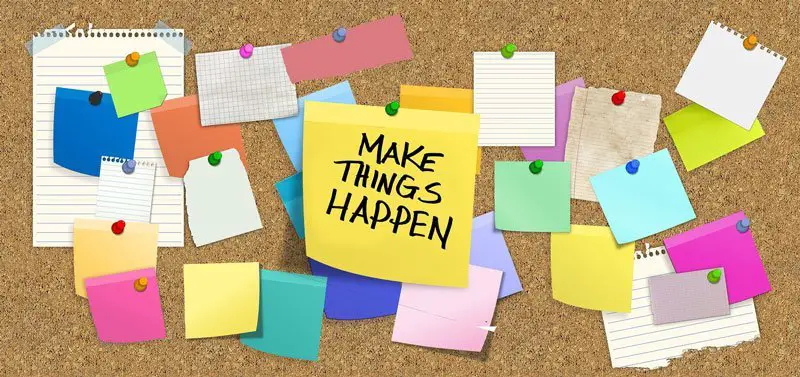 On a daily basis, Teachers use a long list of skills and fulfil a wide range of roles within the classroom and school environment, liaising frequently with the community and many external organisations.
Here are my top 15 transferable skills retired Teachers develop during their teaching career:
Teaching and learning strategies.
Verbal and non-verbal presentation and communication skills for a range of ages and audiences.
Creating engaging written and visual resources including video, PowerPoints and other slide shows.
Enthusiasm and creativity.
Motivating individuals and groups to participate and engage in activities and learning.
Adaptation and flexibility under pressure.
Complex problem-solving and critical thinking.
Interpretation, evaluation and decision-making based on standardised criteria and data.
Social perceptiveness and ability to empathise and give emotional support.
Mediation and conflict resolution.
Patience.
Independent and collaborative working.
Leadership and management of small teams.
Time management.
Organisation.

Of course, there are many other skills involved in teaching which could be added to this list.  Perhaps you've never stopped to audit what skills your job in the classroom actually involved?  Once you start brainstorming ideas, you begin to realise that these skills have value and can be used in your life after retirement should you wish.
Related Articles:
List of Jobs for Retired Teachers
Fortunately, there are many interesting and rewarding jobs for retired Teachers.  The choice you make will be dependent on whether you are looking for paid work, full or part-time flexible work or self-employed freelancer opportunities.  Perhaps you don't need to earn money but are looking for volunteer retired Teachers jobs to avoid being bored and retired.
To inspire you, here are some of the best retired Teachers job opportunities:
1. Substitute Teaching or Supply Teaching
For retired Teachers going back to work, substitute teaching or supply teaching will probably be your first thought.  It's hardly surprising.  You trained hard for this profession and it's easy to slide back into the role.  The benefit of being retired is that you can choose the days or hours you work in school.  There is also less responsibility and no more planning! 
Before you retire, it is worth signalling to your school that you are interested in substitute or supply teaching.  The school will save money by employing you directly rather than dealing with an employment agency.  You should also be paid a slightly higher hourly rate.
2. Teaching Assistant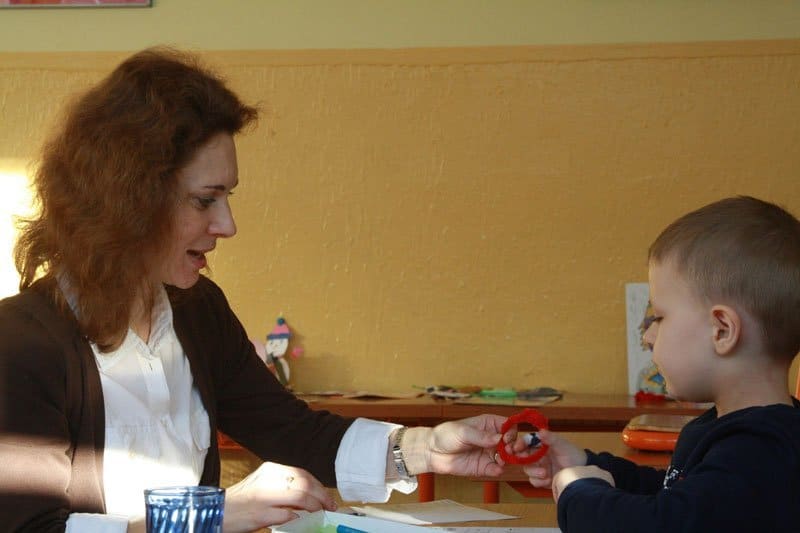 Retired Teachers returning to work may also consider becoming a Teaching Assistant.  If you still want the buzz of working in a classroom but don't want the stress of marking and being responsible for the whole class, this may be a good option to consider.
As you know Teaching Assistants are a valuable teaching resource in the classroom for the children and Teachers.  Teaching Assistants often work part-time which is good if you want flexible hours to balance with your new retired life.
If you want to work on a more ad-hoc basis, you could offer to listen to readers in the classroom or help out with art and craft activities when needed.  Most Teachers will jump at the chance of any additional offers of time and help, however small.
3. Private Tutor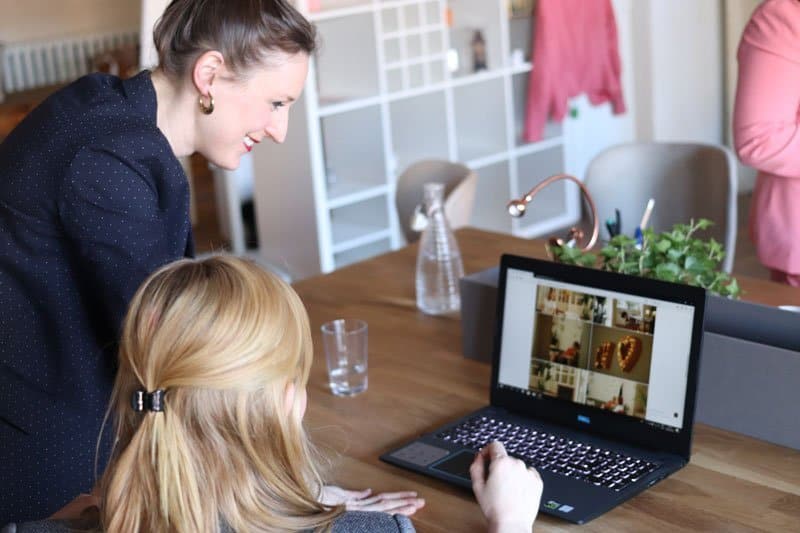 Most Teachers have probably taken on private tutoring at some point during their professional career.  Private tutoring can be done on an ad-hoc or longer-term temporary basis.  Indeed, I have supported several children whilst working as a full-time Teacher and have tutored them after school in their homes.
Parents are often looking for Teachers to privately tutor their children in a range of subjects either to improve their understanding, prepare them for exams, support home schooling or develop English as an Additional Language (EAL). 
By arrangement, you can offer to tutor in your students' homes or in your private home.  Alternatively, you can tutor for a privately-run tuition centre or hub in your local community.
4. Examiner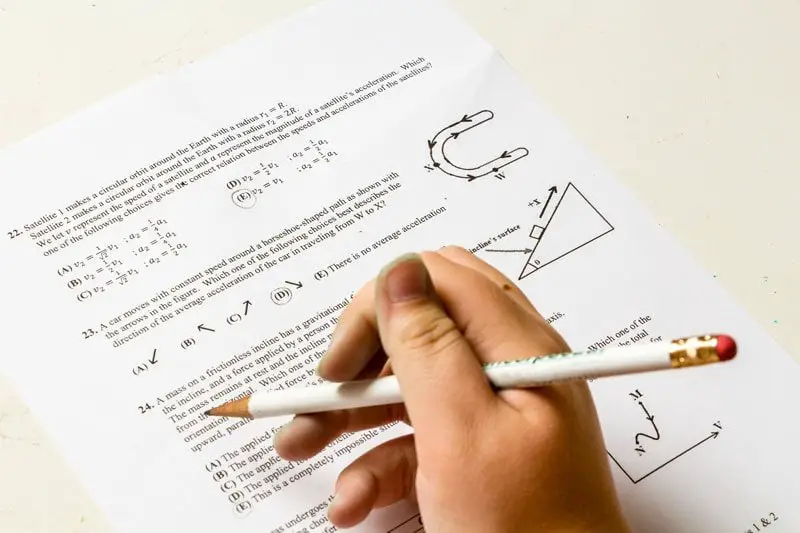 If you haven't had enough of marking, you can earn good money by becoming an Examiner for an Exam Board!  Exam Boards recruit and train examiners to mark exam papers. 
You need to be an expert in your subject.  If selected, you will be trained to mark exam papers to the same standard.
5. Youth Worker
As a Teacher, you have much experience of working with young people and also in supporting vulnerable individuals.  Youth sectors would benefit enormously from your expertise and experience.
Firstly, you could volunteer at your local Youth Club or Youth Centre.  The main aim of these organisations is to provide activities for young people, build life skills and provide opportunities to socialise and have fun. 
Most Teachers have a passion or interest in an area of the curriculum.  You could usefully share your talents to inspire young people in, for example, languages, cooking, art and crafts.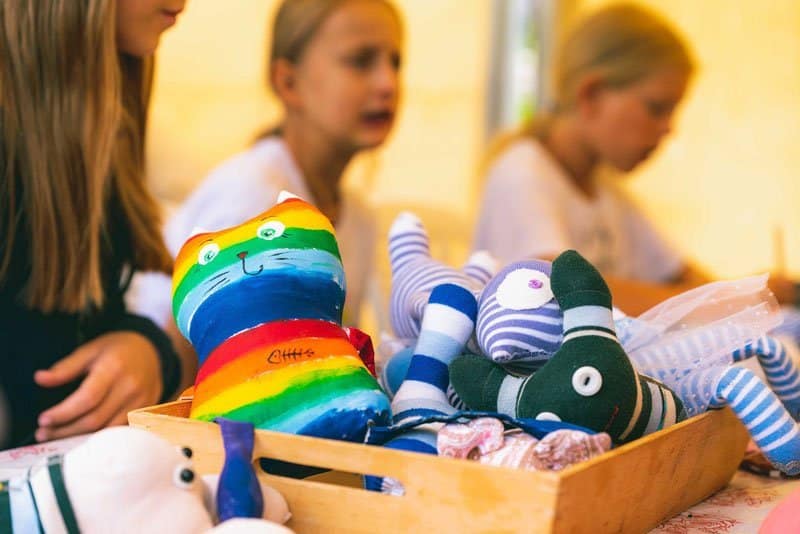 Alternatively, you could become a volunteer Youth Worker in programmes which are run by local authorities.  Training for these posts is usually provided.  Retired Teachers are ideally suited to this type of work because of their broad skill set from teaching.
The aim of youth work programmes is to provide safe learning environments where young people are provided with new experiences to help them develop into active and engaged members of their local community.  Part of the job is supporting vulnerable children and any prior experience of outdoor learning, forest schools and the Duke of Edinburgh programme will also be invaluable.  
If you want to formalise your role in Youth Work, you could look for part-time work as a Youth Worker.  Your role would then involve planning, organising and running the programmes which could be very rewarding for some retired Teachers.
6. Become a Volunteer for Scouts or Girlguiding
Another way of maintaining contact with young people after retiring from teaching is to volunteer for Scouts or Girlguiding.  Both associations could provide rewarding jobs for retired Teachers.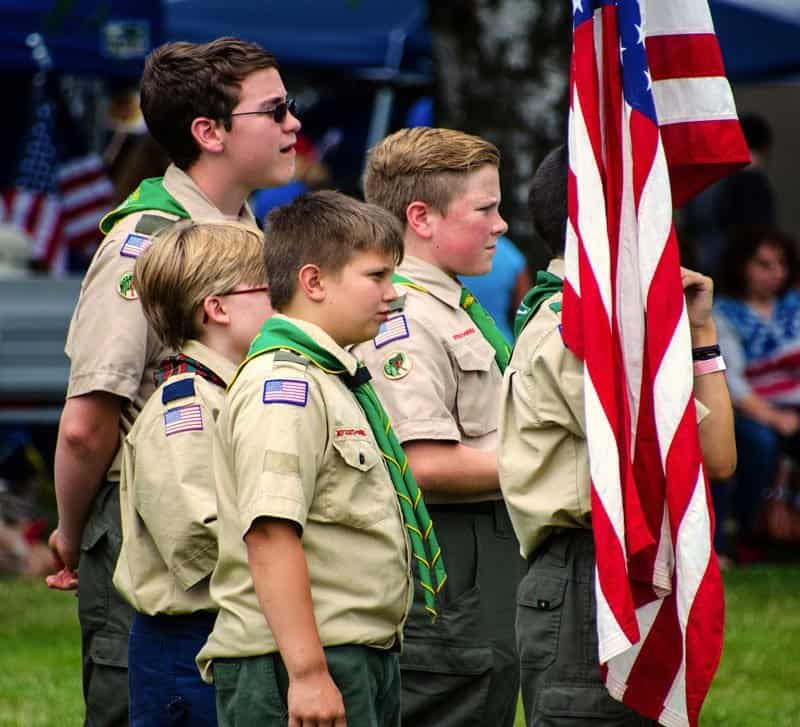 The aim of Scouts is to inspire young people to learn a range of new skills, make new friendships and become independent.  These aims match well with those of a school environment.  Scouts welcomes volunteers of all ages whatever their level.  You can also give as much or as little time as you want.
Similarly, you could share your skills and passions with girls.  You could volunteer at Unit meetings as a regular or occasional helper or even train to become a Unit leader.  There are also a range of supporting roles such as working in the shop or being Treasurer.
7. Counsellor (Private or Helpline Volunteer)
As Teachers, we are extremely skilled at active listening and mediating arguments.  Out on the playground and in the classroom, we are adept at finding common ground and suggesting solutions to move conflict forward in a positive manner. 
Teachers also have lots of patience and are used to dealing with emotional situations with children, parents and colleagues alike in a calm, sensitive and empathetic manner.  So, why not use these skills in your retired life? 
One option is to re-train and become a private Counsellor.  Alternatively, you could volunteer for one of the many helplines which offer invaluable support to vulnerable people like the NSPCC.  Full training is offered for this rewarding job for retired Teachers.
8. Corporate Trainer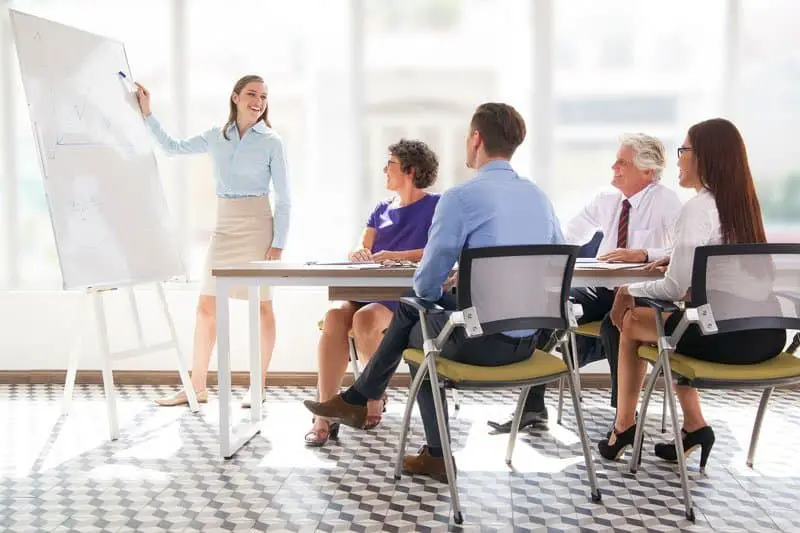 If you have enjoyed teaching and are not ready to give up completely, you could consider becoming a Corporate Trainer.  Instead of teaching children, you will be responsible for a group of adult learners.
Most Teachers have the bulk of skills needed to transfer into corporate training.  Some differences to traditional teaching include learning how to use alternative technology to present lessons, developing content knowledge which relates to the organisation's products and services and writing training manuals.
9. Teaching English as a Foreign Language (TEFL)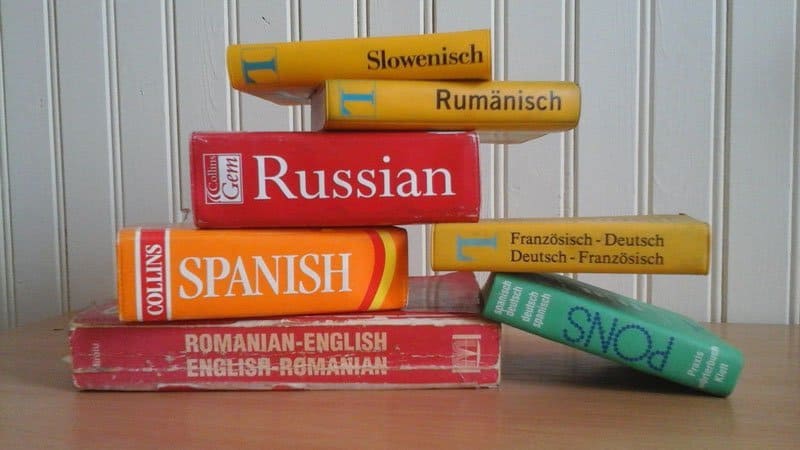 Another way to utilise your existing teaching skills is to train to teach English as a foreign language, especially if you love English grammar!  Teaching English as a Foreign Language (TEFL) is a rewarding occupation with the benefit of small classes.
You can train to become a TEFL Teacher by signing up and completing a short TEFL training course online.  These distance learning courses are extremely flexible and can be fitted in around other retirement plans.  Alternatively, you can opt to train at a traditional training institution.
Once you qualify in TEFL, you can teach English to foreign students in your own country or use your new skills to earn money as you travel around the world.  If you are looking for retired Teachers jobs overseas, teaching English as a foreign language is an exciting option.  It pays well, hours can be flexible and there are amazing opportunities all over the world.
If you decide to teach English to foreign students in your own country, you can choose to privately tutor students as individuals or small groups.  Alternatively, you can work for a local tuition centre or larger organisation.
10. Working as an Education Officer (Museums and Other Top Attractions)
Museums and other top attractions offer many openings and jobs for retired Teachers.  When you are looking for jobs for retired Teachers, it is worth remembering that most museums, art galleries, zoos, aquariums and historical sites have dedicated Education Centres.  These are great places for you to make the most of your existing teaching skills, especially if you have a passion for a certain area of the curriculum.
For instance, you could consider becoming a Museum Education Officer.  Most museums and art galleries have an Education Centre to introduce children and adults to their collections and inspire them about the Art world.  Your role will be to plan and deliver learning programmes for classes, groups or individuals based on the exhibits in the museum or art gallery.
If you want something more flexible, you could also explore becoming a volunteer tour guide at a prestigious museum like London's Natural History Museum or at a smaller historical site closer to your home.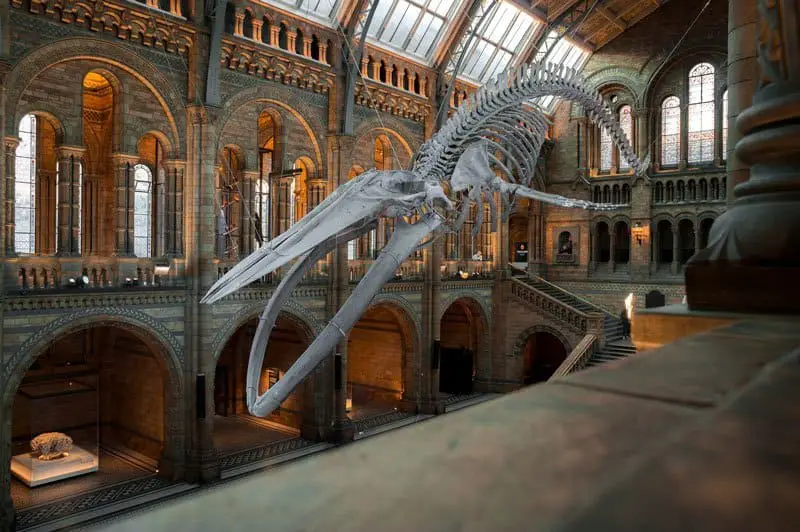 Don't forget that during your teaching career, you will have taken your students on countless school trips.  To get inspiration about where you might find jobs for retired Teachers, think about the places you visited and the education opportunities they offered. 
The most memorable education experiences for me were at a local aquarium, castle and National Park.  Why not contact some of these places in your local area and see if they have any jobs for retired Teachers?
11. Publishing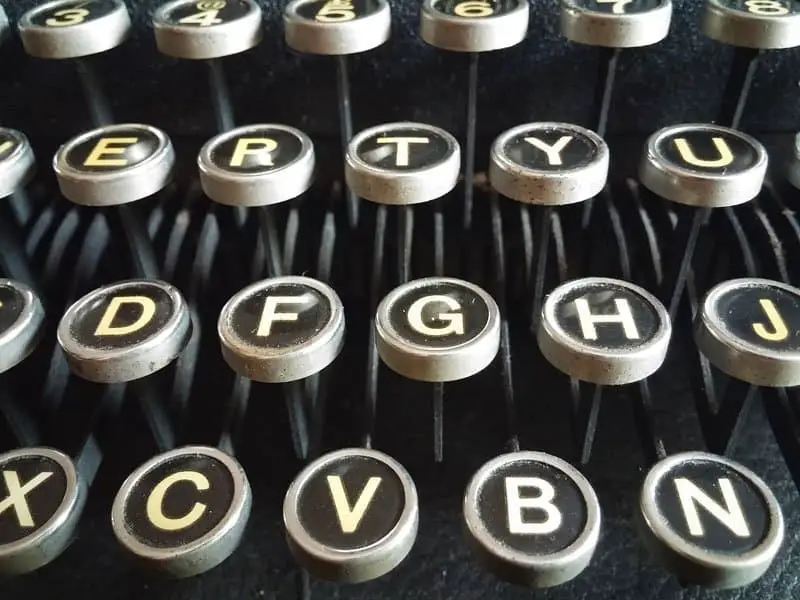 If you want to break away from the world of teaching, you could consider a completely different career in your retirement life.  One of our key skills as Teachers is the ability to proofread, edit and suggest improvements when marking.  You can now use these skills to your advantage in the world of Publishing as a Copywriter, Editor or Proof-reader.
If you don't want to work full-time, there are plenty of opportunities to work part-time or as a freelancer in Publishing.  There are many online opportunities for work in this field, particularly with the growth of websites and social media.
12. Marketing and Communication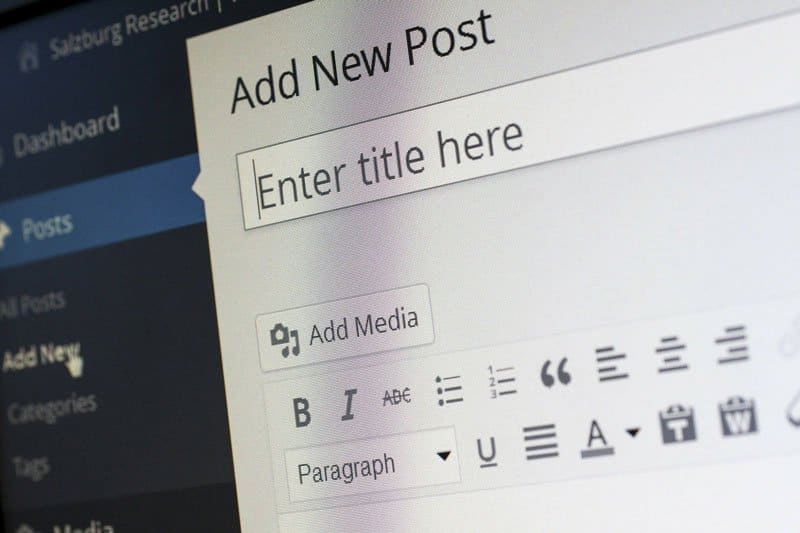 After all those hours of English teaching, school communications and report writing, most Teachers have developed strong skills in persuasive writing.  Consequently, another place to look for jobs for retired Teachers is the world of Marketing and Communication.
If you love writing, why not start your own blog or write posts for established blogs?  By joining relevant online sites which are targeted at bloggers and writers, you can search requests for posts and get paid to write on the topic of your choice.  Before you start, make sure you learn about the skill of blogging as it is different to other types of writing.
13. Administration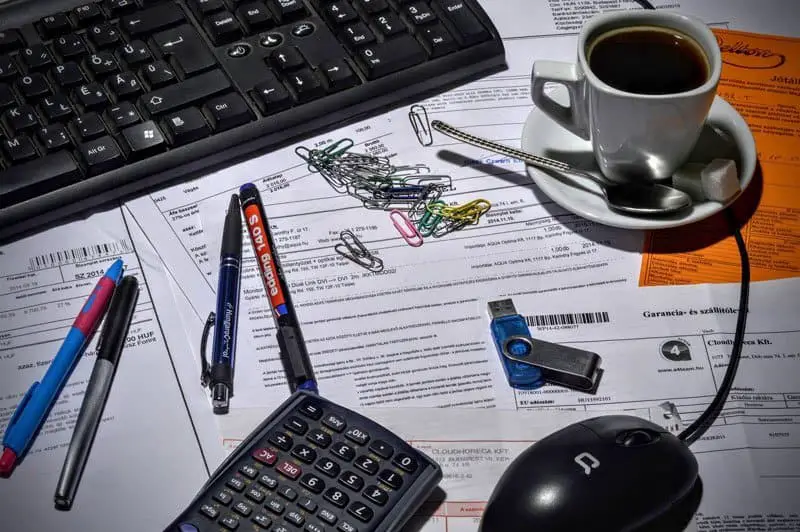 As well as having excellent communication skills, Teachers are also known for their organisation and problem-solving skills!  As a result, there are plenty of jobs for retired Teachers in administration. 
Think about what sector you would like to work in and then search for full-time, part-time or voluntary jobs.  Perhaps you will volunteer to work for a local charity, work in a Human Resources department or start a lucrative role as a Virtual Assistant? 
The role of Virtual Assistant is flexible and rewarding.  It entails providing professional and remote administrative, technical or creative assistance to small businesses.  You can work when you want and where you want using your interpersonal and organisational skills.
14. Data Analysis and Research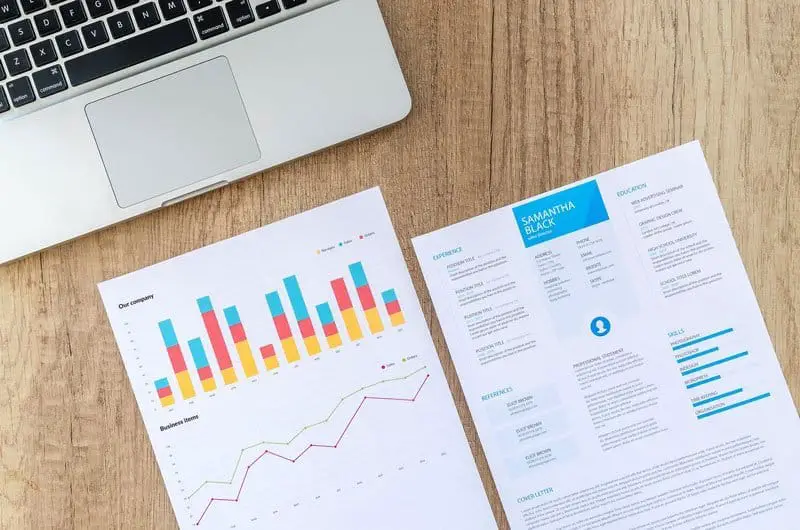 Data is a big part of any Teachers life.  We are adept at producing data, tracking key performance indicators and interpreting and evaluating data.  Why not use these skills to find a retirement job?
Analysts delve into quantitative and qualitative data and make it meaningful.  You need to have good communication skills and be able to present your analysis confidently. 
15. Volunteer Work
If you aren't looking for jobs for retired Teachers to earn money, then volunteering could be the perfect choice of occupation for you.  There are many retired Teachers volunteer opportunities in your local community and beyond.  There are an enormous range of opportunities to work with the public or behind the scenes depending on your personal preference.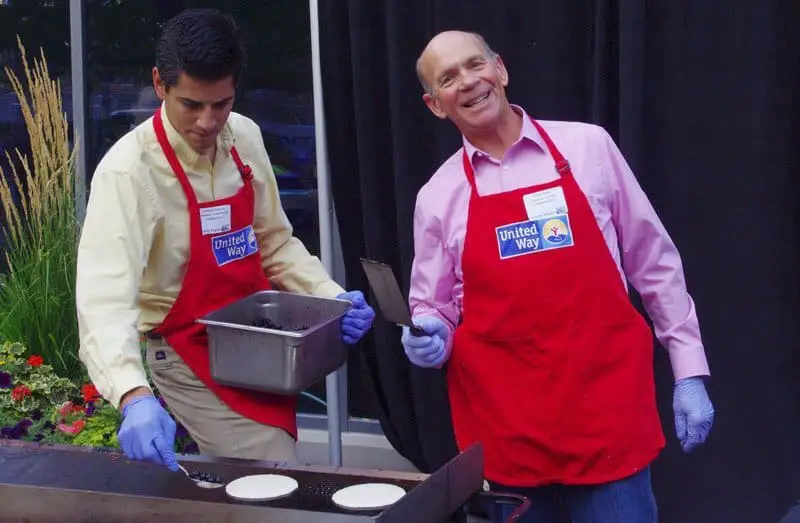 For example, you could volunteer at your local library reading to children and assisting with reading challenges or helping adults develop their ICT skills.  Another idea is to work with young people at Girlguiding or Scout meetings as mentioned above.  Other retired Teachers volunteer as tour guides or at major public events such as marathons and concerts.  There are even openings for retired Teachers to volunteer abroad such as building schools or churches.
However, you decide to offer your time, volunteering in retirement will be a rewarding experience for you.  You will gain personal satisfaction, meet new like-minded people and have the ability to work flexibly to complement your other retirement plans.  What's more, volunteering benefits many other people who will be grateful for your time and support.
If you want even more inspiration about jobs, you can check out our useful post on Low Stress Jobs for Retired People.