This article will show you how to write a retirement letter in 7 easy steps.  After years of working and dreaming about retirement, the time has finally come to end the long working chapter of your life.  Before you begin another new adventure away from the workplace, you will need to write a retirement letter to your employer.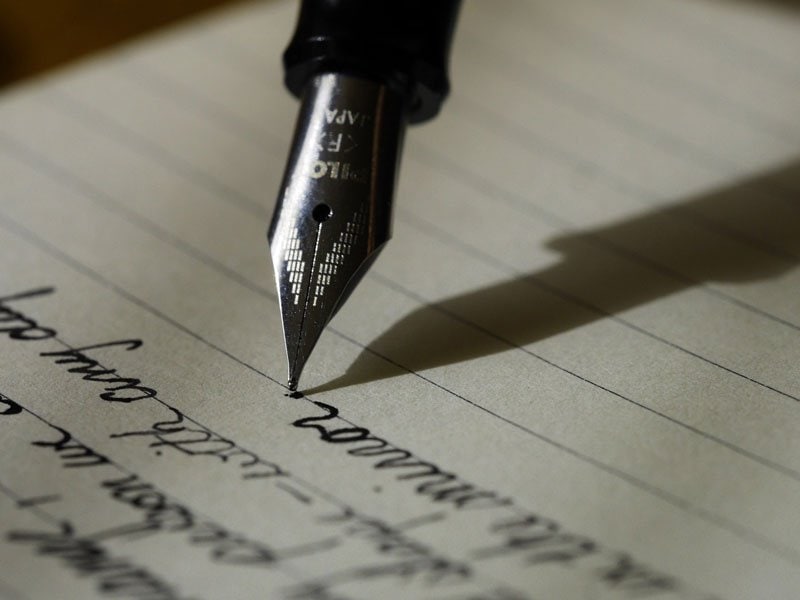 How to Write a Retirement Letter
These steps may look fairly self-explanatory at first glance.  However, a retirement letter is a formal document which sets out your intention to end your employment life permanently.  So, make sure you start your retirement on the right note by following our useful tips and advice.  You can scroll down for a useful sample retirement letter.
What is a Retirement Letter?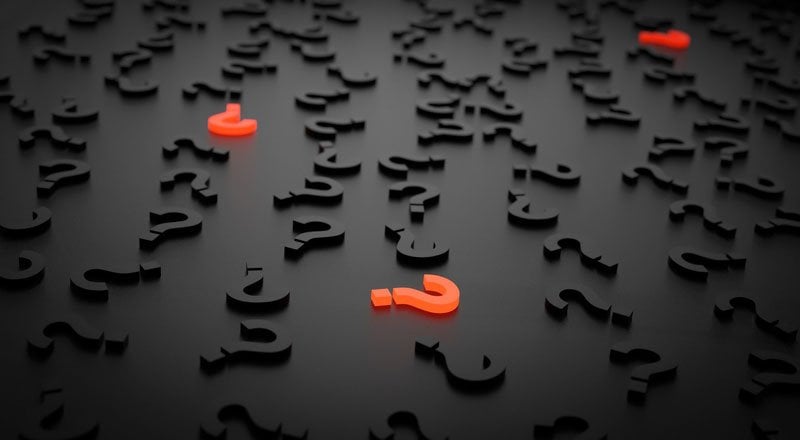 A retirement letter is the document in which you give formal notice of retirement to your employer.  Once you are financially and emotionally ready for retirement, the retirement letter informs your employer about your retirement plans.  This document allows your employer to start planning for your departure and gives them time to start hiring your replacement.
Tips for Giving Notice of Your Retirement
1. Face-to-Face Retirement Discussion
Rather than suddenly present your employer with a retirement letter, it is polite to discuss your plans in advance face-to-face if possible.  Although your retirement policy will set out the minimum notice you need to give for your retirement, holding a preliminary discussion with your employer can lead to a mutually agreed date which is convenient to both parties.  This will help keep a positive relationship leading up to the date when you decide to leave the workplace.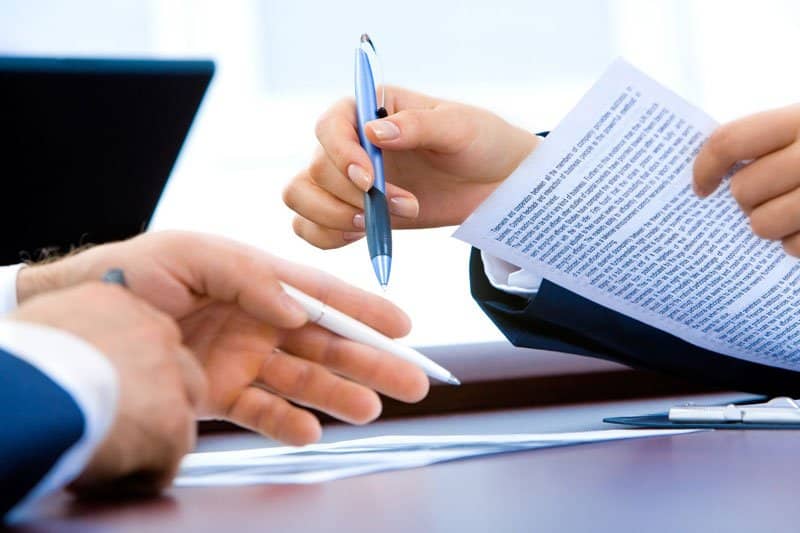 2. Check Your Notice Period for Retirement
Check your company's retirement policy to ensure that you give enough notice of your retirement.  Arrangements for the retirement notice period will vary from organisation to organisation, but it is important to give ample time.
This will help your organisation to thoroughly prepare for your departure and for you to adjust emotionally.  It will also give you time to discuss and arrange any part-time work after your retirement and help you train and support any co-worker who may take on your position.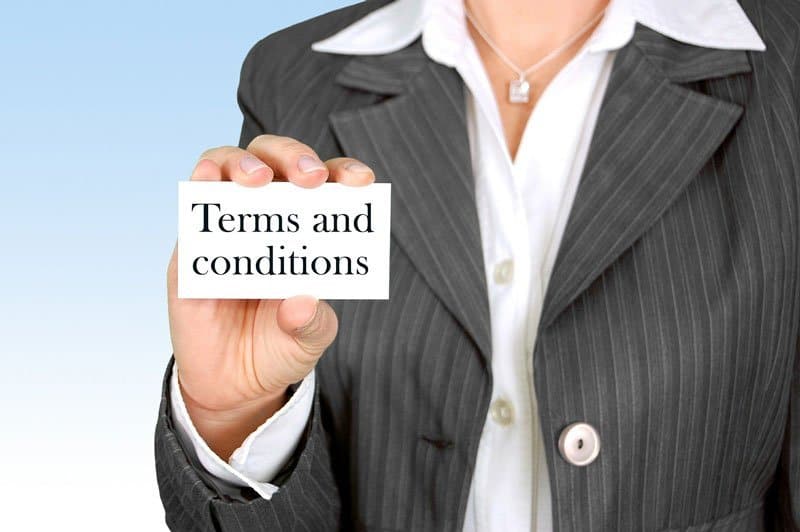 3. Write an Actual Letter
Although most correspondence today is carried out via email or other messaging systems, it is good practice to write a physical letter to inform your employer of your retirement plans rather than send a retirement email.  Remember that a retirement letter is a formal document which ends your employment contract and gives notice of your wish to terminate your employment permanently. 
It is also more personal if you can hand deliver the letter to your Boss and a copy to the Human Resources Department.  This will help maintain positive relationships in the run up to your retirement and afterwards.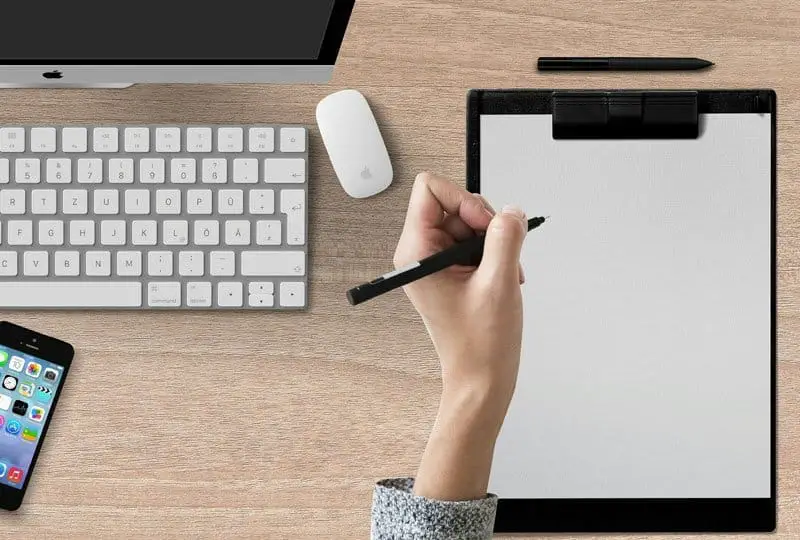 4. Make Sure Your Retirement Letter Has a Formal and Positive Tone
It is important that your retirement letter has a formal and positive tone.  Even if you have not enjoyed your position or there is some negativity surrounding your employment, a retirement letter is not the place to express this.
It is worth remembering that your retirement letter is the last impression you will leave on your organisation.  It is better to be positive because you cannot predict the future.  Perhaps you might change your mind and want part-time work or meet employees in social situations in the future.  Don't burn your bridges!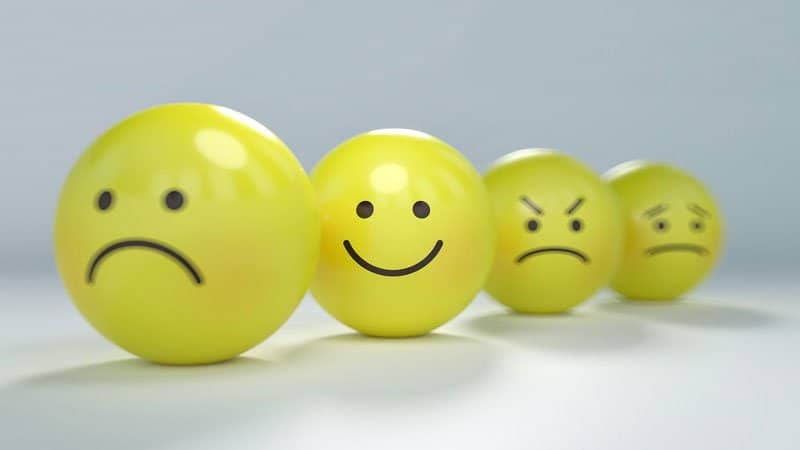 Another way to maintain positive relationships is to personalise your letter.  You can thank your employer for their support and encouragement or any significant opportunities.  Including a brief outline of your retirement plans will also help give your retirement letter a positive tone.
Related Articles:
5. Offer to Help During Retirement Transition
If you have been working for an organisation for many years, remember that you may be leaving a big hole to fill.  Your Boss may appreciate some help at this time to smooth transitions before your retirement. 
This help could be training a new recruit or a co-worker who has been promoted.  Alternatively, you could offer to leave hand-over notes about routines and outstanding issues or write useful instructions for procedures.
6. Discuss Options for Part-Time or Consulting Work Before You Retire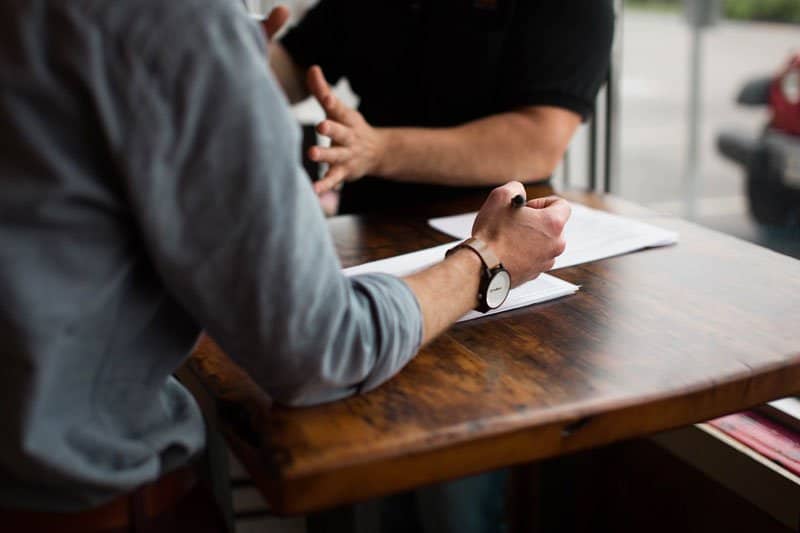 After having an initial break to enjoy being retired, many people decide to return to work part-time or to do consultancy work.  If there is any chance that you might want to work part-time or as a consultant at your current organisation, it is worth mentioning this verbally to your Boss and in your formal retirement letter.  Putting your request in writing will formalise your wish to explore these options and reduce the risk of this being forgotten after your retirement.
7. Proofread Your Retirement Letter
Once you are happy with your retirement letter, proofread it carefully to check for errors with spelling, punctuation and grammar.  There is nothing worse than receiving a formal letter which is full of spelling mistakes and grammatical errors.  Make sure you check the quality of your retirement letter.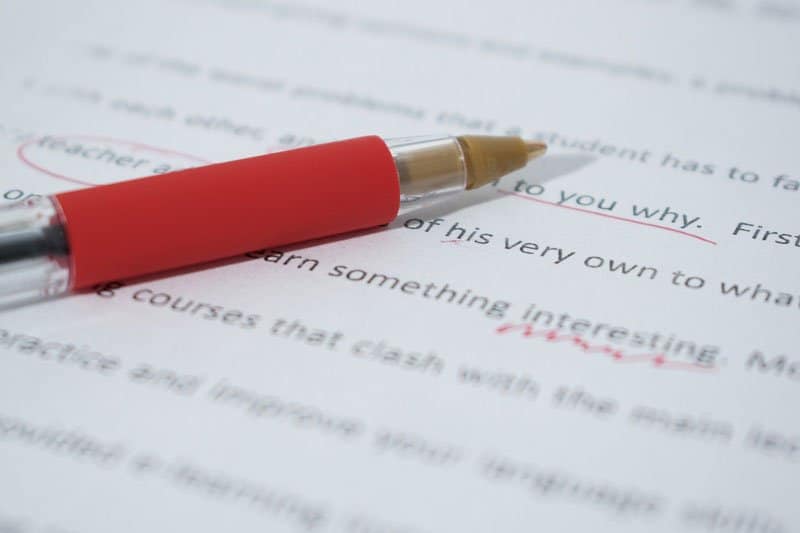 If English is not your strong subject, ask a friend or family member to read through your retirement letter.  A fresh pair of eyes is always a good idea.
My top Teacher's tip is to check spellings by reading your letter from the last word you wrote back to the start.  This makes you look at each word individually and avoids the trap of reading what you think you have written.
What to Include in a Retirement Letter?
Outlined below are the essential ingredients to include in your retirement letter.  There are 7 easy steps to writing the perfect retirement letter:
Step 1: Retirement Letter Heading
At the top of your retirement letter, it is common practice to write your contact information, the name and address of the recipient and the date.  It is important that you include up-to-date contact information for yourself so that the Human Resources department can contact you regarding any retirement benefits and organisation pension.
There is a standard way of setting out this information on a formal letter:
Step 2: Retirement Letter Greeting and Reference
Your retirement letter should open with an appropriate greeting phrase to address your employer.  This is an official letter which ends your employment contract, so this greeting should be formal rather than a first name.
Suitable greetings include: Dear Mr/Mrs/Miss/Ms (insert last name) or Dear Sir/Madam.  The last phrase is more formal than the first option.
Underneath the greeting, add a line of text which explains what your letter is about.  For example, you could use one of these phrases as a reference for your retirement letter:
Step 3: Retirement Letter Opening Paragraph
Your opening paragraph should clearly inform your Manager of your intention to retire from your job and when you intend to retire.  In this paragraph refer to your job title, the company's name and the last day you intend to work before retiring.
As mentioned before, it is important to check your organisation's retirement policy to find out the amount of retirement notice you are required to give.
Step 4: Retirement Letter Paragraph 2
Paragraph 2 is the perfect place to personalise your retirement letter.  Give details of your career at the organisation including your length of service and notable achievements.  You could also refer to any particular skills which you have developed whilst working at your organisation.
This paragraph is also the ideal place to briefly mention any retirement plans you have made.  Perhaps you are relocating to another country or intending to travel.  You could also outline what you are looking forward to in retirement.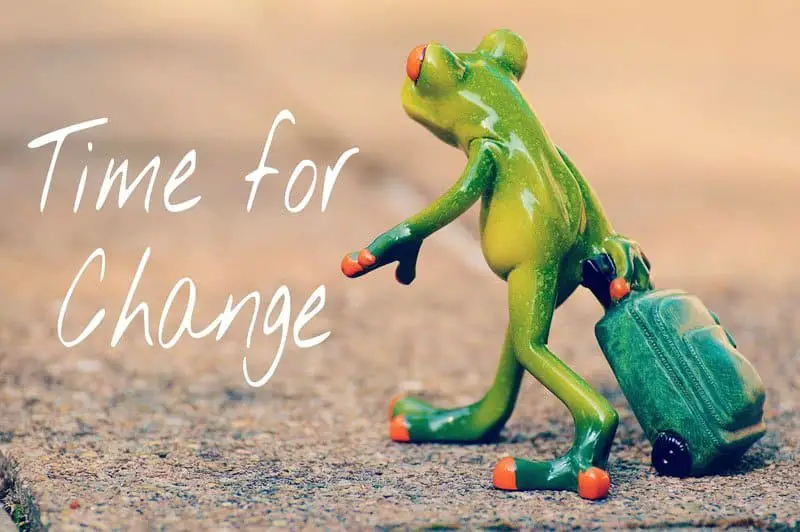 If you are in the early stages of planning your retirement, you may find our article about How to Enjoy Retirement Life useful as it discusses the phases of retirement and things to do in retirement.
Step 5: Retirement Letter Paragraph 3
In Paragraph 3, it is polite to thank your employer for the opportunities you have experienced.  Even if you have not enjoyed your time at the company, remember to keep a positive tone to your retirement letter.  You will soon be enjoying your new retirement adventures, so leave the past behind and end your working career on a positive note!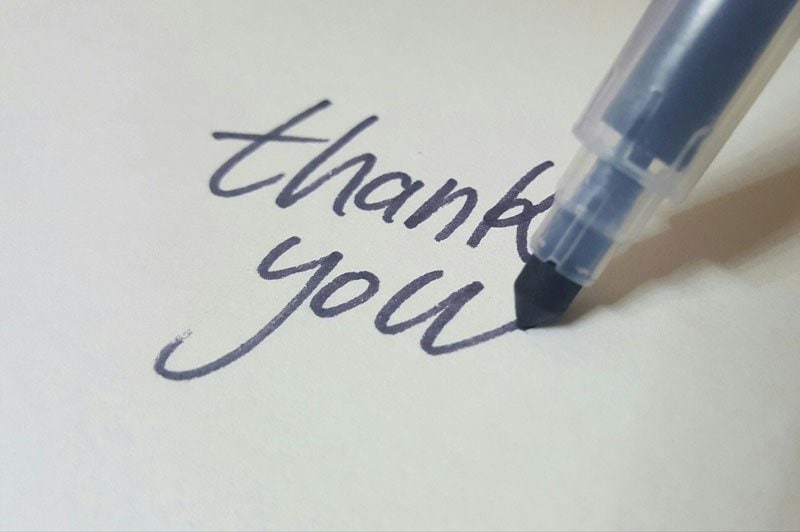 If you think that you would like to continue working for your organisation after retirement, it is a good idea to flag this up in your retirement letter.  In this paragraph, discuss any options for work after retirement including part-time work and consultancy. 
Although you may have already had informal discussions with your Manager and the Human Resources Department about employment possibilities, it is worth putting these in writing so that they won't be overlooked once you leave the organisation.
If you want to continue working but fancy a complete change, our article about Low Stress Jobs After Retirement will give you much inspiration.
Step 6: Retirement Letter Final Paragraph
In the final paragraph of your retirement letter, you could signal your willingness to help your organisation during the transition period.  If you have been working at the company for some years, you are leaving a big gap to fill.  Your employer will be grateful if you are happy to train your replacement or help in any other way before your retirement date.
In this paragraph, you should also express your best wishes for the future of your organisation and co-workers.  Remember to be positive even if there has been any tension at your workplace.  Although you are retiring, it is a nice touch to say that you will miss your colleagues and include a retirement farewell message to co-workers.  This could be wishing them success and expressing your intention to keep in touch after retiring.
Step 7: Retirement Letter Closing Signature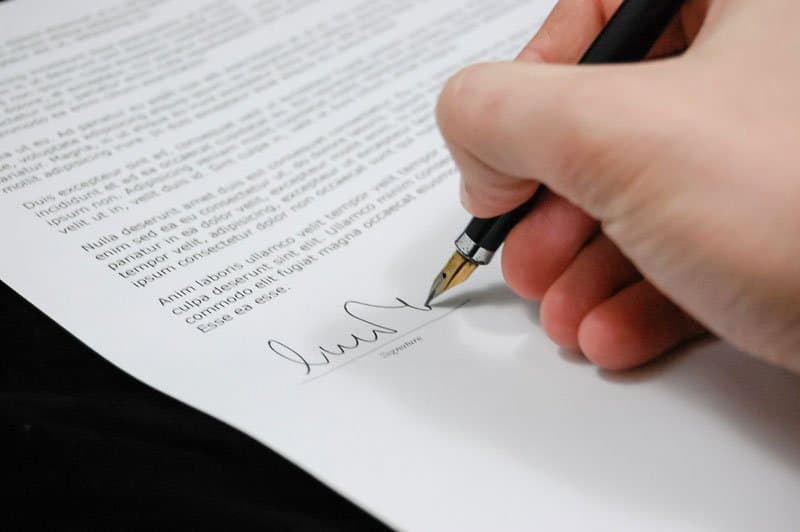 The last step of how to write a retirement letter is to sign off your letter correctly.  There is an established etiquette for closing formal letters.
If you have started your letter very formally with Dear Sir, you should close your letter with the phrase Yours faithfully.  If you have started your letter with Dear Mr/Mrs/Miss/Ms (insert last name), you should close your retirement letter with the phrase Yours sincerely.
Final Thoughts on How to Write a Retirement Letter
Since your retirement letter is formal notice of your intention to end your employment at your organisation, you should send or give your letter in person to the Human Resources Department in addition to your Manager.  This is important so that the Human Resources Department can make appropriate arrangements for you to receive any retirement benefits and for your workplace pension to be activated.
How to Write a Retirement Letter Template – Free Sample Retirement Letter
To help you write the perfect retirement letter, here is a retirement letter sample which you can edit to reflect your personal situation.  Enjoy your retirement!