Are you wondering what to wear to a retirement party or what not to wear? I am going to help you make the best decision by giving you the typical dress code for different types of retirement party.
There are plenty of different possibilities depending of the type of party. You need to dress smart for a formal evening event, but you can wear casual clothes if you are invited to a garden barbeque. If the party is well organised, you will know the dress code in advance. This will be mentioned in the invitation, especially if it is a themed party.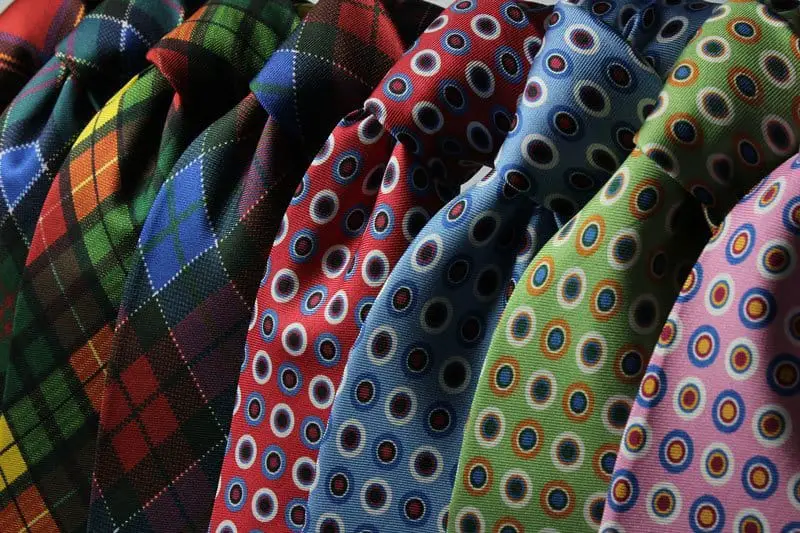 If you want to organise a retirement party, you can read our full guide about how to plan a retirement party.
What are the Different Retirement Party Dress Codes?
If you are not familiar with dress code names, do not worry. I am going to explain the meaning of each dress code name one by one. You will also find different ideas for ladies and men. You can refer to the table below for a quick view.
The typical dress codes are:
Definition of dress code names:
Casual Dress Code for Retirement Party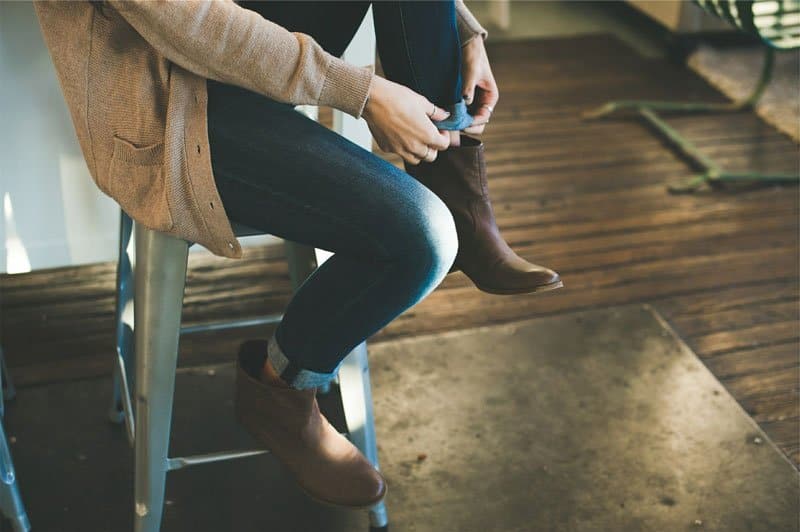 Casual is the least strict dress code. It means relaxed, comfortable clothes. Basically, you can wear what you want but you still need to be dressed appropriately for the party. In general, you can wear the same clothes you wear every day, but you need to make sure you look good.
Casual Ideas for Women
Casual ideas for women could include a T-shirt with a pair of bold pants and boots. If you want to be more feminine you can wear a T-shirt with skirt and nice strappy sandals. Just add well-chosen accessories and you will be ready. Another possibility is to wear a summer dress.
Casual Ideas for Men
For men, the casual dress code lets you show your personality, but your outfit needs to be comfortable. A pair of jeans with a polo shirt will fit all occasions. You can accessorise with a great pair of sunglasses and smart watch.
Semi-formal or Dressy Casual Dress Code for Retirement Party
Semi-formal and dressy casual are two different names with the same meaning. This dress code is slightly less relaxed than casual, but it is still a relaxed outfit. These dress codes are also sometimes referred to as casual chic.
Semi-formal or Dressy Casual for Women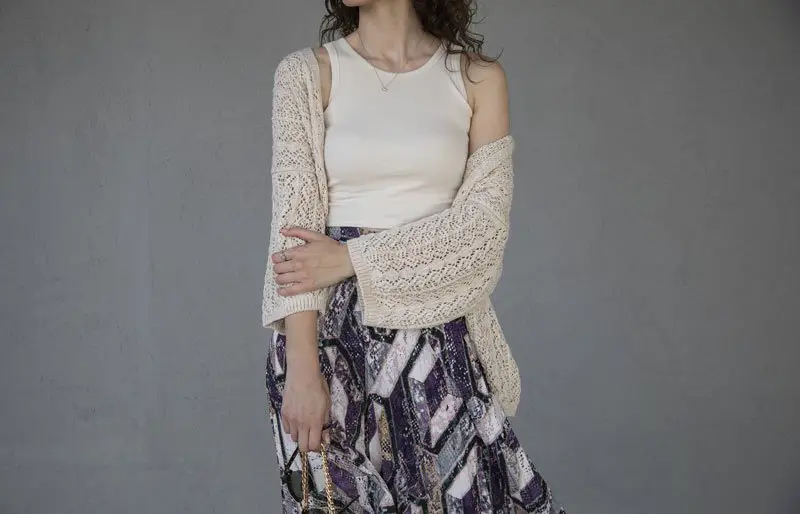 For a semi-formal or dressy casual look, women could opt for a skirt and short sleeved top with accessories. Alternatively, jeans with boots or heels with elegant white chemise is another good choice. The key is to find a combination which looks smart but stays casual. Accessories are a particularly good way of bringing an element of chic to a casual outfit. Don't go over the top with accessories. Less is more for a chic style.
Semi-formal or Dressy Casual for Men
For men, keep it simple. You can use your choice of casual outfit and add a blazer. This will give the casual chic look. Another more detailed suggestion would be to wear dark coloured jeans with a shirt, blazer and leather shoes.
Beach Formal Dress Code for Retirement Party
When you add beach in front of formal, you need to consider the heat of the sun. You need to look great but wearing a black suit would not be the best idea for your comfort. To help you decide on what to wear to a retirement party with beach formal as a dress code, you need to look at the invitation to see where the party will be hosted.
If the retirement party is on the beach, you need to keep in mind that you may need to walk on sand so high heels may not be the most sensible footwear! A retirement party on the beach will also mean that you will be outside in the sun. You need to choose smart clothes which are comfortable to wear in the heat. Natural materials like linen and cotton are a good choice as they are breathable fabrics. Linen is great but keep in mind that it does crease easily!
Beach Formal Ideas for Women
With a beach formal dress code, try to avoid stiff fabrics and figure-hugging outfits as you may get too hot. In addition, avoid dark colours as they absorb the heat. Instead, opt for light or bright colours.
A lightweight, smart dress and low wedge shoes are a good solution. If you are afraid of wearing a dress in the wind, a jumpsuit is a good alternative.
Flat sandals are a good choice of footwear for the sand but don't forget to use a nice varnish on your toes! Keep your makeup light and natural as it needs to withstand the heat. For accessories, find something which complements your outfit.
Beach Formal Ideas for Men
Avoid dark suits as these absorb the heat. Instead opt for light cotton and linen trousers with a white or pastel coloured shirt. Try to avoid short-sleeved shirts as these can look too informal.
If you want to be more formal, you could select a coloured suit. Make sure the suit is a light colour and avoid man-made materials like polyester or nylon as these will make you sweat. Cotton and linen best.
Choose perforated leather shoes to keep your feet cooler and match your belt to the colour of your shoes to finish the smart look.
Cocktail Attire Dress Code for Retirement Party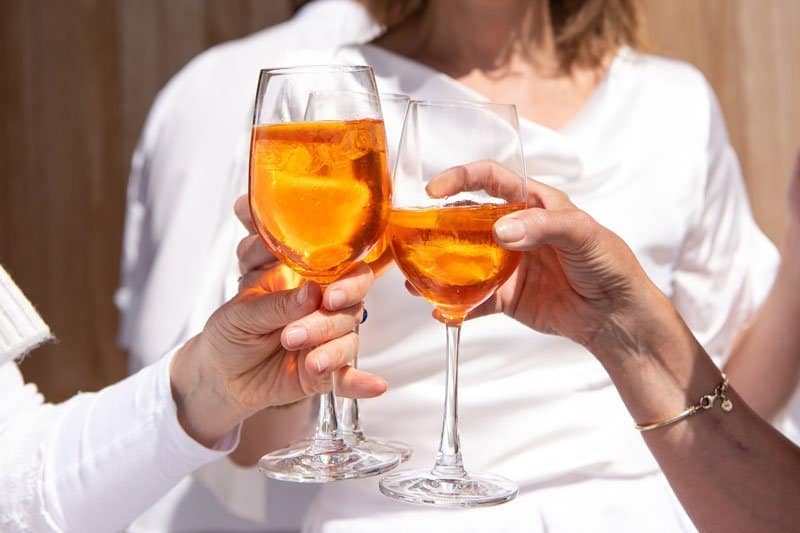 Cocktail attire is similar to beach formal, but you do not need to worry about external elements like the sun.
Cocktail Attire Ideas for Women
Cocktail attire for women means that you can wear a great cocktail dress, jumpsuit or dressy suit with high heels.
Cocktail Attire Ideas for Men
Cocktail attire for men means a suit and tie. You can go for dark colour as this looks smart, but lighter colours are also possible for the summertime.
Formal Attire or Black-Tie Optional Dress Code for Retirement Party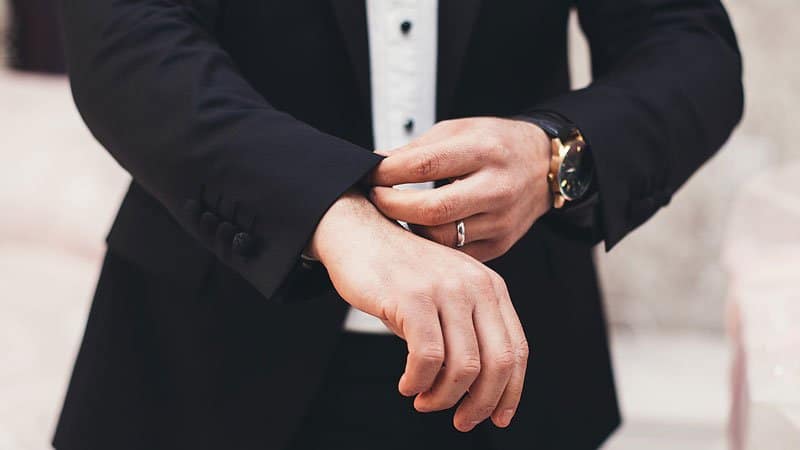 Formal attire or Black-Tie optional means that you need to wear a formal outfit but a Tuxedo or bow tie for men aren't compulsory. However, you can wear this if you want. Since Black-Tie is optional, the event may not be formal enough to wear it.
Formal Attire or Black-Tie Optional Ideas for Women
For women, formal attire means that you can go with a cocktail-length dress, a dressy suit, or a long evening dress with high heels.
Formal Attire or Black-Tie Optional Ideas for Men
Formal attire suggests that you should wear a formal dark suit and tie as a minimum. However, you could swap the tie for a bow tie and the suit for a Tuxedo. Choose black leather shoes to match the colour of your suit.
Black-Tie Dress Code for Retirement Party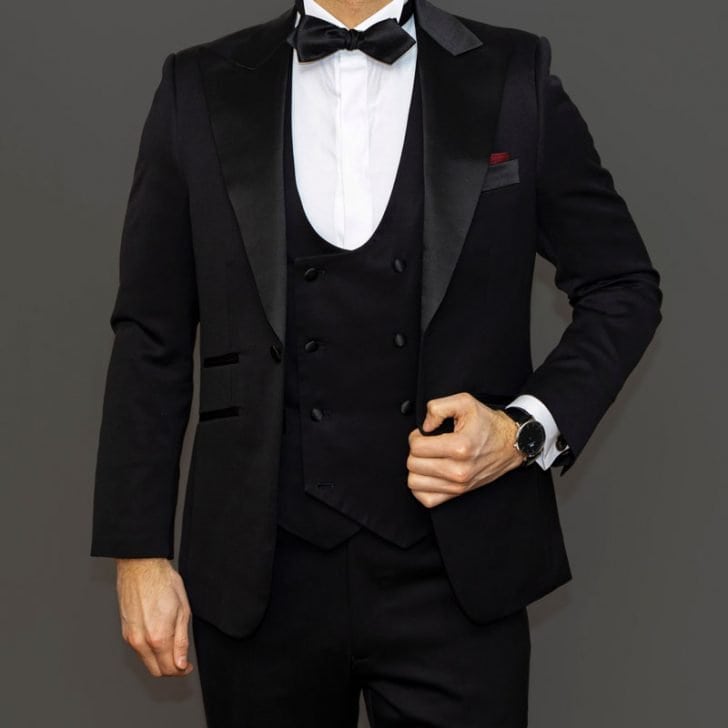 This is the second most formal dress code and it means that the retirement party is an evening affair.
Black-Tie Ideas for Women
For women, Black-Tie means a long evening gown or a chic cocktail dress. These dresses are usually made of sumptuous fabrics including velvet, chiffon, silk or lace. The dress should probably be long, but it is a good idea to check with the organiser or other guests to find out the acceptable dress length as this can vary from event to event.
Black-Tie Ideas for Men
For Black-Tie events, there is not too much choice. You need to wear a Tuxedo, a black bow tie and patent leather shoes.
White-Tie Dress Code
White-Tie is the most prestigious formal dress code. It is usually reserved for state dinners. If you have the chance to be invited to a White-Tie event, this is what you need to wear:
White-Tie Ideas for Women
A full-length extravagant ball gown with the most impressive jewellery that you own or can borrow.
White-Tie Ideas for Men
A long black jacket with tails, a white pique vest and a bow tie. You can add white gloves with black shoes.
Themed Attire Dress Code for Retirement party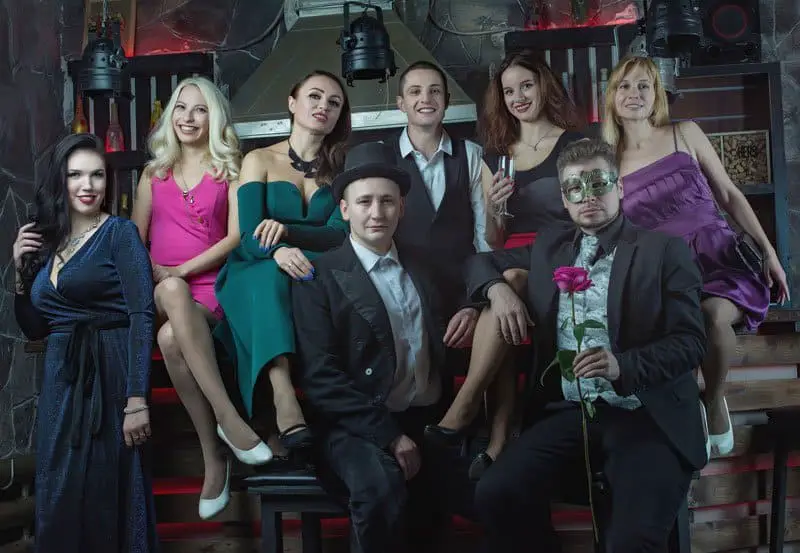 Themed attire is fairly straightforward. You basically need your outfit to match a given theme.
For example, if the theme is Bond movies, women could dress up as a very glamourous James Bond girl. Don't forget to use as many accessories as possible to reflect the theme. You could even have a small discrete fake gun attached to your leg! Men could dress like a suave James Bond or as a favourite Bond character. You can choose to be the good guy or the bad guy for the night!
It is a good idea to do some online research first to get ideas about your themed outfit. You can then either source your own outfit online, get creative and make it yourself or head to a fancy dress hire shop.
Party themes allow you to play a character for the evening, so don't be shy and have lots of fun!