Are you looking for ideas to celebrate retirement?  The best and most memorable way is to organise a retirement party with family, friends, or colleagues.  A retirement party is the perfect way to celebrate this huge milestone reached by someone special to you.  The retirement celebration will end their working years and guide the new retiree into a new chapter of their life.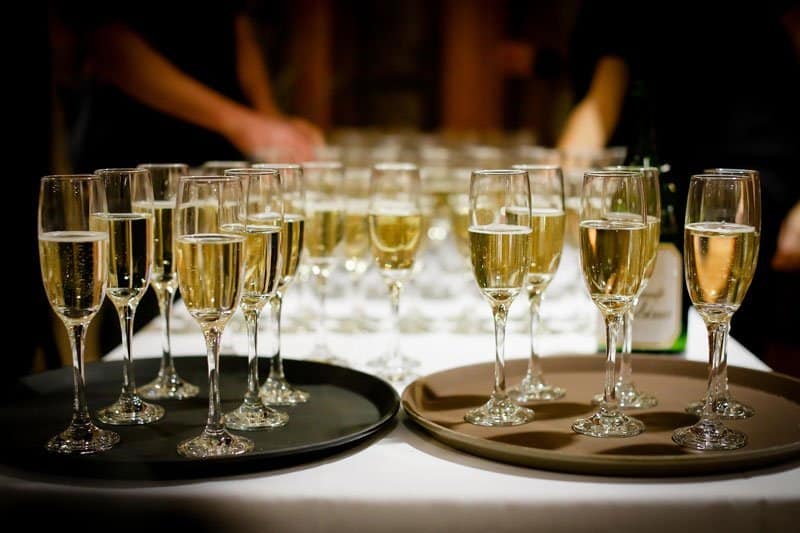 To celebrate retirement in a way which all the guests will remember, you need to plan the occasion carefully and be as close as possible to the wishes of the new retiree.  If the retiree is passionate about golf, don't plan a party theme around sailing!  Celebrating retirement does not necessarily mean spending a lot of money or being extravagant, but you need to stick to any theme you choose.
Key Planning Ideas to Celebrate Retirement:
Plan ahead to be sure that all the guests you want to attend the retirement celebration are free.  This will give guests enough time to book the celebration in their calendar.
Prepare the retirement party invitations.
Decide on the location of the retirement celebration.
Fix your budget and stick to it. It is easy to go over!
Decide the kind of food you want to serve during the retirement celebration.
Prepare or ask someone to give a retirement speech.
Chose a great play list to entertain your guests.
Decide if you want to have a theme to the party.  This needs to be specified on the invitation to be sure that all your guests know about it and join in.
Prepare some activities and games to entertain the guests during the retirement celebration.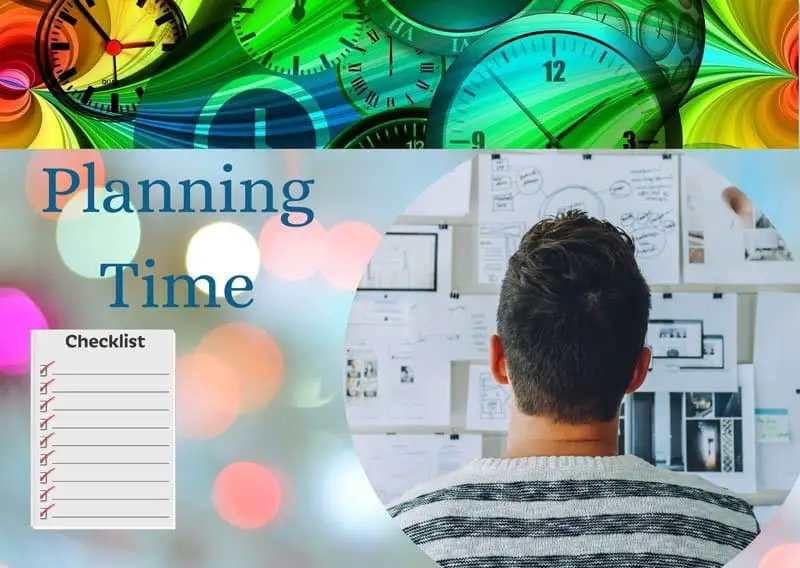 You are going to tell me that this is a lot of work!  Don't worry because we are going to help you with each point with easy to follow steps and great ideas to celebrate retirement.
Party to Celebrate Retirement – Book a Date in the Calendar
To receive an invitation at the last minute is a nightmare.  Guests need time to organise themselves and may already have another invitation on the same date. To avoid any problems, you need to tell your guests about the party a few months in advance.  You may need to give more notice if you are planning to throw the retirement party during the popular summer holiday period.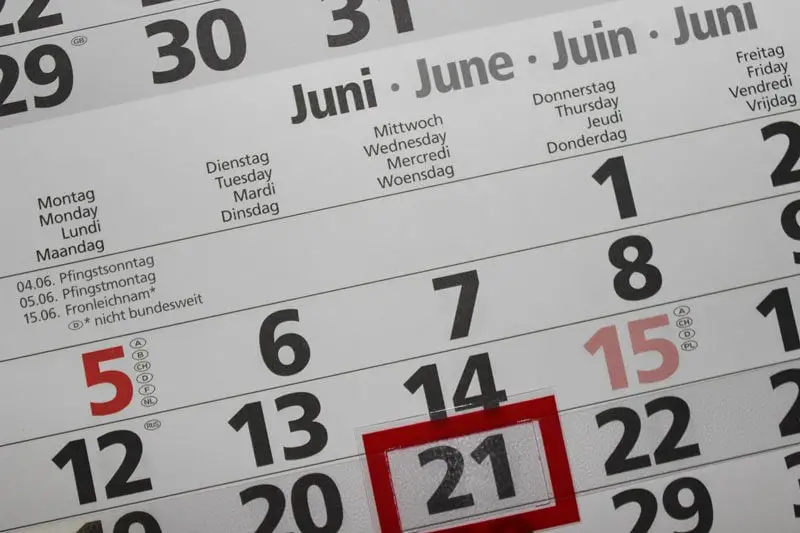 Before sending out your party invitations, you need to check if the party venue is free on the date you want.  If you want to hire a venue for the night, you need to be sure it is available before inviting your guests.
Contact the owner of the venue to establish the availability around your preferred date.  Hopefully, you will have plenty of options, so write all the favoured dates in your calendar.
Contact the most valued friends, family, or colleagues by phone to be sure they are available this date.
Once you find the best possible date, book the venue.
As soon as the venue is booked, you can start work on the invitations for the retirement celebration.
Invitations to Celebrate Retirement
Before creating your retirement party invitations, you need to make a list of guests. Of course, this will depend on whether the retirement celebration is being organised by a company or by a friend or family member.  In general, it is good to have a mix of people from different stages of the retiree's professional and personal life.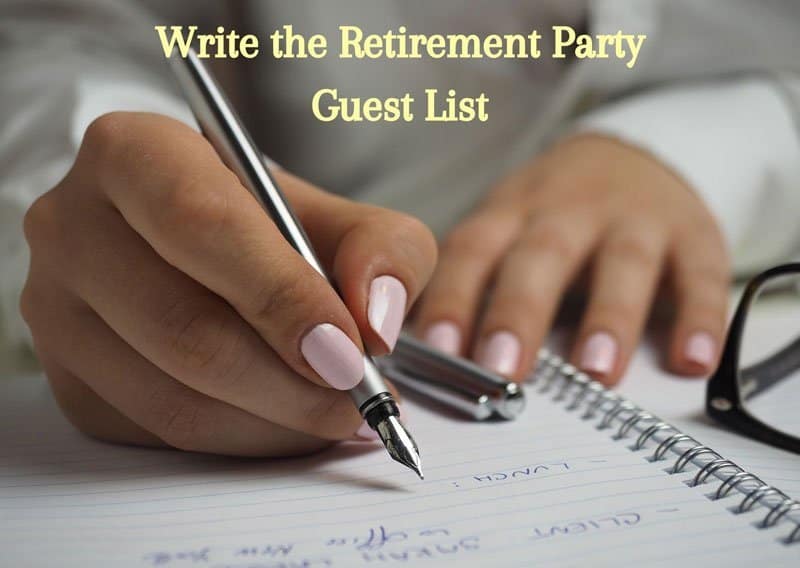 The key thing is to include people on the retirement party guest list who knew the new retiree well:
Close family and friends.
Current work colleagues.
Colleagues and friends from the past. It is a good idea to invite colleagues from the retiree's former workplaces, especially if the new retiree has good memories of them. Similarly, you could also try to find old school friends as this will bring back fond memories.
New friends. Another nice idea is to invite some people from the retiree's new post-retirement life.  You could invite new friends from the golf club or people who are part of the new activities of the retiree.
As soon you have compiled the guest list, you can start preparing the retirement celebration invitations.  Don't forget to include clear details of the date, location and dress code. If you are worried about making a mistake and leaving information out, read our useful article about how to create the perfect retirement party invitation.
If you want to learn more about the wide choice of dress codes, you can read our essential post about what to wear for a retirement party to impress your guests.
Venue to Celebrate Retirement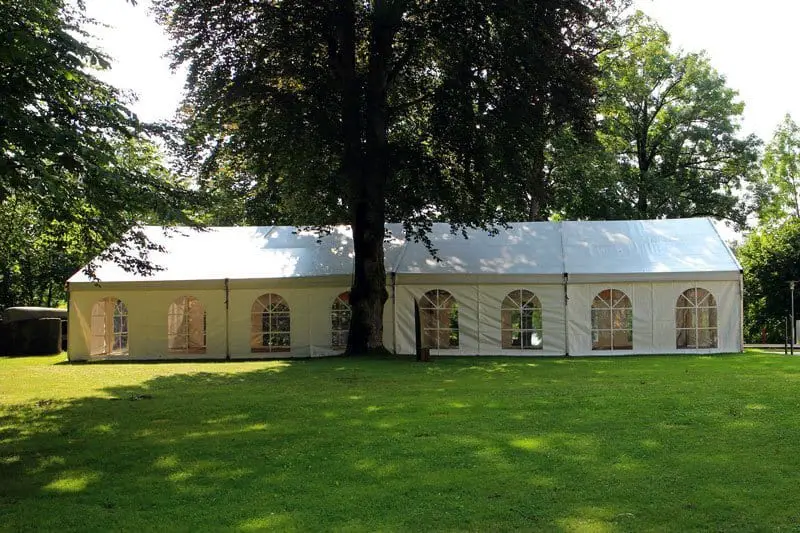 The retirement party can be hosted at the office, in your house, in your garden or in a hired venue. The size of the venue and location will depend on the type of celebrate retirement party you are going to have.
A big external venue may be hired by large corporate companies to celebrate the retirement of an important employee.  Hotels, restaurants, bars, galleries and museums are all good choices.  Alternatively, a smaller corporate retirement party could be held in one of the meeting rooms.
If you are planning a retirement party for friends or family, the retirement party venue could be your home.  However, this will depend on the number of guests and on how much money you want to spend.  If you want a hassle-free retirement party, you might opt to hire a venue like a restaurant, community hall or historic hotel.
Celebrate Retirement Budget
Establishing a budget for the retirement celebration is extremely important.  You need to know this before making any plans as the budget will drive the entire retirement celebration.
It is extremely hard to give you a precise cost of any retirement celebration because this will vary from person to person and organisation to organisation.  The budget will be defined by the choice of venue, number of guests, decorations and food/drink.
To stay on budget, you will need to make some choices and the best way to control the budget is with the number of guests.  By playing with the number of guests, you will reduce or increase the budget.  More guests mean more food and drink, a bigger venue and more decorations.
If you want to save money, you can ask for help from others.  Friends and family can help you with the preparation of food and handcrafted decorations.
Food to Celebrate Retirement
Food and drink are a key part of any retirement celebration retirement.  Your guests will remember the food you serve at the retirement party.  It does not need to be a Michelin star dinner, but the food and drink needs to reflect the tone of the party you want to create and any retirement party theme you have chosen.
You also need to decide whether you want guests to eat sitting at tables or whether you want people to stand and eat.  You also need to think about whether you want table service with hot food or an open buffet.  These decisions will have a big impact on the budget.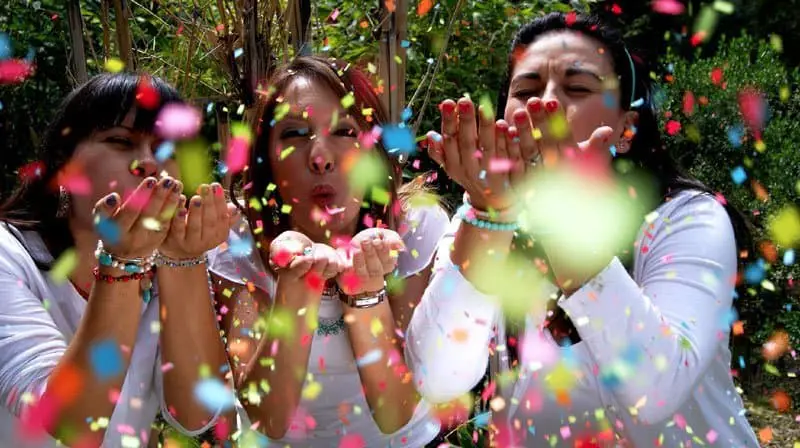 You also need to choose food according to the facilities of your venue.  Make sure you are going to have all you need to cook and to keep food in the fridge.  For example, if you are planning a party outside near a swimming pool, you need to make sure you will have room to stock the food in a refrigerated area.
Of course, the selection of food you choose will not be the same for an office workplace and a marquis in a garden.  If you want to know more about different ideas for retirement party menus, you can read our ultimate guide about Retirement Party Food.
Celebrate Retirement Speech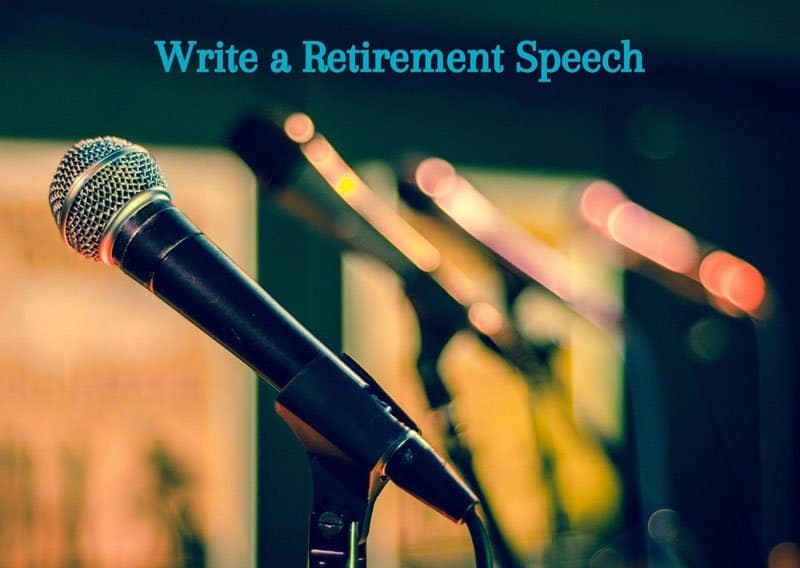 The speech to celebrate retirement is an important part of any retirement party.  During the retirement speech, you summarise the past working life of the retiree, reflect on achievements and contributions to the company and express good wishes for the future.
You can give the retirement speech yourself or ask someone close to the new retiree to do it.  The retirement speech needs to create emotion during the retirement party.  Well-chosen memories and anecdotes will help create an emotive atmosphere.
If you do not know how to write a retirement speech, you can read our guide about writing and giving a retirement speech which is full of practical tips and useful ideas.
Playlist to Celebrate Retirement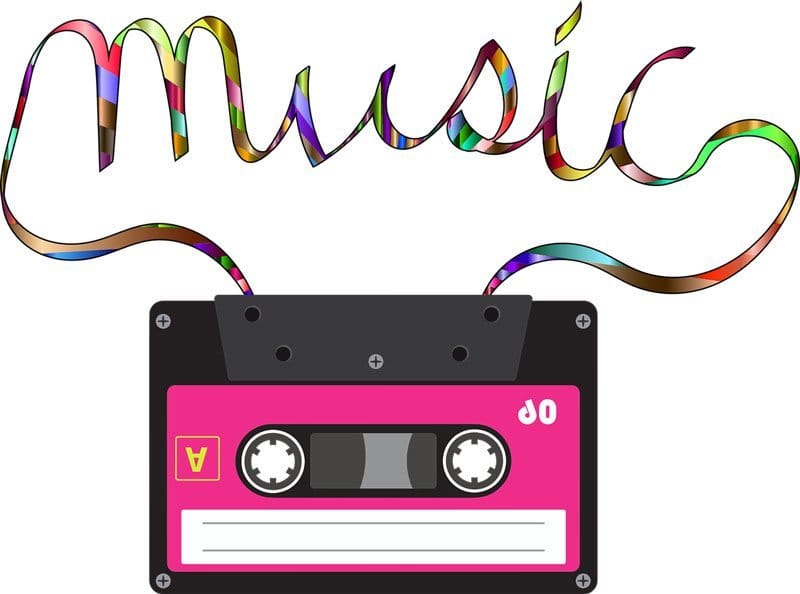 Another thing your guests will remember is the atmosphere of the party.  We all want our guests to be happy and to remember this great retirement party.
To achieve this, you need to play different kinds of songs at different stages of the party.  Our top tip is to compile a playlist for background music, another for dancing and one to play after the retirement speech to continue the emotion of the moment.
If you have a theme for your retirement celebration, you can also play some music which reflects that theme.  For example, James Bond theme tunes if your retirement party theme is James Bond movies.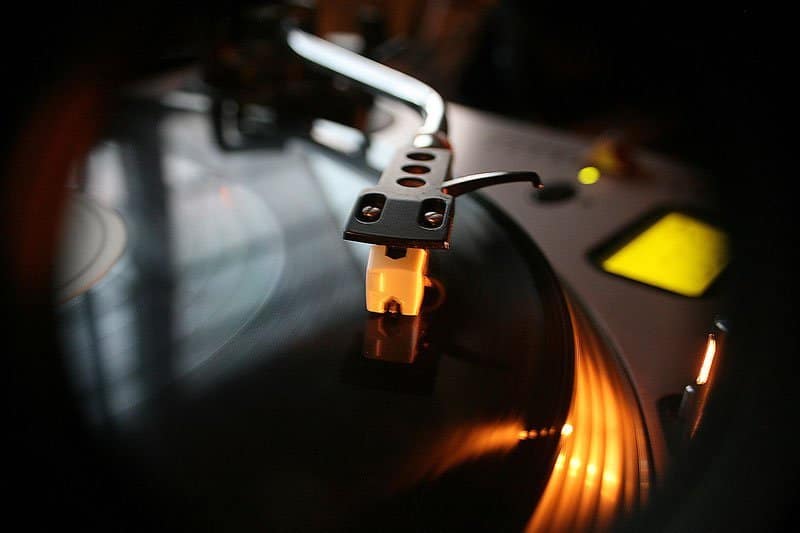 If need help about which songs to include and how to create a retirement playlist, you can read our useful article which has many ideas of best retirement songs by category.  Here are 10 ideas of music tracks to celebrate retirement:
Louis Amstrong – What a Wonderful World
The Temptations – My Girl
Jackson 5 – ABC
Nickolas Ashford & Valerie Simpson – Ain't no Mountain High Enough
Bobby McFerrin – Don't Worry be Happy
Billy Joel – For the Longest Time
Israel Kamakawiwo'Ole – Somewhere Over the Rainbow
Jackson 5 – I'll be There
Stevie Wonder – Superstition
Toto – Africa
Do I Need to Have a Retirement Party Theme to Celebrate Retirement?
A lot of people ask me this question.  The simple answer is that this is a personal choice.  It will depend on whether you want to bring some fun to the party or if you want to stay more corporate.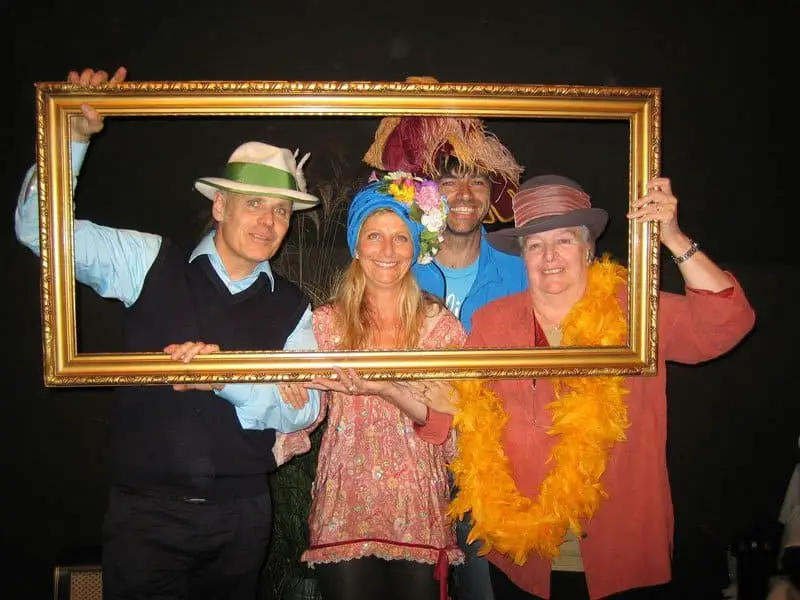 A retirement party theme is particularly good for creating a great and memorable atmosphere.  On arrival, all of your guests will already be ready for the retirement party. They will have searched for that perfect outfit to fit with the theme and, as soon they put it on, they will be in party mode.
The other benefit to having a retirement party theme is that it makes it easier to organise your party around the theme.  Everything suddenly becomes easier: the invitation design, the choice of food and drinks, the decorations, the music tracks and the games.  Everything will match the theme. This will help you make decisions quicker and reduce choices.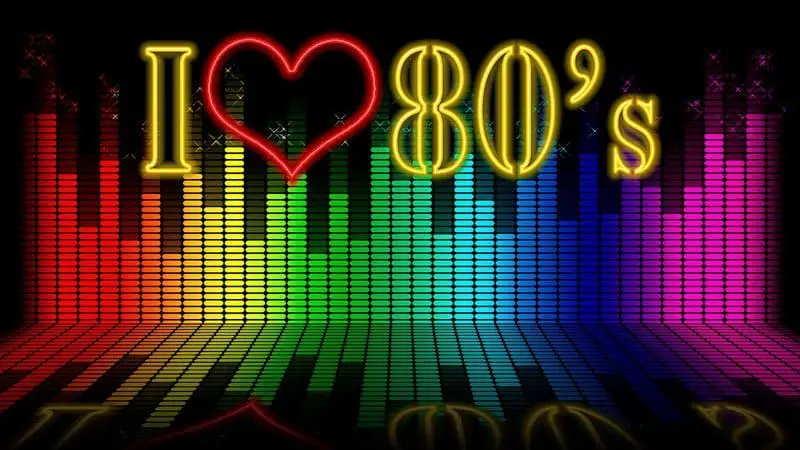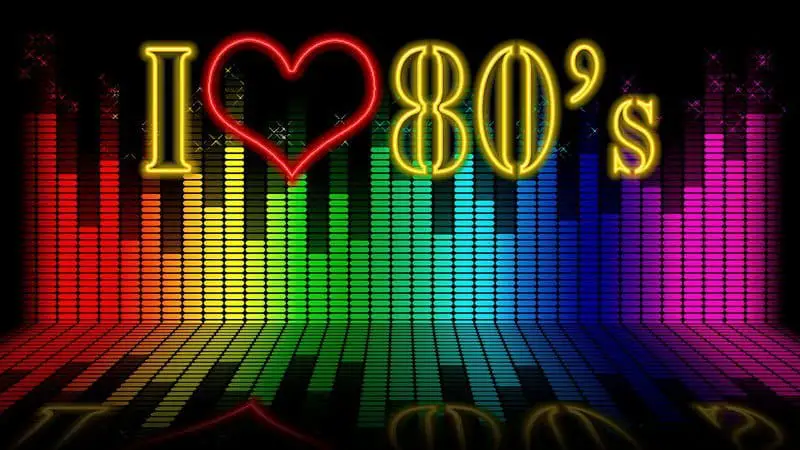 With a retirement party theme, you will stay on track and won't be tempted to go off in a different direction.  With or without a theme, your party needs to have a consistent tone.  Here are 10 of the most common themes:
80's retro theme
James Bond theme
Black and white theme
Bollywood theme
Burlesque theme
Casino theme
Disco theme
Gangster & Molls theme
Hollywood movie theme
Asian theme
Party Game Ideas to Celebrate Retirement
Playing some games during the retirement party is a good idea because it puts back some energy into the party.  Party games are not compulsory but can be effective and fun in casual retirement celebration parties.  Here are some ideas about retirement party games.
Retirement Party Games to Do Outside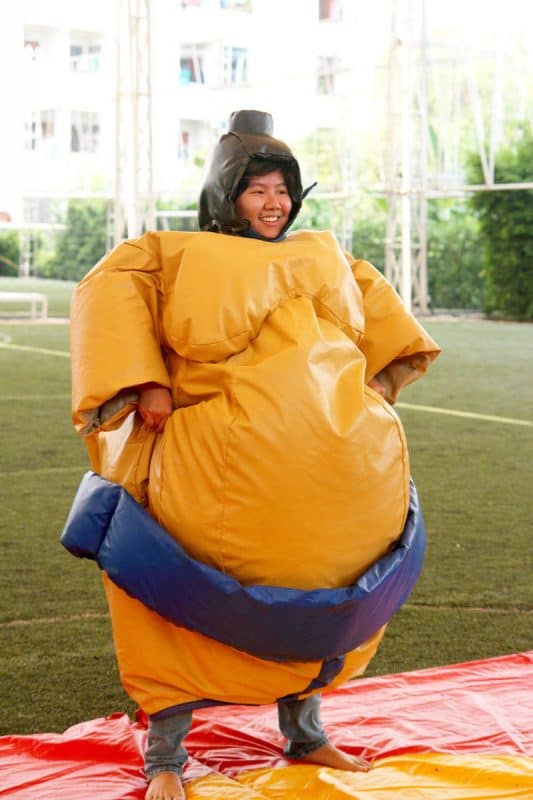 Hula Hoop: Hold a Hula Hoop tournament.
Sumo Wrestler: Rent or buy Sumo Wrestler air suits.
Limbo: Install a Limbo bar in the garden and challenge your guests.
Garden Jenga: It is fun to manipulate the giant tower.
Pickle Ball: If you do not have a tennis court, this game is particularly good.
Horseshoes: Create a tournament and give the winner a prize.
Fireworks Display
Retirement Party Games to Do Inside
Casino games: Work perfectly with a casino retirement party theme.
Smash the Clock: You buy an old clock and the new retiree needs to smash it because they don't need the clock anymore!  Put the alarm clock in a pillowcase to avoid pieces flying everywhere.
Quiz Show: Create a funny quiz show about the retiree
Karaoke contest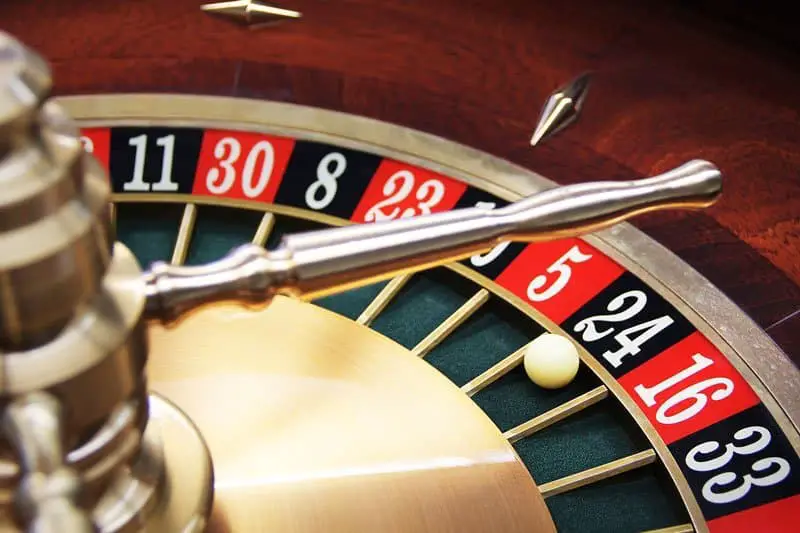 Memorable Souvenir Ideas to Celebrate Retirement
It is a good idea to involve your guests in creating a memorable souvenir for the retiree during the retirement party.  For example, you could buy an autograph book and ask your guests to write a personal message, memory or anecdote.
If you know someone with a good camera or a smart phone, they could interview the guests at the retirement party to make a film of messages.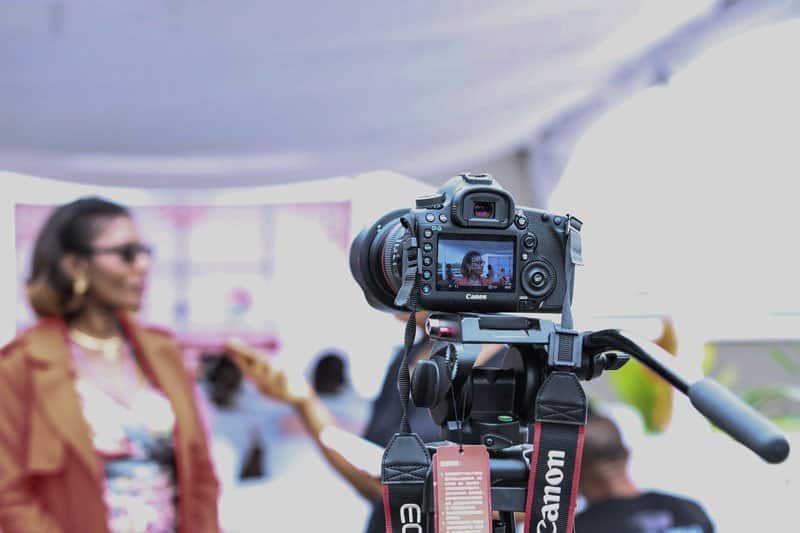 Ask few guests to gently poke fun at the retiree.  They could each recount something funny about the retiree during the retirement party.
I hope this article has helped you with practical and imaginative ideas of how to create the most memorable party to celebrate retirement.  If you have any questions, leave me a comment below.  Don't forget to subscribe our newsletter to be the first to receive our latest retirement information.
Related Articles: