Retirement messages for Teachers will be the last words the retiree remembers from you and the school. You have probably worked with this person for many years and had good and bad times together. The right retirement messages for Teachers will add a touch of emotion during any retirement farewell.
It will be difficult for most retirees to say goodbye after all these years. Teachers bring all of their energy to helping students achieve the best from their studies. The retiree has said goodbye to a lot of students during their career and now it is time for them to leave.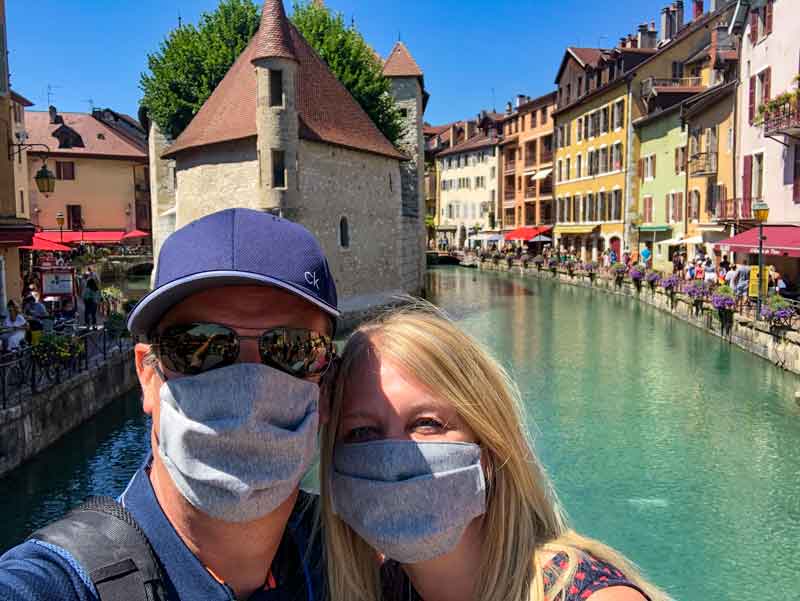 This is a big milestone for the retiree. They are going to stop working and need to find a new direction in life. This big step in a Teacher's life can be easy for some but exceedingly difficult for others.
To make sure you use the best retirement messages for Teachers, follow our tips or get inspired by 60 of the best retirement messages for Teachers listed below.
Related articles:
Retirement messages for Teachers – What to Write?
The best way to say goodbye to a Teacher is to write a personal and emotional retirement message. To achieve this, you can incorporate memories you have of the retiree. Your words can be funny or emotional depending on the relationship you have with the retiree.
For example, you can write something like this:
Teachers reach deep inside their students and find their hidden strengths. They never give up on students and believe passionately in their futures. Now is the time to enjoy your future. Enjoy retired life!
In addition to writing personal retirement messages for Teachers, make sure it is complemented by a great retirement gift. The gift needs to be personal and match the occasion. Why not give them a bespoke map of star constellations tailored to their retirement day along with a meaningful message to bring back the emotion of the day? Create your unique star map here.
List of 60 Retirement Messages for Teachers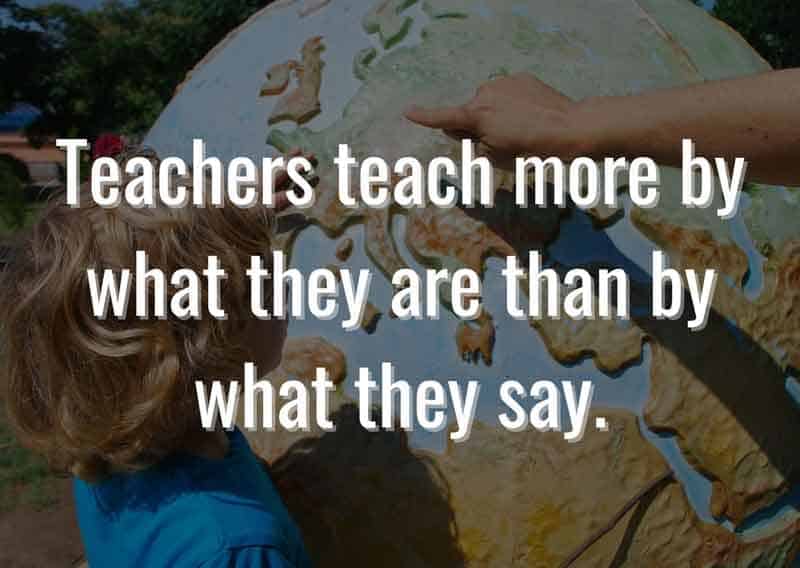 In time, we might forget what you said and what you did, but we will never forget how you made us feel. You have been an amazing teacher, now enjoy your well-earned retirement!
Teachers teach more by what they are than by what they say.
Teachers touch the lives of so many students each year and leave a lasting imprint on each one for a lifetime. Thank you for your years of guidance and support! Enjoy your retirement!
It is time to forget the timetable and take time out for you! Enjoy your well-deserved retirement!
More important than the curriculum is the question of the methods of teaching and the spirit in which the teaching is given. (Bertrand Russell)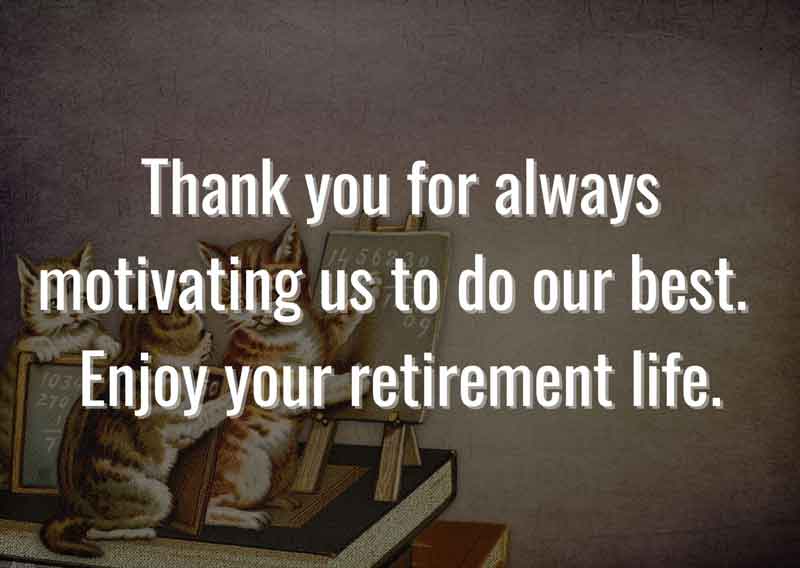 (Name of School/College) will not be the same without a teacher like you. Thank you for your support and wisdom. Here is to a retirement that is filled with happiness and fun!
Thank you for always motivating us to do our best. Enjoy your retirement life.
You have come into the lives and touched the hearts of so many students over the years. We will miss you so much but enjoy your retirement!
A good teacher is like a candle, he dissolves himself to give light to other.
Teachers patiently support and inspire so that students can grow and fulfil their potential. Thank you so much for your passion and dedication to teaching! Enjoy your retirement!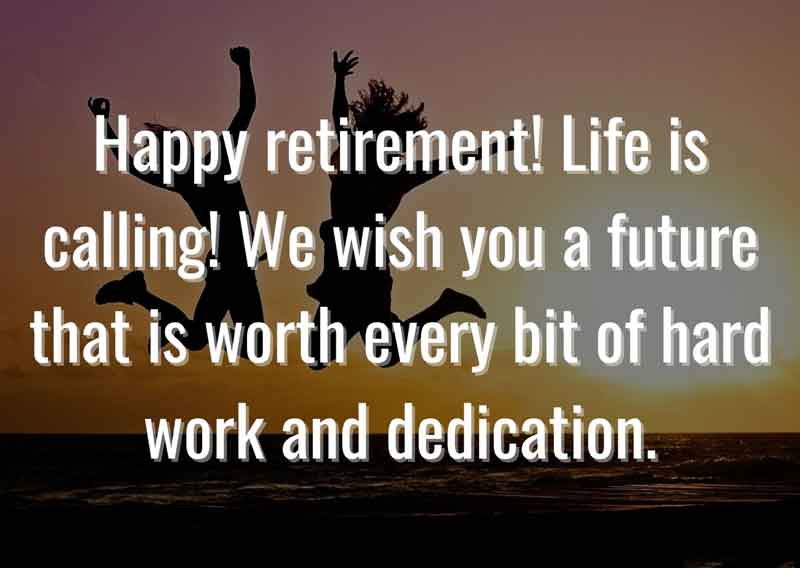 Happy retirement! Life is calling! We wish you a future that is worth every bit of hard work and dedication.
Thank you for your dedication to the teaching profession for (number) years. It is time to put down your marking pen and enjoy retirement life!
A teacher like you can never really retire. You may stop coming to school, but you will continue to inspire your students every day! Happy retirement!
The greatest sign of success for a teacher is to be able to say, "The children are now working as if I did not exist." Maria Montessori
Enjoy your retirement secure in the knowledge that you have made a huge difference to (name of school/college) and the many students you have taught over the years.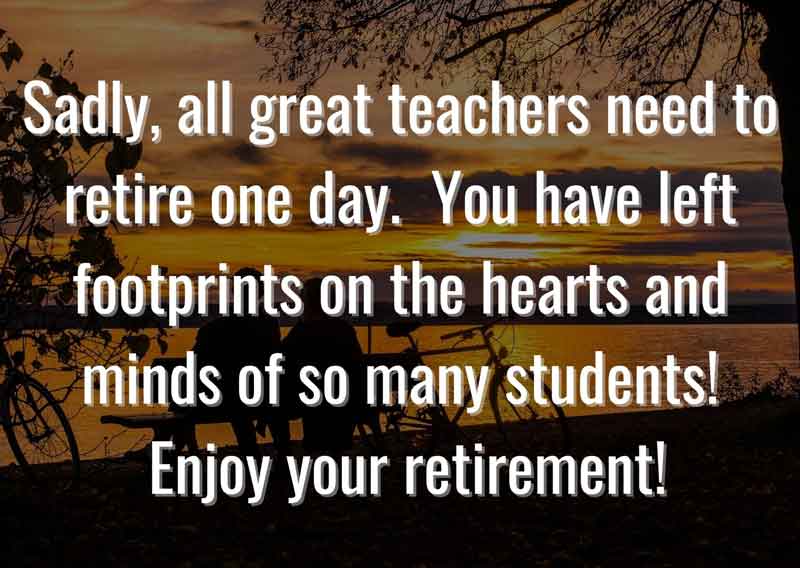 Each year, you carefully nurture a new class and help them grow. We will miss your patience, understanding and commitment but wish you all the best for your retirement!
The walls of this school will feel hollow, corridors will feel empty and classrooms will feel lifeless without the inspirational presence of a teacher like you.
The true teacher defends his pupils against his own personal influence. He inspires self-distrust. He guides their eyes from himself to the spirit that quickens him. He will have no disciple. (Amos Bronson Alcott)
Sadly, all great teachers need to retire one day. You have left footprints on the hearts and minds of so many students! Enjoy your retirement!
The work of the teacher is not so much to teach everything learnable, as to awaken in the student the desire to learn and know. Enjoy your retirement!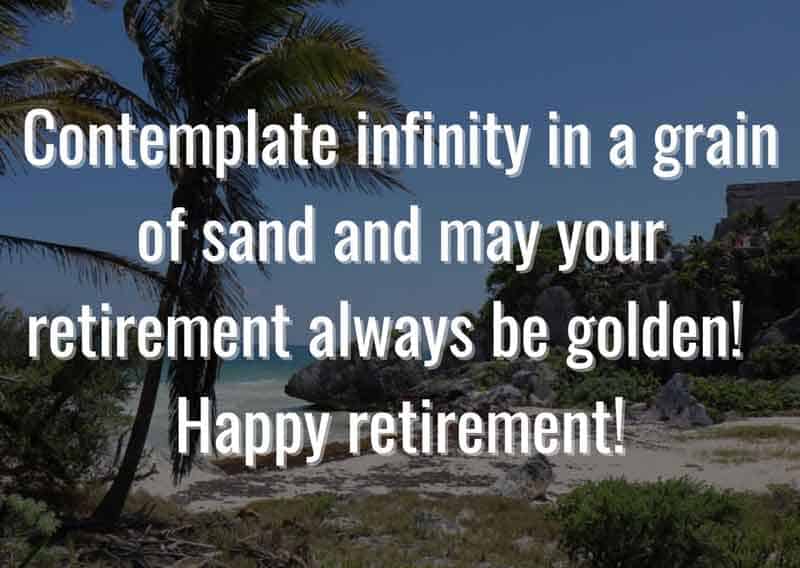 Goodbyes do not really apply to great teachers because they will always be fondly remembered in the hearts and minds of their students! Thank you for your passion and professionalism. Happy retirement!
Contemplate infinity in a grain of sand and may your retirement always be golden! Happy retirement!
Yes, you have helped your students read and write, but you have also made them wonder, question, and explore. Now, it is your time to discover and enjoy the world of retirement. Enjoy every minute!
We will miss your contagious smile and enthusiasm. You have helped so many children learn teaching them to always try their best and never give up. Thank you for being such a fantastic role model over the years. Enjoy your retirement!
Most people retire with a pension fund, but few people retire with the respect and love of all their students! You are a star and we wish you a bright and happy retirement!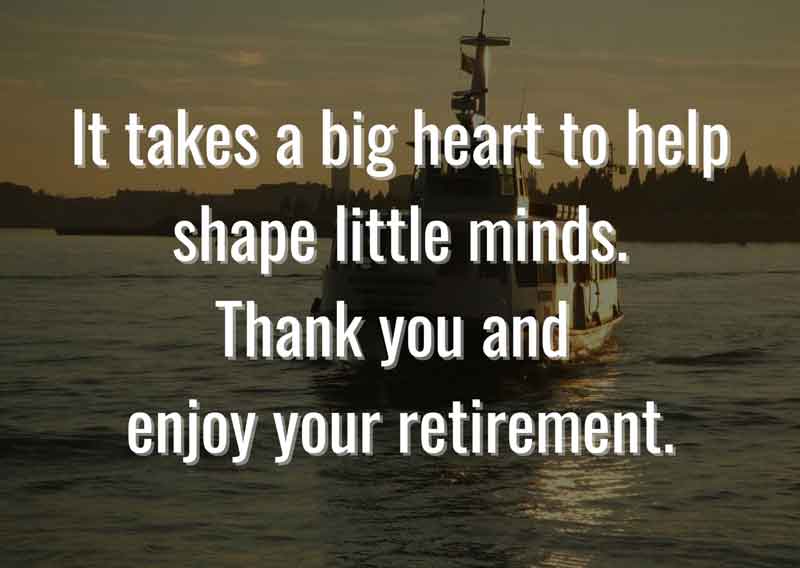 Teachers reach deep inside their students and find their hidden strengths. They never give up on students and believe passionately in their futures. Now is the time to enjoy your future. Enjoy retired life!
Teachers do not just instruct; they encourage and believe that their students can achieve. Wishing you all the best on your retirement and may you achieve all your hopes and dreams!
Good teachers are the reason why ordinary students dream of doing extraordinary things! It is your time to dream big now and try something new! You will be greatly missed but enjoy your retirement!
Although your teachings will forever be treasured, your contribution to our lives can never be measured! Happy retirement!
It takes a big heart to help shape little minds. Thank you and enjoy your retirement.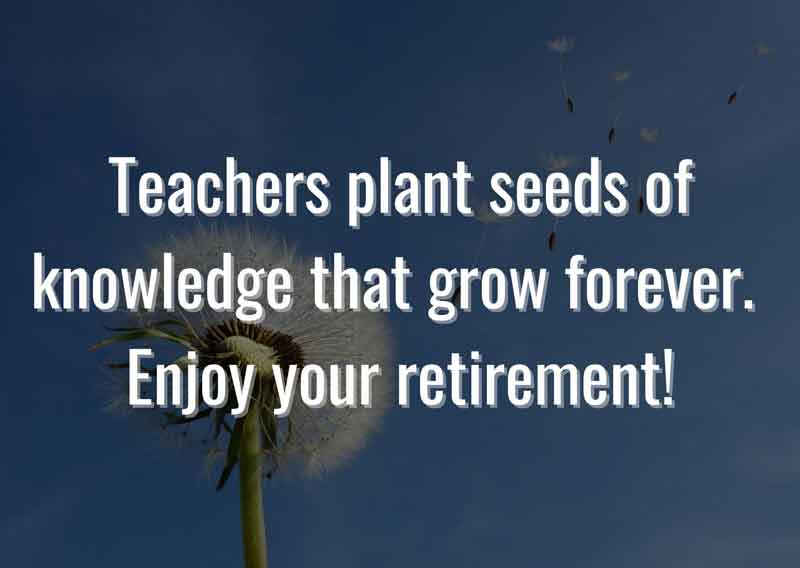 You are the kind of teacher who has inspired many. We will miss you a lot, but we will always be grateful for your many years of dedicated service. Happy retirement!
Teachers plant seeds of knowledge that grow forever. Enjoy your retirement!
Old teachers never retire, they just grade away! It is time to put down your marking pens and have fun doing the things you want to do in your retirement!
Teaching is one big adventure but now it is time for a new adventure. Enjoy your retirement!
We will miss you in school, but the influence of a good teacher can never be erased. Happy retirement!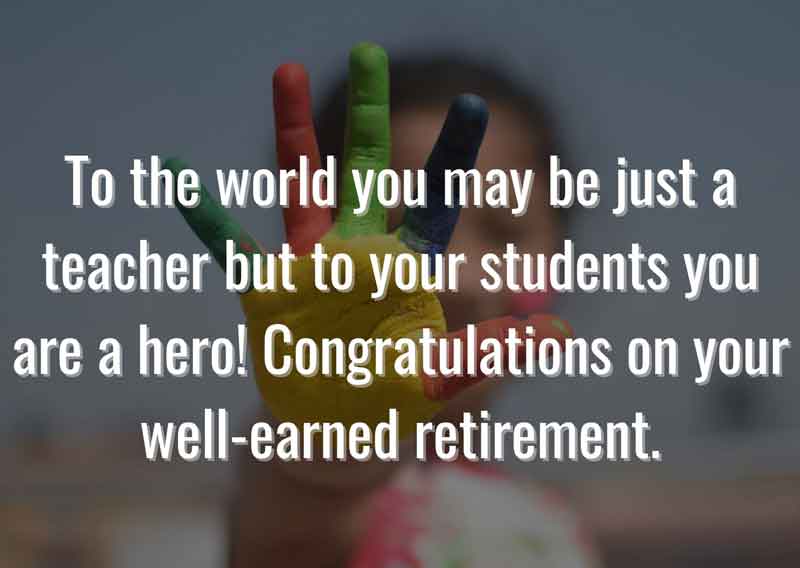 You gave us much more than education. You gave us endless inspiration which helped us to rise and soar! We will miss you but enjoy your retirement!
The impact of a good teacher cannot be underestimated. A teacher takes a hand, opens a mind, touches a heart, and shapes a future. We wish you an incredibly happy future for your retirement!
To the world you may be just a teacher but to your students you are a hero! Congratulations on your well-earned retirement.
Your retirement vacancy may be filled by another, but in our hearts, you are simply irreplaceable. We are going to miss you so much but enjoy your retirement!
A teacher affects eternity; he/she can never tell where his/her influence stops. (Henry Adams)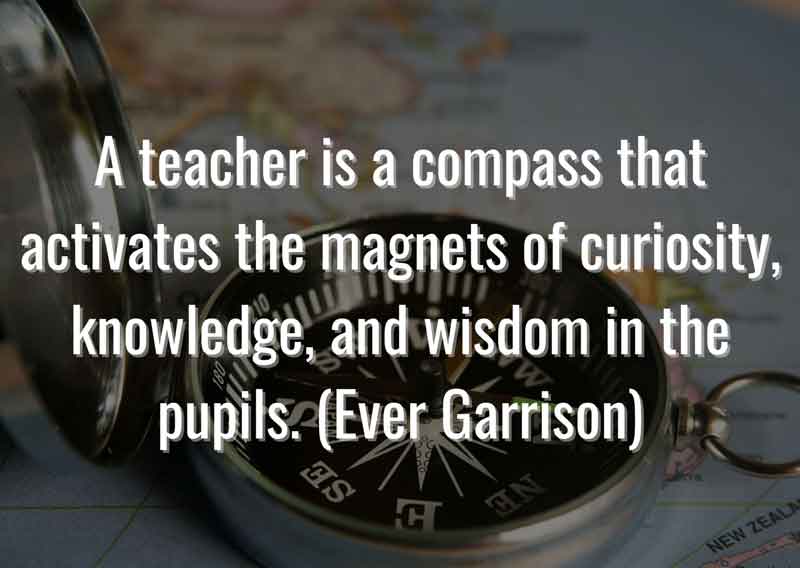 A teacher is a compass that activates the magnets of curiosity, knowledge, and wisdom in the pupils. (Ever Garrison)
A good teacher can inspire hope, ignite the imaginations, and instil a love of learning. (Brad Henry)
Of all the hard jobs around, one of the hardest is being a good teacher. (Maggie Gallagher)
Everyone who remembers his own education remembers teachers, not methods and techniques. The teacher is the heart of the educational system. (Sidney Hook)
A truly special teacher is incredibly wise and sees tomorrow in every child's eyes. (Unknown)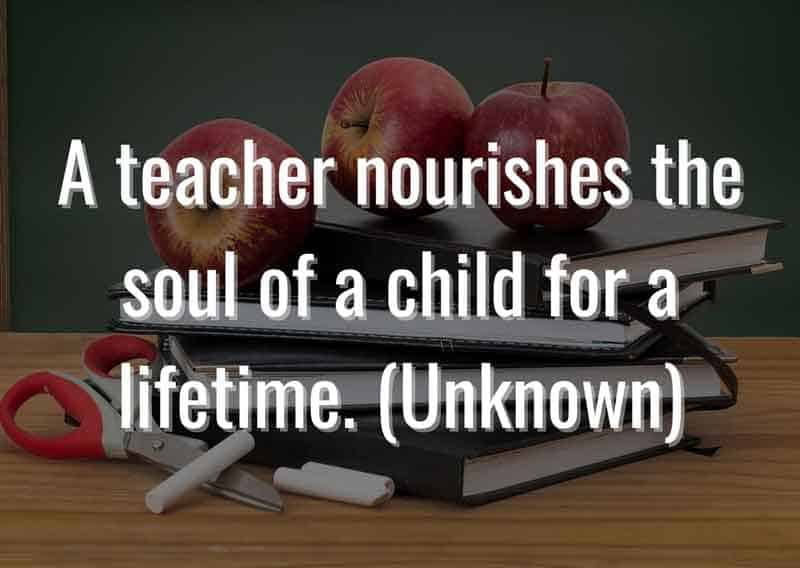 It is the supreme art of the teacher to awaken joy in creative expression and knowledge. (Albert Einstein)
Do not cry because it's over, smile because it happened. (Dr Seuss)
A teacher nourishes the soul of a child for a lifetime. (Unknown)
One looks back with appreciation to the brilliant teachers, but with gratitude to those who touched our human feelings. (Carl Jung)
Great teachers empathise with kids, respect them, and believe that each one has something special that can be built upon. (Ann Liberman)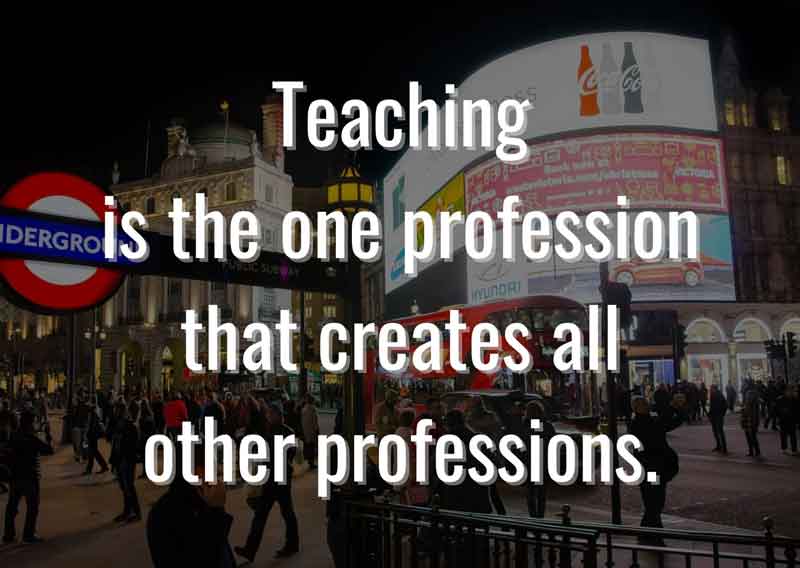 Teaching is the one profession that creates all other professions. (Anonymous)
Being able to help someone learn something is a talent. (Margaret Riel)
The greatest gift of all gifts is to the ability to inspire others to find their own gift. (Alexander Den Heijer)
Teachers teach because they care. Teaching young people is what they do best. It requires long hours, patience, and care. (Horace Mann)
Teaching is a very noble profession that shapes the character, calibre, and future of the individual. If the people remember me as a good teacher, that will be the biggest honour for me. (APJ Abdul Kalam)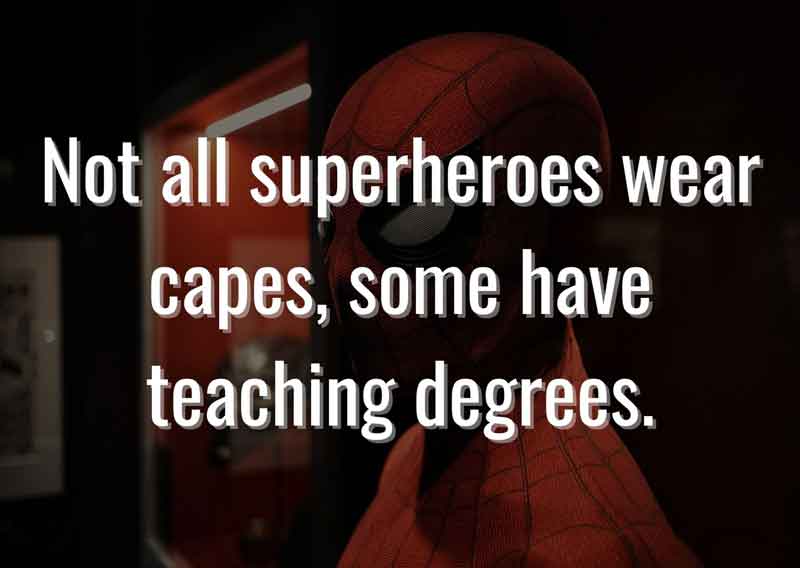 The one who plants trees, knowing that he or she will never sit in their shade, has at least started to understand the meaning of life. (Rabindranath Tagore)
Not all superheroes wear capes, some have teaching degrees. (Unknown)
An utterly amazing teacher is hard to find, difficult to part with, and impossible to forget. (Unknown).
The teaching that makes its mark is not what is done head to head, but from heart to heart.
You are leaving us with priceless memories and lessons that will last forever. We could not ask for anymore. Thank you and have a wonderful retirement.