Good retirement hobbies are activities which fulfil your retirement life.  Finding yourself a good retirement hobby is going to keep your body and mind busy and help you enjoy your retirement life.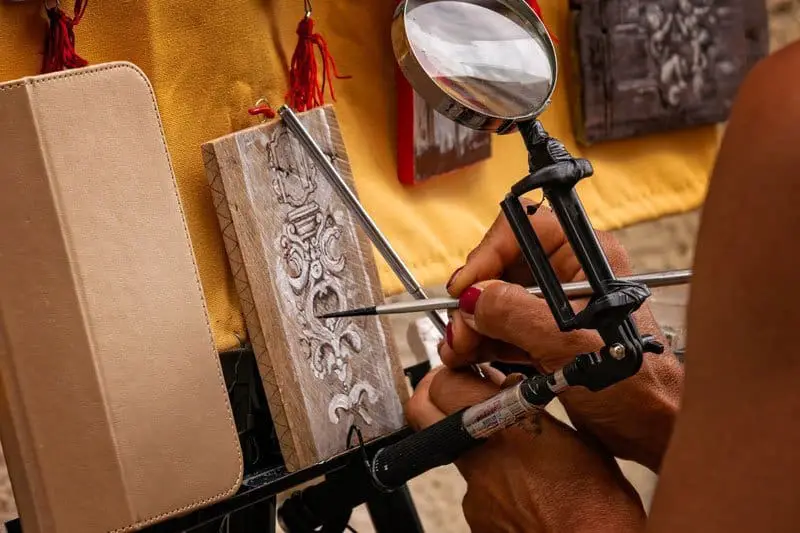 Retirement with no hobbies can make your retirement life boring.  It will leave you in the retired and bored phase where you are constantly asking yourself what you can do to fill your time. The list below is organised into useful categories to help you find the best tailor-made retirement hobbies.
If you don't know where to start, you can read our helpful article about How to Get a Retirement Hobby.
What Are Good Retirement Hobbies by Category?
In retirement life, it is useful to divide hobbies into different retirement hobby categories.  You can jump to the category which interests you by clicking on it.
Retirement Hobbies List
Below you will find a list of easy-to-do hobbies to make your day more exciting.  Skydiving can be extremely exciting or too dangerous depending on your state of mind and your physical condition. The best hobbies are the ones you can manage, and which will help you flourish.
Best Retirement Hobbies in Video
1. Retirement Hobbies That Make Money
To have a hobby and be able to make extra money is ideal.  Below are some ideas:
Start Photography – Sell Your Pictures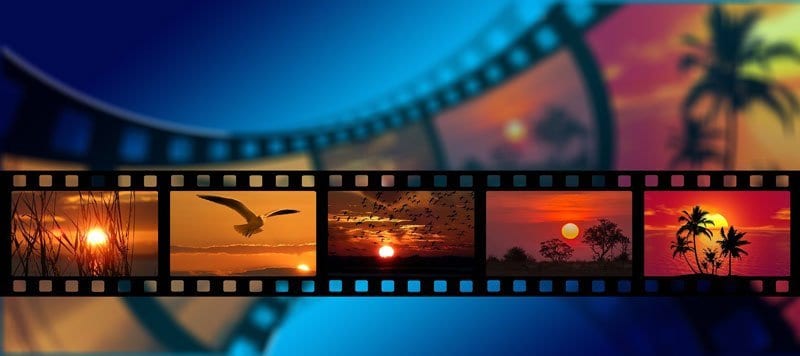 We all take photographs, but did you know that you can make money with your photographs?  You do not need to be an expert to sell your own pictures.
Perhaps you went for a walk into the woods next to your house and you came back with beautiful pictures of the landscape.  Perhaps you captured a bird or a deer in your photograph.  You may think that this is a good picture to sell, but this is not necessarily true.
This is because there are already plenty of this kind of pictures in the world.  The best way to be successful is to take picture of your town or village.  You know the best places and the hidden gems.
The good news is that it is free to register and start making money with your photographs.  There are websites where you can upload your pictures and hope someone will buy them (Stock Photographer). For example, I have some photographs on Alamy and you too can become a contributor.  My father-in-law has had many of his photographs published too and makes a small income from this.
Trade on the Stock Market

The Stock Market can be extremely dangerous for your investments.  You need to know what you are doing, but after an initial learning curve you will be able to make money.
Become a Gardening Expert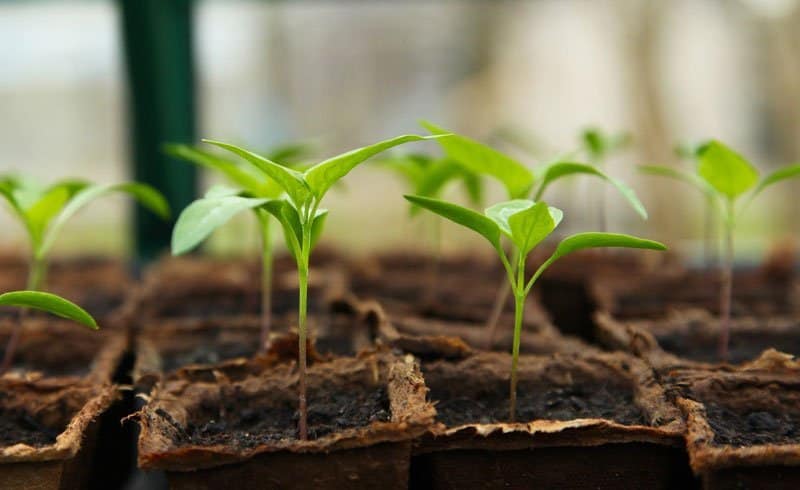 A lot of people love gardening, but some cannot maintain their gardens anymore.  It is easy to make extra money by helping others to maintain their gardens.  Why not in the future expand this into a proper company?  All you need is a good portfolio of customers.
Restore Cars or Motorbikes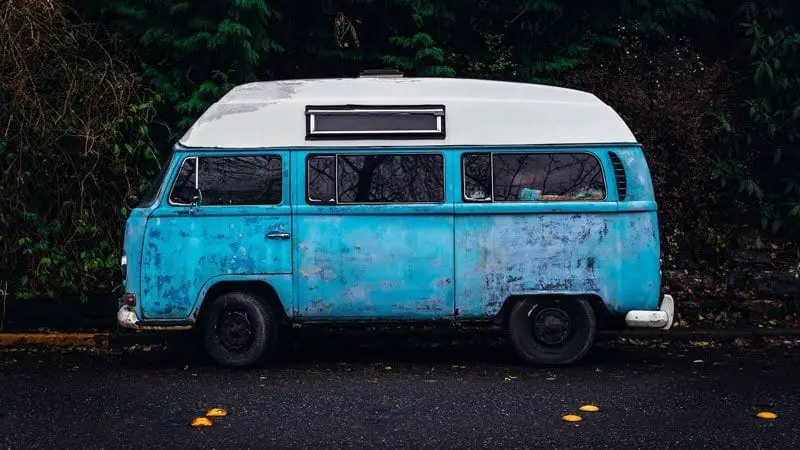 This is an exceptionally good hobby if you know how to restore cars or motorbikes.  You buy an old vehicle and take time to restore it then sell it with a good profit.  If you know what you are doing, there is plenty of money to be made in this hobby.
Create and Run a Blog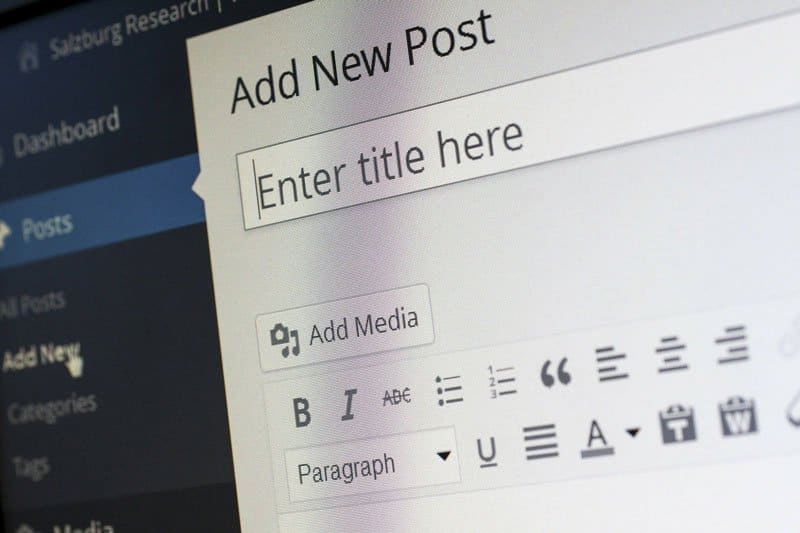 You may have good knowledge about one subject and want to share it as many people as possible on the planet.  To achieve this, you can create and write a blog.  To start a blog is not too expensive.  You just need a domain name and a hosting company (which costs less than $100 per year).  Running a blog is not easy, but it is possible to make good money with a successful blog.
Related Articles:
Become a Handyman for Your Community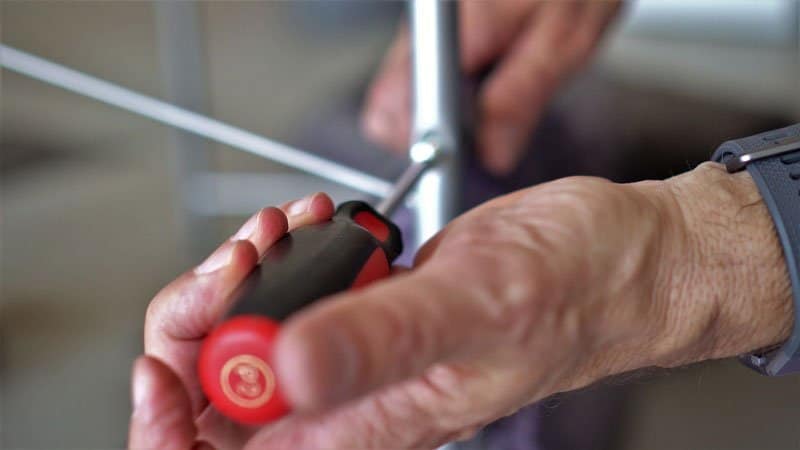 If you are handy and can fix almost anything, you could consider becoming a handyman for your community.  Start by distributing leaflets in the area where you live.  In the beginning, you could give your help free for older adults.  This will give you free publicity in your local area.
2. Retirement Hobbies to Help You to Keep Fit and Active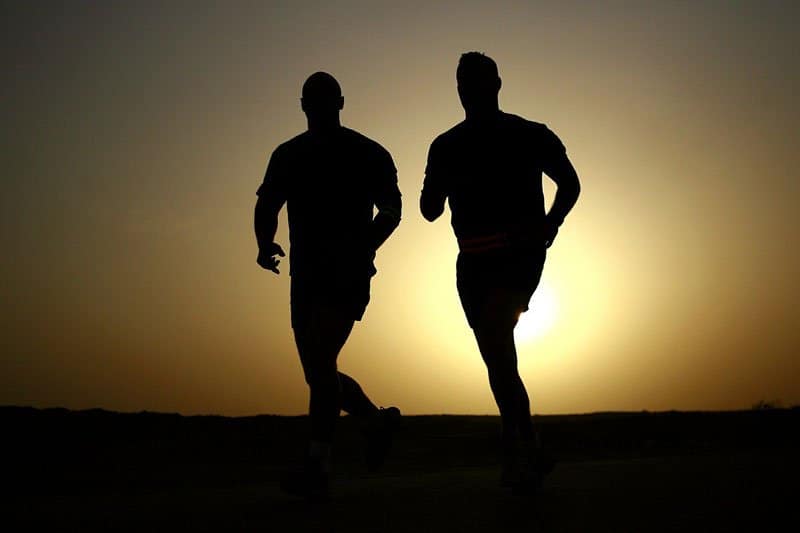 Staying active and fit is the most important thing in your life.  When your health is good, everything else in life is good.  Keeping fit does not mean running a marathon (of course, you can), rather it means doing the level of exercise you are able to do.  This could be walking with friends every morning to the best café terrace in the town to give you a welcome rest.
Activities That Are Good for Your Body and Mind
Sign Up to a Class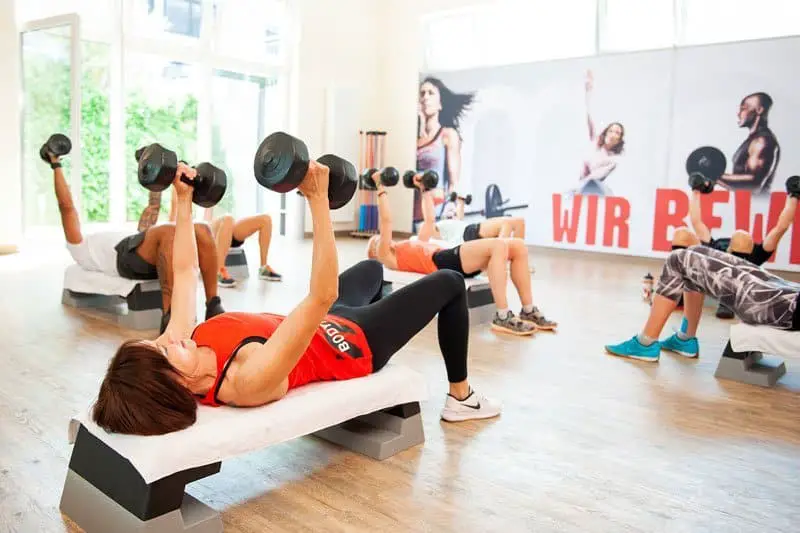 In the leisure centre, there are plenty of different classes you can take part.  It is easier to stick with your decision if you are not alone.  Being part of a group will encourage you to carry on and to go beyond your expectations.
Set Up a Walking Group in Your Area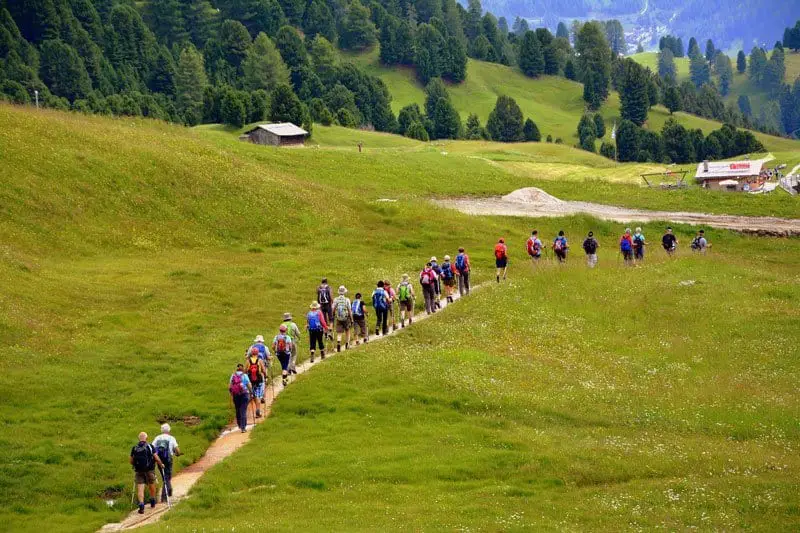 It is easy to set up a walking group in your area. First, discover interesting new paths in your area.  Explore them yourself to get to know them first. After that, you can create simple leaflets saying when and where you will start your local walk.  The easy way to promote this is to leave a message on the community Facebook page of your local area.
Find New Activities You Always Wanted to Try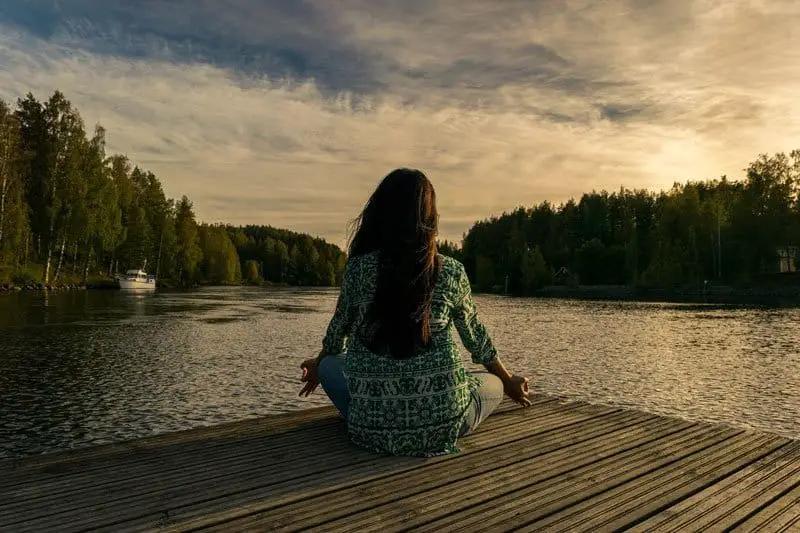 I always wanted to try Yoga or Meditation, so I may give it a go soon to see whether I like it or not. Why not leave a comment below about the activities you want to try?
Perhaps you always wanted to run a marathon?  It's not too late to do this.  It's the perfect time.  You have time to research and prepare for it carefully.
Spend Time with Your Grandchildren
Playing with your grandchildren is a good way to do some exercises and to share your knowledge. Maybe you were particularly good at playing tennis?  Sharing your skills and expertise with your grandchild will be a good experience for both of you.
3. Retirement Hobbies to Help Others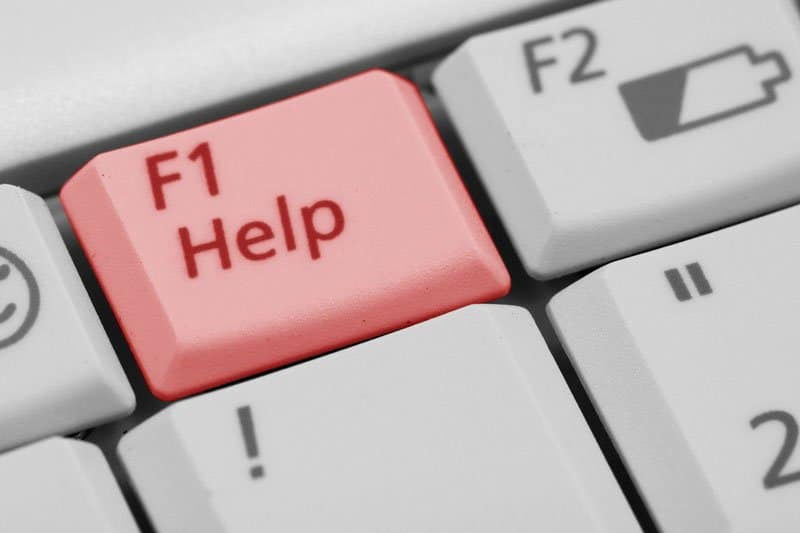 Retirement hobbies that help others will also help you.  They can give two-way satisfaction.  Others will learn from you and this will make you happy as you have achieved something worthwhile.  You can share your knowledge or help others by teaching them new skills.
Share Your IT Skills with the Community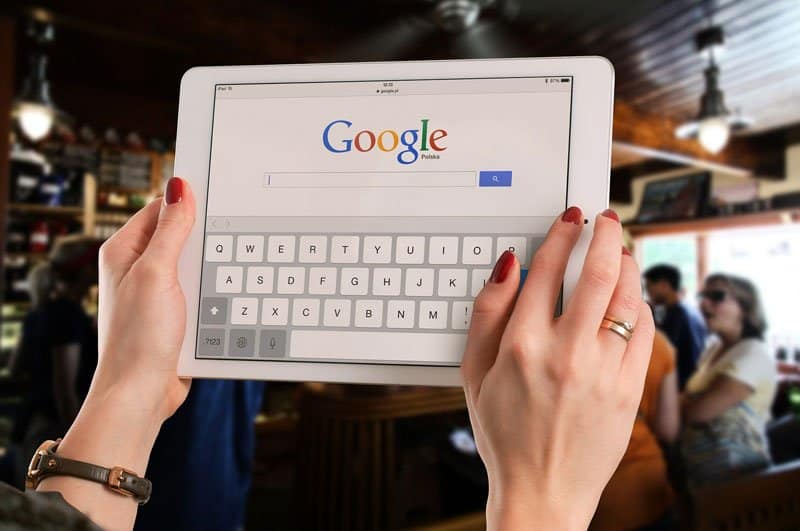 It maybe obvious for you, but to do a Google search many not be as easy for everyone.  Try to give structured lessons in separate topics.  For example, how to reply to an email or how to use Skype to be able to talk to family and friends.
Learn Another Language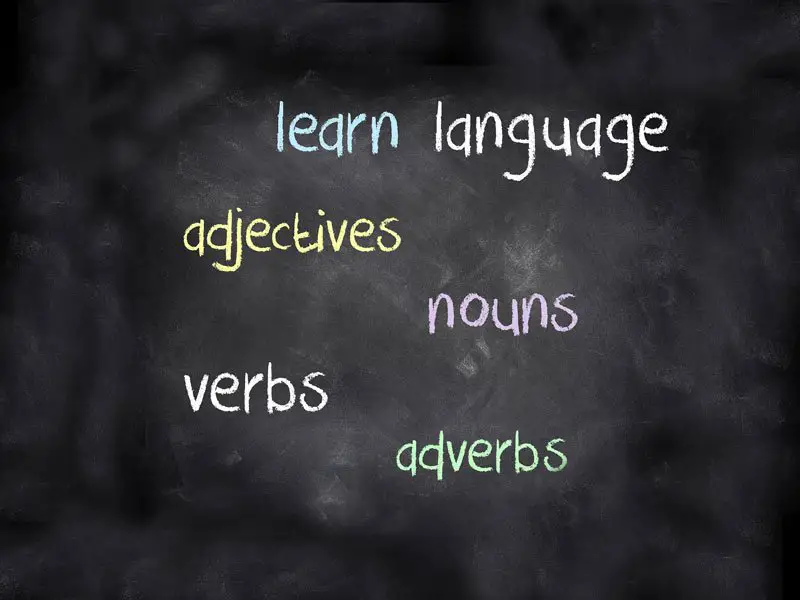 Perhaps you are bilingual because you immigrated to this country.  You may have concerns about language lessons because you are not a teacher and have never taught before.  However, you can easily teach the conversational basics of the language.  You may surprise yourself and turn out to be a good teacher.  It costs nothing to try!
Shop for a Person in Need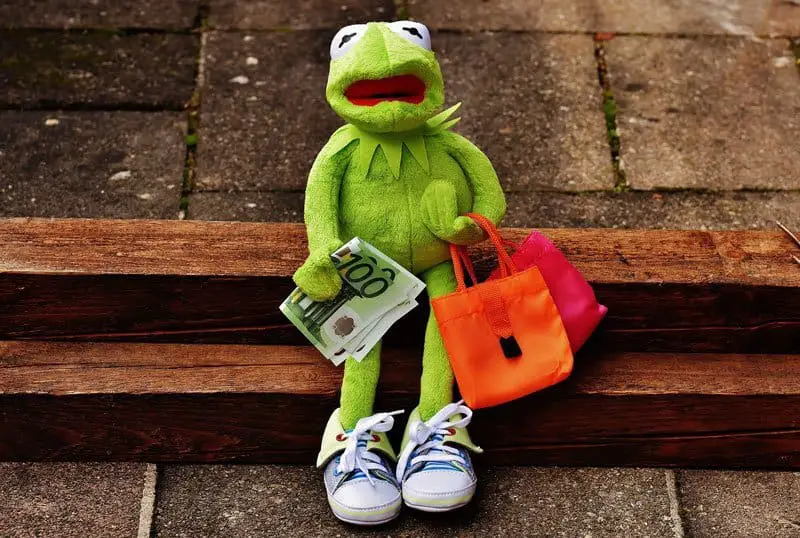 Some people need the help of others with shopping.  Perhaps they cannot go to the shops because they have a health or mobility issue.  You may be able to spare some time to help them with this essential role.
Helping your local community by doing shopping or picking up a parcel is an easy thing which most people can do.
4. Affordable Retirement Hobbies
Hobbies do not always need to involve spending a lot of money at the start.  There are plenty of new retirement hobbies you can start now without money.
Begin Stamp Collecting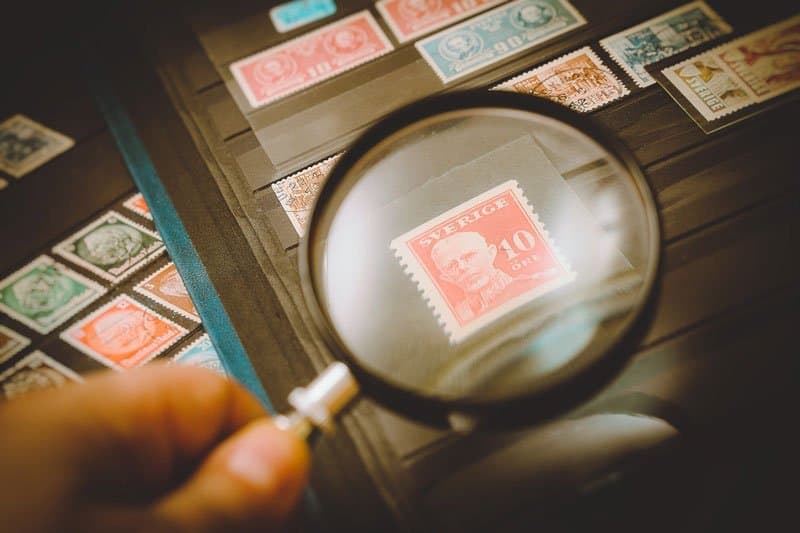 This is perhaps the easiest retirement hobby to start with.  Everybody in the world has some stamps.  You can ask friends and family to keep all the stamps they receive and give them to you. 
When you receive them, you could organise them by country.  You won't cover all the countries but it's a good place to start.  Stick with one country and swap duplicate stamps with others.
Start Coin Collecting
Coin collecting has the same principles as stamp collecting.  Instead of asking your friends and family to keep stamps for you, you need to ask them to look out for the year coins were made.  You can exchange coins for others you don't have yet.
Find Treasure with a Metal Detector
Metal detecting is not a retirement hobby which is free to start.  You just need a little money to buy a metal detector and then time to train yourself in how to use it properly.  As soon as you find your treasure, you can sell what you find.  With the money, you could buy a better metal detector!
Metal detecting is more than one activity in itself.  You walk (exercise), you conduct research in history books to find the best area to search (self-development) and you may find something valuable (earning money).
5. Hobby Ideas for Newly Retired
When we are newly retired, we want to experience things.  We are keen to achieve something and to prove to ourselves that we are still young.
Challenge Yourself With Sky Diving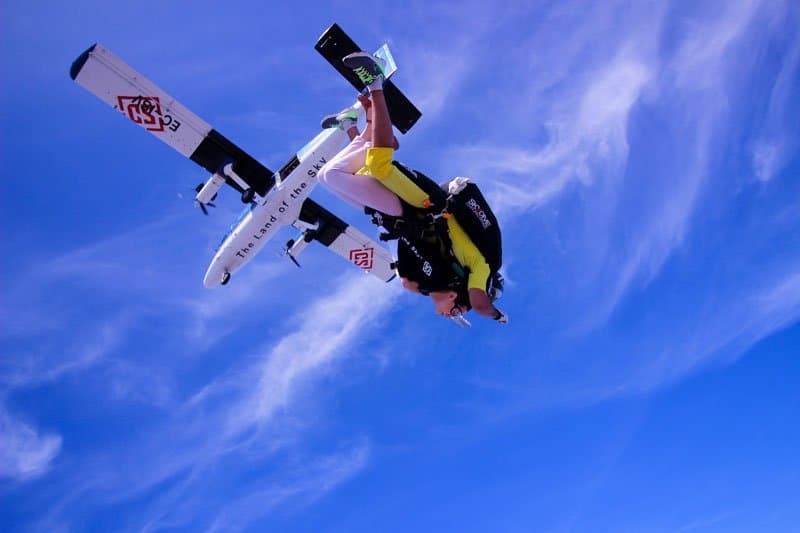 If you have not done sky diving before it may be one of the most challenging things you ever do!  You need to put your trust in someone else and combat your fears!
Travel Alone in The World
Travelling alone is a particularly good way of finding yourself.  When you travel alone in an unknown country, you have time to reflect on yourself and your life.  You will also have the opportunity to see different ways of living and you will discover what is important in your life.
Learn to Scuba Dive
Scuba diving is a fascinating hobby.  Throughout the duration of your dive, you are immersed in another element.  The sights you will observe under the sea are an unforgettable part of this experience.  Being able to stay under water gives way to peace and sheer joy after you overcome your fear of the unknown.
This activity is a real sport and you need to be fit enough to do it.  Another benefit of scuba diving is that you dive in a group.  This means you will meet other passionate people like you.
6. Retirement Hobbies for Couples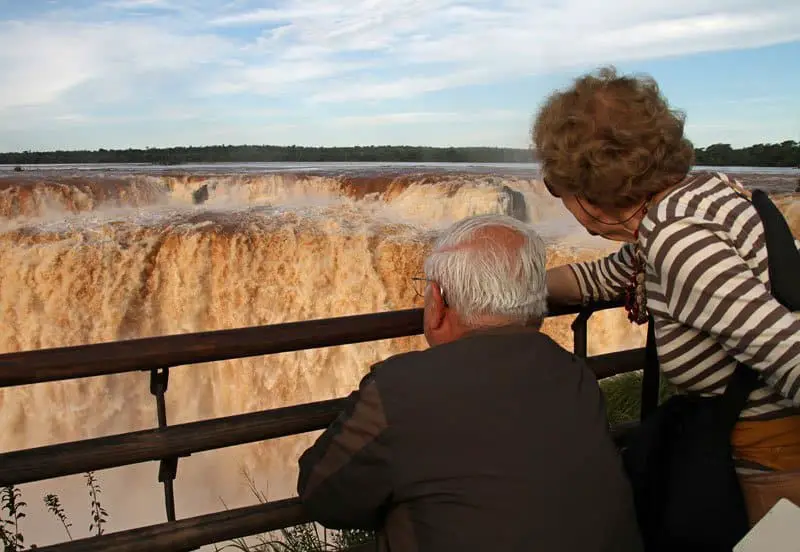 Doing a hobby with your partner is great.  You will share the same experience and have things to discuss afterwards.  My wife and I enjoy writing for our blogs and also enjoy cooking together.
Be Volunteers Together
If you have the same goals in your life, you may be interested in becoming volunteers for an organisation.  There are plenty of different volunteer programmes you can join, or you can create your own.  For example, if you are live close to the beach or a river, you could create a group to clean it!
Become Restaurant Critics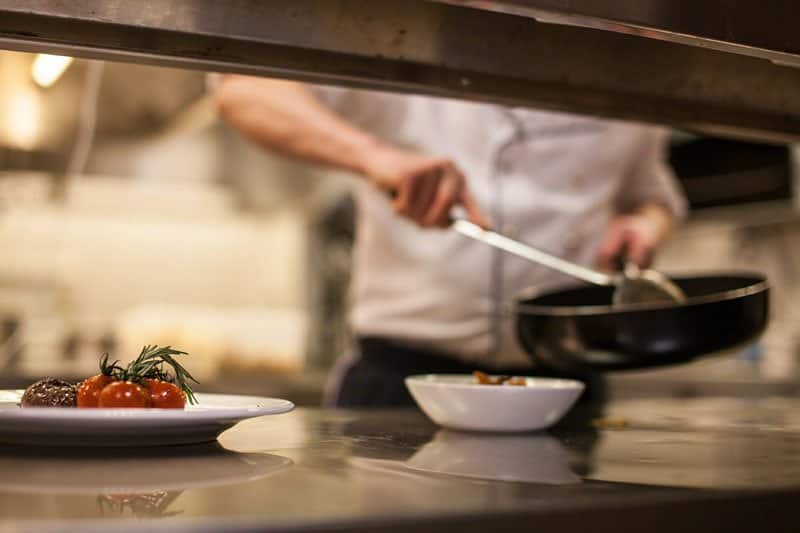 Alternatively, you could try out different restaurants in your town or when you are travelling.  Write positive or negative reviews based on different criteria: Quality of the welcome, quality of service, quality of food, value for money, etc.
Create your Personal Book Club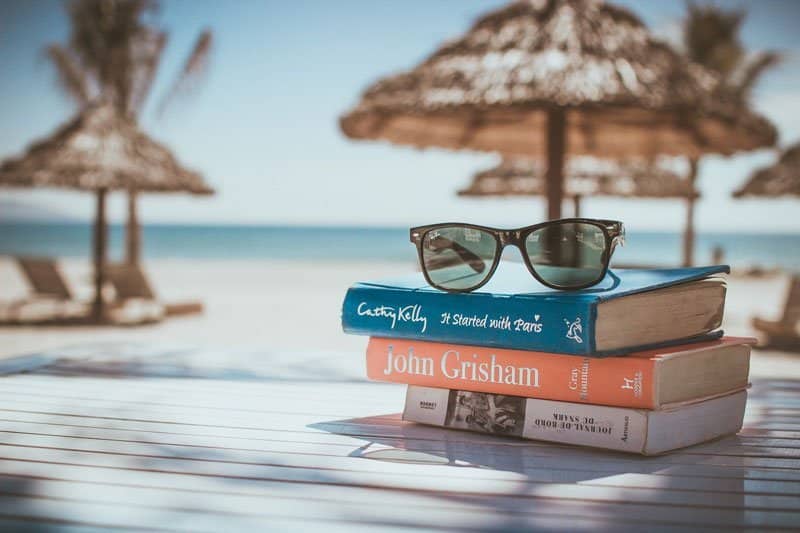 If both of you enjoy reading, you could create your own book club.  Once a week or fortnightly, you choose a book to read.  Take turns in choosing the book title.
After one or two weeks, you organise a book club dinner.  Both of you could dress for the occasion perhaps related to the story of the book.  Treat yourself with a proper dinner with aperitif, starter, main course and dessert. During the dinner, you can talk about the book.
Learn to Dance Together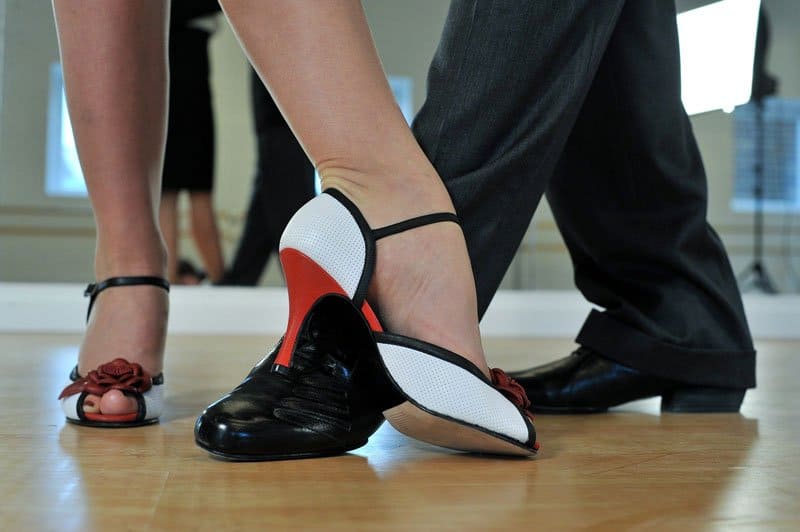 If you are passionate about dancing, this is a good retirement hobby.  You can improve your skills or to learn a new style of dance. Dancing involves a lot of coordination, concentration and memory.  This activity is good for the body and the brain.
Paint Together
You may now have an empty room in your house.  Why not to transform it into an art studio?  The good thing about painting is that it can be done at every level.  Of course, you can improve your skill by attending some lessons and learning different techniques.
This is a good shared experience because you can learn from each other.  Don't forget that art is subjective!
7. Retirement Hobbies for Men
Men and women do not always have the same thing in common.  "Men are from Mars and Women are from Venus"!  I learned a lot from this book and now understand the opposite sex much better. Men are more likely to be interested in these hobbies (but not exclusively!):
Computer Programming
Learning a computing language will give you great skills and plenty of possibilities. You can communicate with a computer and create applications to help you in your day-to-day life or to help an organisation.
Start Brewing Beer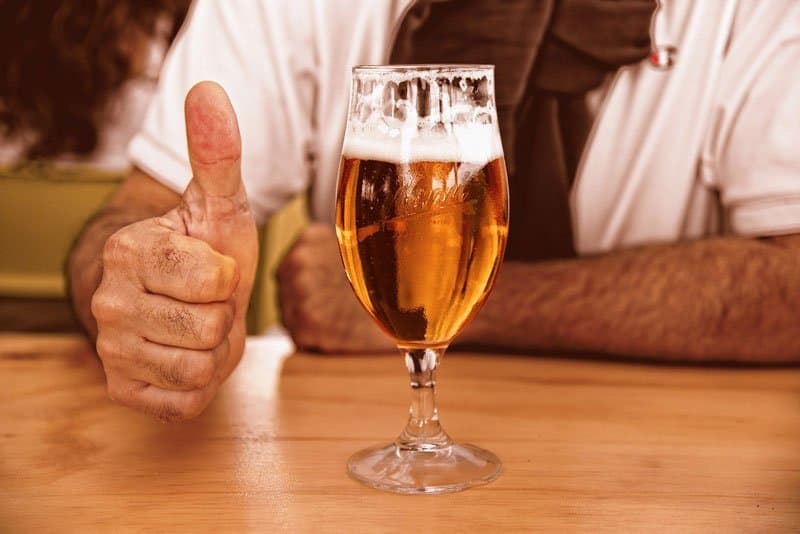 I think I am not wrong in saying that a lot of men dream about having their own beer brewery.  It may not be a great success at first, but you will be proud of your beer.
Begin Woodworking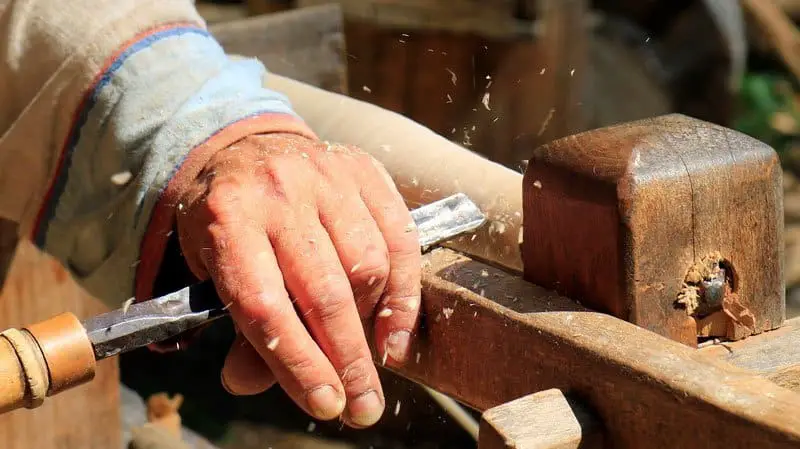 Working with wood is part of the genes of man.  You gain a lot of satisfaction when you work a piece of wood and transform it into something useful or decorative.
Start Cycling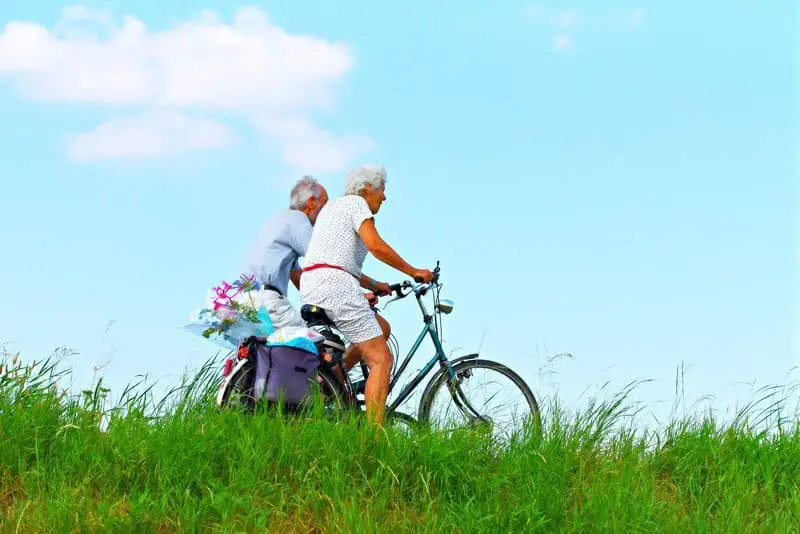 To be able to cycle gives you the sensation of being free.  Once you mount your bike, you can go wherever you want.  After a bike ride, you feel great.  Perhaps tired, but great.  You have the possibility of cycling alone or with a group and to even train yourself for a race.
Enjoy Video Games
Playing video games is particularly good to keep your brain active and reactive.  Your brain needs to analyse and transmit the information to your hands as quickly as possible to avoid losing the game.
8. Retirement Hobbies for Women
Explore Parks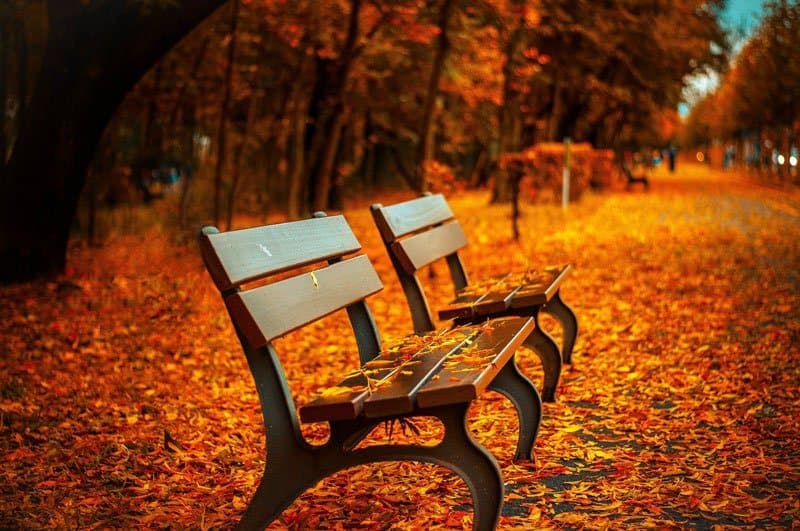 Go for a walk to a new park and then return to the previous one you visited to see how the landscape and foliage has changed.  Find your favourite bench in each park and take time to rest and meditate.
Discover Spiritual Activities
Get involved in knowing yourself better by practising spiritual activities.  You can plan to go on a retreat somewhere to meditate.
Become a DJ at Community Radio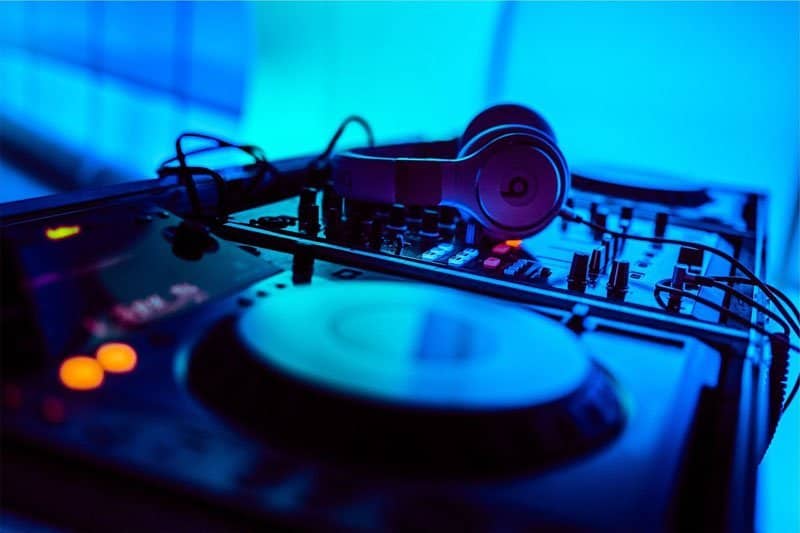 If you are confident about speaking, you could participate with your local community radio station. After learning the ropes, you can become a DJ for a few hours.  Community radio are always looking for passionate and determined volunteers.
Trace Your Family Tree
Perhaps you are interested in your family ancestry?  You could start be researching your family tree and then branch out to do one for your friends!
9. Funny Retirement Hobbies
For some these may be serious hobbies, but for others they might be considered as very funny retirement hobbies:
Appear in the Background of a TV Programme
This is a serious business.  You need to know when they are shooting live and try to appear in the background.  Afterwards, you can collect the rushes and compile them into a short film starring you!
Ride Roller Coasters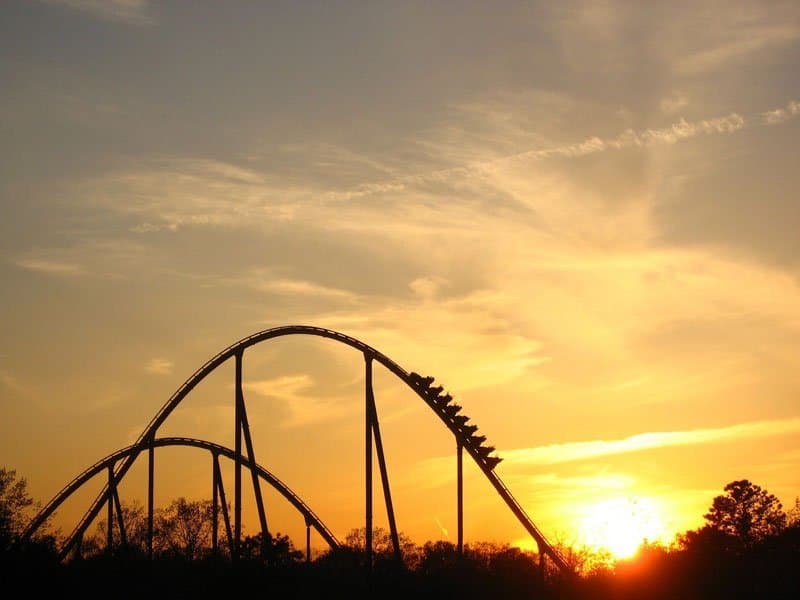 You could decide to go on the most amount of roller coasters as possible.  Keep track of the number.  Recording your experience with a GoPro is a good idea.
Discover LARPing
Live Action Role Playing can be funny if you like to recreate war scenes or other historical scenes.