Good retirement hobbies for women will offer opportunities for personal expression and an appropriate level of challenge.  Your choice of retirement hobby needs to be defined by your energy and personality and provide you with adequate social contact.
When retired, some women will want to try new things and go for the most challenging opportunities, like learning to fly.  Other women will be happier with more traditional retirement hobbies for women like gardening.
Why Finding the Best Retirement Hobbies for Women is Important?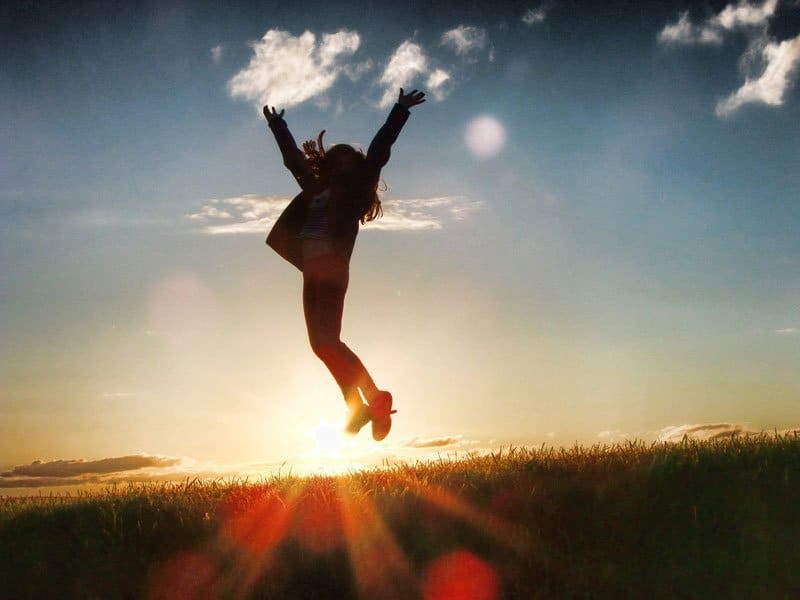 Before retiring, women have an extremely busy life and enjoy a lot of social connections during this time.  Perhaps you were a busy mum with plenty of things to do to keep your kids occupied and help them grow?  Perhaps you also had a challenging professional life and were combining the two?  It's not always easy for women in the professional world.
You had a successful and fulfilling life before retirement but now the kids have left the nest and you are not working anymore.  So, what next?
Women are usually more creative than men and often have the desire to create new things and to challenge and adapt themselves.  Throughout your working life, you have needed to find solutions for your entire family.  It is now time to focus on yourself and ensure that the next phase of your life is equally rewarding.
Watch our Video for a Quick Guide to the Best Retirement Hobbies for Women
What are a Good Retirement Hobbies for Women?
There are no good or bad choices when it comes to choosing a hobby. When you choose a new hobby, you need to be confident and, more importantly, have fun.  A retirement hobby needs to be fun otherwise it could become a burden and restrict your life. 
Try not to think about what other people will think about you and your choice of retirement hobby.  Instead, make a decision based on your own interests.  It is time to be selfish and enjoy your retirement life.
To help you to choose the correct hobby for you, we have created a list of some amazing retirement hobbies for women.
Related Articles:
Top 35 Retirement Hobbies for Women
1. Stand Up Paddle Boarding
Stand up paddle boarding enables you to be on the water which is relaxing for the mind and allows you to exercise at the same time.  Another advantage of standing on the paddle board is that you will have a great view of the horizon and everything under the water.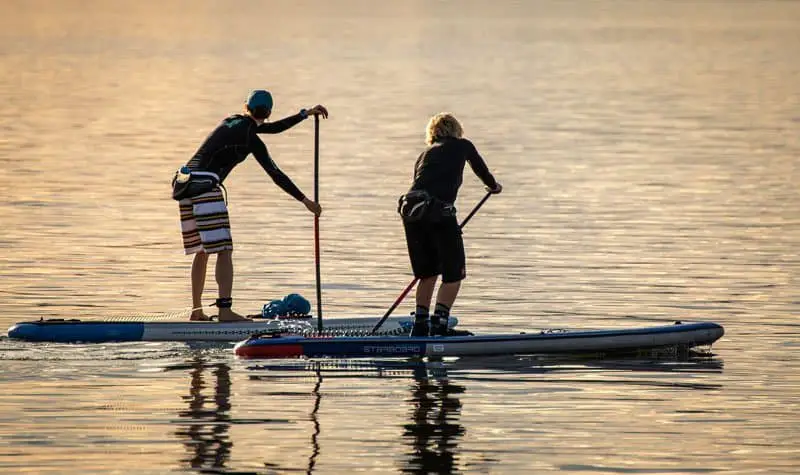 If there is nowhere to try paddle boarding where you live, you can still experience this hobby when you go on holiday.  Once you retire, it's a good idea to have a theme for your holidays.  For example, you may want to explore the best places in the world to experience stand-up paddle boarding.
Check out this selection of paddle-boards on Amazon, to give you an idea of prices and styles.
2. Book Club
Participating in a Book Club will give you the advantage of meeting other people from different backgrounds.  You will able to share your opinion on the book and to listen to another point of view. 
If you don't have a Book Club near you, ask your local library or you can find Book Clubs online.  Alternatively, you could create your own Book Club with your partner. Check out these Book Club Picks on Amazon to get your book club started today!
If you are looking for more ideas about retirement hobbies for couples, check our article about the best retirement hobbies for couples.
3. Singing in a Band
You may have always wanted to be a singer, but you never had time to do it.  Now is the perfect time for you to join a band.  If you do not know how to start, you can check websites like join-a-band or joinmyband and post or reply in the comments to find fellow musicians.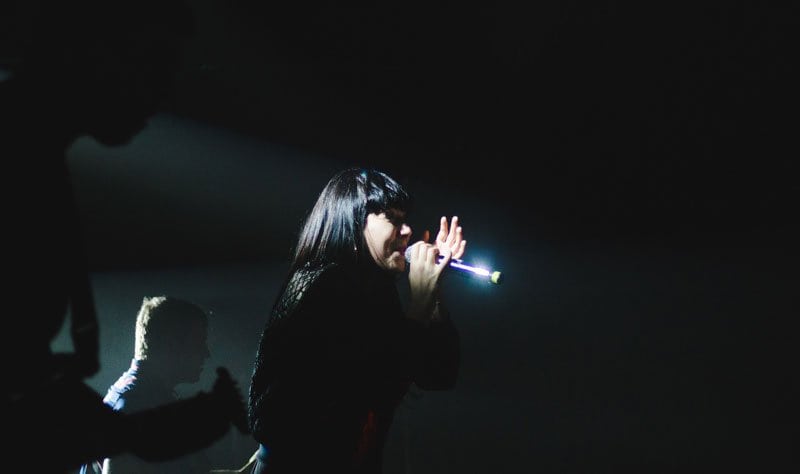 4. Solo Women Travel
It is true that travel keeps you young.  Solo travel will open your world to experiences you cannot ever imagine.  Solo travelling is not boring.  In fact, it is quite the opposite.  When you are alone in a country, you will need to interact with others and be sociable.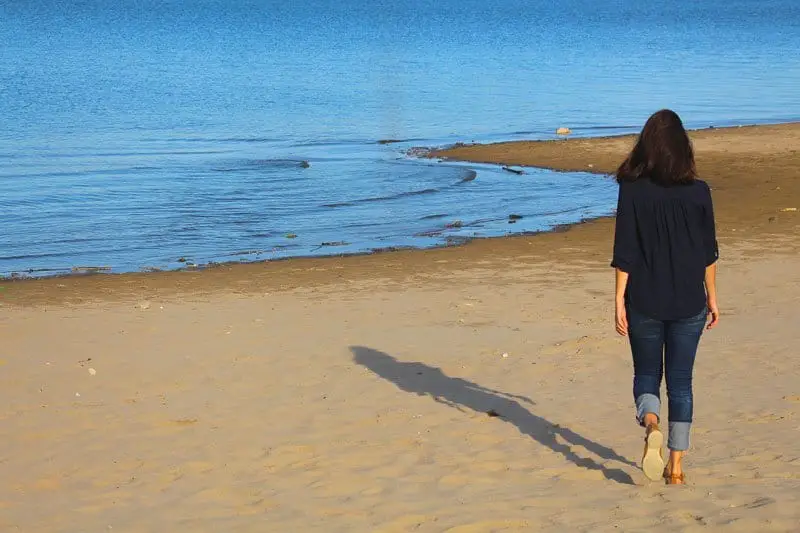 When you travel all the time with your partner or in an organised group, you tend to stay inside the group and not meet others.  It is much easier to make social contacts when you are travelling alone.
For one or two days, you will meet people in one place and have a great time with them.  Then, you will carry on to your next destination where you will make new connections with other people.
The big disadvantage is that when you start travelling, you won't want to stop.  Travelling and discovering new cultures is very addictive.
To give you confidence, you may like to join others in a guided group activity in your preferred destination using GetYourGuide.
Other Videos You May Like on our YouTube Channel:
5. Flower Arranging
Why not get creative with flower arranging?  This retirement hobby for women offers personal satisfaction and the joy of seeing others enjoy your creations.  Flower arranging can provide calm happiness in your life.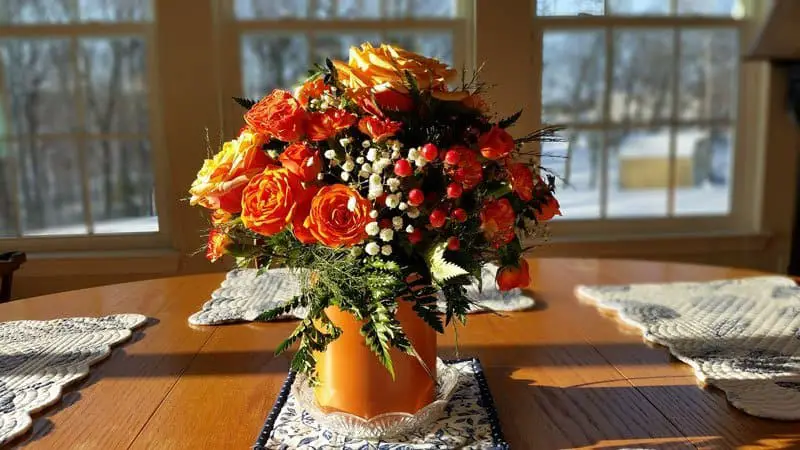 It is therapeutic to create things from natural materials and much enjoyment can be gained by mixing and matching flowers and other natural objects to create your own masterpiece.  Flower arranging also offers a challenge as it is more than just putting flowers next to each other.
You need to find the right balance between height and colours.  There are some rules to master but the most important thing is to be creative.  You can also specialise in different types of flower arranging such as Ikebana which is the art of Japanese flower arranging.
Amazon has a great selection of flower arranging supplies to inspire you and get you started today.
6. Knitting
Knitting is not a difficult retirement hobby to learn, and you can see your results straight away.  One of the benefits of knitting is that it doesn't take too long to learn the basics.  You can quickly enjoy this retirement hobby for women.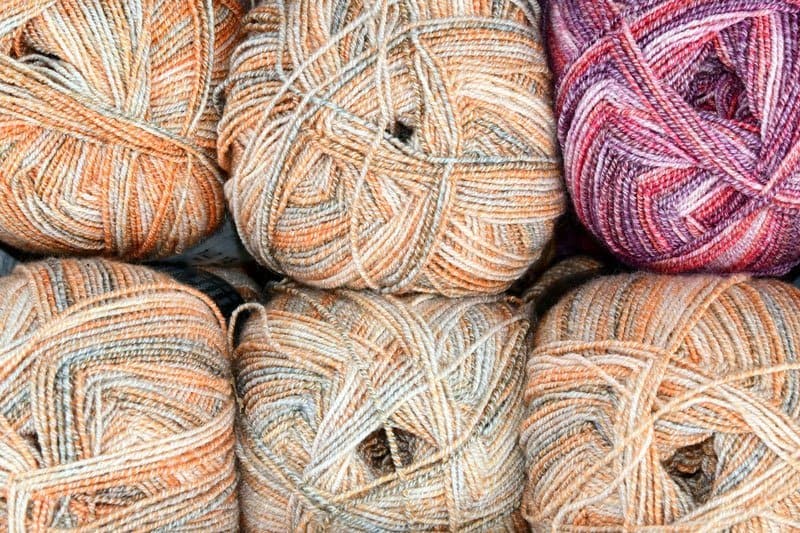 Knitting also helps you empty your mind of daily worries as you are focusing on one thing.  Be warned that you can quickly become addicted to this hobby as you will want to finish your project.
Of course, you can learn plenty of different knitting techniques.  If you are a beginner, choose one type of knitting stitch and stick with it at the beginning.  You will become quicker at knitting and see the results quicker.  Afterwards, you can progress to more advanced techniques and stitches.
Check out the knitting books on Amazon to find the perfect knitting project for you.
7. Spiritual Activities
Spiritual activities do not mean always religious activities.  It is more about getting to know your inner self better and improving your mind.  For example, you can go and spend time in nature.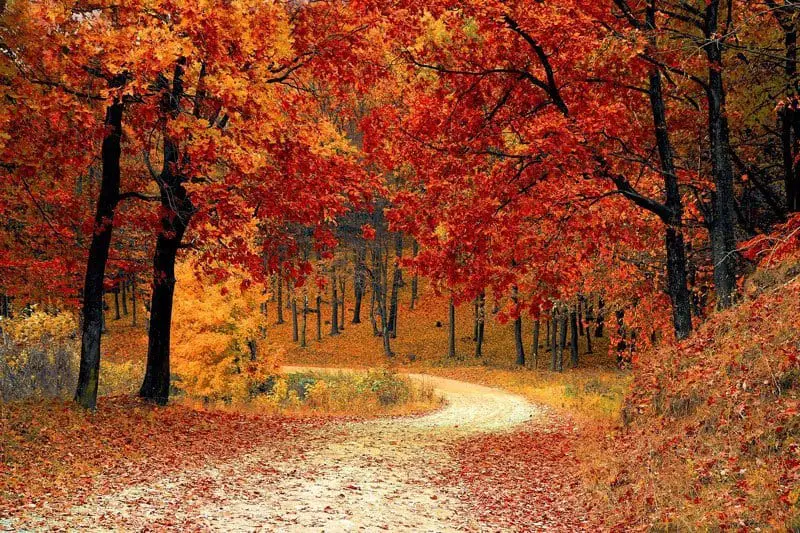 You will immediately notice that your stress levels will go down.  Reading is another good example as it helps you connect with your soul.
8. Dancing
It is never too late to have fun with dance.  Perhaps, you have always been fascinated by the Flamenco, but you never had time to learn it.  Dancing is good for your coordination skills and for keeping your brain active by remembering all the steps.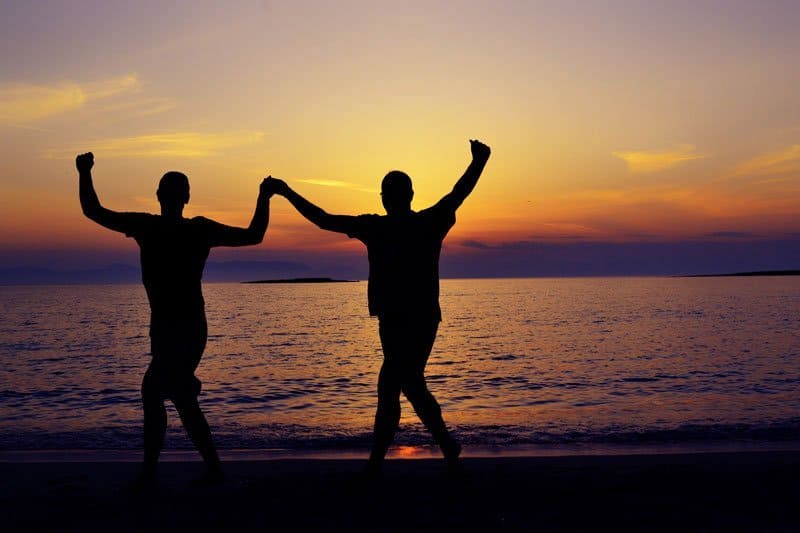 Dancing is also a good social activity as you will be part of a group.  This group will soon become friends and you will extend your social group.
9. Gardening
People say gardening is therapeutic and I agree.  Spending time in the garden and taking care of living things is good for the soul.  Gardening forces you to go outside and do some exercise.  It is not an easy task!  You need to prepare the earth and constantly tend to the plants to make them thrive.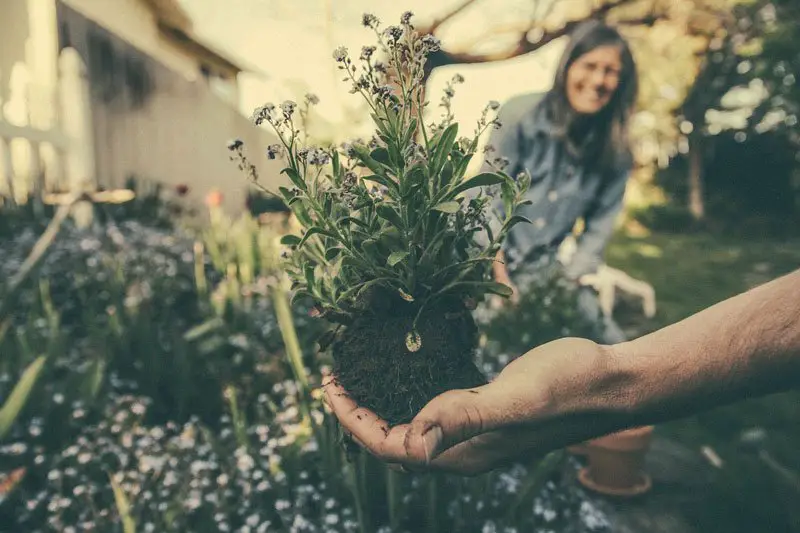 You need to spend time in the garden before seeing the rewards.  After a lot of effort, you will see the results of your hard labour and this will give you a lot of satisfaction.
If you plant a vegetable patch, you will be rewarded by delicious vegetables.  Believe me, they will taste much better than anything you can buy in the supermarket.
Amazon have a great selection of gardening books to inspire you to improve or re-design your garden.
10. Community Radio
Local radio always wants help.  If you have good communication skills, this could be the retirement hobby for you.  If not, it doesn't matter!  You can learn how to be more confident in front of the microphone.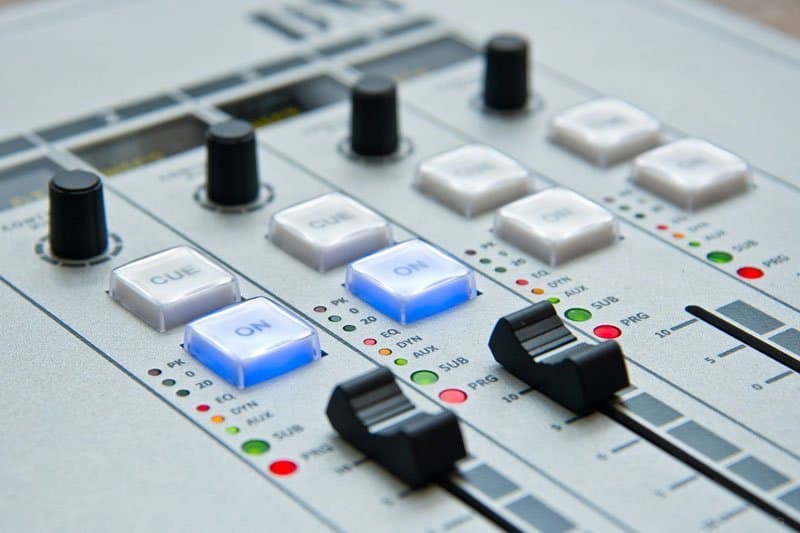 If you do not want to be in front of the microphone, there are plenty of other things you can do for your local radio station.  You can approach local shops to get free stuff for competitions, or you can learn how to operate some of the equipment.
11. Crafts
Women have a natural ability for creativity.  Finding a craft hobby can make the most of your creativity.  There are many craft hobbies you can try like sketching, collaging, scrapbooking, card making or candle making.  Whatever you decide to do, express your personality and have fun.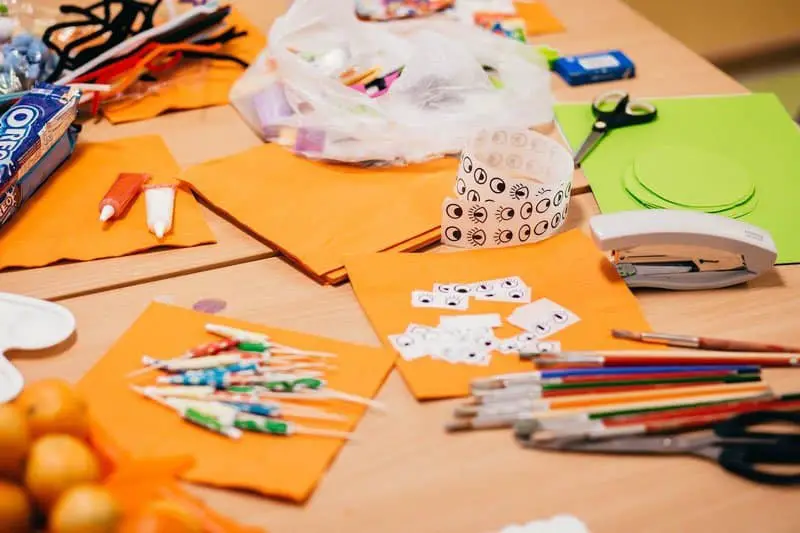 To start a new arts and crafts hobby, check out this page on Amazon to inspire you.
12. Learning a New Language
Learning is important and it is never too late to learn a new skill.  By learning a new language, you will acquire a new skill and feed your brain.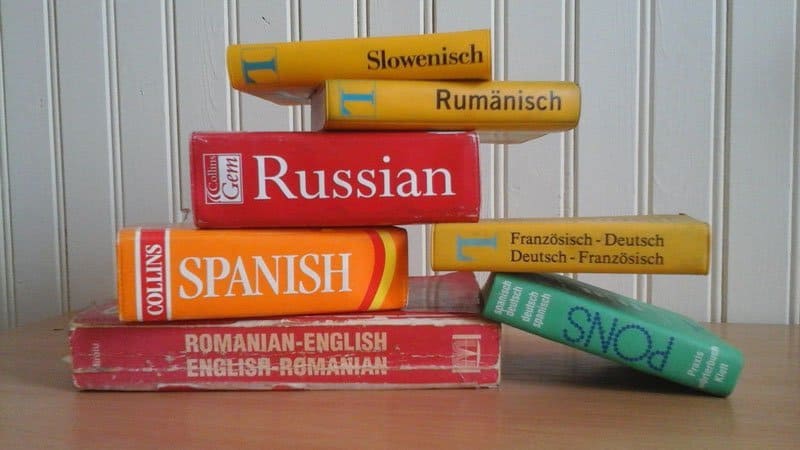 The advantage to learning another language is being able to communicate with locals when you are travelling.  When I travel, I always try to learn a few words to be able to start a conversation.  The locals will appreciate you are making an effort and it will be easier to get information.
Amazon have a great range of starter language learning courses and books start you off!
13. Yoga
Yoga is perhaps the best retirement hobby you can do to gently re-introduce yourself to sport.  Yoga unlocks your body and your mind.  Everyone can do Yoga whatever your fitness level.  If you practise Yoga regularly, you will notice very quick progress.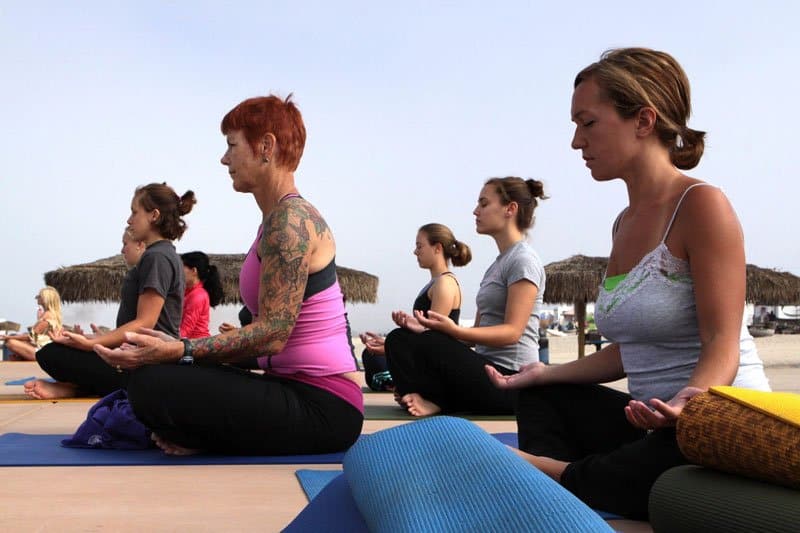 By practising Yoga, you are also training your mind.  You empty your mind, concentrate on feeling your body and achieve a peaceful mood and state of being.
14. Photography
To be a good photographer, you need to be creative first and, afterwards, the technique will improve by itself.  To learn basic photography techniques, you can join a club where you will meet other people who are passionate about photography.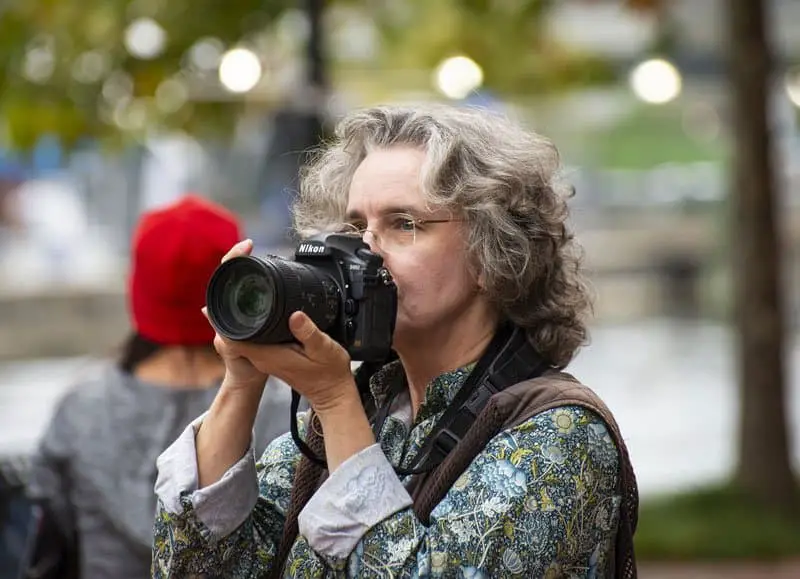 It is interesting to be with other photographers in the same place and compare results afterwards.  It is funny to see how everyone has a different approach and achieves different results.  Creativity comes into action when you compose your ideal shot.
To give you an idea of set up costs for photography and the kit you might need, check out this selection of cameras and gear on Amazon.
15. Genealogy
If you are intrigued by your family's past history, then genealogy may be a good retirement hobby for you.  Perhaps you will be surprised by the results.  You may find your family came from another country or you have a celebrity in your ancestry.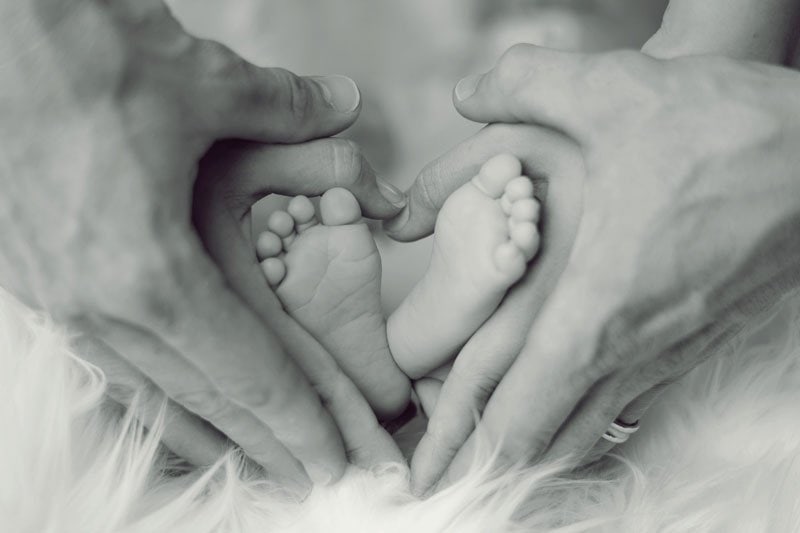 There are plenty of different ways to find information about your family tree.  Start with your existing knowledge and then ask local Registry Offices for copies of wedding and birth certificates.
Amazon also have a useful selection of books and organizers to help you learn more about genealogy and get you off on the right track. Click here to browse their genealogy section.
16. Meditation
Meditating is not easy.  I have tried it a few times, but it is hard for me to concentrate and empty my mind.  With perseverance, you can start to learn techniques which work for you. Amazon have some great books and accessories to help you.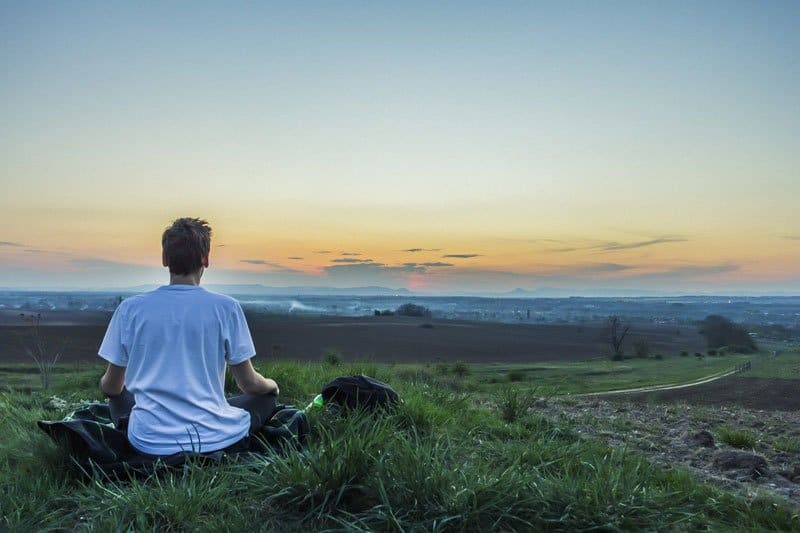 If you have difficulty in getting started with this retirement hobby, I advise you to attend a guided meditation session.  You listen to the person and concentrate on their voice and instructions.
17. Explore Parks
Being in contact with nature is extremely beneficial.  You exercise by walking and nature can bring you to a good state of mind.  It is nice to spot birds and other species of wildlife.  Take your time to enjoy your surroundings.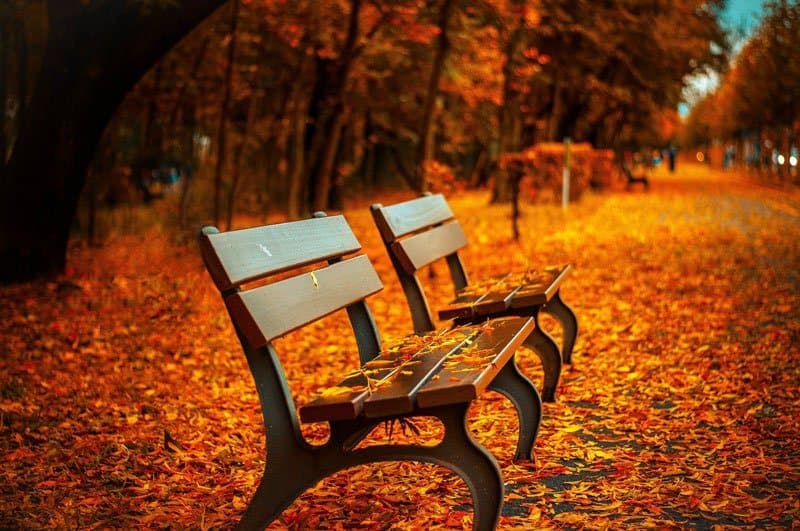 Exploring local parks will also enable you to discover your area.  You can then expand your horizons and create a bucket list of the best parks to visit.  The state parks are amazing, and it is great to add them to your holiday plans.
If you want to discover some new parks, check out Amazon's great selection of park directories to pick your next destination.
18. Cake Decorating
Cake decorating is more than a retirement hobby, it is an art.  I am always amazed by the creativity of people who are cake decorators.  They use complex techniques to achieve beautifully decorated cakes.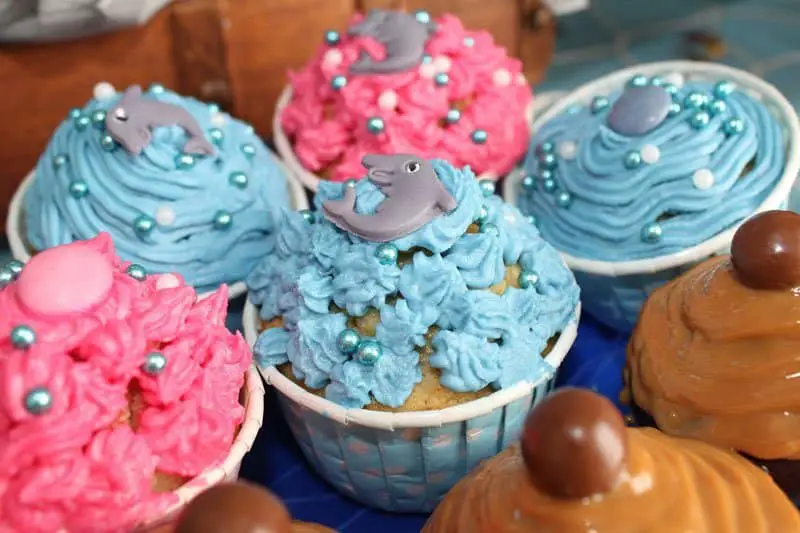 You can start this hobby at home for your own enjoyment.  However, if you master the techniques, you can turn cake decorating into a lucrative business.  You can do cakes for weddings, anniversaries or birthdays.
If you are organising a retirement party, you can read our post about How to Plan a Retirement Party.
19. Bird Watching
Bird watching is one of the best ways to be connected with nature.  When you bird watch, you need to take close attention to their markings, but you also need to listen out for different bird songs and identify which bird produced them.  You will also learn to understand how different bird species interact with others.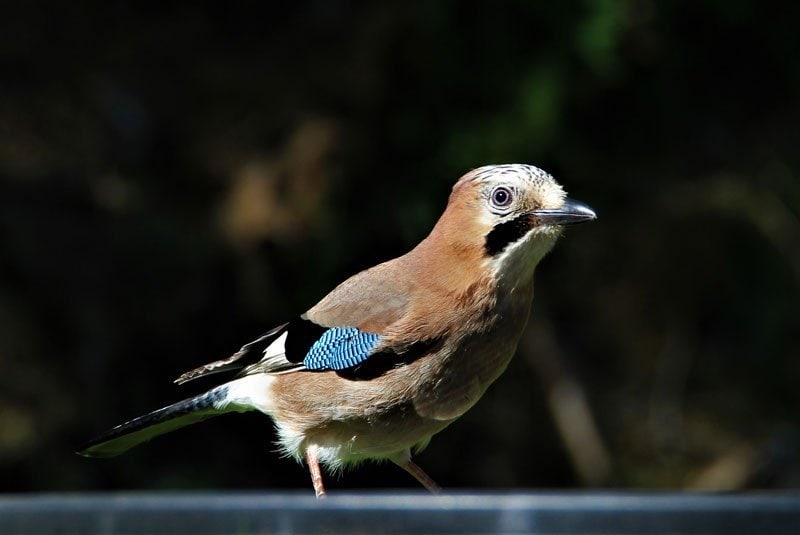 Bird watching will motivate you to go outside.  As soon you start birdwatching, you will want to discover more.  You may be surprised at how far you hike to watch one type of bird.
Another benefit of this retirement hobby for women is that you will make a lot of friends.  If you are part of a club or group, you will be able to share tips and experiences with others.
You might want to make a small investment in a pair of binoculars to help you see the beautiful detail of different types of birds. Check out this selection of binoculars on Amazon to give you an idea of prices.
20. Dog Training
Dog training is a good hobby to create a good relationship and habits with your dog.  In fact, it is vital for your dog to behave properly for security.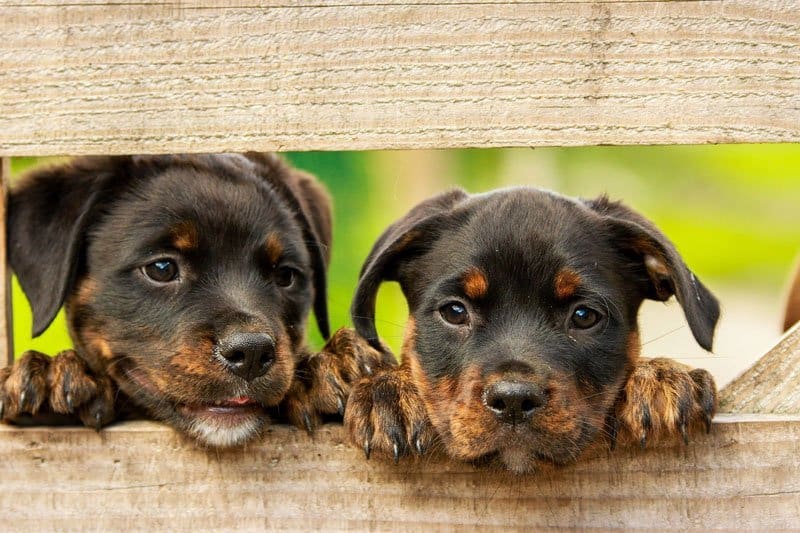 It is important that a dog can stay when you ask him to avoid any problems.  Having your dog sit and wait on command when you open a door can prevent accidents.  No-one wants their dog running out onto the street or a busy road.
Training a dog also has other benefits as it will give you a new routine.
21. Mosaics
Piece after piece, a mosaic gradually takes shape.  Mosaics will show your creativity and attention to detail.  Create your design and then shape the tiles using a grout mix to assemble it.  It takes time to find the right combination of shapes and colours to complement your mosaic design.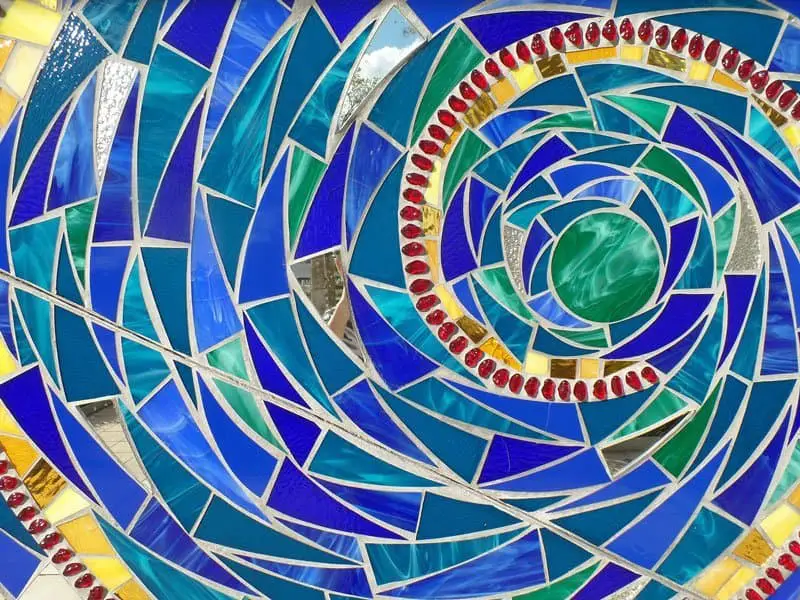 To get you started with mosaics, Amazon sell a wide range of mosaic starter kits for adults.
22. Amateur Drama
Being part of an amateur Drama Club is a great retirement hobby to extend your social network.  This is also a good hobby to keep your brain active.  Learning scripts can be challenging, and it will also give you the opportunity to express yourself.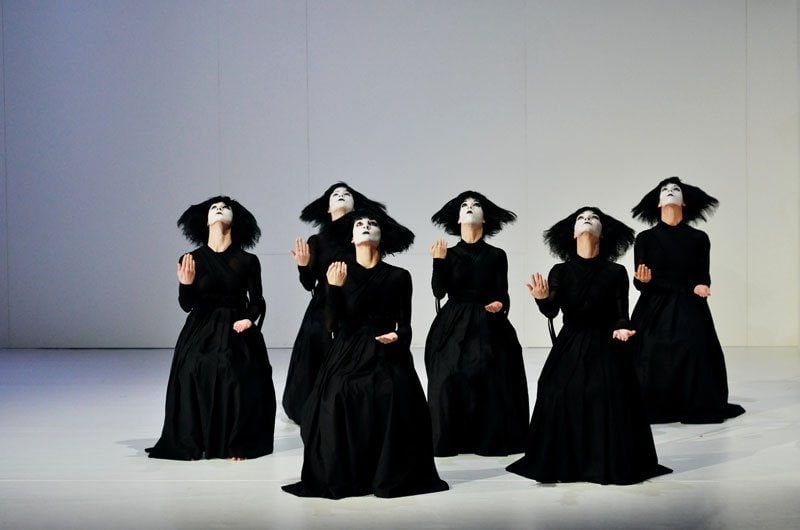 It is exciting and rewarding to be able to play one character one day and then switch to another. Drama is fun, demanding and exciting at the same time.
23. Flea Markets
Flea Markets are a great place to find the missing part of your collection or just to find an amazing piece of art for a small price.  Flea markets can be very addictive.  My advice is to think twice before buying, otherwise you will need a big garage!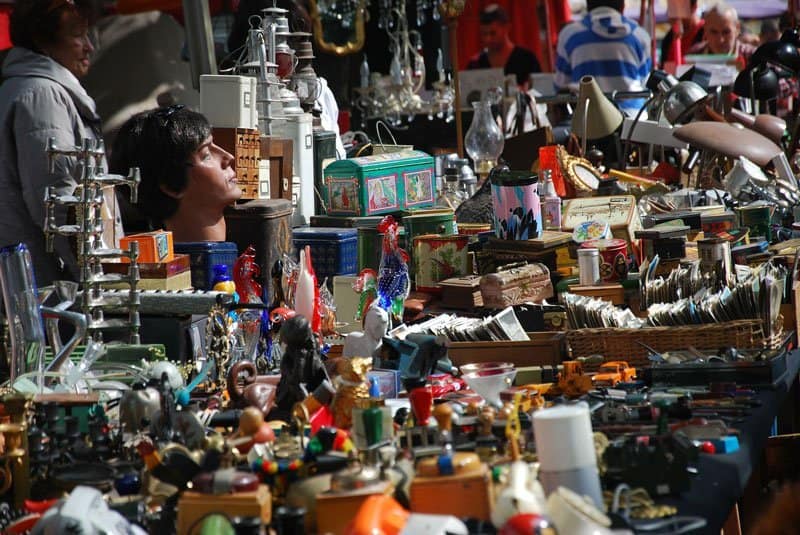 24. Online Courses
There are plenty of online courses that you can take.  Investing in learning a new skill has many benefits.  It will extend your knowledge and your possibilities.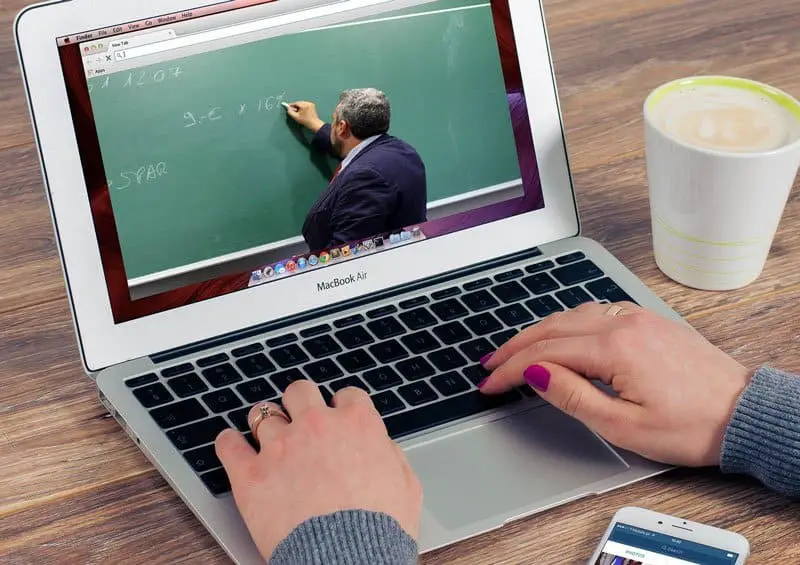 Today, we can learn almost everything online from cooking classes to becoming a TEFL Teacher. To start with, there are also plenty of free courses.
25. Power Walking
Walking is good for your health but, if you want to make it more challenging, you can start power walking.  Power walking is good to lose weight and to reduce high blood pressure, cholesterol and your risk of diabetes.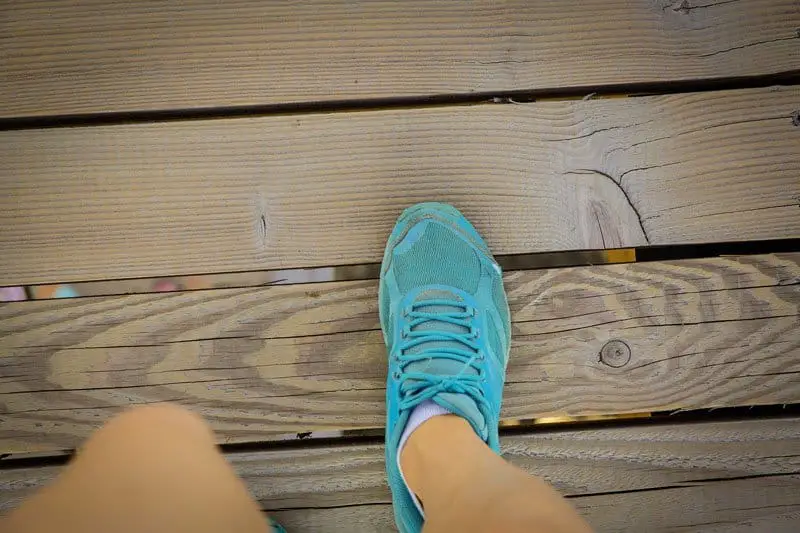 To succeed in power walking, you need to have the right gear.  It is important to be comfortable and visible when you are doing power walking. Check out Amazon's range of walking trainers to get you started with this hobby.
26. Collecting
You can start a collection of anything, you just need to find what you are interested in.  Collecting is satisfying when you find a missing piece to your collection.  When you collect something, you take time browsing.  Flea markets become your playground.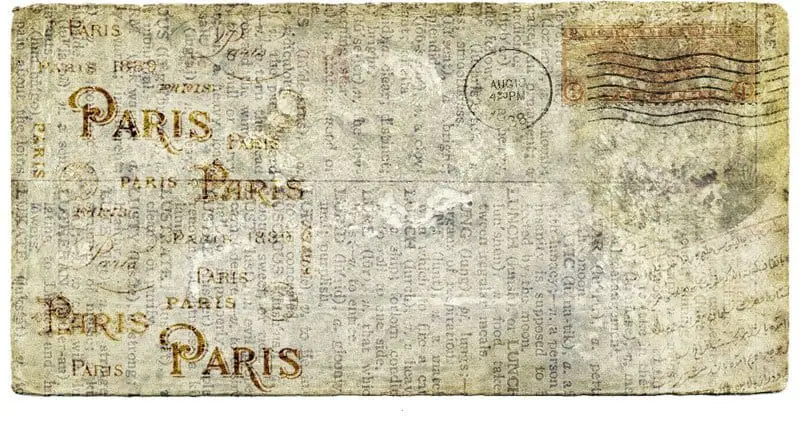 You will become more organised, if you learn how to keep a record of your collection. But be careful, collecting can become very addictive.  You will want to collect more and more.
To give you an idea of the wide variety of things you can collect, check out these collecting books on Amazon.
27. Watching Movies
Why not become a movie expert?  Learn everything about the Director and try to discover the techniques they used to make the movie come alive.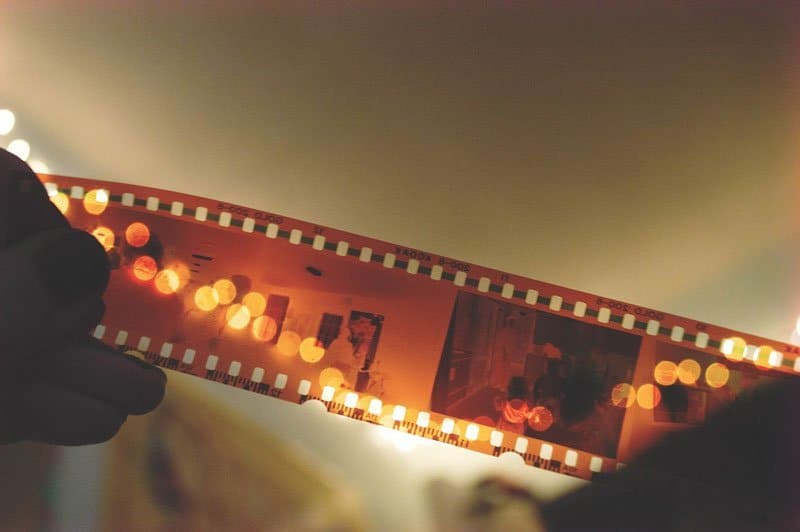 You can expand your hobby by discovering backstage lots or visit the places where the scenes were filmed.  It is amazing to see the real setting of a scene and to discover how it looks in the movie.
28. Blogging
If you are an expert on one subject and you want to share your knowledge with others, then blogging could be the retirement hobby for you.  I know from experience that this is not an easy hobby.  It is more than just writing.  If you want someone to read your posts, you need to learn about plenty of different things to succeed.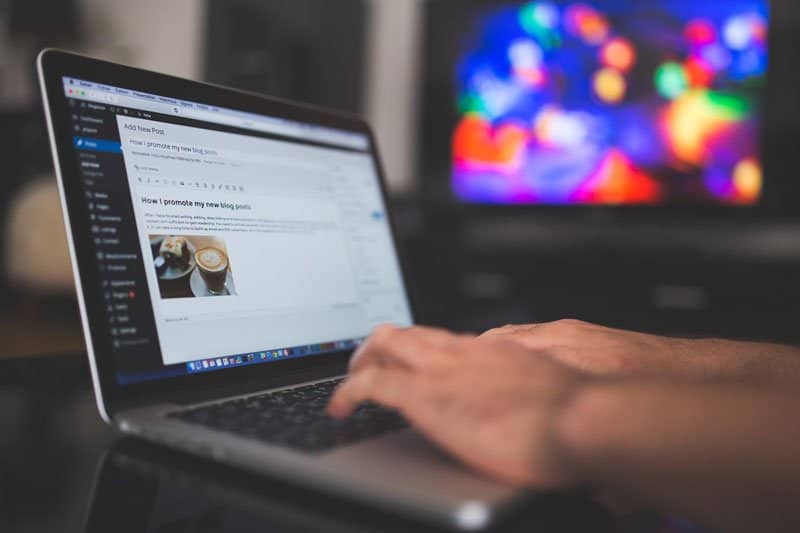 At the start of your blogging journey, Google is not your friend because it does not know you.  In the long-term, you build authority with Google and then you will see a lot of traffic to your blog.
29. Shopping
Shopping can be a disaster for your wallet but can be very good to cheer you up.  When you shop, you boost your confidence.  When you wear new clothes or accessories, you receive compliments from others.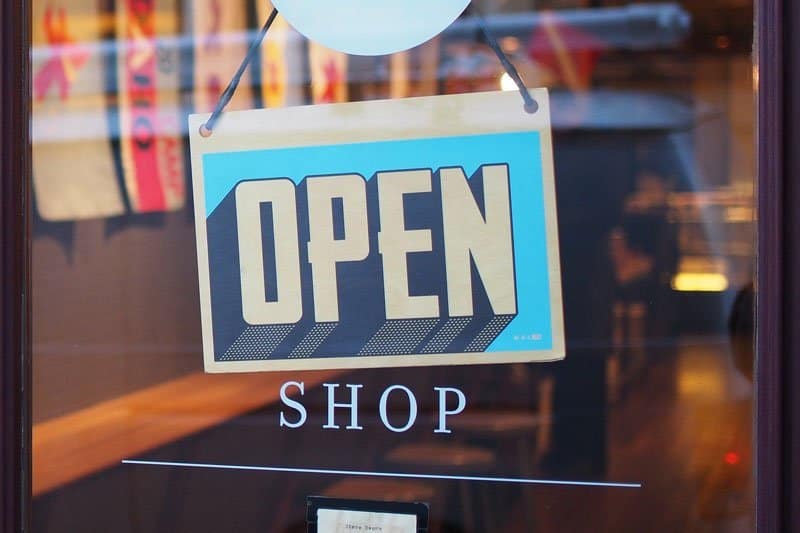 If you have an eye for fashion or shopping, you can also give advice to others on what to wear, how to match colours or the best budget accessories. This information can also be shared on social media.
30. Wine Tasting
Knowing the difference between a Bordeaux and a Côte du Rhône is important when you enjoy wine.  Wine tasting will enable you to discover how the wine was produced and why one year is much better than another.  You will also extend your social network by taking part in organised wine tasting clubs.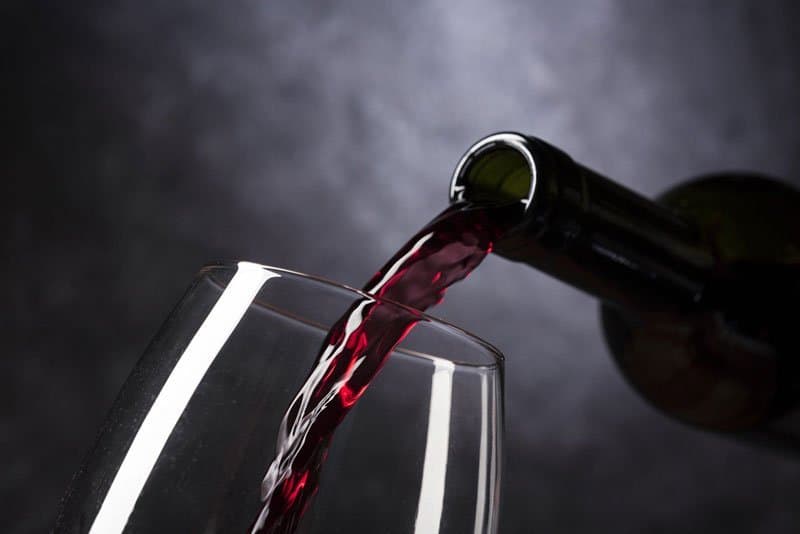 The best way to learn about a wine area is to go and visit it.  You will be able to talk with wine producer and they will explain everything you need to know about the wine in that region.
To start increasing your knowledge about wines, click here to browse Amazon's selection of useful books on this topic.
31. Sell on eBay
We all know we can buy on eBay, but selling stuff is addictive and lucrative.  You can open an eBay boutique and sell your stuff or products from others.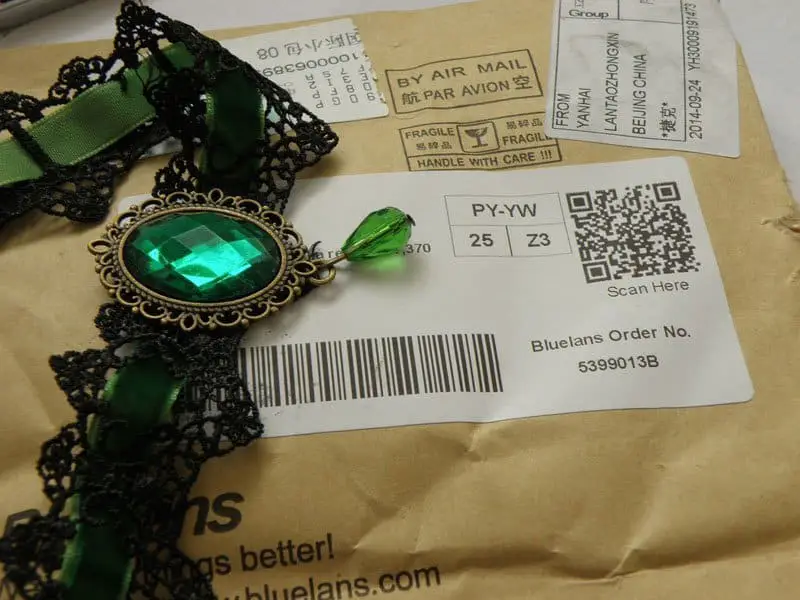 When you start to have orders and make money, you will be pleased, and you will ask yourself why you did not start this before!
32. Making Jewellery
You do not need to invest a lot of money to start making a collection of jewellery.  Making jewellery is perhaps the best creative retirement hobby.  However, if you want to succeed, you will need to be original.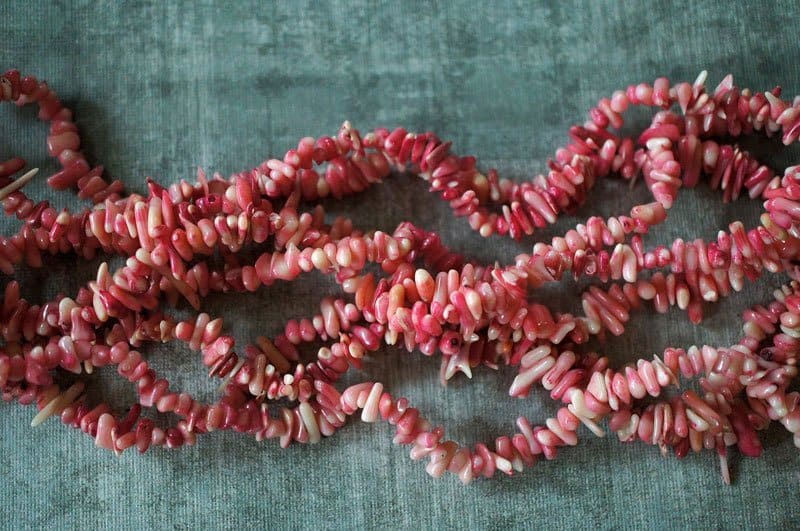 Making jewellery will develop your creativity, fine motor skills and your levels of concentration. To give you some inspiration, check out these jewellery starter maker kits on Amazon.
33. Japanese Garden
Why not bring some Zen into your house?   Japanese gardens are designed to capture natural elements which will bring harmony to your life.  You will lose your stress and feel at peace by contemplating in your own Japanese garden.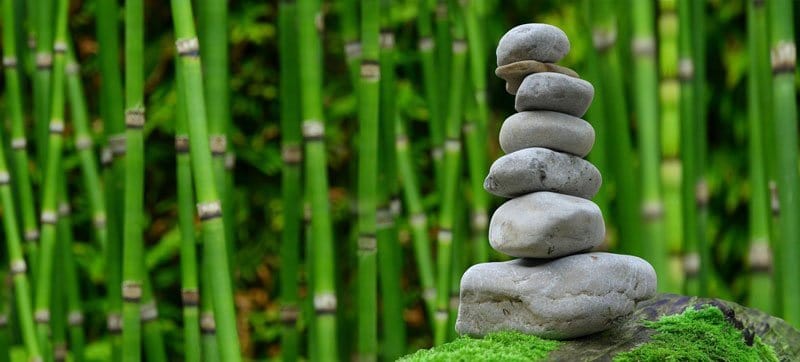 You can start by planning a design with natural elements inside.  Water is a key element to create a peaceful mind and help you reflect.  You can create an area with one big rock surrounded by gravel or sand.
A Japanese garden is a long-term project which you can add to, area by area.
34. Aqua Aerobics
Aqua aerobics is another retirement hobby for women which will help you reintroduce sport in your life.  This water-based activity will enable you to practise a sport without detrimental effects on your body.  This is a non-impact activity which won't give you shocks like jogging.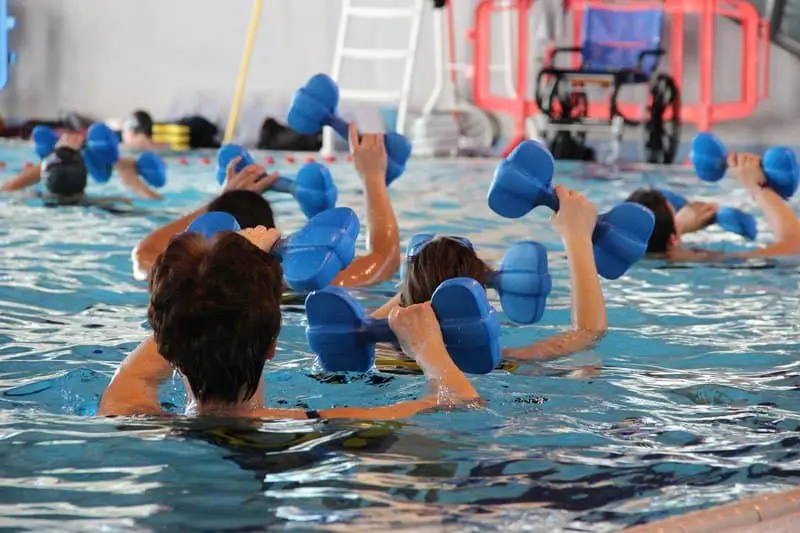 Inside the water, you can control the degree of effort.  The water gives you more resistance than the air, but it is up to you how far you want to push yourself.  With aqua aerobics, you will also build your cardio gradually.  Being in the water is enjoyable and you will feel light and free to move as much you want.
35. Volunteering
If your aim in retirement is to help others, then you can register on a volunteering programme.  You do not need to travel to the other side of the planet to be able to help.  There is plenty of volunteering work you can do near your home.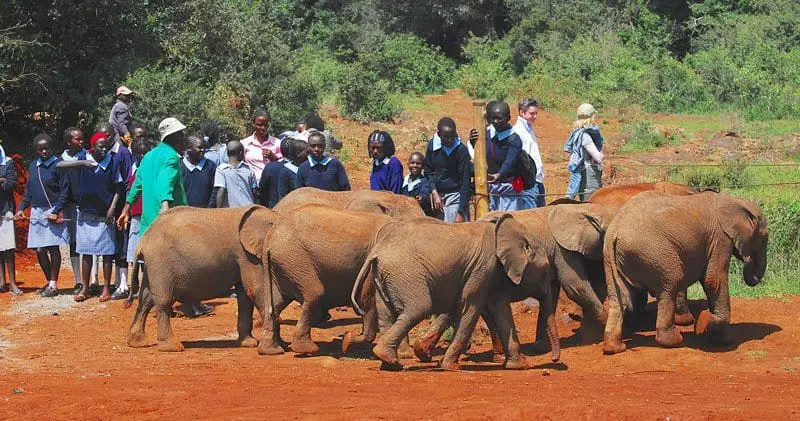 For instance, you can be a volunteer in your local school and help the Teacher by listening to children read, or you can do shopping for someone in need.
But if you want to travel and discover another culture, you could opt to go and volunteer with an international programme.  For most of the international programmes, you will be asked to pay for your travel.