Embarking on a journey to a new country is an exciting adventure, but it also comes with its share of bureaucratic steps and administrative processes!  If you're a long stay visa holder in France, one crucial milestone in your integration journey is the OFII visit with the French Immigration Office (Office Français de l'Immigration et de l'Intégration or OFII).
The OFII visit for long stay visa holders in France ensures integration by welcoming newcomers, verifying documents, conducting health checks, assessing language skills, and offering support for a smooth transition.  It is also the gateway to extending your stay in France.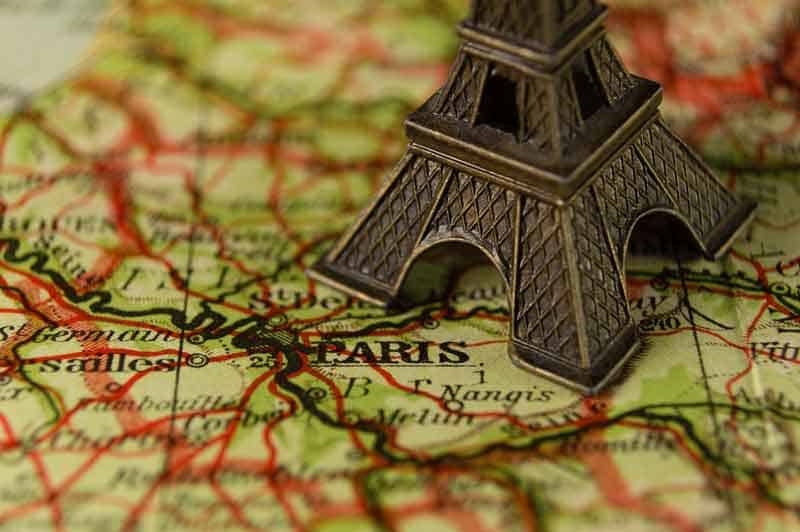 As someone who has navigated this path first-hand, I'm here to guide you through what to expect during this essential process.  I'm a UK citizen married to a French national and have retired early to France. I hope my personal experience of the OFII visit will help you stress less and give you more confidence about what to expect.
What is a VLS-TS Visa?
A VLS-TS (Visa de Long Séjour valant Titre de Séjour) is a long-stay visa in France that serves as both a visa and a residence permit. It allows the holder to enter and stay in France for a specific period, usually more than three months, with the right to reside and engage in various activities, including work or study.
Unlike a standard long-stay visa, the VLS-TS eliminates the need to apply for a separate residence permit upon arrival in France. This type of visa simplifies administrative processes and offers greater convenience for those intending to stay in the country for an extended period.
It's important to note that even with a VLS-TS, certain administrative steps, such as the OFII visit, might still be necessary to ensure successful integration into French society and to apply for a longer stay in France.
Preparing for Your OFII Visit
Being summonsed to an official OFII appointment feels slightly daunting when the letter arrives in the post!  Keep in mind that the OFII visit is designed to help you and support your needs.  It is an important step in the integration process for long stay visa holders in France and is also the gateway to longer stays in France beyond one year.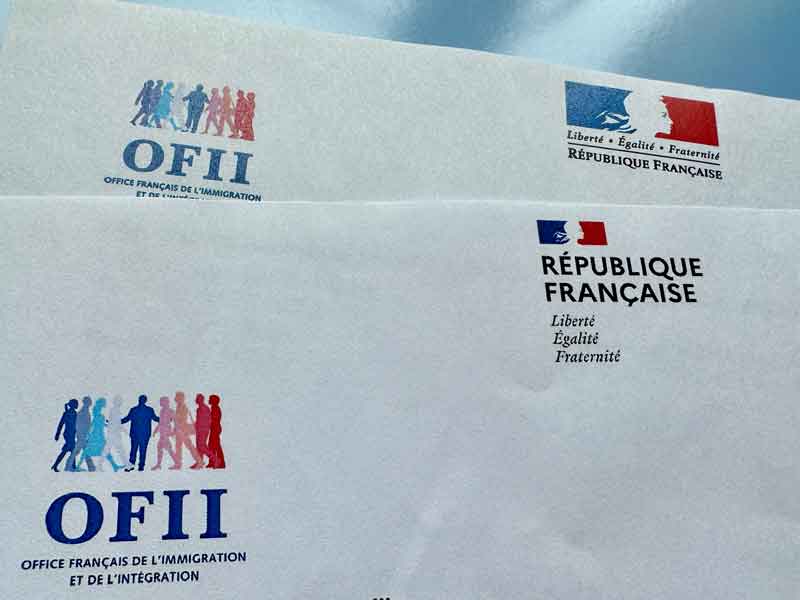 The convocation is the official letter from OFII inviting you to a half-day welcome visit. It contains clear instructions and information concerning:
Date and time of your OFII welcome visit (Visite d'acceuil).
Details of the address.
Documents to take with you.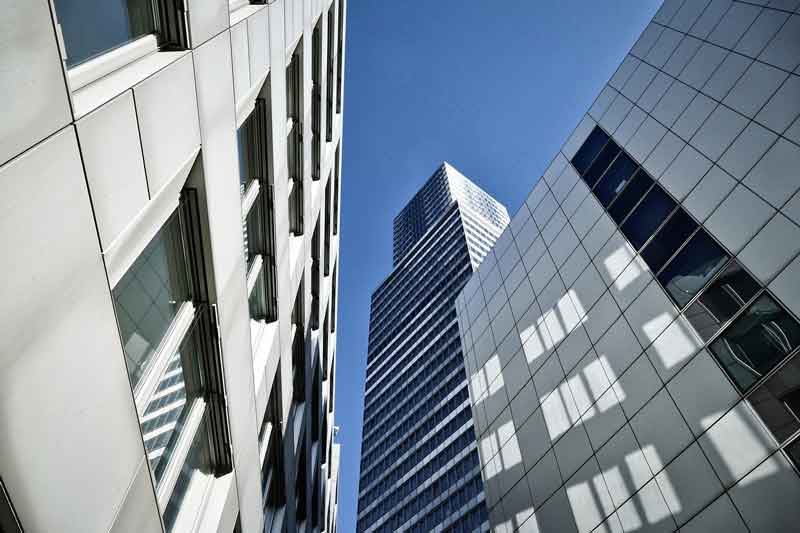 My advice is to read the convocation letter extremely carefully and assemble the right documents in advance to avoid any problems during the OFII visit. During my OFII visit, several people had forgotten documents, and this did cause problems for them.
Here is a list of what I was asked to take to each part of my OFII visit:
Documents Required for OFII Welcome Visit (Visite d'accueil)
Convocation letter.
Passport.
Documents showing at least 3 years of secondary education in France (collège or lycée).
Documents showing higher level studies in France at least equal to the first year at university.
Having been through the process, I would also take the document confirming the validation of your long stay visa (confirmation de la validation de l'enregistrement de votre visa long séjour valant titre de séjour).  Although this document was not mentioned on my list, I was asked to produce this during my visit, and I was glad I had taken it with me!
It is also worth taking any French language qualifications achieved in France (eg. DELF).  Unfortunately, my UK language qualifications in French (A Levels and Institute of Linguists) were not accepted as proof of my level of French.
Documents Required for X-Ray Appointment (l'examen radiologique) & Medical (l'examen Clinique général)
Convocation letter.
Passport.
Chest X-ray (if available and less than 3 months old).
Vaccination records.
Prescription reading glasses.
Hospital records (if less than a year).
Maternity records (if pregnant).
Any other important documents relating to your health.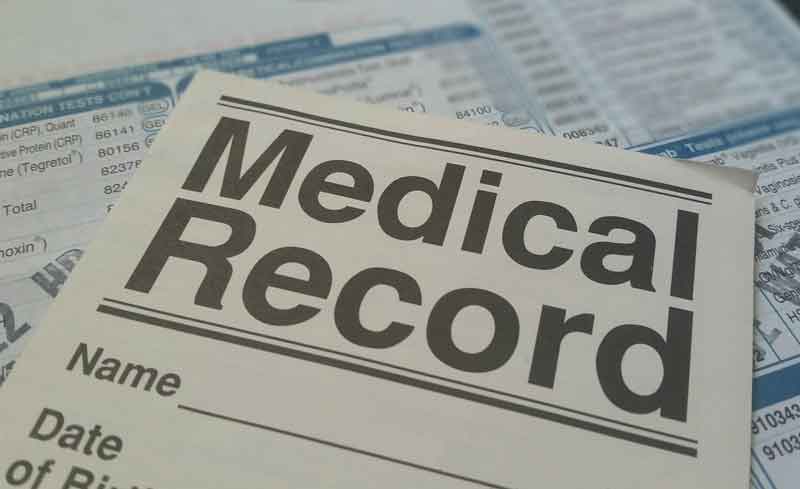 The OFII Visit Process
My convocation letter suggested that the OFII visit would take half a day including an X-ray appointment. On the day itself, my OFII visit started with an x-ray appointment at 13:00 and the rest of the formalities were finished by 15:30. 
It is worth knowing that the entire OFII visit was conducted in French.  Although a couple of attendees explained that they did not understand French, very little English was spoken during the visit.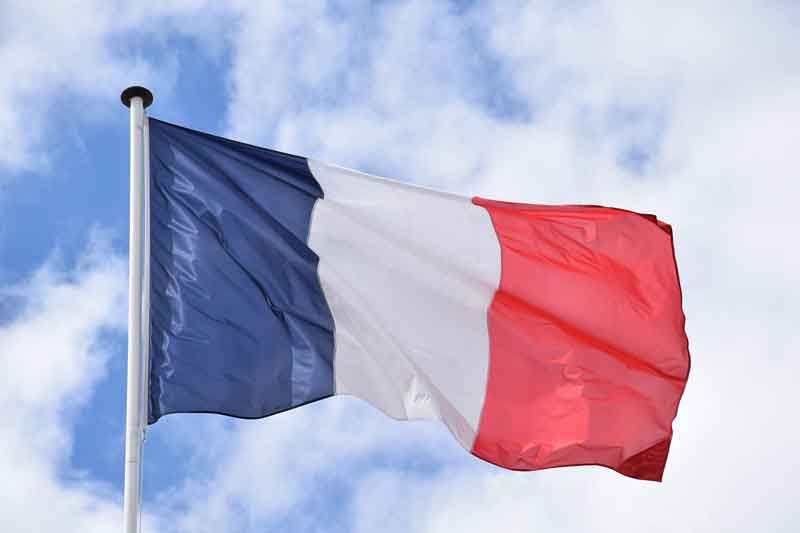 Here is an outline of my experience of the OFII visit:
1. X-Ray Appointment
Part of the medical requirement of the OFII visit is to have a chest X-ray, mainly to check the lungs for signs of Tuberculosis.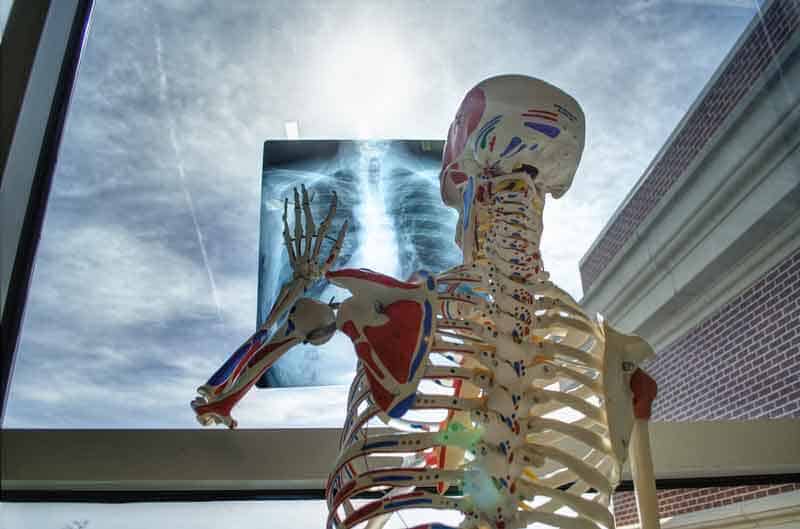 Conveniently, my X-ray appointment was scheduled just before my OFII visit at the nearby radiology centre.  However, it is not uncommon to be called for your X-ray before the date of your OFII visit.
After the X-ray, you will be given your results, and these will be collected and discussed during the medical part of your OFII visit.  If you have had your X-ray on a different day, don't forget to take the results with you!
2. Arrival at the OFII Office
Arriving at the OFII office was more informal than I expected.  However, after a friendly welcome, we were ushered upstairs into a room full of single desks!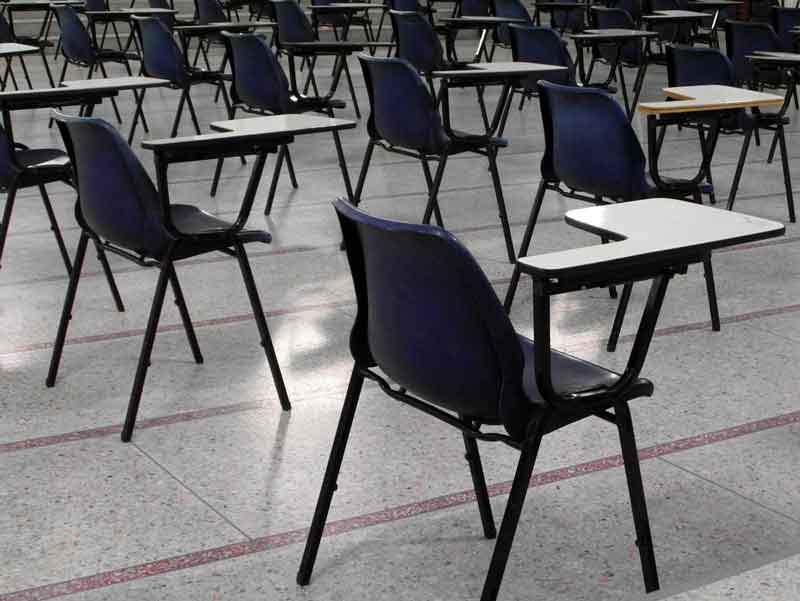 The afternoon started with a few administrative tasks and a welcome talk.  We were asked to sign in and our passports were checked. 
We were also asked for proof of any education or language studies in France.  A few people were then exempt from the subsequent written language test.  My x-ray results were also collected at this stage and we completed a mental health questionnaire.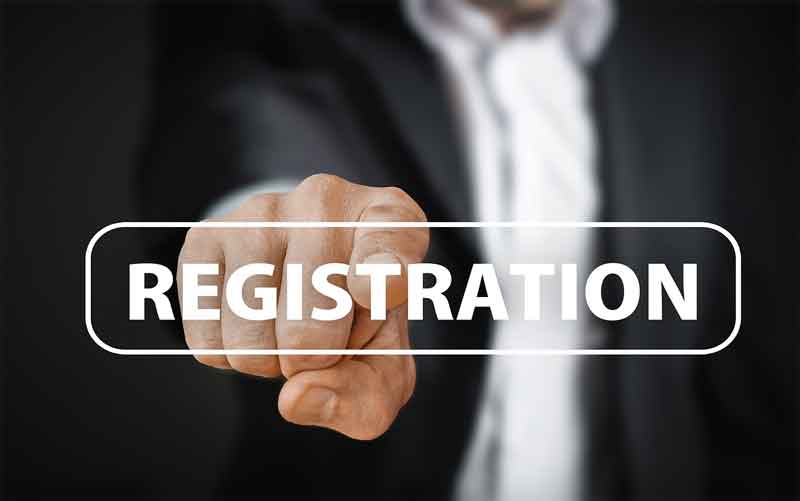 After these administrative tasks had been completed, we were introduced to the OFII team.  They explained the purpose of the OFII visit (to aid and support integration in France) and outlined the format of the afternoon.
3. Written French Language Assessment
Of course, there is a test during the OFII visit.  Hence the single desks!  Joking aside, an important part of the OFII visit is to establish the level of your written and spoken French.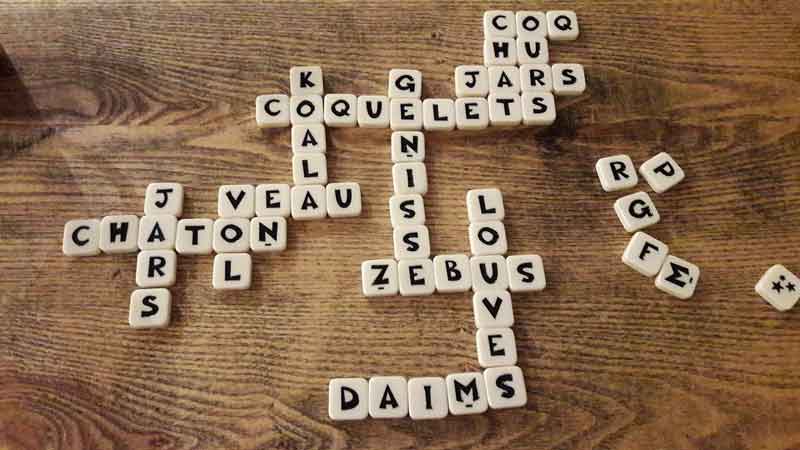 In order to apply for a Carte de Séjour that enables you to stay in France beyond one year, you need to attend the OFII interview and demonstrate that your language is A1 Level (DELF).
We were given 20 minutes to complete these 4 writing activities:
Complete a simple form with personal details (eg. name, date of birth, address, etc).
Read 2 short text messages and write 2 informal replies.
Read an article in French (A2 level) and reply to 4 multiple choice questions on the text.
Write an email with appropriate greeting and closing salutation based on a given scenario.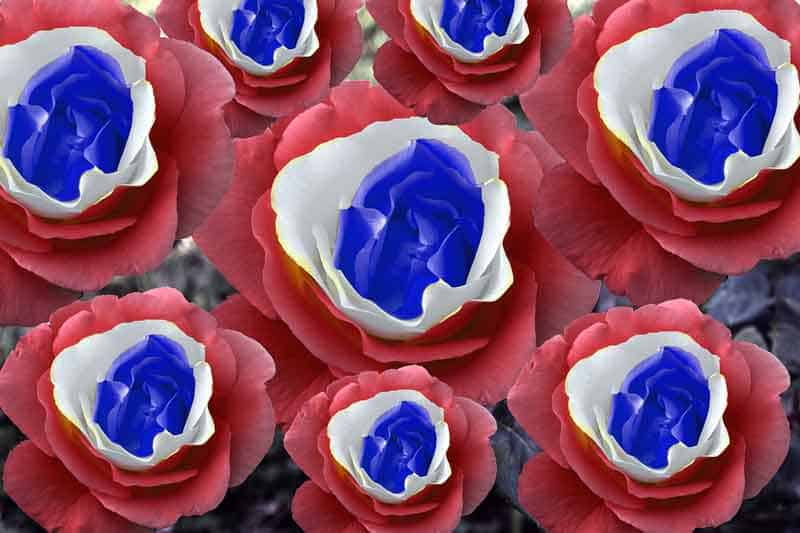 If you have a very basic level of French, do not worry.  Part of the purpose of the OFII visit is to offer language support to those who need it.  If you need help in learning French, you will be offered between 100 and 600 hours of French lessons funded by OFII.
4. French Oral Language Assessment
Following the written test, we were informed that there would be an oral language assessment.  Even though I am married to a French national, I was still nervous about the language assessments.  Having done some research online, I was expecting to answer questions about myself and my life in France in this part of the OFII visit.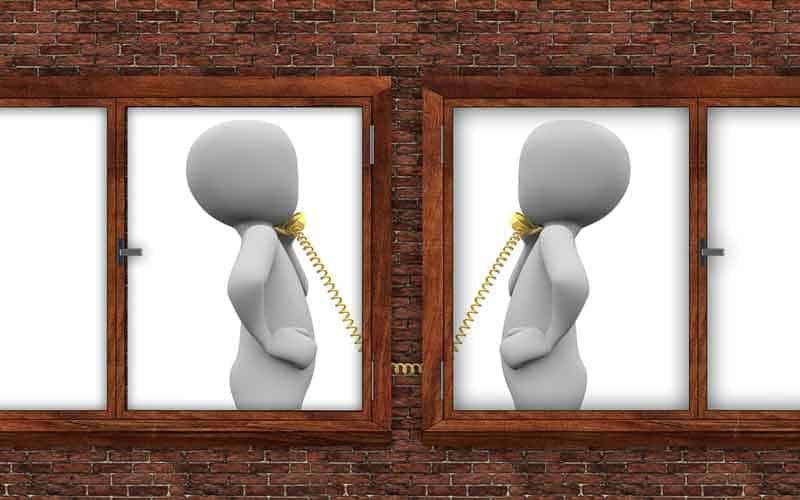 However, after a very brief conversation about my written test, the OFII official informed me that I was a francophone, and my level of French was B1 plus.  B1 is the language level needed to apply for French nationality. Helpfully, I found out that OFII would fund my DELF B1 certificate if I take it within a year of my OFII visit.
5. Medical Examination
I would describe the medical examination (l'examen Clinique general) as a general health check.  There was a doctor present, but the nurse conducted most of the interview.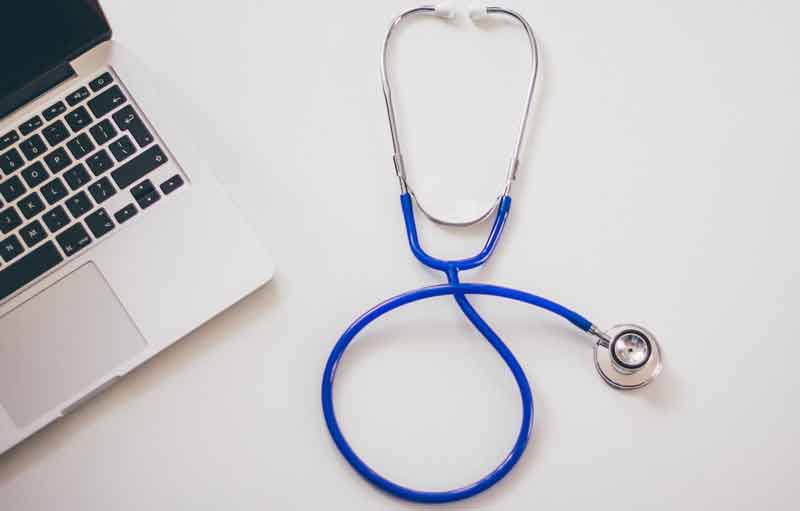 The nurse collected my mental health questionnaire and explained the results of my X-ray, then checked whether I had:
a social security number.
a Carte Vitale (French health card that gives access to health care).
Top-up health insurance (Mutuelle).
A designator doctor in France (médecin traitant).
Afterwards, the nurse asked about my last Tetanus vaccination and explained that these are given every 20 years in France (unlike every 10 years in the UK).  She also asked when I had last had my eyes tested and checked that I was aware of the smear test and breast screening arrangements in France.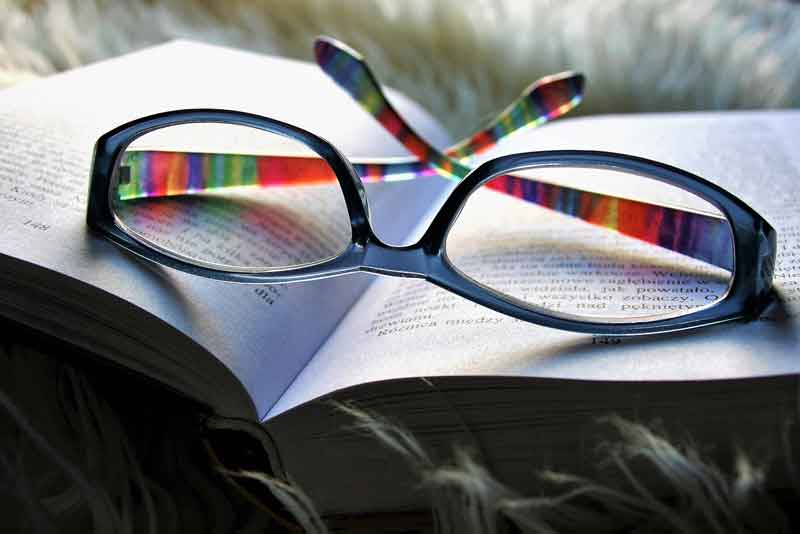 It was clear that the health check was a conversation to check that I had access to French healthcare and to explain my entitlements in France.
6. Administrative Support Meeting
The final part of my OFII visit was an administrative support meeting.  Once again, I felt that this was designed to be supportive and helpful.  These are the things that were discussed during this part of my OFII visit:
Family Members
The OFII official enquired about the number of children I had, their ages and dates of birth.  This information was added to my file (dossier).
Working in France
I was then asked questions about the level of my UK qualifications and the job I had in the UK. This information was also noted on my file. 
Although I have retired early to France, the OFII official explained that the Pôle Emploi (French employment office) could help me to find appropriate work should the need arise in the future.
Access to Health Care
The OFII official also checked that I had received my Carte Vitale and that I had health insurance (Mutuelle).
Driving Licence
During this part of the OFII visit, the OFII official gave me details of how to change my UK driving licence for a French driving licence (permis de conduire) via ANTS (Agence nationale des titres sécurisés).
Post Brexit, there are agreements regarding the validity of UK driving licences in France.  For more information, head to the Gov.uk website.
French Nationality
As a spouse of a French national, I also took the opportunity to discuss the steps necessary to obtain French nationality.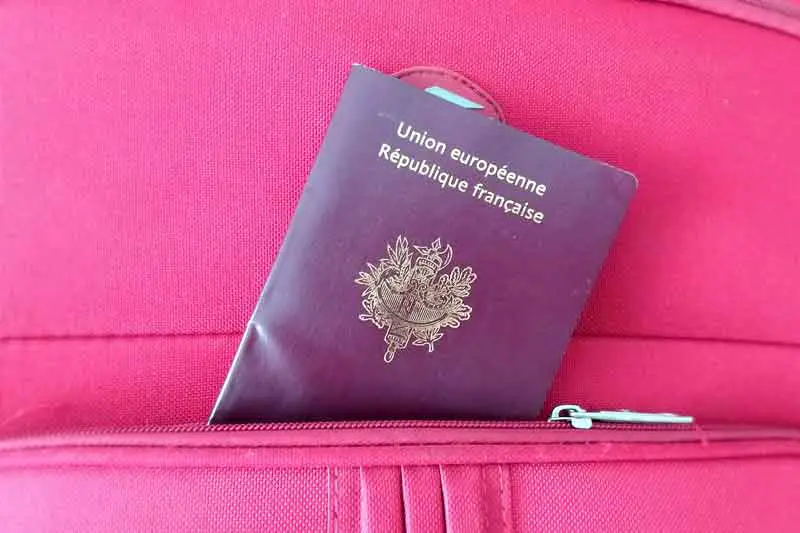 4-Day French Civics Training
In addition to attending the OFII visit, you also need to attend 4-days of civics training to be issued with a Carte de Séjour.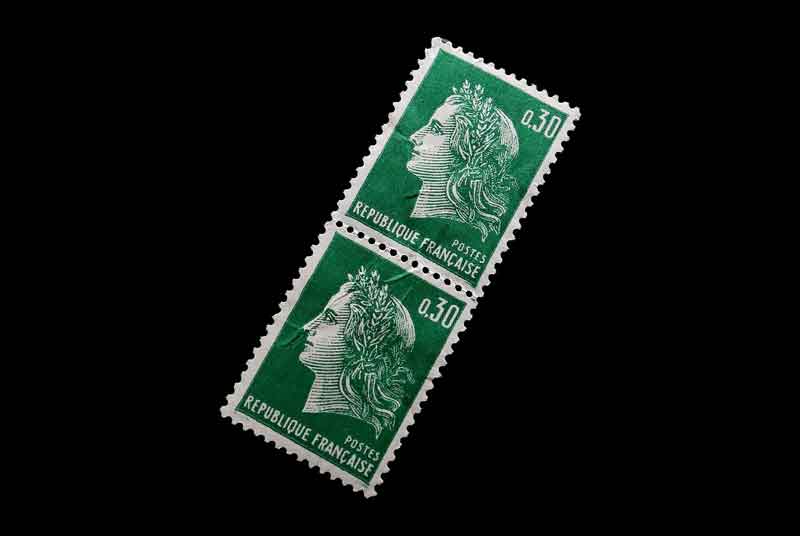 These 4 days are not consecutive but are completed over the course of a couple of months.  Weekday and weekend sessions are available. 
During the OFII visit, they book the first 3 days of training for you.  The fourth is arranged when you attend the training dates as you have a choice of subjects for the final session.
Signing the CIR Contract
The CIR contract (le contrat d'intégration républicaine) is signed at the end of the OFII visit. 
The Republican Integration Contract (CIR) is between the French state and you.  By signing it, you undertake to respect the principles and values of France and the Republic and to complete any required training courses (eg. any language lessons and the 4 days of civics training).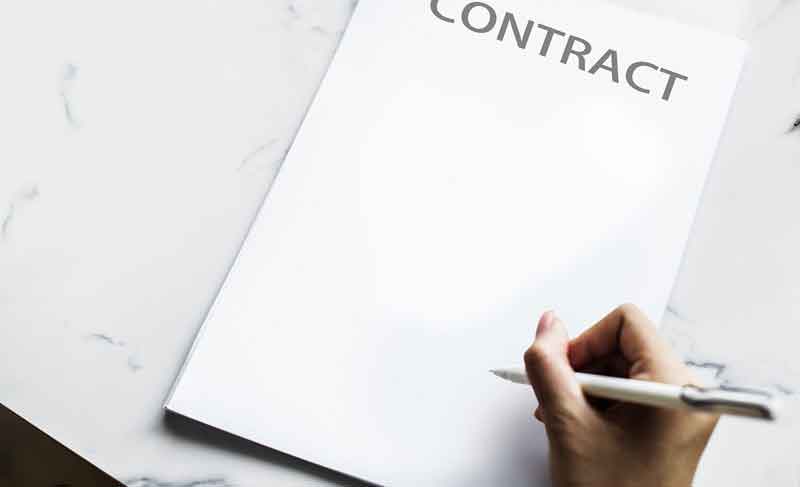 The OFII official then gave me the stamped OFII documents that I will need to apply for a Carte de Séjour:
an attestation (certificate) of A1 language level
the signed CIR contract
the medical certificate
No duplicate copies of these documents will be issued by OFII, so I was advised to provide copies only when necessary.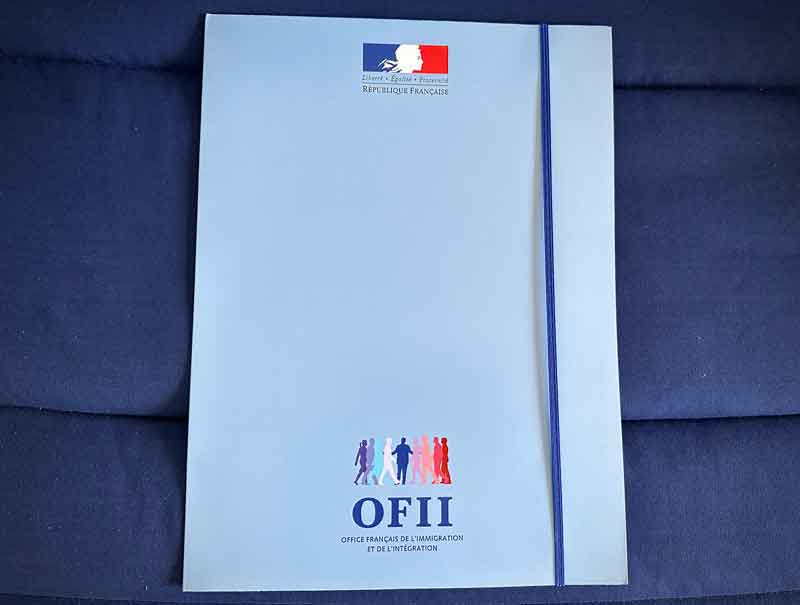 What to Do if You Don't Get Called for an OFII Visit
The document confirming the validation of your long stay visa (confirmation de la validation de l'enregistrement de votre visa long séjour valant tire de séjour) mentions that you may be called for an OFII visit.
However, I had not realised the significance of the OFII visit until I started the online application for my Carte de Séjour.  Towards the end of the process, I was asked to upload the signed CIR contract, the proof of A1 language level in French and my attendance at the 4 days of civics training.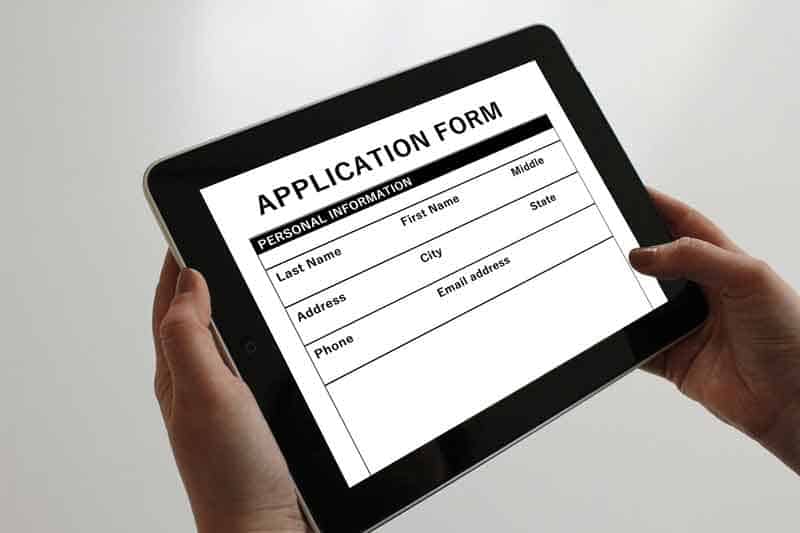 At this point I contacted OFII, and they explained that they had not received my file!  Once they received my details via email, the OFII visit was quickly scheduled.
Since my OFII appointment, I have done some digging and found this useful information buried on their website. This is the English translation:
Potential validation mistakes or technical difficulties may prevent the files from being digitally transferred to the OFII. Therefore, without a response from the OFII within 45 days following the validation, you are invited to send a copy of your passport (civil status and visa pages) with a confirmation of your VLS-TS validation to the relevant OFII's Territorial Directorate by mail.

OFII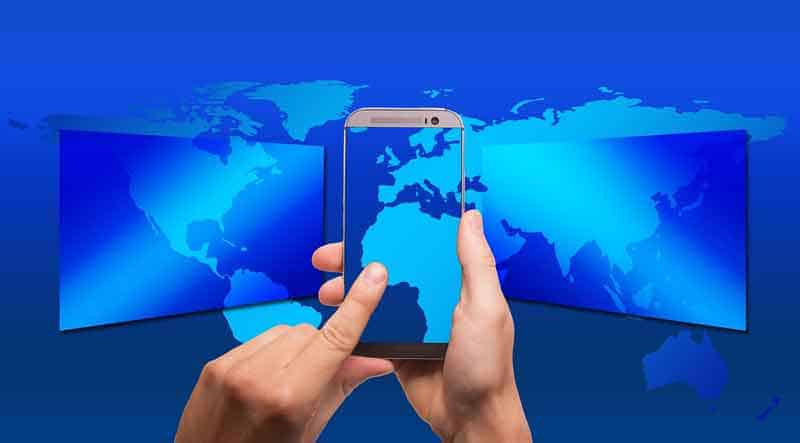 If, like me, you don't receive a convocation from OFII with 45 days of validating your visa, I would contact them if you intend to apply for a Carte de Séjour. I wish I had known this earlier as I waited 8 months and still had not been called for the OFII visit.
Final Thoughts on the OFII Visit …
My OFII visit was less daunting than I originally expected.  The fear of the unknown always creates anxiety, so I hope this article has demystified the experience.  Keep in mind that the OFII visit is a 'Welcome to France' visit and is designed to aid successful integration in France.